The Scandinavian feeling of warmth and cosiness which has gripped the world since 2016 is now over, it's now time to embrace the new Scottish lifestyle era of Coorie.
Coorie is the new Hygge, it comes from the Scottish word traditionally meaning to snuggle or cuddle, but has more recently been given to a lifestyle of feeling cool and embracing the wild outdoors.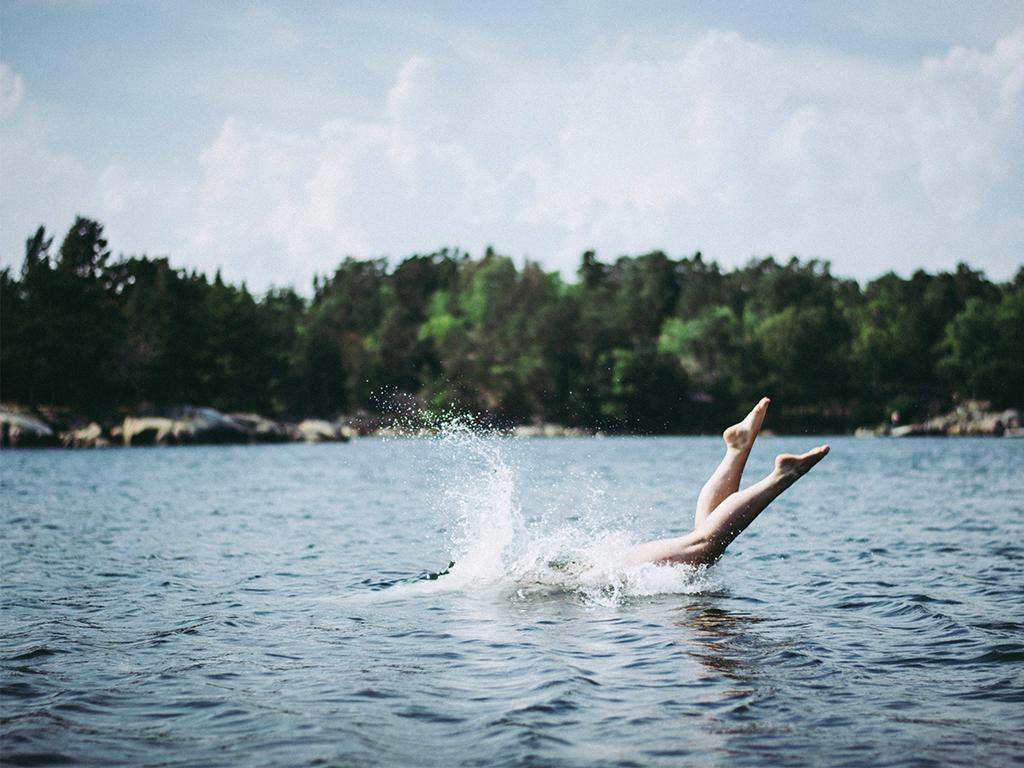 What is Coorie?
Gabriella Bennett, author of The Art of Coorie, insists the word is used to describe a feeling of cool, contemporary Caledonia. One that looks forward while also paying respect to Scotland's oldest tradition.
The aim is to try to lead a quieter existence where the endless pursuit of work is balanced by some of life's small pleasures.
The idea of Coorie is to swap the anxiety and stresses of the modern world for something simpler.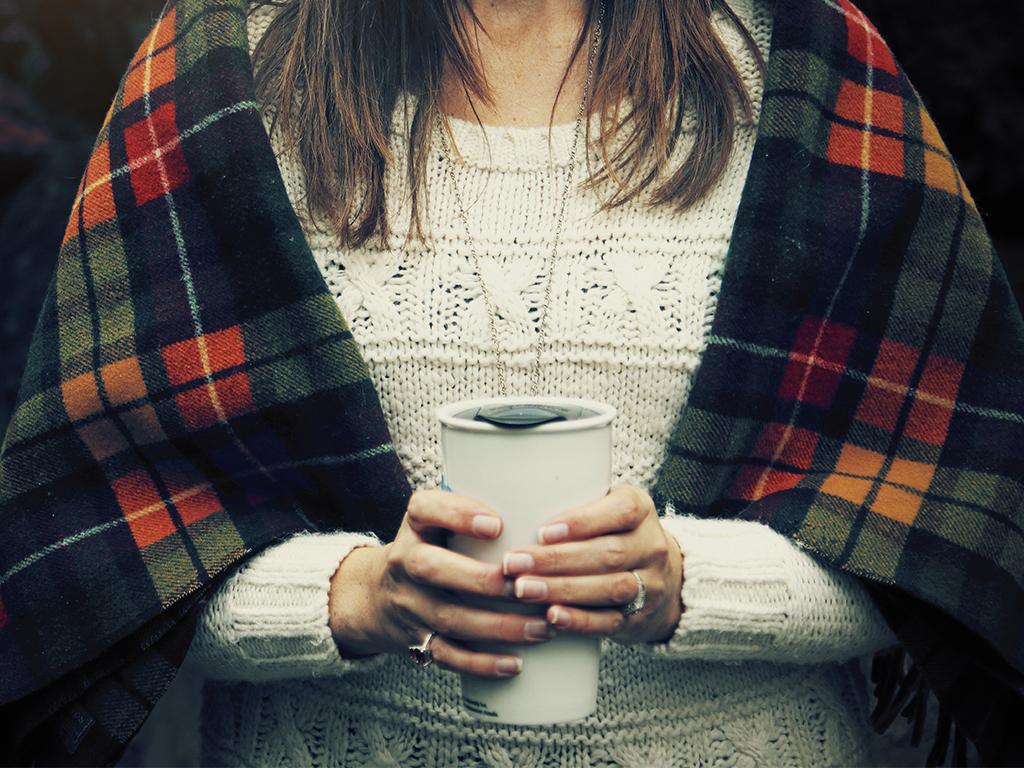 What's the difference between Hygge and Coorie
Unlike Hygge, which is more about cosy contentment, Coorie is about embracing the outdoors and running free.
Coorie is still about finding happiness, but rather than enjoying warm cosy nights wrapped up in big jumpers, Cooire happiness is found in wild loch swimming, long walks in the Highlands or spending a Sunday smoking your own food outside, then wrapping yourself up in a big tartan blanket in front of a roaring fire in a country pub.
Follow Inspiralist on Facebook and Pinterest for all your eco-friendly lifestyle and sustainable home decorating ideas.
Sign up to the weekly Inspiralist newsletter and get the top stories delivered straight to your inbox.
Sign Up