If you've ever popped your feet into cosy slippers and imagined just how much better it could get with your pet's face instead, you could be in luck.
If it's not pet cushions and custom pet socks taking over the internet,  it's custom pet slippers that replicate your favourite friend.
Developed by Cuddle Clones, each slipper is handmade to look just like your pet.
Using super soft, comfortable furry material, the purrfect slip ons can be created to resemble any number of animals.
Your dog's trademark grumpy face could come to life.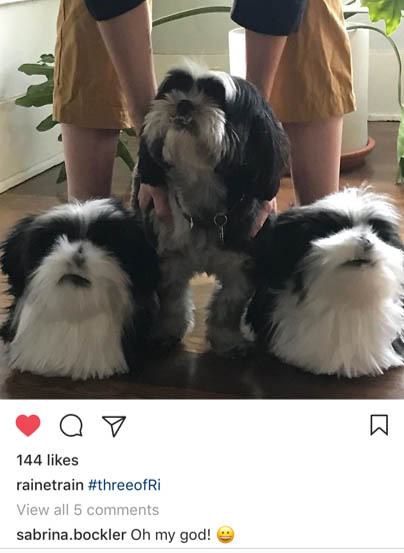 Or, your cat could become a megastar on Instagram thanks to being photographed next to the latest must-have item for pet owners.
Unfortunately, the product doesn't come cheap coming in at a hefty $199 (£154), but when personalised products are this unique, who doesn't want to own a pair?
Customisable Pet Slippers are available now via Cuddle Clones for $199.
 SEE: You Can Buy Personalised Socks With Your Pets Face On
Follow Inspiralist on Facebook and Pinterest for all your eco-friendly lifestyle and sustainable home decorating ideas.
Sign up to the weekly Inspiralist newsletter and get the top stories delivered straight to your inbox.
Sign Up