Considering we spend most of our day's glued to our workstations during each month, why not make sure the area you often spend more time in than bed is the perfect area for self-care and productivity.
It is often difficult to stay focused, motivated and fresh when at your desk for the full eight hours a day, five days a week. There is always a period when everything just falls flat and you start clock watching.
That no longer has to be the case as we bring a list of helpful tools that'll make sure you are always feeling your best and most productive, which your bosses will love, when you are at work.
A Diffuser
£14.99, Amazon
---
Office Air Freshener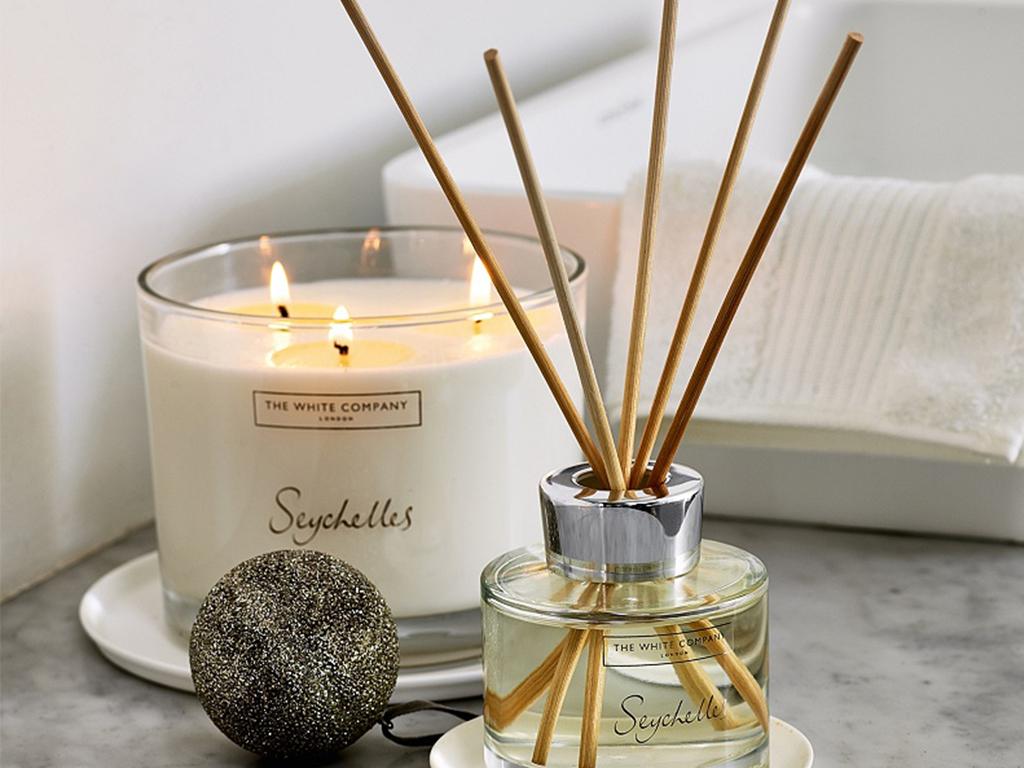 £27, The White Company
---
Smelling Salts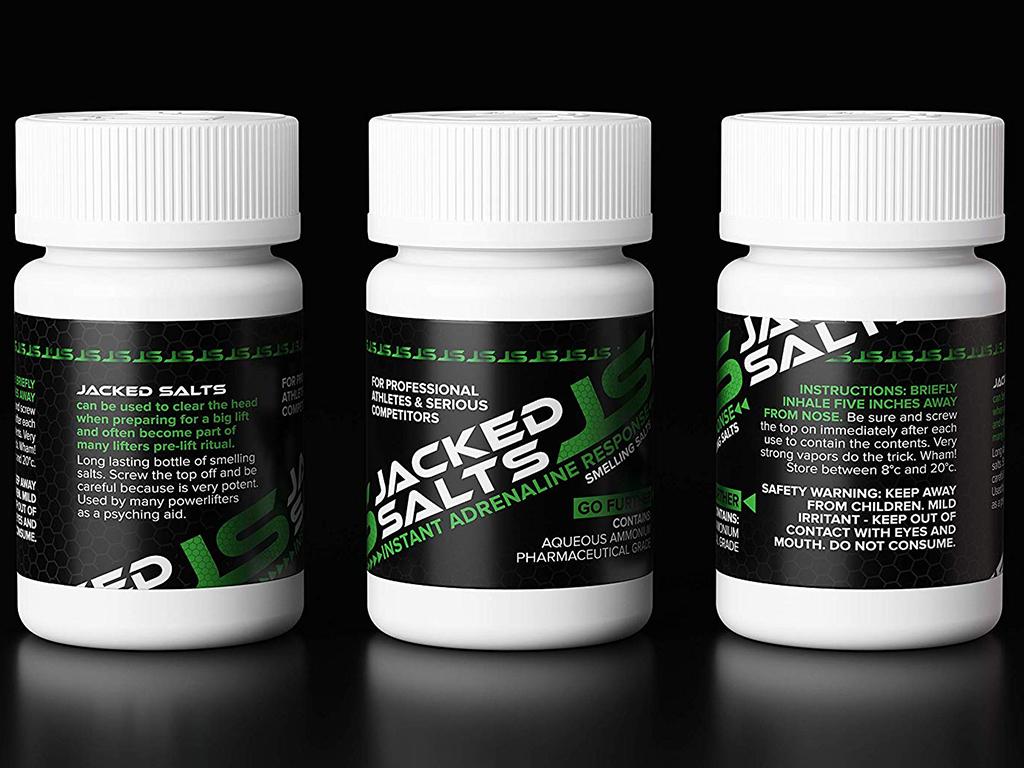 £10, Amazon
---
Energizing mist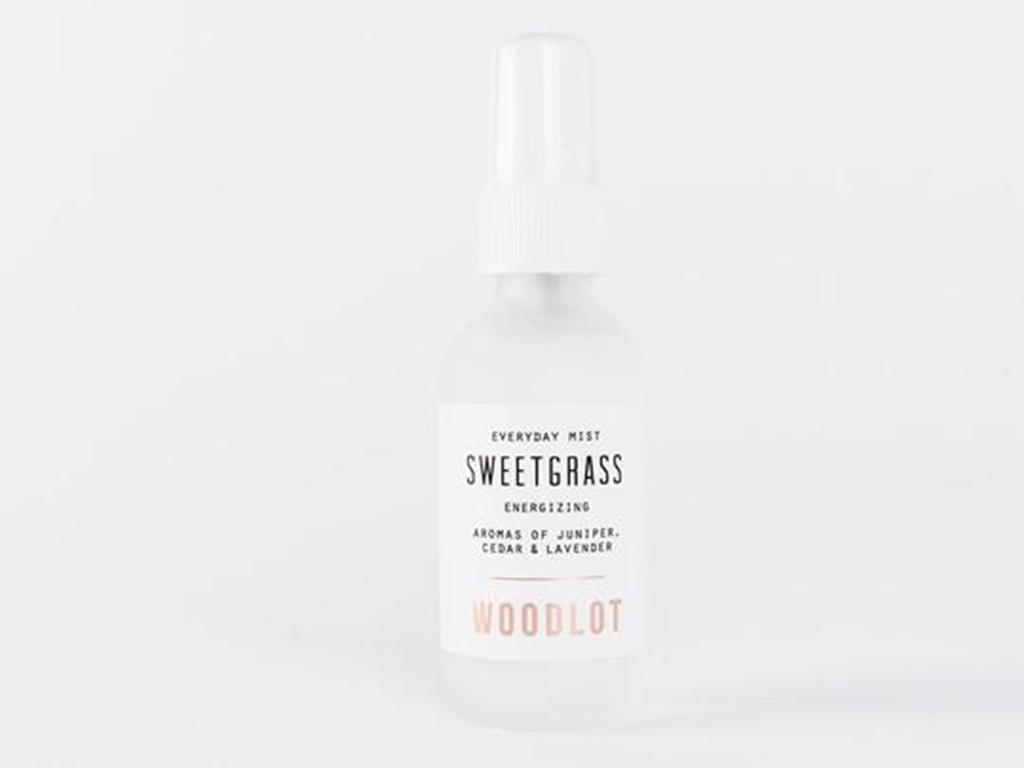 £22, Olson House
---
Quartz Facial Massager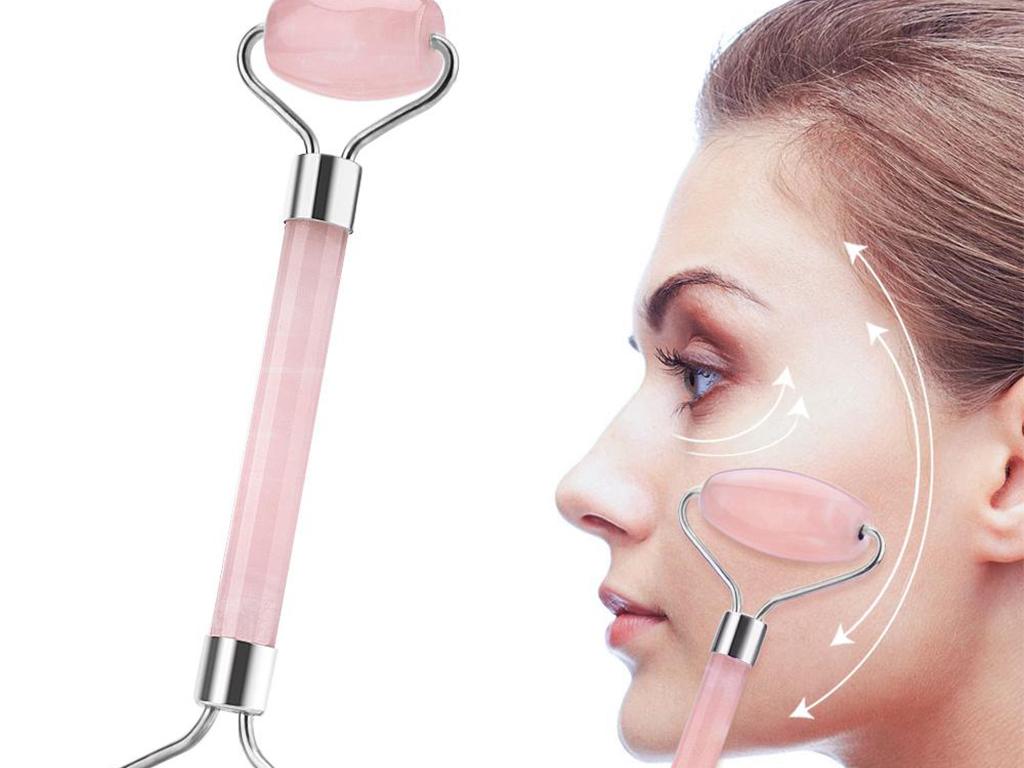 £36.99, Cult Beauty
---
Purifying Plant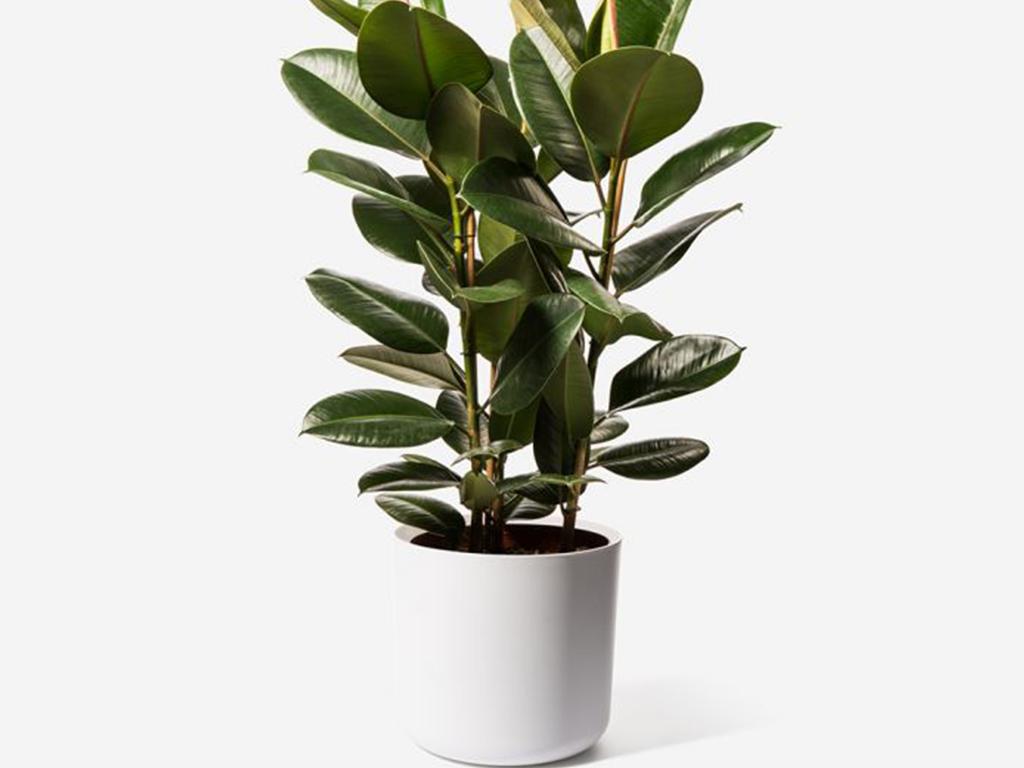 £80, FlowerBox
---
Standing Desk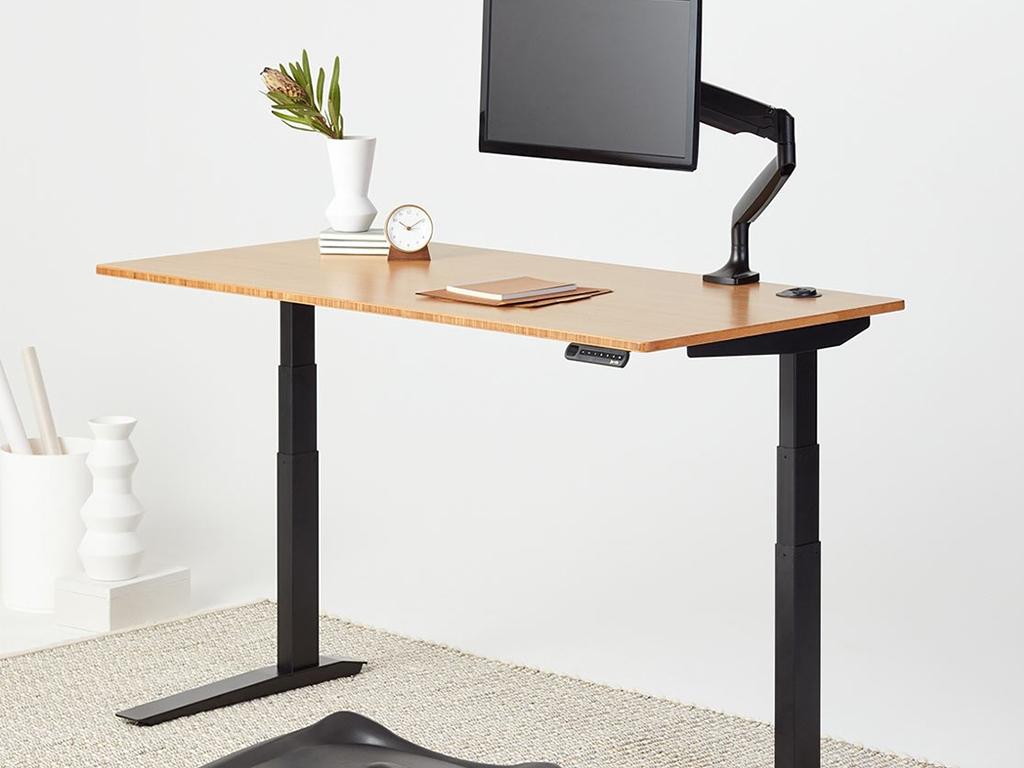 £600, Fully
Follow Inspiralist on Facebook and Pinterest for all your eco-friendly lifestyle and sustainable home decorating ideas.
Sign up to the weekly Inspiralist newsletter and get the top stories delivered straight to your inbox.
Sign Up