Sometimes we all need a bit of inspiration to freshen up our living space. Whether it's a complete makeover of a room or just a few careful touches, these DIY home hacks are sure to help.
In this guide, we've covered every room in the house and most of these suggestions are free or inexpensive.
If you feel it's time to inject a fresh look into your home then these top tips could be exactly what you've been looking for.
Create a family-friendly space instantly with storage solutions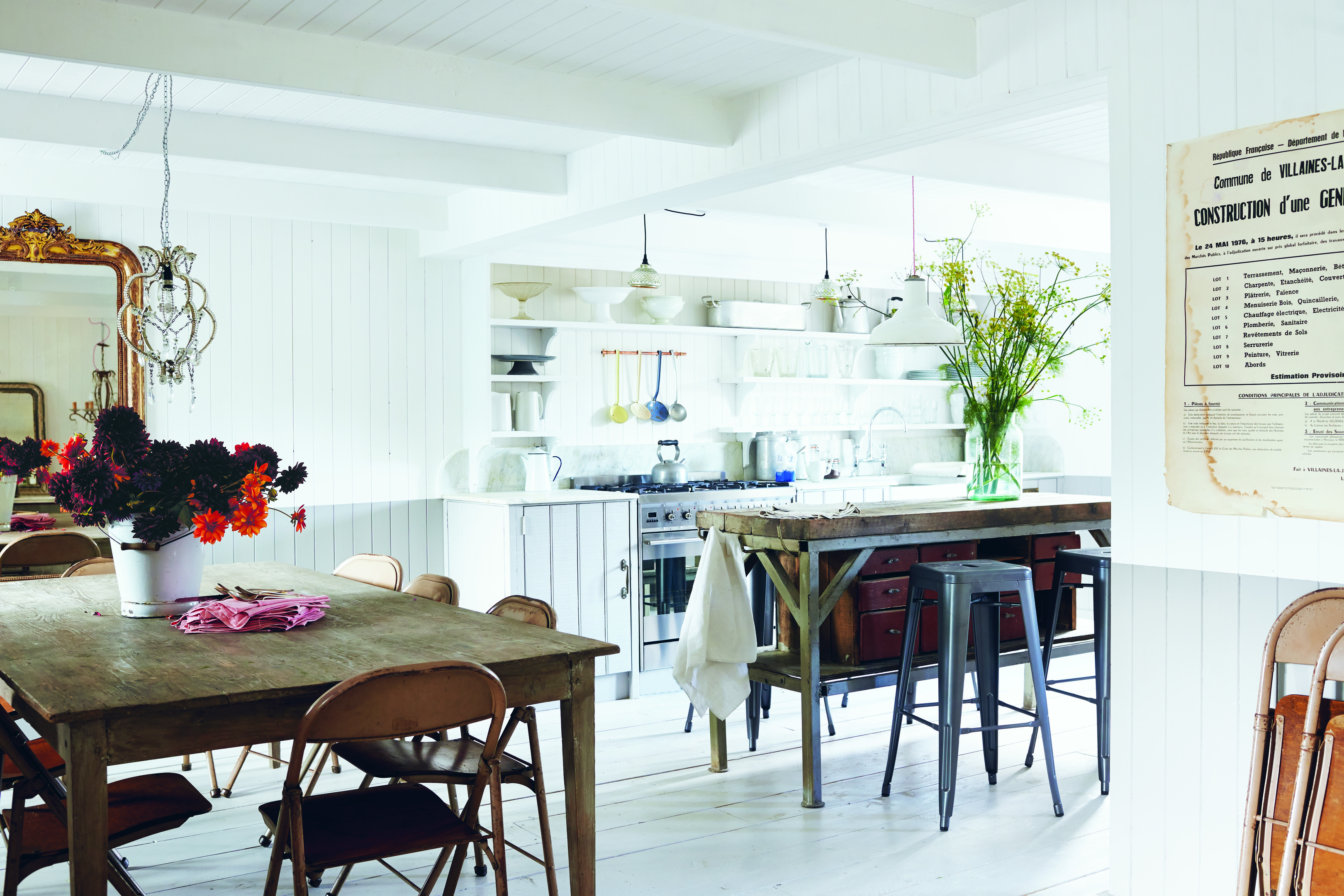 Entertaining friends, occupying children, and eating are just a few of the activities we need to facilitate in our homes.
Enough storage for non-cooking equipment is important in a family-friendly kitchen.
Drawers where paper, pens and pencils can be kept, shelves where books and magazines can rest undisturbed.
Make sure there is easy access to everyday glasses, cups and mugs that does not necessitate general upheaval in the food preparation area.
---
Make best use of space to avoid clutter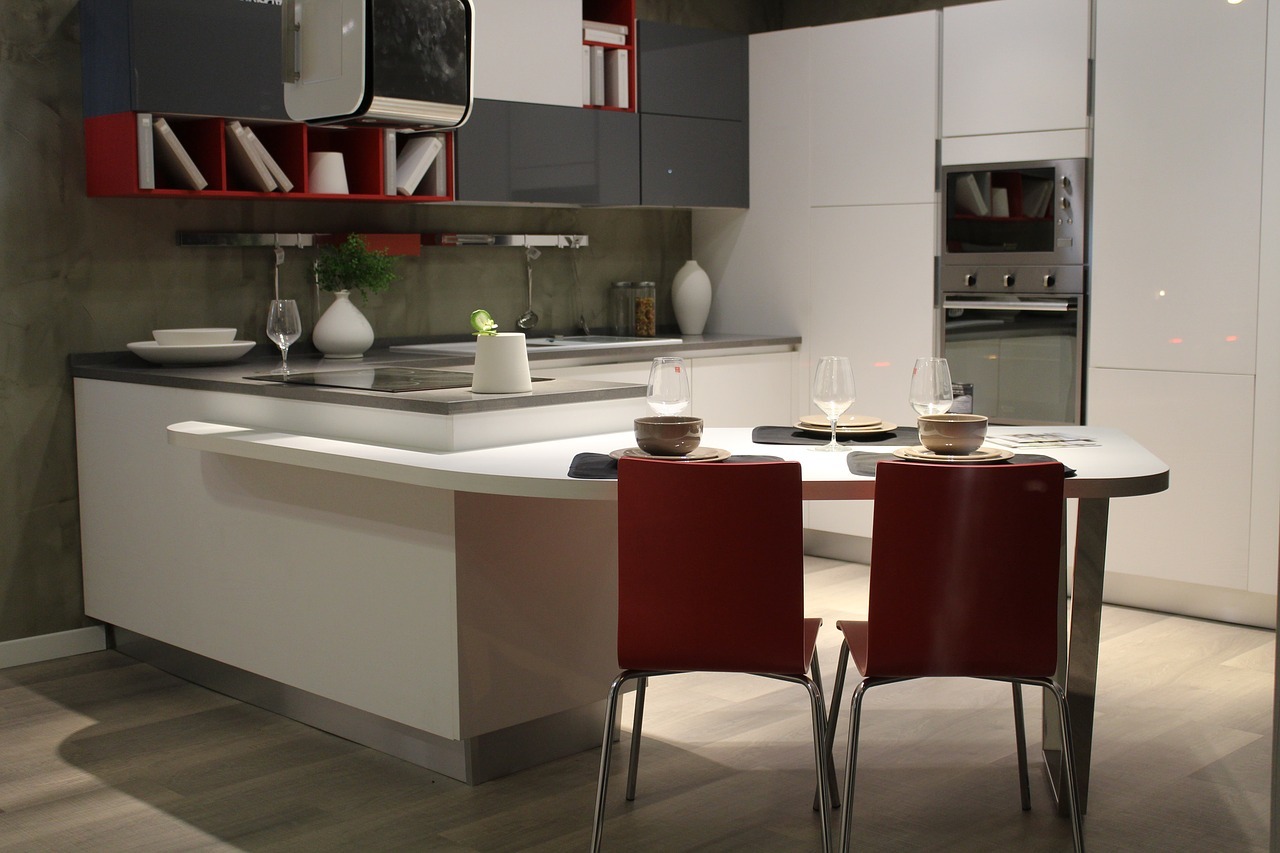 In a small kitchen, instead of making space for a traditional dishwasher, consider dishwasher drawers.
A wide, shallow drawer close to the hob/stovetop is also perfect for unwieldy utensils and saves worktop space.
Adaptable, portable storage is useful when a room has several different functions and uses.
Deep baskets are a good idea, where toys and other necessities can easily be stored and when the function of the room changes at different times of day.
---
Fabrics and cushion covers can update furniture instantly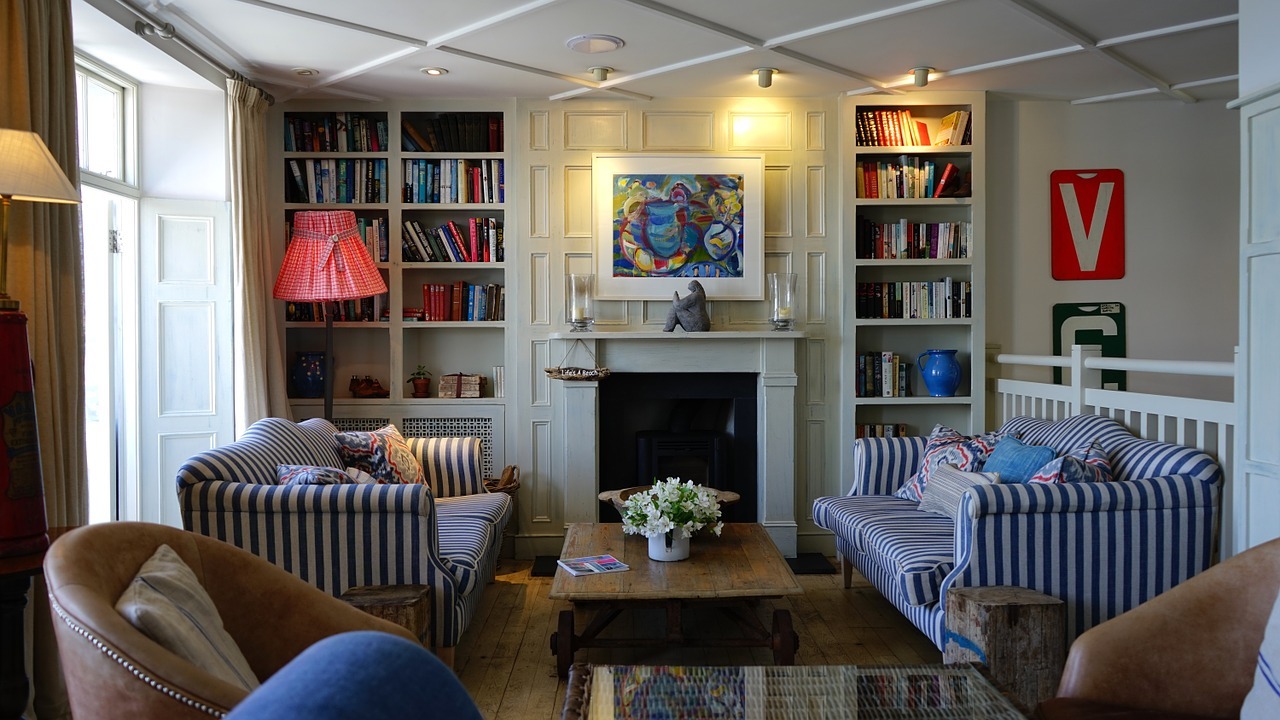 Where soft furnishings are concerned, cheapest is not always best. On a single chair, a beautiful fabric that costs a little more will transform a chair into a showstopper and give you pleasure for years, long after you have forgotten the extra cost.
Like a different lampshade, a new and unusual cushion cover can also rejuvenate a room in an instant.
Mix pieces together from different worlds and different periods – old and new can be tied together by colour or shape.
---
Subtle use of height and scale can create extraordinary ambiance
The secret of a good decorative grouping is proportion and scale. A group of objects all of the same dimensions and height will not work.
The eye must be drawn vertically upwards as well as horizontally in order to achieve visual harmony.
If you use table lamps, make sure that they are of different heights, so there are varied pools of light through the room.
The use table lamps of different heights and styles combined with ambient background lighting means they can be adjusted to alter the mood, depending on the occasion. Natural light should be emphasized; curtains should not be heavy and light-excluding.
---
The right duvet can help you sleep well
Your inner sanctum should be restful and sleep inducing. Creating a relaxing space is key to that.
When buying cotton sheets, look out for the thread count fabric. Basic cottons will be around 150, good-quality sheets start at around 180, and anything above 200 is a luxury cotton.
If you like to use a blanket with your duvet, spread it underneath the duvet and over a sheet. This prevents the air that traps the warmth inside the duvet being squashed out.
Airing is essential for natural down duvets and pillows. Give them a regular shake and plump, to circulate air and stop the filling compacting.
Synthetic duvets are ideal for allergy sufferers, as they can be machine washed at 60 degrees, which kills dust mites.
---
Vintage touches can create character in the bedroom
Seek out attractive old pieces that may not have been intended for life in a bedroom. Crystal cake stands, pretty teacups and vases can be used to hold jewellery.
Old wooden boxes, tins and suitcases can double as storage and bring character to a simply styled room.
Instead of hiding jewellery away in boxes, display it. Decorative hooks can hold necklaces, or you could drape them from the frame of a picture or mirror.
---
Soft lights can help get you 'in the mood'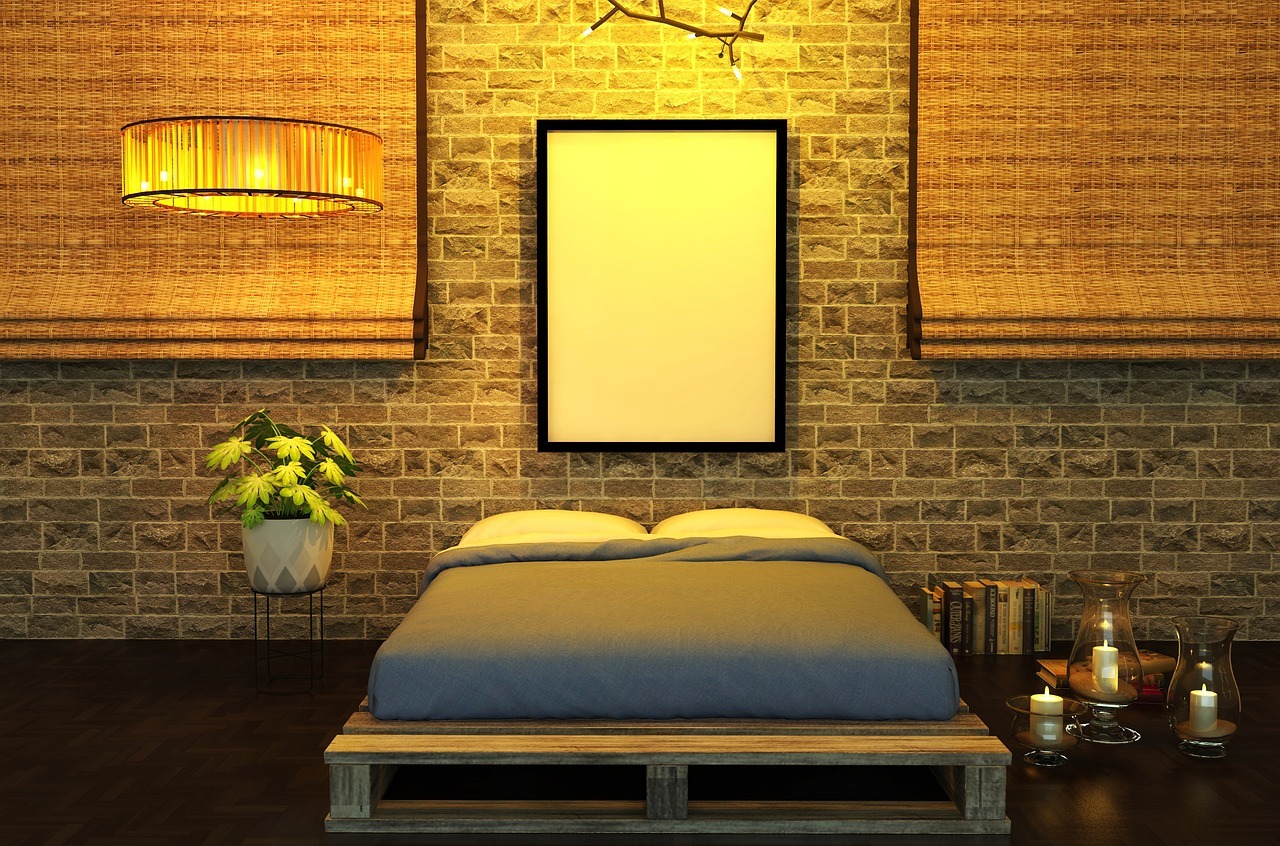 Candlelight is seductive and relaxing, ideal at bedtime. Light scented candles for subtle perfume as well as ambient light, but remember to blow them out before you drift off to sleep.
The central pendant light often gets little use in a bedroom. Dress it up in a twinkling chandelier or oversized shade and it will look good even if it's rarely used.
Rope lights, made of hundreds of LED lights inside a see-through cable, produce a warm glow – perfect in a bedroom. Try trailing them over a headboard or across a mantelpiece or shelf.
---
Space is at a premium in the bathroom so use it wisely
One of the most used rooms in the house, it's another difficult room to keep clean and tidy.
Opt for wall-hung storage where possible. Anything that keeps the floor clear will help you achieve an uncluttered look.
Use the back of the door for storage. A piece of wooden peg rail can be just the thing for hanging damp towels and can be painted to match your colour scheme.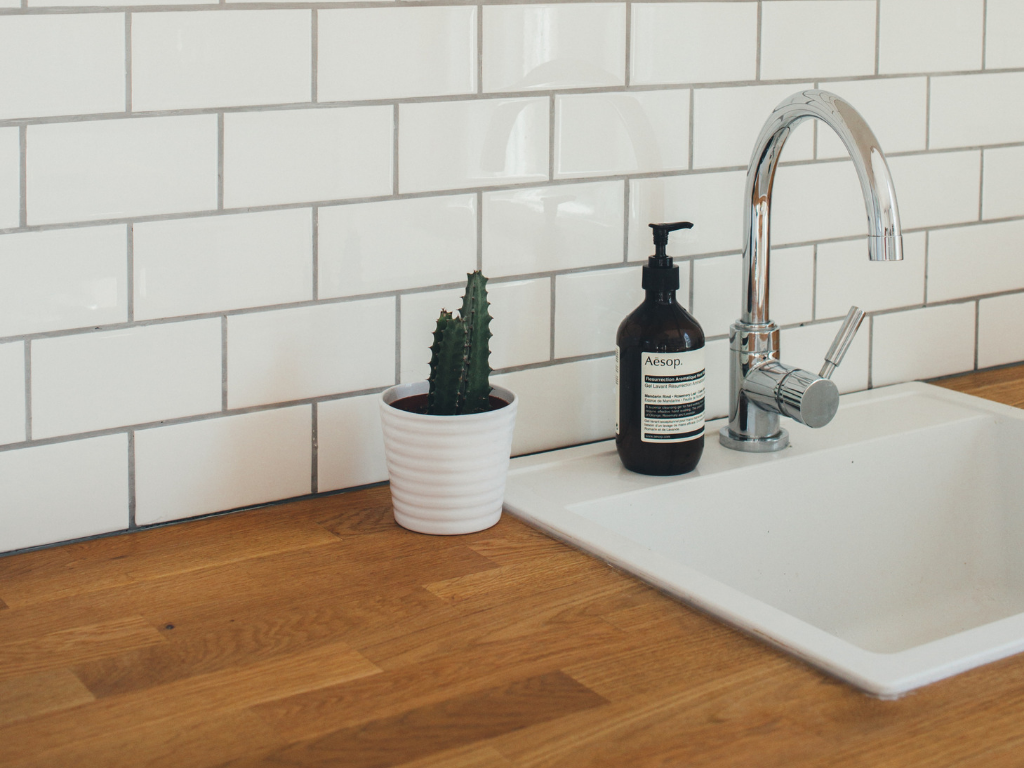 If you have bath products on show, make a feature of them: decant lotions and potions into attractive glass bottles.
Make sure you have somewhere to stash the soap.  A built-in mini niche can work well, or a suction-style soap dish.
If you don't want your windows to be permanently frosted, cover them with vinyl frosting instead.
---
Clever storage use is key in kids bedrooms
Children's rooms are difficult to keep clean and tidy. Clever storage solutions should make it easier.
Choose baskets and buckets with lids. Toys can be casually tossed in and, once the lid is on, the space looks tidy and uncluttered.
Hanging baskets and mesh cylinders that can be suspended from the ceiling or hung on the back of a door are great for storing and displaying soft toys.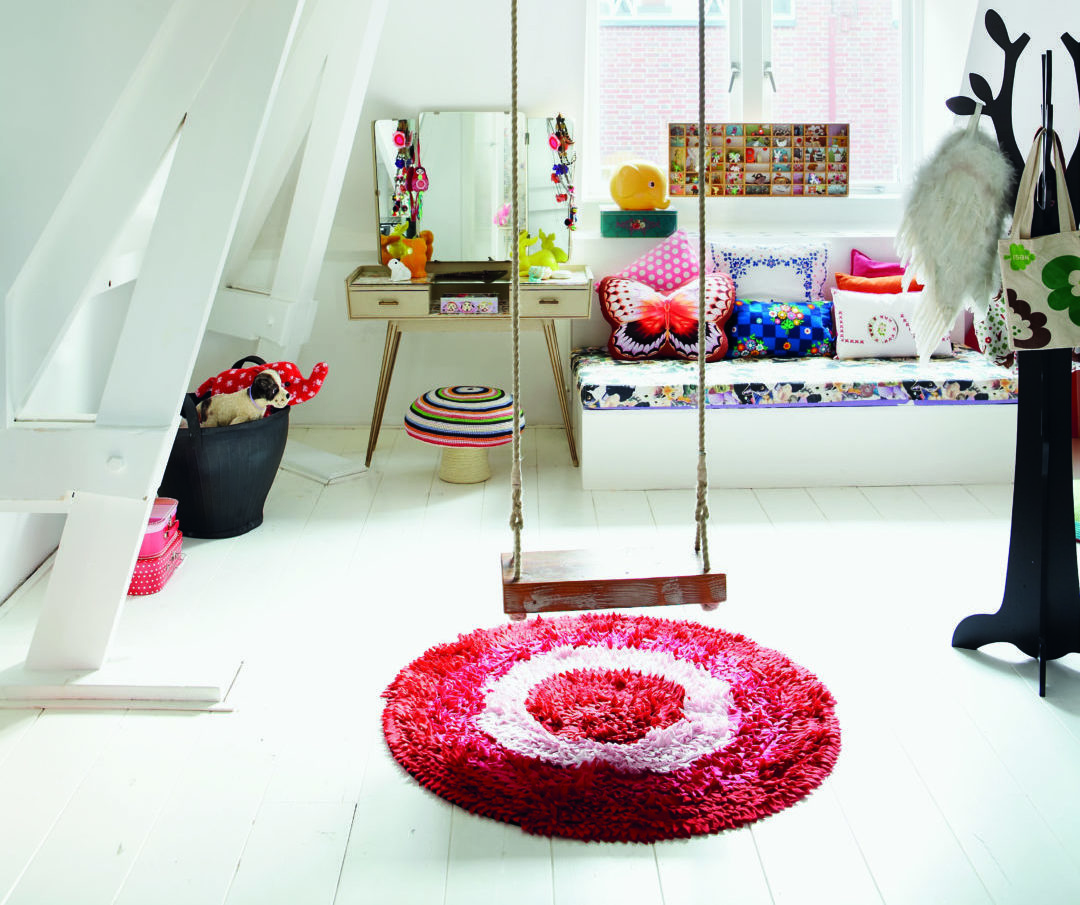 Make sure any gaps in old wooden floorboards are filled – small children love to 'post' things through them. Sand down any rough sections and check for protruding nails or splinters, too.
If you choose a hard-wearing fitted carpet go for an oatmeal shade or with a flecked pattern. Both are good at disguising marks and crumbs.
Children often become attached to a small selection of toys at any time, so try rotating them. Try storing some on high shelves or in cupboards for a few months, then swapping them.
---
For even more ideas and inspiration for your home, pets, garden and family life like us on Pinterest and Facebook
---
Sign up to the weekly Inspiralist newsletter and get the top stories delivered straight to your inbox.
Sign Up