Spring is when we start to see glimmers of colour and new life in the garden again after a long, cold winter.
But if you're not content just to sit and watch the garden come to life, the slightly warmer weather allows you to start sowing again. These easy-growing spring vegetables will get you back into action.
You don't need a large garden or an allotment to start growing vegetables. You just need to dedicate a patch big enough for what you want to grow and as soon as those winter frosts start to disappear, you can get out there and start sowing.
If space is really at a premium, these easy-growing spring vegetables can be grown in pots, bags, hanging baskets or even old welly boots. We've even seen vegetables grown in over-the-door shoe dividers hung outside on a fence.
If they are covered in enough soil, and receive an adequate amount of sunlight and water, they are good to grow.
Carrots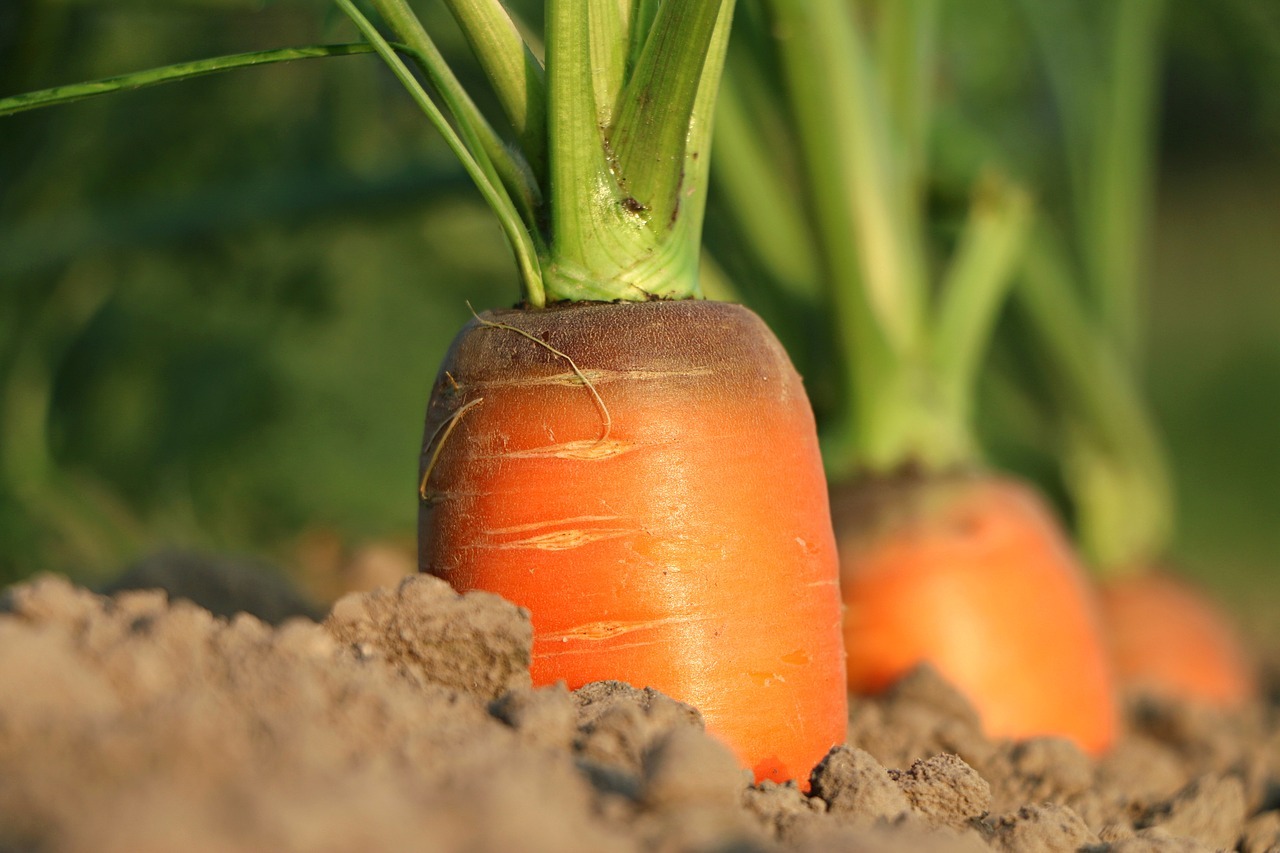 Carrots are a staple veg that most people buy on a weekly basis. They are so versatile that they can be used in soups, salads, curries and more, so why not grow your own?
Sowing carrots in spring will mean they are ready to harvest and munch in 12-16 weeks. Just in time for a delicious summer salad.
If you are short on garden space, carrots can grow just as well in a window box. Just make sure it's at least 30cm deep.
---
Beetroot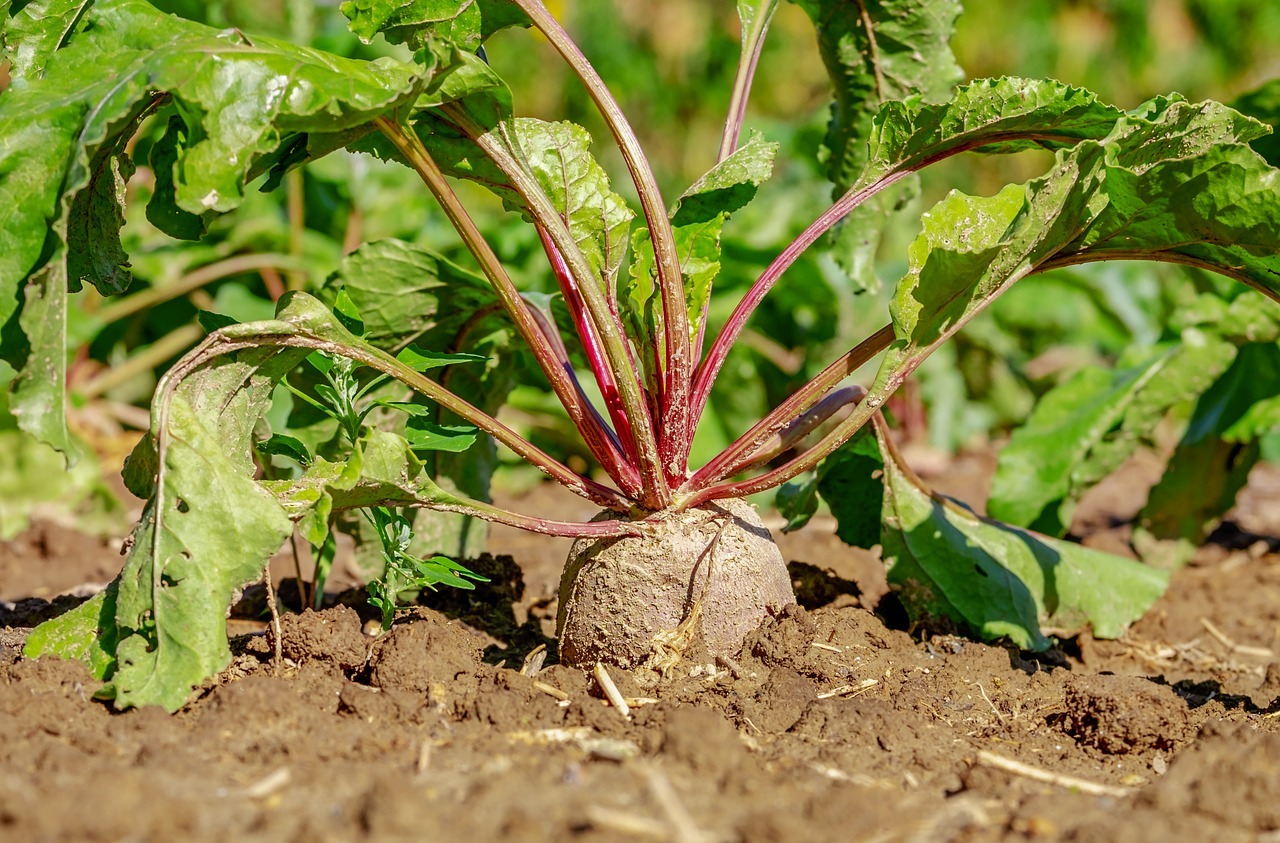 Beetroot has lots of great health benefits and are delicious in soups, stews, smoothies and even cakes. It's a very handy vegetable to have around when it pops up.
Start sowing from mid-March and their roots will be able to harvest in 7-12 weeks.
You can dedicate a small patch of garden to these root vegetables or, as a space saver, plant in a pot that's around 30cm deep. Don't plant seeds too close together – they like their space.
---
Spinach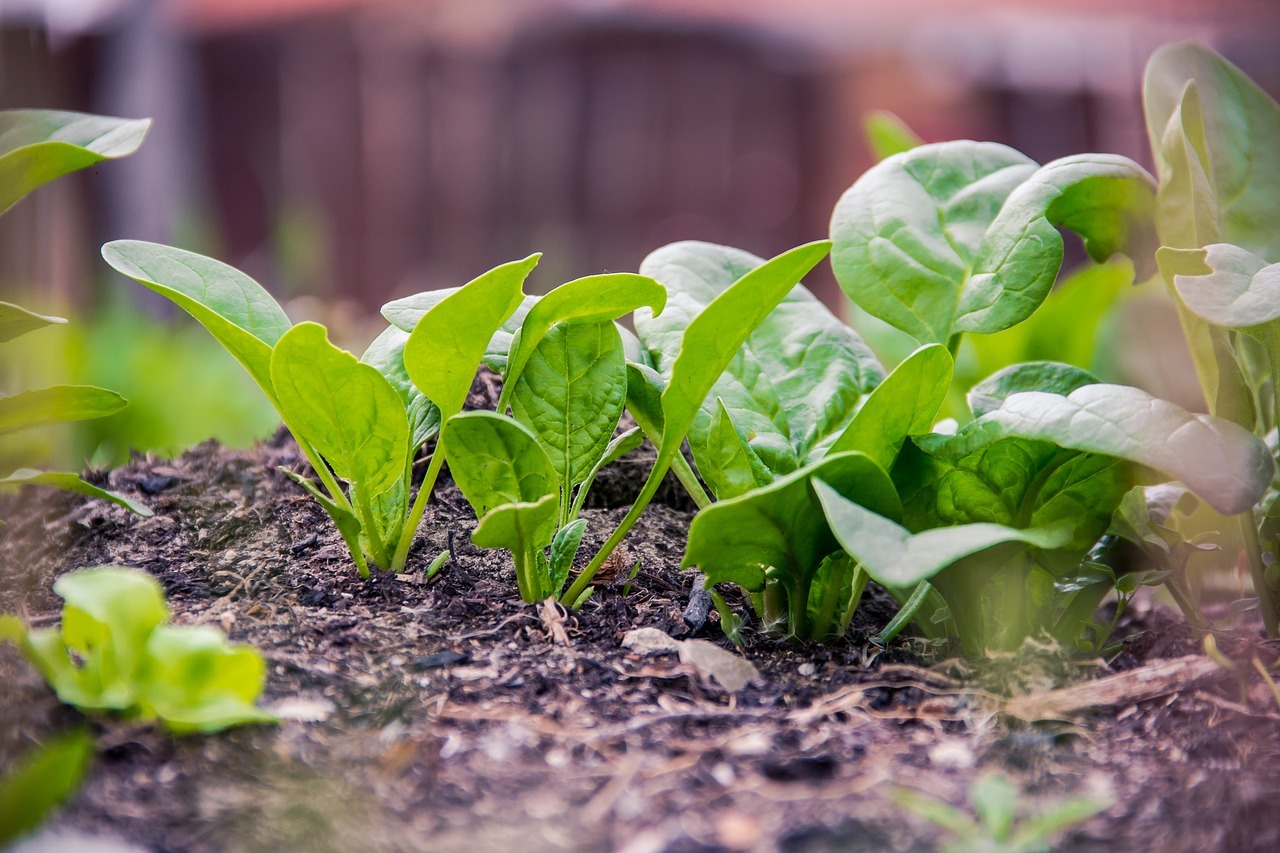 Easy-growing spring vegetables don't come much easier than these vitamin and mineral-packed salad leaves. Spinach is a no-brainer to grow in your spring garden.
Sow these in early spring and you'll have fresh, tender spinach leaves to throw in summer salads and smoothies. Don't pick too many of the leaves and they will grow back.
Sow outside in plant pots, window boxes or a small, sunny area of your garden. They can be grown in fairly shallow containers – just make sure not to plant too many close together.
---
Brussels sprouts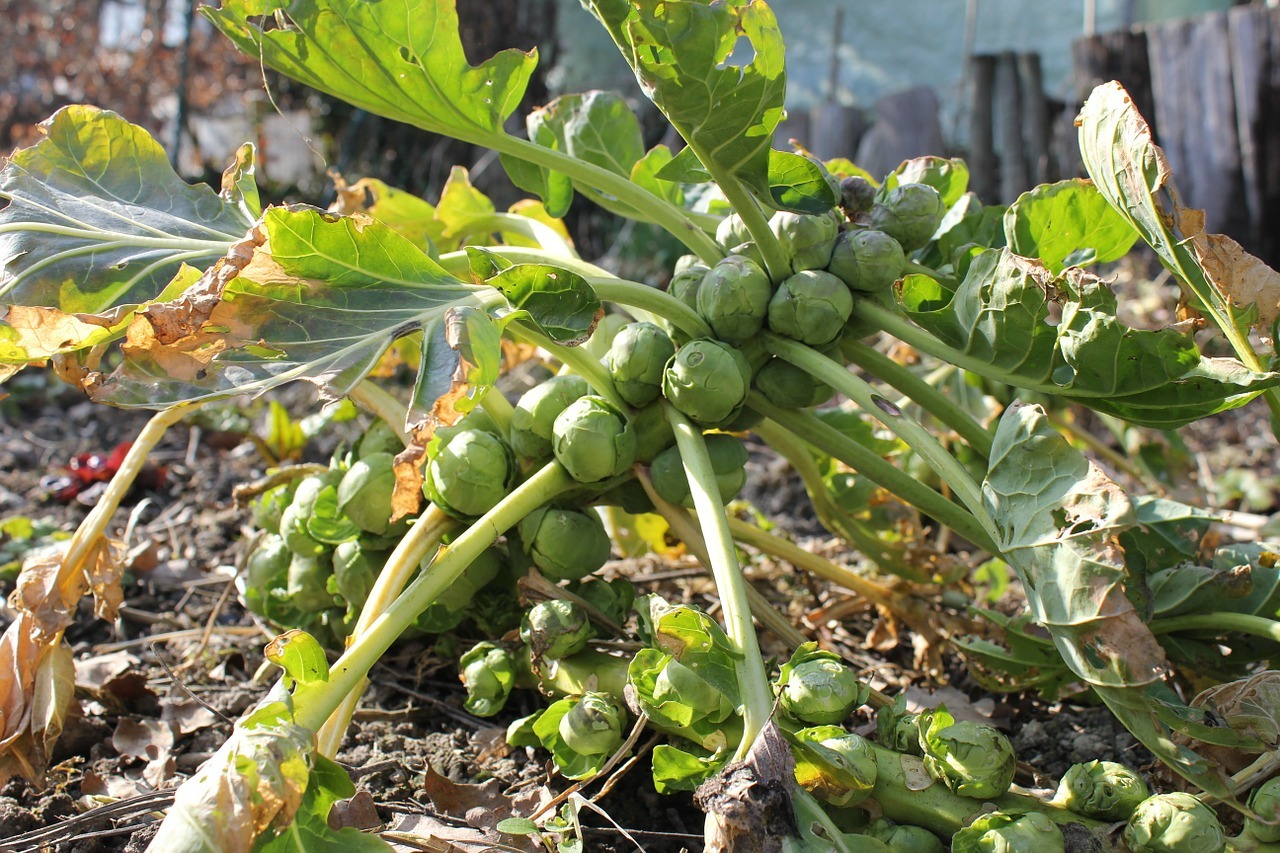 We know, we know, this member of the cabbage family is a very divisive vegetable. However if you happen to be cooking Christmas dinner this year, you just know that these little guys will have to be on the menu.
Start sowing in March/April and you'll have your very own homegrown brussels sprouts, fresh in time for Christmas. Whatever you think of them, that's pretty cool.
Sprouts grow on large plants so they are happiest in the garden. But as each plant yields a lot of sprouts you don't need to sacrifice a large space. Just a couple of plants in a sunny corner will be enough for a large Christmas dinner.
---
Kale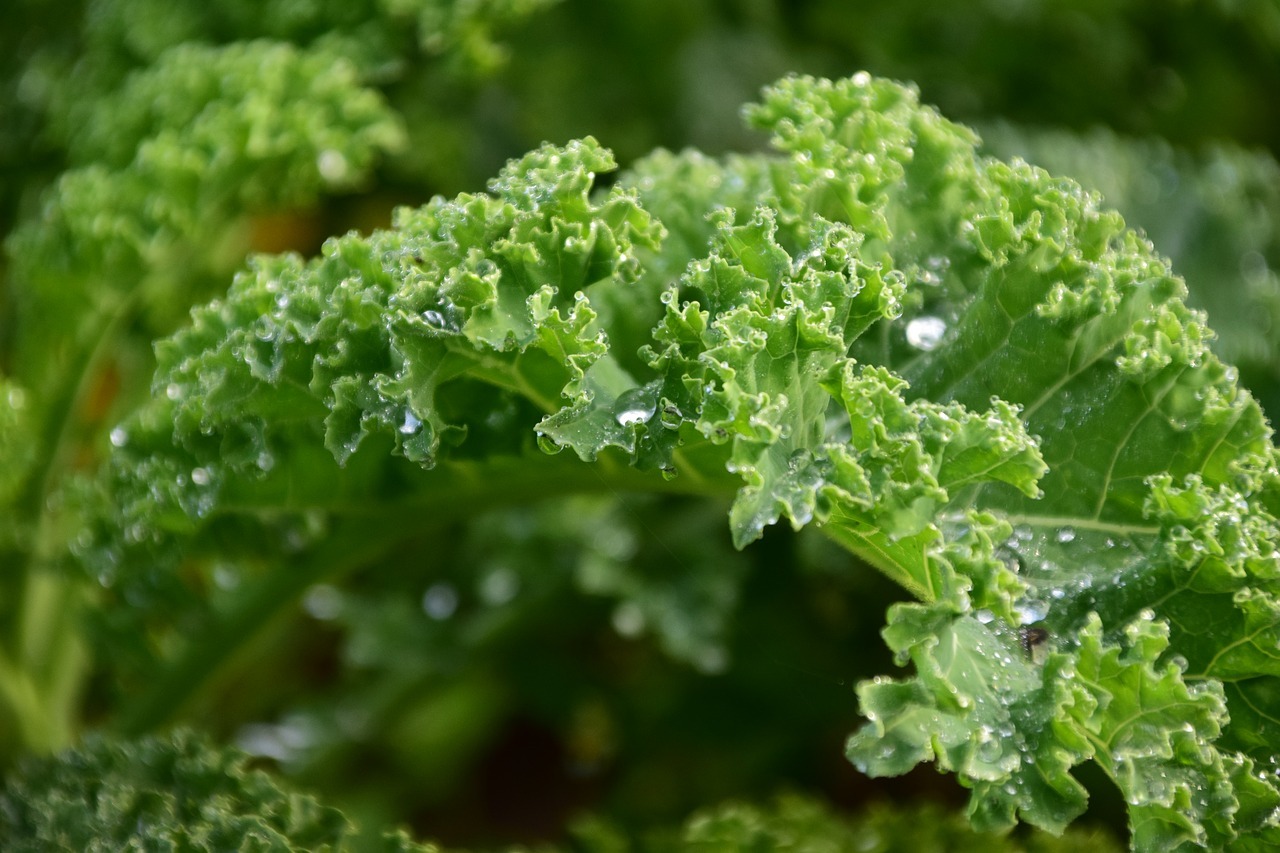 Kale is another divisive member of the cabbage family. We may argue about the taste, but what we can't argue about is that kale is a superfood. All hail the power of kale.
If you haven't liked what you've tasted so far with kale, try steaming it then adding in some butter or garlic oil to improve the flavour.
For a summer harvest, sow in early spring. Kale, like most salad plants, is happy to grow in pots or hanging baskets. Just pick a sunny spot and a big pot; kale can grow surprisingly large.
---
For even more ideas and inspiration for your home, pets, garden and family life like us on Pinterest and Facebook
---
Sign up to the weekly Inspiralist newsletter and get the top stories delivered straight to your inbox.
Sign Up