Spring is by far the most exciting season of the year. Winter is receding and the good times and warm weather of summer are on the horizon. And if you are a gardener our easy spring gardening tips will be doubly exciting, as it's now time for the most fun part of gardening – planting.
After you've spent the winter protecting the plants in your garden from frost, snow, torrential rain (you name it), now is the time to 'spring' into action. March is when you will be at your busiest. It's the perfect time to start those seedlings and dream of them all grown up.
March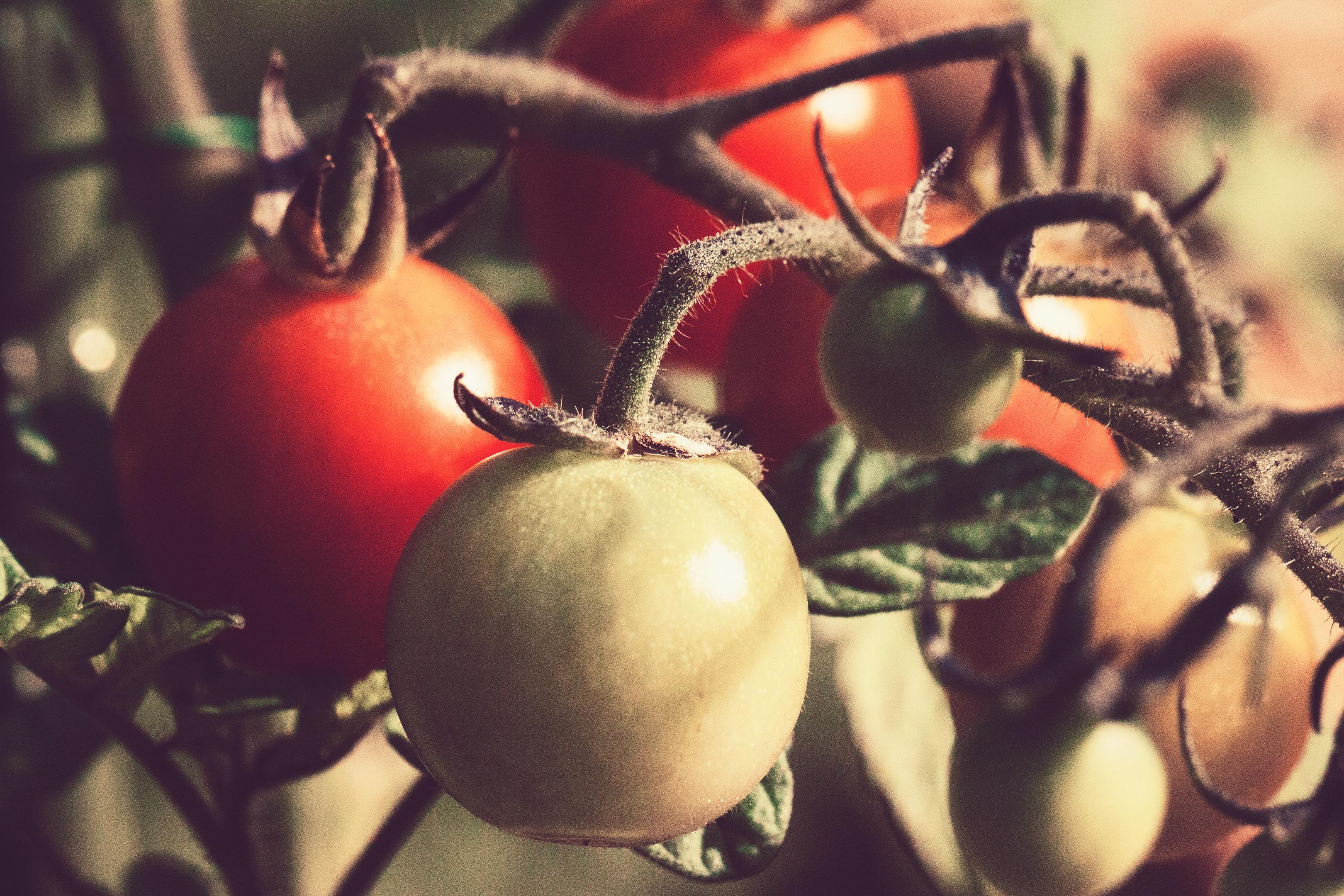 Tomatoes can be started from seed in a warm window or greenhouse now. Remember to keep them well watered. You will usually get a heavier, faster-ripening crop if you grow a cherry variety rather than a larger beef tomato.
Weeds start to have a life of their own again around March, so begin targeting them before they overtake your entire garden. The earlier you catch them, the better. Little and often is the key to weeding.
Mulching is considered one of the most beneficial things you can do to your garden. It involves spreading a layer of organic material over the surface of the soil. It not only conditions it but also retains moisture and helps prevent weeds.
Cosmos and Zinnias are beautiful half hardy annuals and now is a perfect time to start growing them from seed.
The earlier these tropical plants are started indoors, or under glass, the earlier they'll come into flower and the longer their growing season will be.
Seedlings will need to be nurtured indoors until the risk of frost has passed, which is usually early May.
Nigella, Calendula and Cornflower are all fantastic hardy annuals which thrive in our cool climate. They will come on leaps and bounds if they are planted now and brought on indoors.
An advantage of sowing under cover now rather than immediately outdoors is that plants will have room to expand and develop strong root systems. Once ready they are ideal for planters and window boxes.
---
April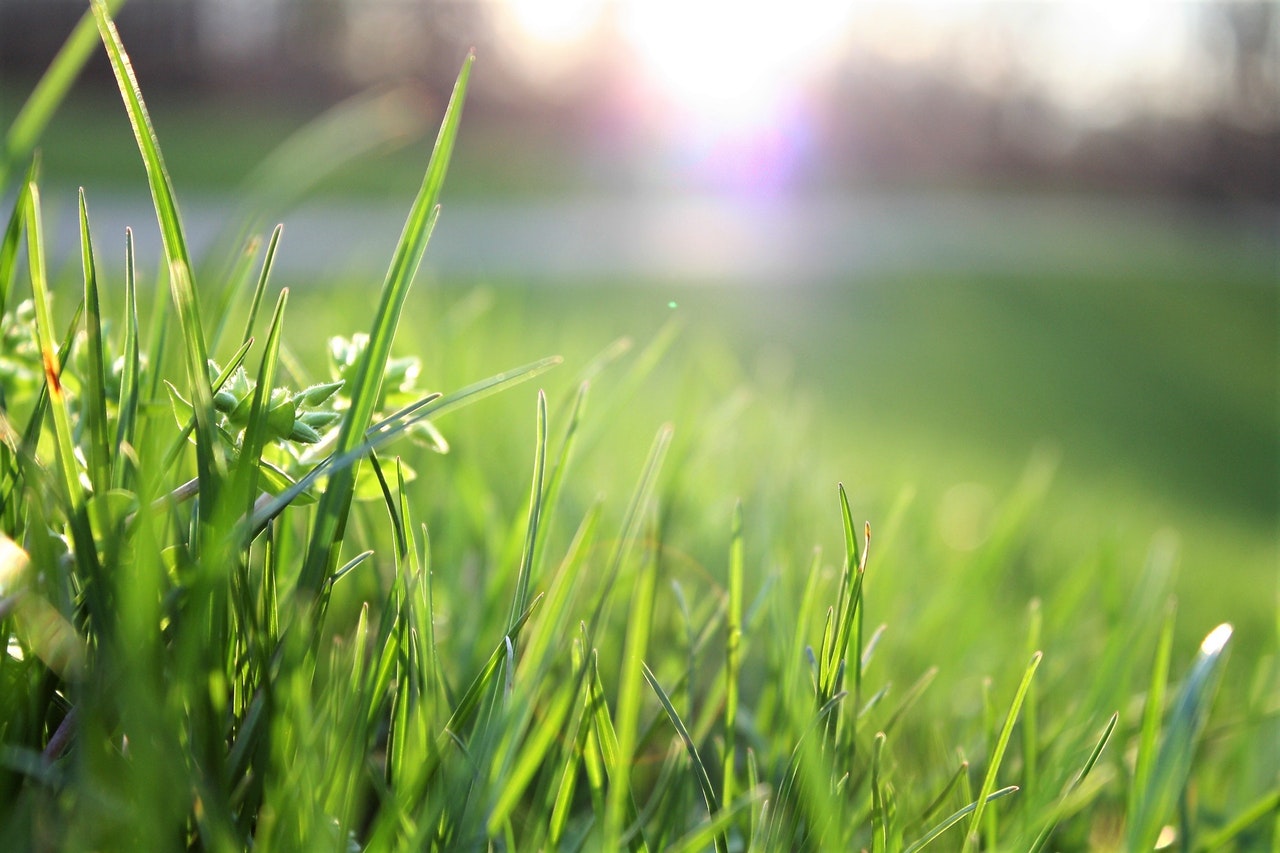 After a long winter, certain shrubs and flowers will be hungry and in need of feeding.
There are different types of feed for different types of plants, but a good general purpose fertiliser is perfect for roses, trees, shrubs and hedges.
Always wanted a new or improved lawn? April is the month to do it. Ask your local garden centre for advice about sowing a new lawn, or, if your grass is patchy, you could consider adding seeds to bare patches.
Brussels sprouts. It may be a long time until Christmas, but this festive staple has a long growing period to allow its strong stem to develop fully.
Begin now by growing in modules indoors before planting outdoors once the risk of frost has passed.
Remember to keep seedlings covered with netting to prevent them being eaten by birds.
---
May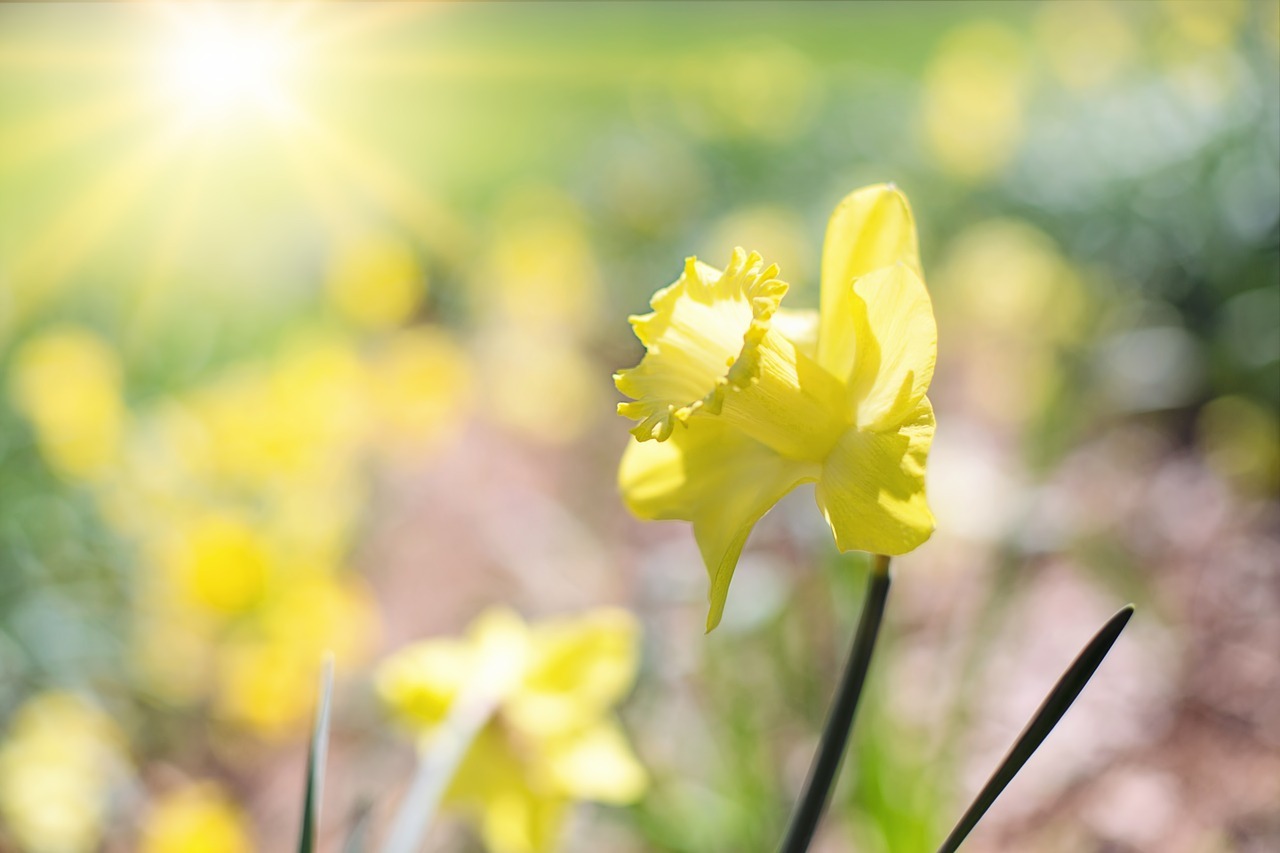 By May your garden should be covered in yellow daffodils. However, they have a tendency to grow in clumps, which can look overcrowded and patchy.
May is the month to lift some and replant so they are evenly spread.
You can actually plant potatoes any time from March, but because of the UK's adverse weather conditions, many people delay planting them until mid-May. Which is ideal if you're behind schedule.
If you want to get your tatties off to a strong start, buy your tubers now. Stand them in an empty egg box with the shoot buds, or 'eyes' facing upwards.
Place them in a bright room with a temperature of around 10-15 degrees.
The shoots should be 2-3cm long at planting time. Delicious varieties include Golden Wonder, Charlotte and Maris Piper.
From: No.1 Magazine
---
For even more ideas and inspiration for your home, pets, garden and family life like us on Pinterest and Facebook
---
Sign up to the weekly Inspiralist newsletter and get the top stories delivered straight to your inbox.
Sign Up