Summer is the time to enjoy the fruits of your labour – quite literally in some cases! This is the wonderful time in a gardener's life when life and colour burst up through the ground and out of buds.
Our easy summer gardening tips will show you how to maintain your flowering paradise in the heat and tell you what to plant for autumn and even next spring so the whole beautiful cycle can start again!
June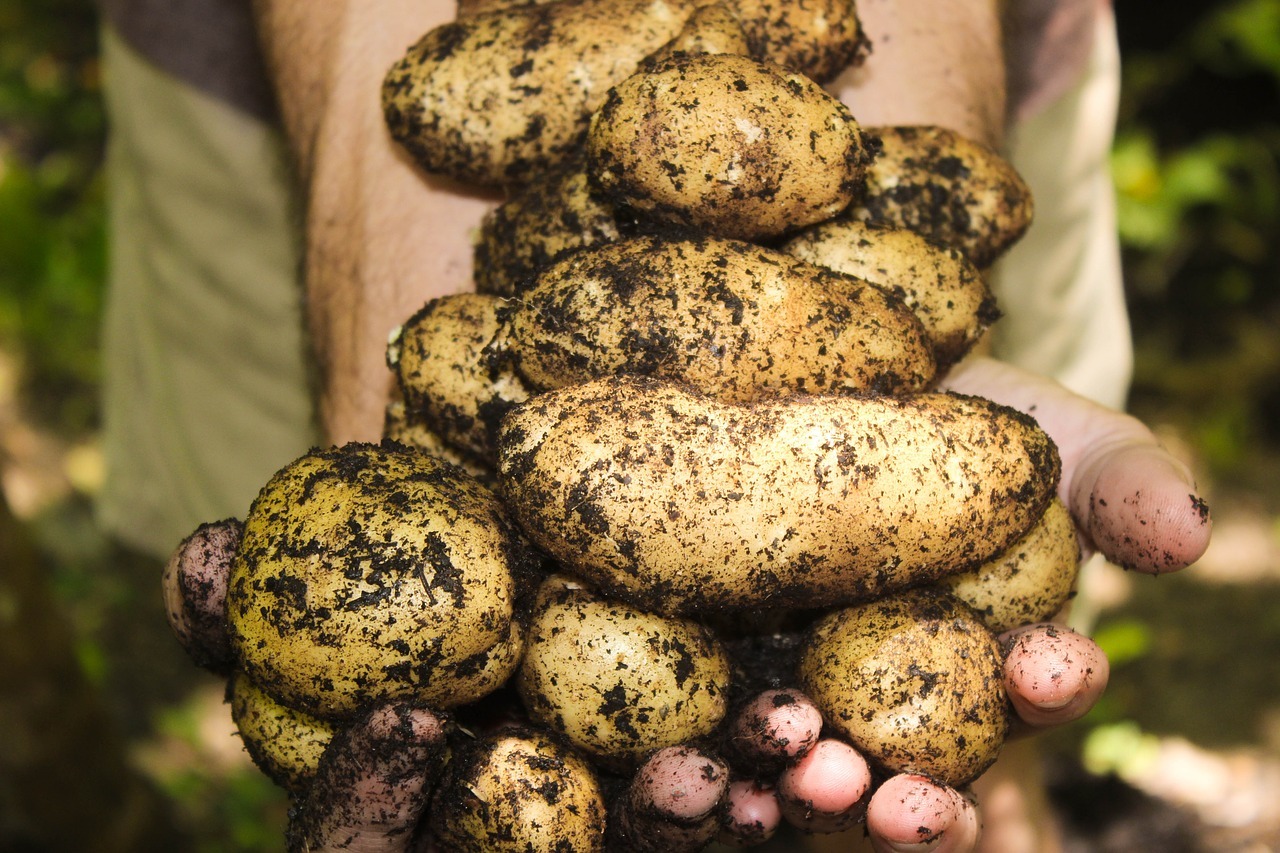 This is a favourite month for gardeners as it's time to harvest salads like lettuce, radish, and some early potatoes (if they have been planted earlier in the year and we have had a mild spring).
Called the 'June drop', fruit trees will naturally shed some fruit at the start of summer. Aim to thin out congested branches further for bigger and better fruits.
Peg down runners on your strawberry plants to create more plants for next year. If you don't need more plants simply remove the strawberry runners completely.
June is considered the last chance to sow herb seeds before the warmer weather makes it difficult for them to germinate, so get sowing parsley, basil and coriander.
When sowing herb seeds, be generous and plant more than you think you will need in case some don't grow.
---
July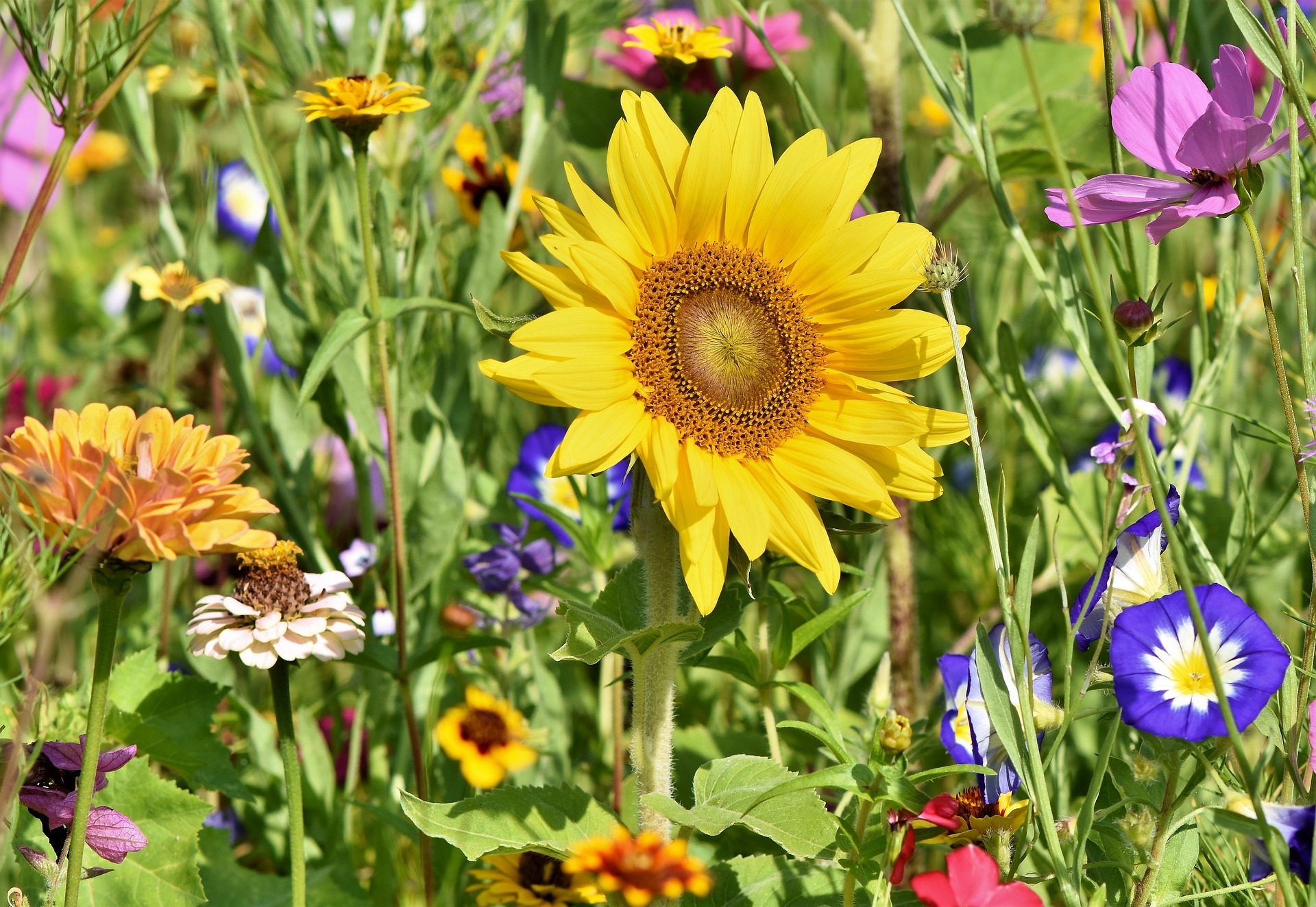 It doesn't often happen in the UK, but when warm weather arrives plants get thirsty too.
Make sure you are regularly watering flowerbeds and tubs. Be mindful of how much water you are using, and don't drown the plants or waste water.
Capture seed heads from dandelions and other weeds. Collect them before they get a chance to release their seeds and spread throughout your garden.
Some plants (like lupins and geraniums) may have finished flowering, so give them the chop.
Dead heads are unsightly and can spoil the look of your garden, do don't be frightened to chop plants right down after flowering as it will ensure continued flowering.
If some flowering plants have had the chop, inject a splash of colour by buying a ready-planted container. They give an instant make-over to flowerbeds.
---
August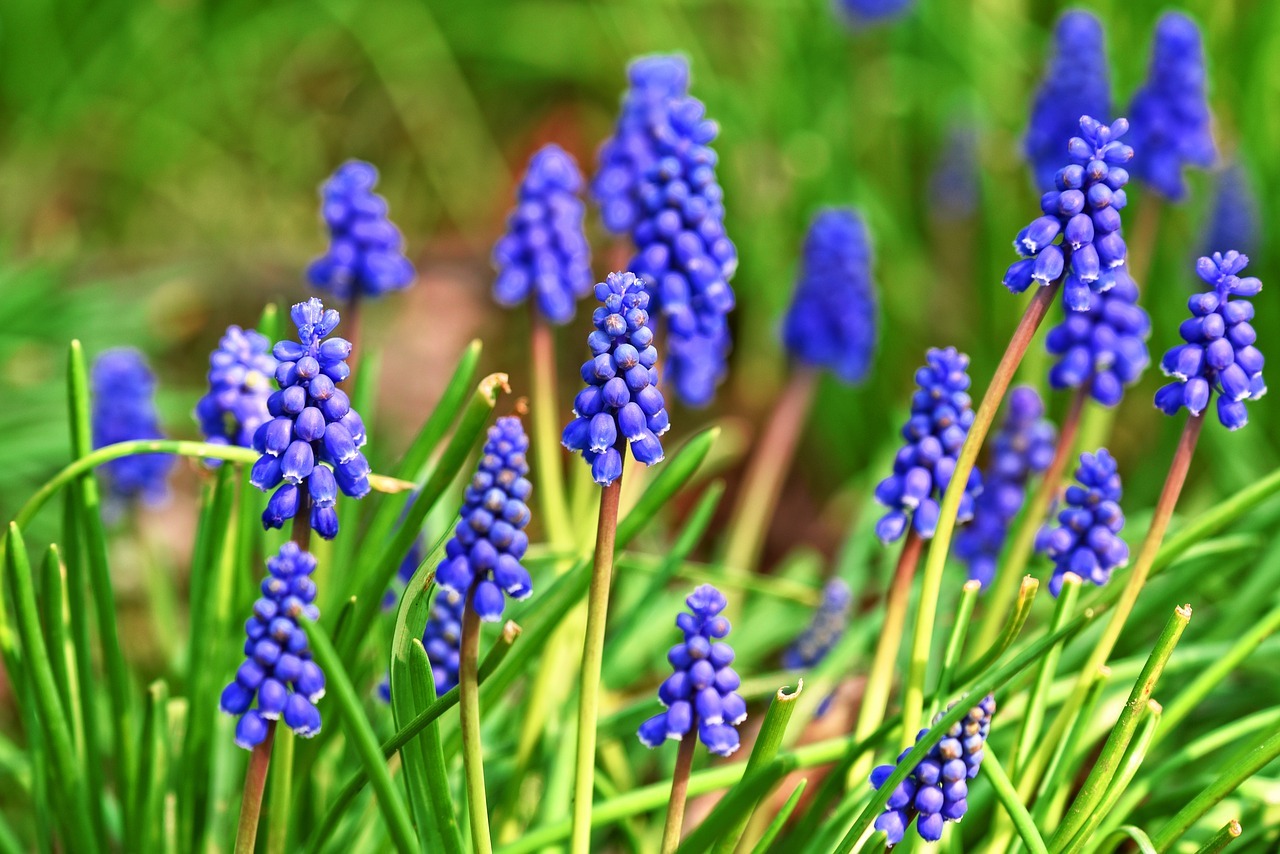 Like July, this is also one of the warmest months of the year, so keep plants and flowers hydrated throughout August.
Now is the time to plant autumn-flowering bulbs and spring flowering bulbs, like daffodils, irises, crocuses and tulips. You can also plant hyacinth bulbs in preparation for blooming around Christmas time.
Spring-sown carrots and beetroot will be ready to harvest now, although they can be left in the ground to keep growing.
Your herbs should be almost ready, so cut and freeze dry them for the winter.
Keep birds and squirrels off your berries with netting or old net curtains.
---
September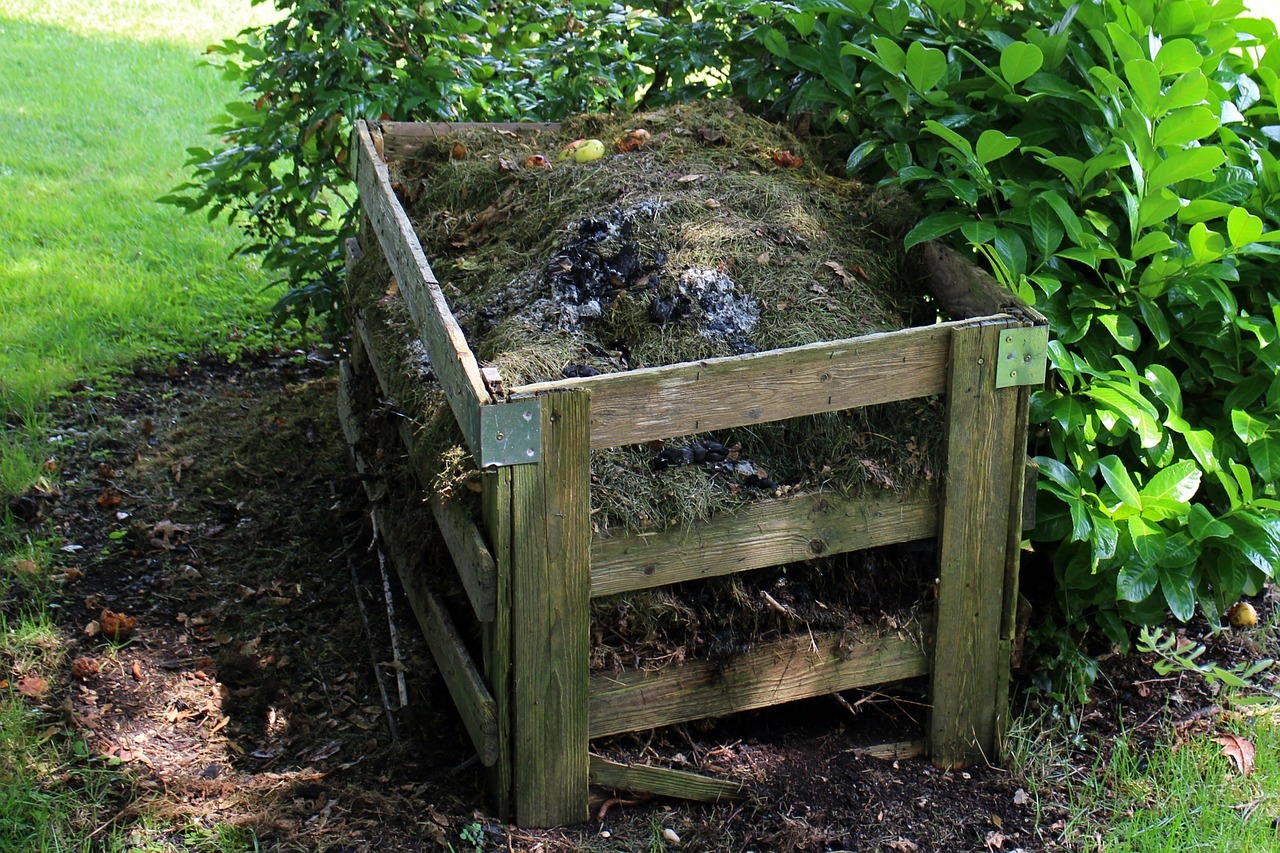 September is the time to tidy up your garden, trim back overgrown plants, remove diseased stems and leaves, and rid it of all weeds.
Then add the materials (not the diseased stuff) to your new compost heap.
September is considered to be the ideal time to start creating a composting heap, because it is the time of year when you will have cut down some plants.
A compost heap is like "a multi-layered sandwich" that recycles garden waste. Leafy stems are best to add to the heap. You can create your own using wood or buy a bin.
If you can turn over the heap regularly, your compost will be ready sooner.
Try autumn-sowing hardy annuals such as sweet peas, poppies, and sunflowers to ensure bigger plants next year.
---
For even more ideas and inspiration for your home, pets, garden and family life like us on Pinterest and Facebook
---
From, No.1 Magazine
Sign up to the weekly Inspiralist newsletter and get the top stories delivered straight to your inbox.
Sign Up