Gardening can be a wonderfully rewarding and therapeutic experience. To plant fruit and vegetables, nurturing them while they grow and then to eat the fresh, organic produce is a journey that can be immensely satisfying.
To some, though, it may seem daunting. We hope to dispel any gardening fears with these simple pointers which will inspire even the least green-fingered among us to don the gardening gloves and begin planting. Read on for our easy tips to grow fruit and veg.
The windowsill is a great place to start gardening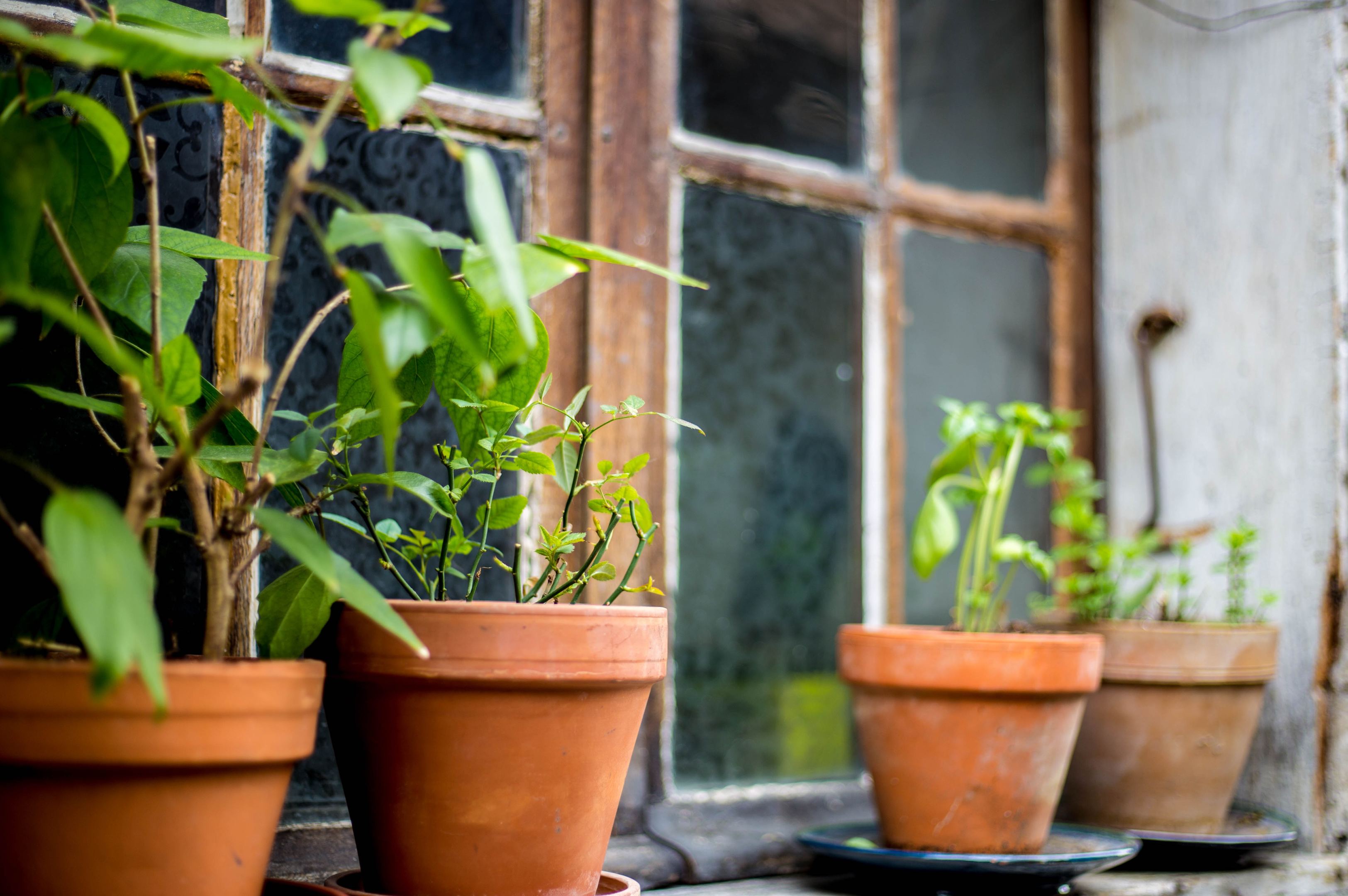 Buy watercress, rocket and pea shoots seeds from a garden centre before planting them in compost.
Following the packet instructions, keep soil well-watered and place in a sunny windowsill – cut leaves at around 7cm tall so they grow again in a matter of weeks.
Potatoes are also easy – 'chit' them in a windowsill to encourage shoots to grow for a few weeks before planting.
Potatoes grow well in growbags, freeing up gardening borders for flowers and plants. Keep well-watered and in a sunny position – dig up once they have flowered in June or July.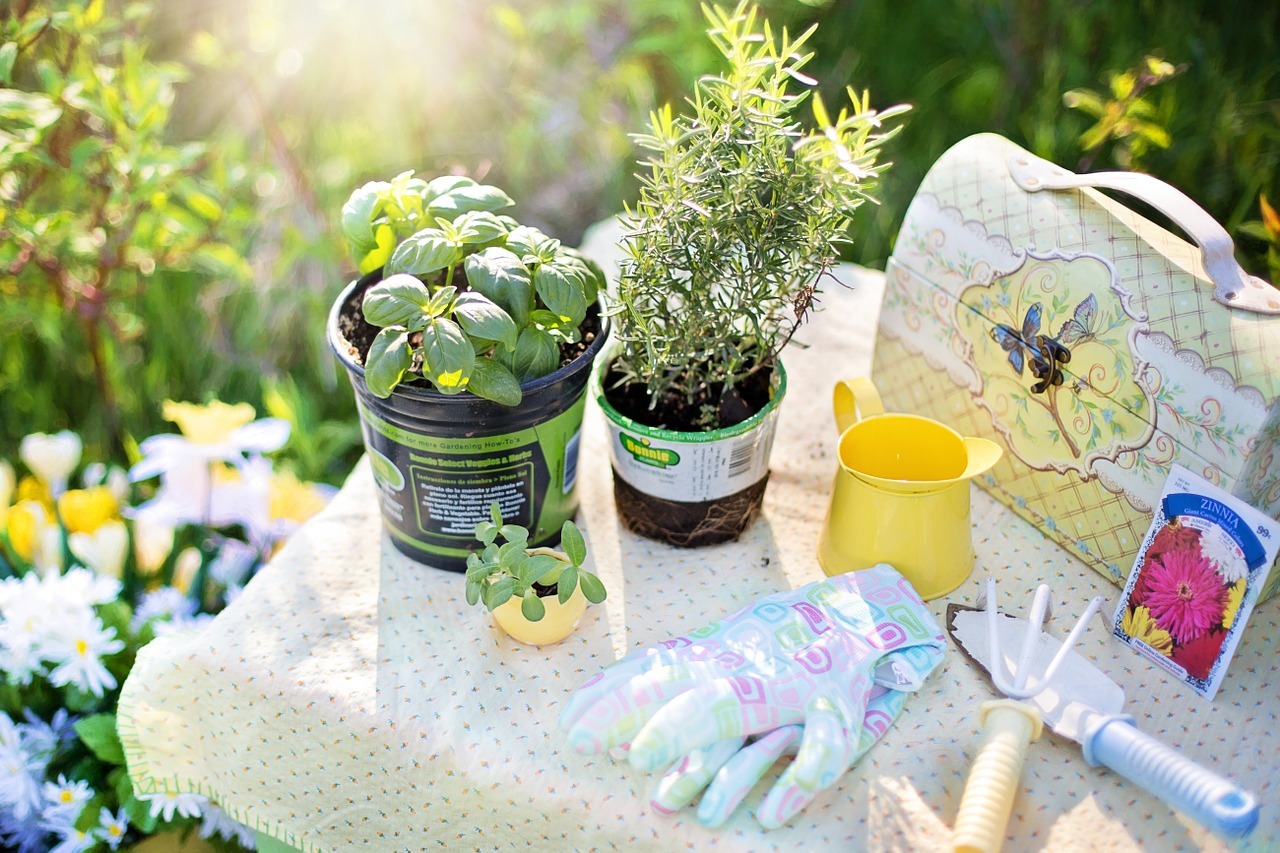 Herbs are also easy to grow in a window box or windowsill. Basil and coriander need to be grown indoors, whereas rosemary and parsley can be outdoors in a sunny spot.
For easy peas, start them indoors. The germination rate is far better, and the seedlings will be healthier and better able to fight off pests and disease.
---
Direct sunlight is crucial for fruit to prosper
To grow blackcurrants you need a 2m space in direct sunlight. Ensure you protect them with netting to stop the birds getting them.
To grow rhubarb, put an upturned bucket over the crown of your rhubarb in February/March to produce tender, sweeter pink stems.
Everybody loves the fresh, juicy flavour of sun warmed strawberries picked straight from the garden. Incredibly versatile, they can be grown in containers, hanging baskets, and window boxes, or planted straight into the ground.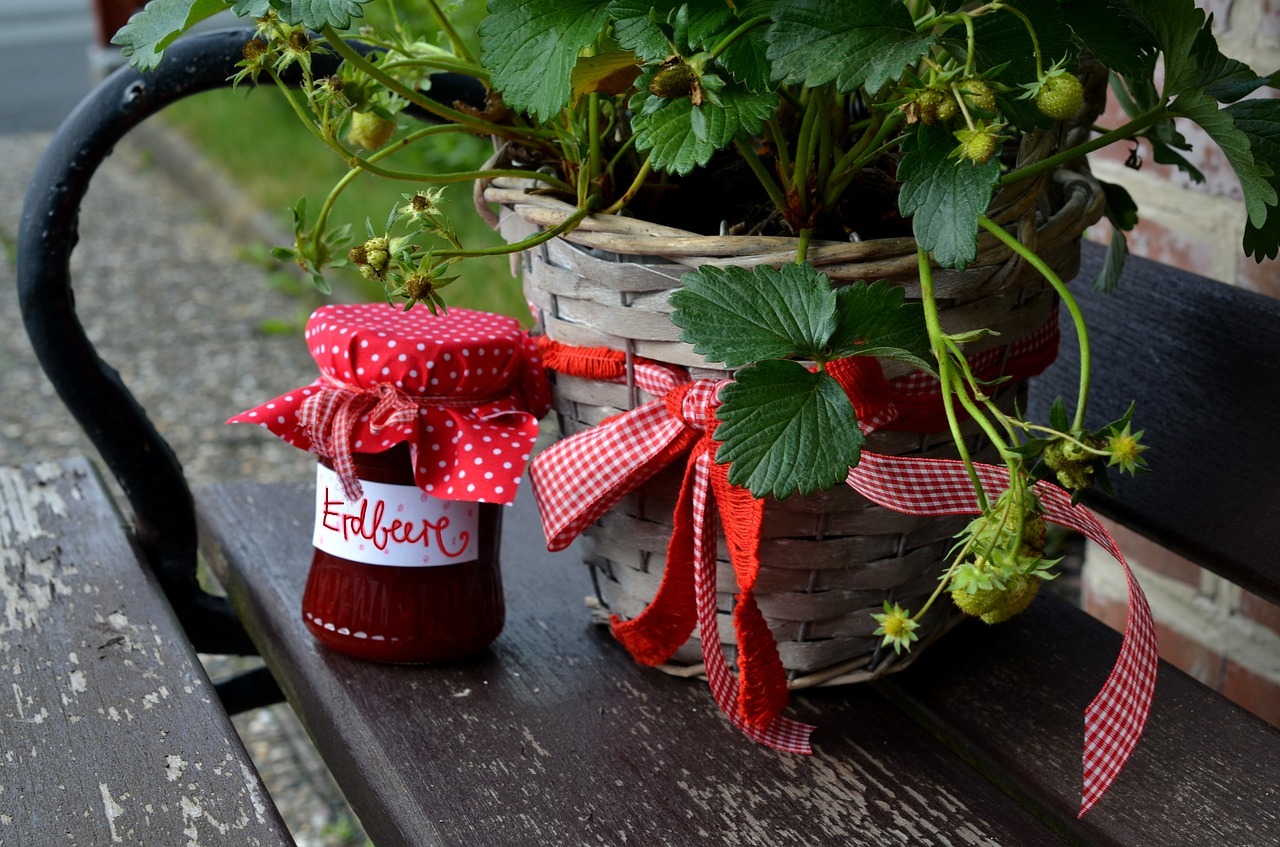 For ease look out for strawberries for sale in pots or packs (normally from late spring onwards). They can be planted as soon as you buy them.
If you want to plant a bare root apple tree, check with the breeder that it is self-pollinating, otherwise you may not get any fruit – crab apples always produce fruit and help to pollinate neighbouring trees.
---
Gardening involves on-going plant protection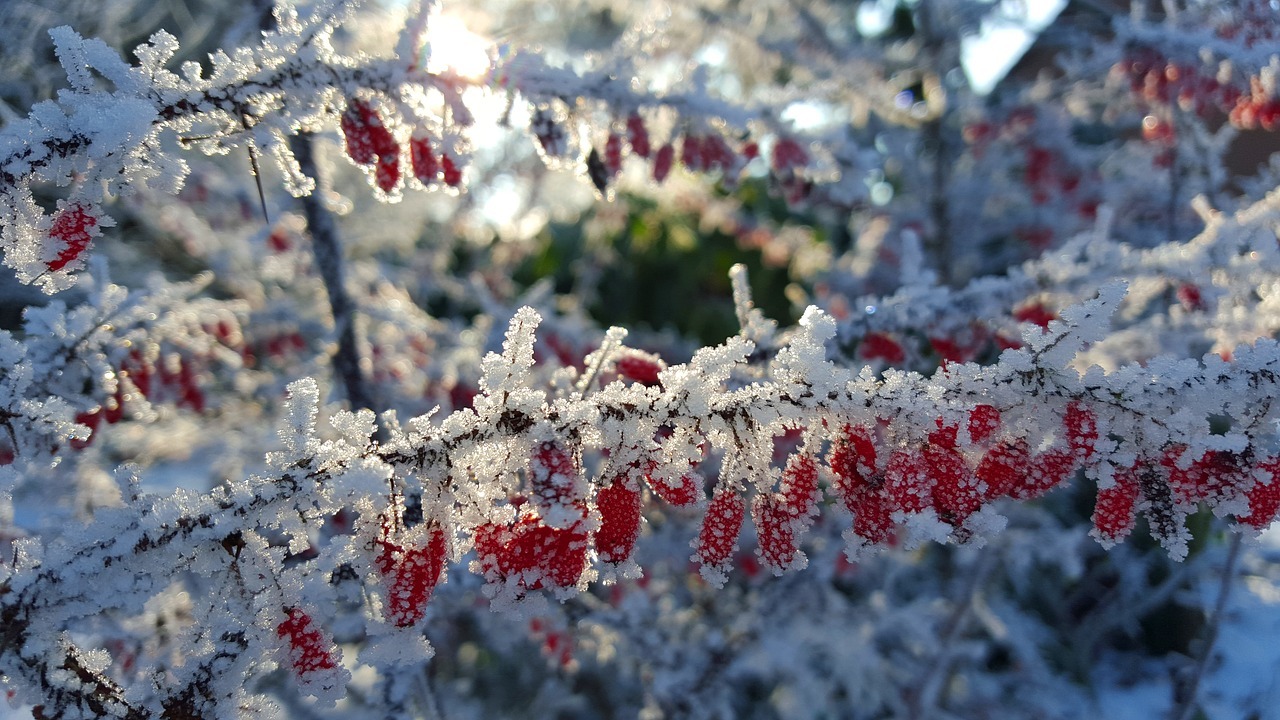 Late frosts can be dangerous to fruits just developing. Cover up fruit trees and bushes to help to keep the blossoms just warm enough to make it through. Use plastic, sheets or any other light material you have to hand.
Another way to keep your plants warmer is by building a wall around your veggies beds to protect them from strong, icy winds. This is especially important if you live in a windy area with not protection from the wind.
Use stacked bricks for a smaller vegetable patch, or make a fence and wrap plastic or cloth around it for larger garden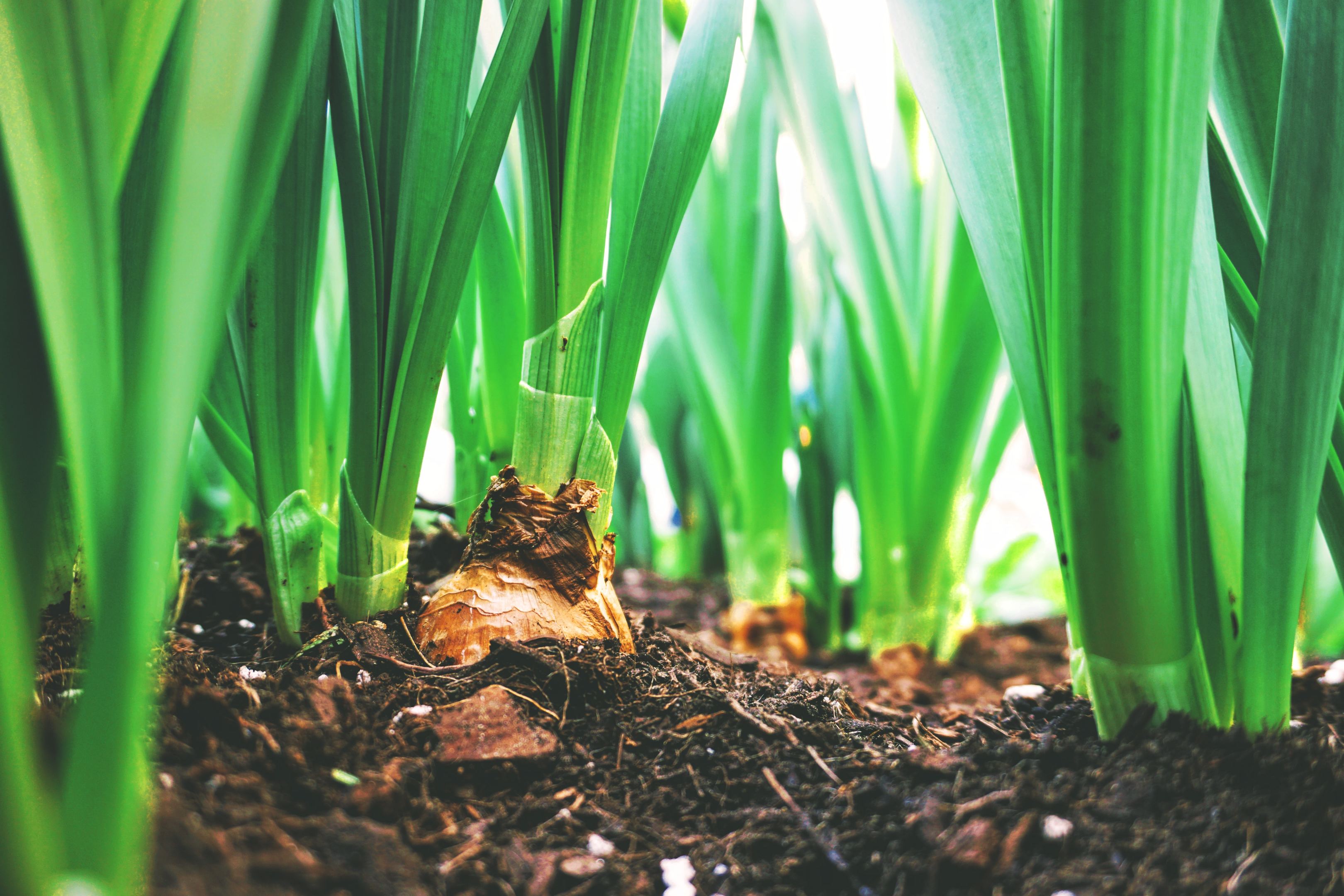 Insects can't stand plants such as garlic, onions, chives and chrysanthemums. Grow these plants around the garden to help repel insects.
Milk jugs, soda bottles and other plastic containers make great mini-covers to place over your plants and protect them from frost.
---
For even more ideas and inspiration for your home, pets, garden and family life like us on Pinterest and Facebook
---
The Inspiralist Team
Sign up to the weekly Inspiralist newsletter and get the top stories delivered straight to your inbox.
Sign Up