With more and more people becoming conscious of wastage and recycling in day to day life, it's important to remember to keep saving the planet even whilst you are enjoying the festive period.
With this in mind, we have created the ultimate guide to having an eco-friendly Christmas.
These simple tips could save you money and allow you to have a clear conscious this Christmas when it comes to the environment.
Give experiences not plastic or paper
How many Christmas gifts have you and your friends opened and thought, "That'll do for a raffle"? Cut out wasted cash, wrap and brain strain by agreeing between you to treat yourselves to a spa break or cocktail evening.
Make personalised "promise" vouchers so you have something to open on Christmas Day.
---
Ask what they want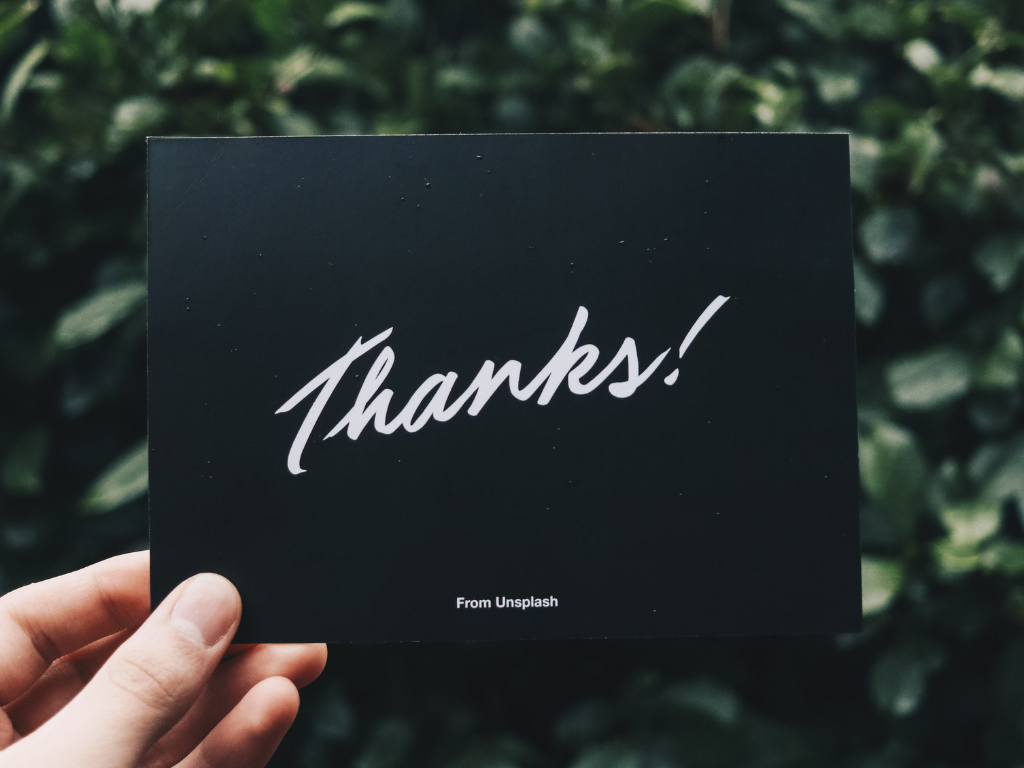 We've all said it – young children spend more time playing with the boxes than their presents. Make sure you're not filling up their house with huge gifts that won't be used. Ask their parents what they like to play with. If they love their train set or a play farm, you could add accessories.
Teenagers, men, older relatives, they're all notoriously difficult to buy for. Don't be shy to ask them to write a Santa List of options. It's not cheating. It just means you're much less likely to overbuy trying to guess right.
---
If they like it, they'll eat it
Give edible – or drinkable – gifts. No, not those "seasonal ranges" of peppers in jars and cheesemaking kits.
A personally selected hamper or favourite bottle of wine will ensure nothing lingers at the back of the cupboard until it passes its use-by date.
---
Use recyclable wrapping paper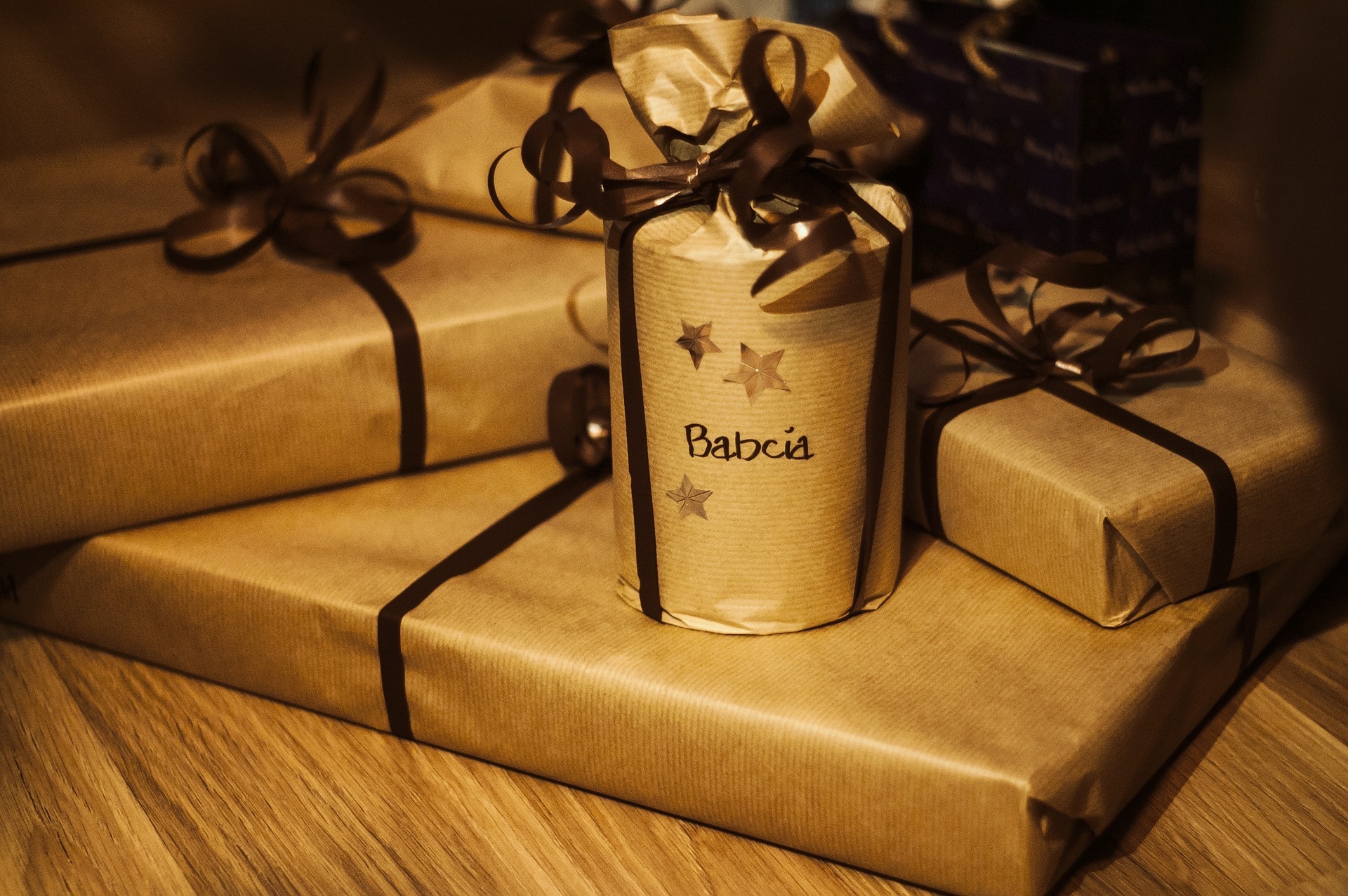 Over 80 square kilometres of wrapping paper is thrown out every Christmas in the UK. That's enough to gift wrap the island of Jersey.
Wrap presents in environmentally friendly (and oh-so-trendy) brown paper rather than gift wrap. Get great ideas for jazzing it up on Pinterest.
We especially like some of Lolalolailo Blog's ideas.
---
Get crafty
Giving a gift to a hobby crafter? Wrap their present in gingham material, tie with a fabric ribbon and decorate with beads or buttons that they can use in design projects.
---
A good gift bag goes a long way
Gift bags can be reused time and again.
We especially love the jute or fabric bags that can be passed around groups of friends for years. Or give everyone stylish reusable shoppers that'll save them 5p every time they shop throughout the year.
---
Cash is never wasted!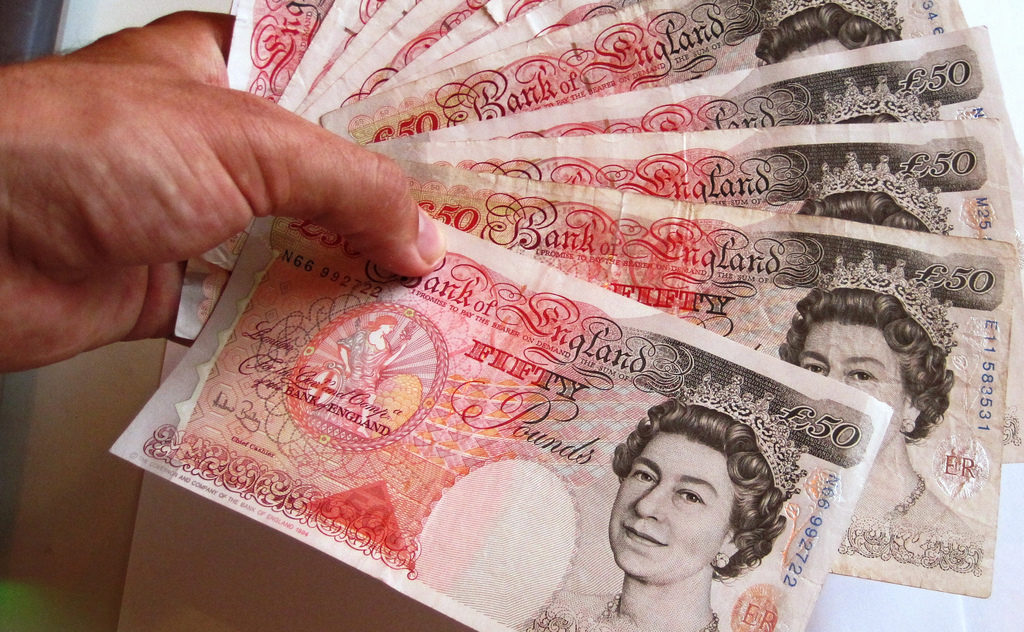 Nothing makes a teenager happier than folding money. Just watch their bright, shiny faces light up when they realise they can spend it on whatever they like. And how much effort have you put in? Absolutely none – other than a quick trip to the cash machine.
---
Think what they will use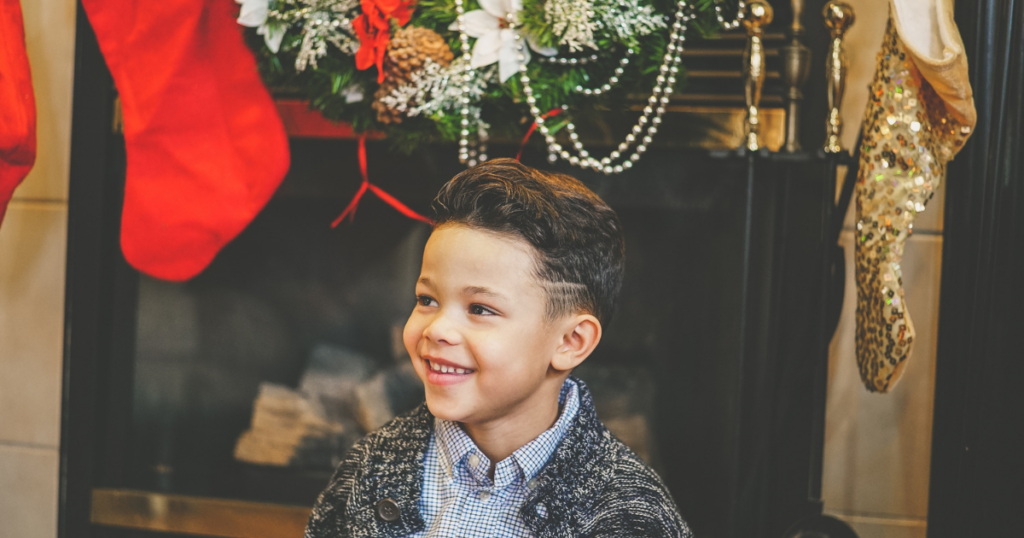 Filling a Christmas stocking is a lovely tradition – but not if it's full of tat that will gather dust until next December. Fill the stocking with things they'll actually use. Festive paper hankies, little bottles of wine, lip balm, mini toiletries, pretty pens and notepads are all great ideas.
---
Christmas is about love, not top trumps
Never get drawn into a gift-buying contest. The people in your life love you for the way you treat them, not the value of the gifts you buy.
---
Memories leave no waste
Why not give memories – and great Instagram material.
A boat trip under iconic Tyne bridges, Newcastle, cost from £6, a "flight" on Brighton's new i360 is £13.50, or pay £5 at the door for views over Edinburgh from the Scott Monument – up 287 steps.
---
Know when to stop
Buying a whole new matching set of decorations and lights every year is pretty hard on the planet – not to mention the purse strings.
We're not denying it's nice to have one or two new decorations every year but when you can't lift the bauble box down from the attic, you know it's time to stop.
---
Check trends and re-jig
Rather than starting from scratch, look out the decorations you have nice and early, lay them all out on the floor and construct a new theme from the pretty things you already own.
If you see a motley assortment of colours, for example, then just pick out those that fit in with one of this year's trends and supplement them with one or two homemade extras.
---
Winter wonderland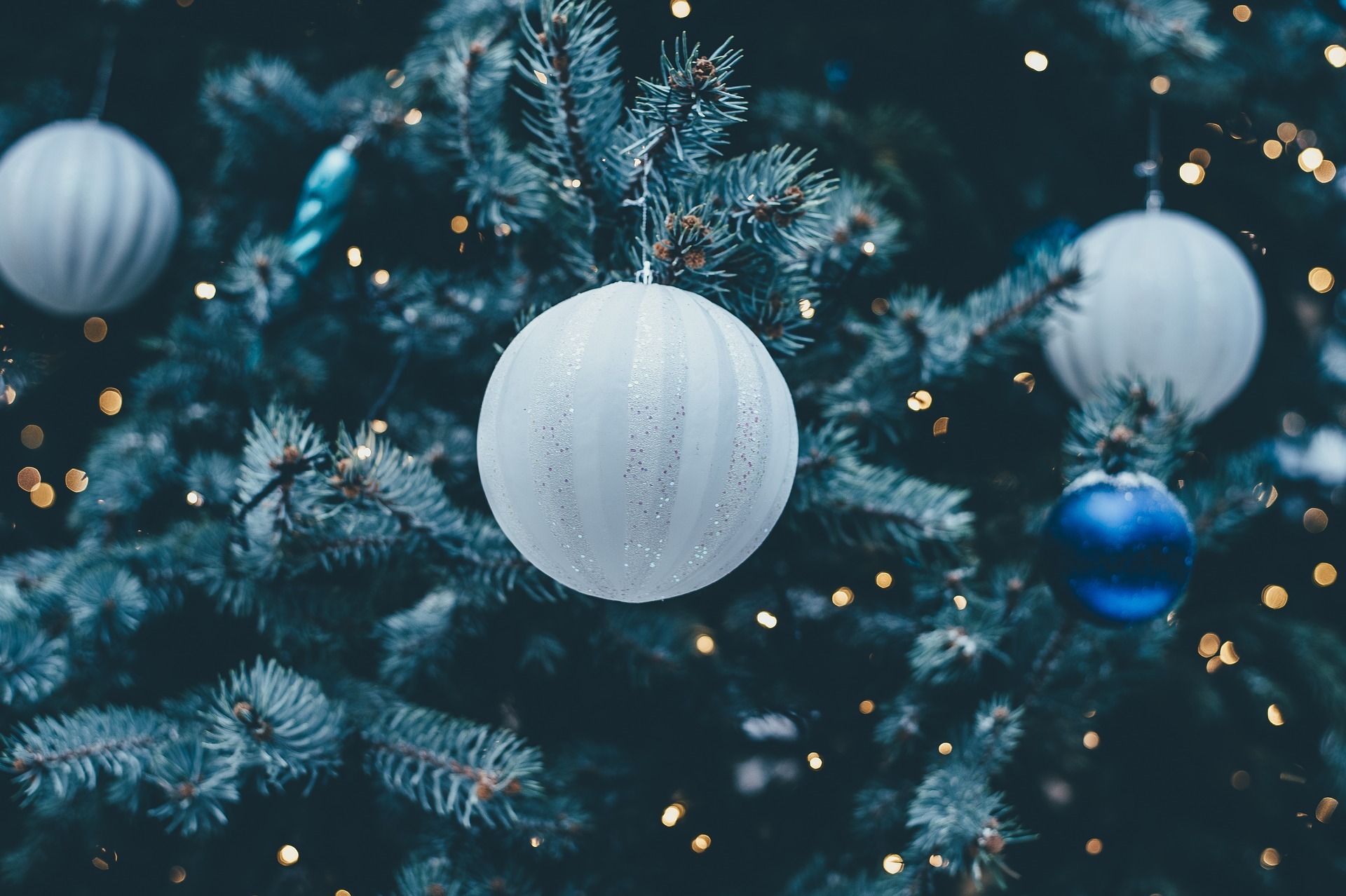 A strong theme this year is a frosty winter wonderland.
Look out all your white, silver and blue decorations to build your winter wonderland theme. Add in some white candles – these look great in the middle of your Christmas table surrounded by ivy or other light coloured greenery.
White ribbons tied around door handles, banisters and table legs will add the finishing touch to bring this theme to life.
---
Eco-friendly Christmas means recycling is key
Make paper garlands that can be recycled after the festivities. Even better, use recycled wrapping paper to make them.
You can download Christmas decoration templates from various online sites. We particularly like the snowflake ones on Martha Stewart.
---
Jam jars are the gift that keeps giving
Use white candles – or tea lights in jam jars – to give a festive glow.
You can enjoy them twinkling, safe in the knowledge they won't take up any cupboard space or end up in landfill once they're burned. You can reuse the jam jars during the summer filled with sand and blue candles to create a sunshiny seaside theme.
---
Plants not plastic!
Plant material is totally biodegradable and there's nothing to store.
Fresh greenery gives a really classy look to your Christmas day table. Spread ivy along the middle of an oblong table – just like a runner – or wind stems of ivy and/or holly into a circular centrepiece for a round table. Decorate your home with flowers.
Blooms now reliably last between 7-10 days, so go on a bouquet-buying spree in the week before Christmas and fill your home with red roses and carnations or white gerberas and gypsophila. Growing plants look great, too.
Cyclamen are the new poinsettias, apparently.
---
Cards can double as decorations
Receiving a Christmas card is a bit of an event now, with so many people sending their greetings via social media or as e-cards. Make the most of those you do receive by using them as decorations.
Pop them into little photo clips from Paperchase, hang from the ceiling with silver thread or arrange in festive shapes on smooth doors using Blu-Tack.
---
For even more ideas and inspiration for your home, pets, garden and family life like us on Facebook
---
Sign up to the weekly Inspiralist newsletter and get the top stories delivered straight to your inbox.
Sign Up