When it comes to mobile device cases we often do not take much thought of where and how our cases are made, that's expected to change as environmentally friendly phone cases become everyone's must have accessory for their mobile device.
There are an estimated 5 billion mobile phone users in the world with the average user keeping their phone for just 22 months, which means a large number of phone cases end up in landfill sites, bins or even in the ocean – all contaminating the environment.
With everyone now increasingly more environmentally conscious, influenced by how each of our actions impact the world, mobile device users are shifting away from cheap throwaway cases to more robust, ethically produced and eco-friendly phone cases.
See: This Toilet Paper Subscription Service is Saving Lives With a Fantastic Sustainable Idea
Mosevic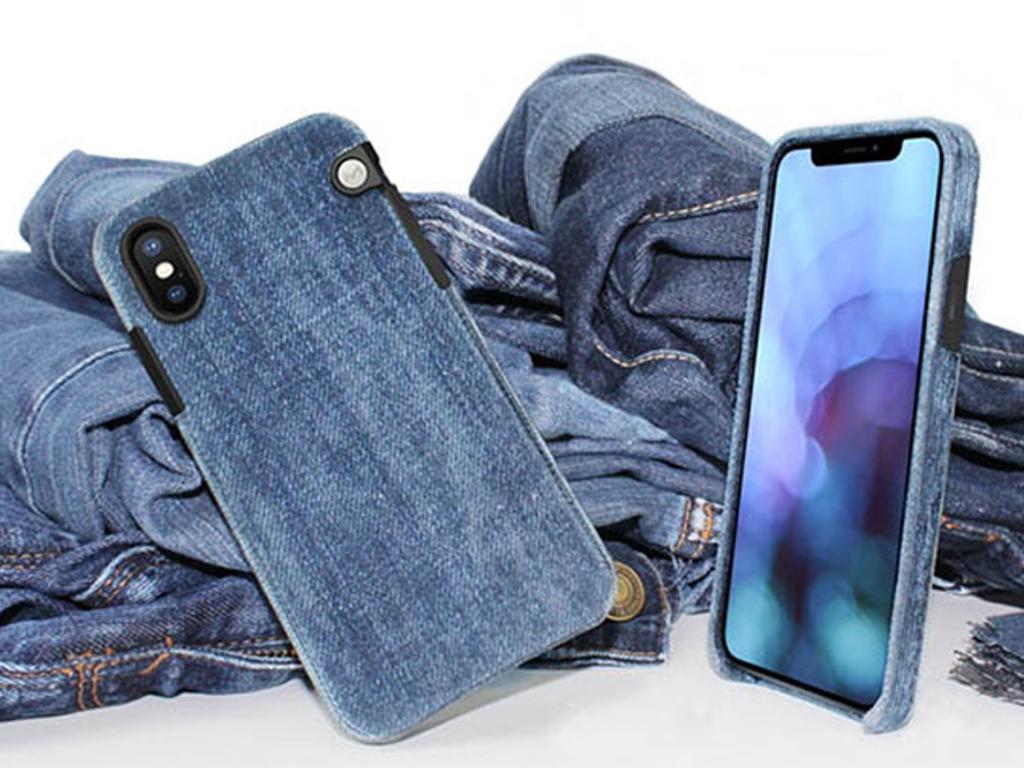 Based in Cornwall, Mosevic specializes in making high-end sunglasses from recycled jeans, but they've just launched a phone case out of the same innovative, compressed material.
From £19.99, Mosevic
---
PELA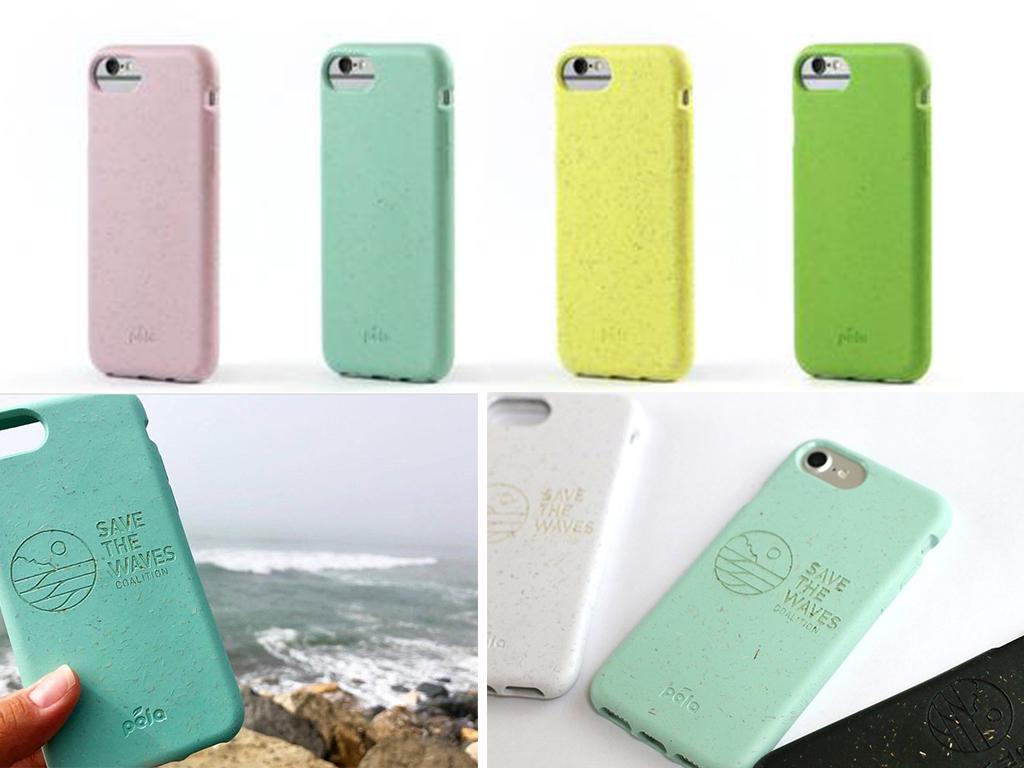 Pela makes their phone cases from flax straw combined with a bioplastic elastomer, also known as flaxstic.
Free from phthalates, BPA, cadmium and lead, these cases meet EU biodegradability standards.
£42, Pela
---
Popsicase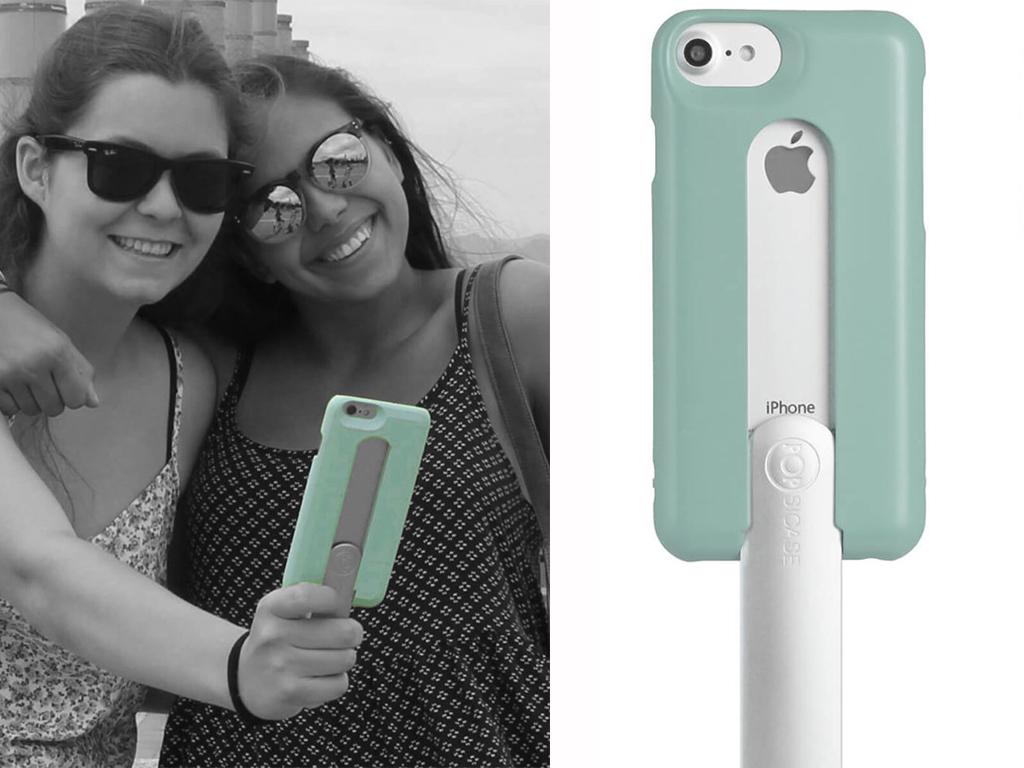 This small Barcelona-based company makes its cases from recycled fishing net fibres used in the Mediterranean.
From £25, Popsicase
---
CARVED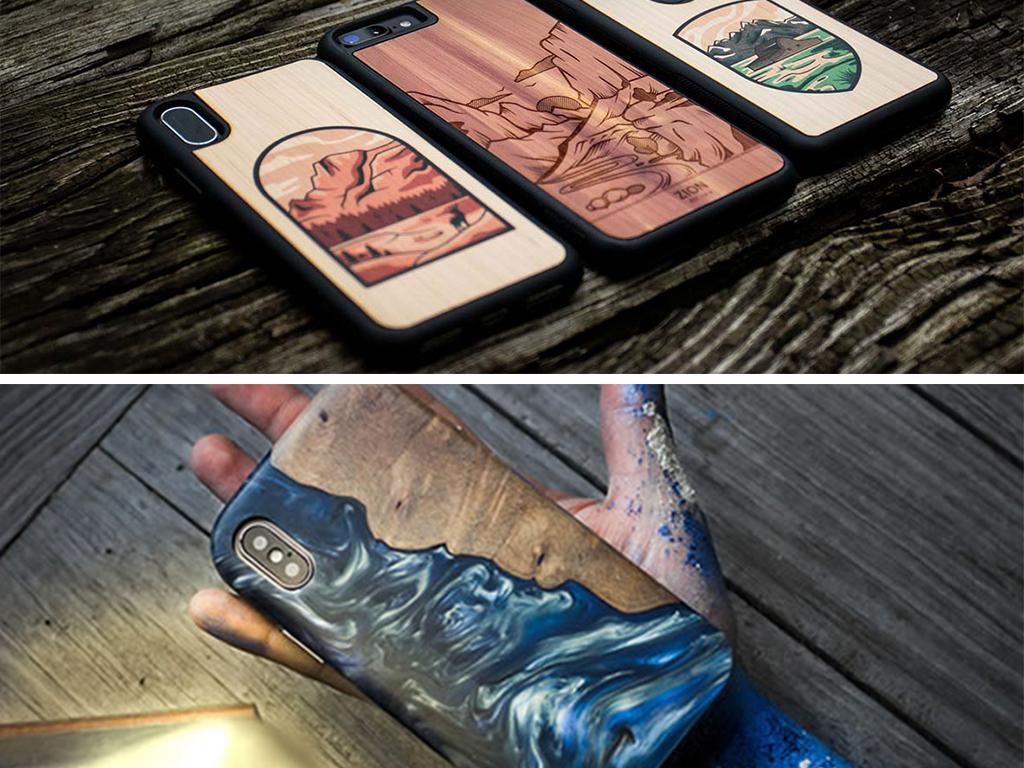 Designed and manufactured in Elkhart, Indiana, the wooden cases made by Carved are works of art that happen to protect your phone, too.
The Live Edge option is made from wood that is usually thrown away because of the cracks, knots, burls it contains.
From £24, Carved
---
MMore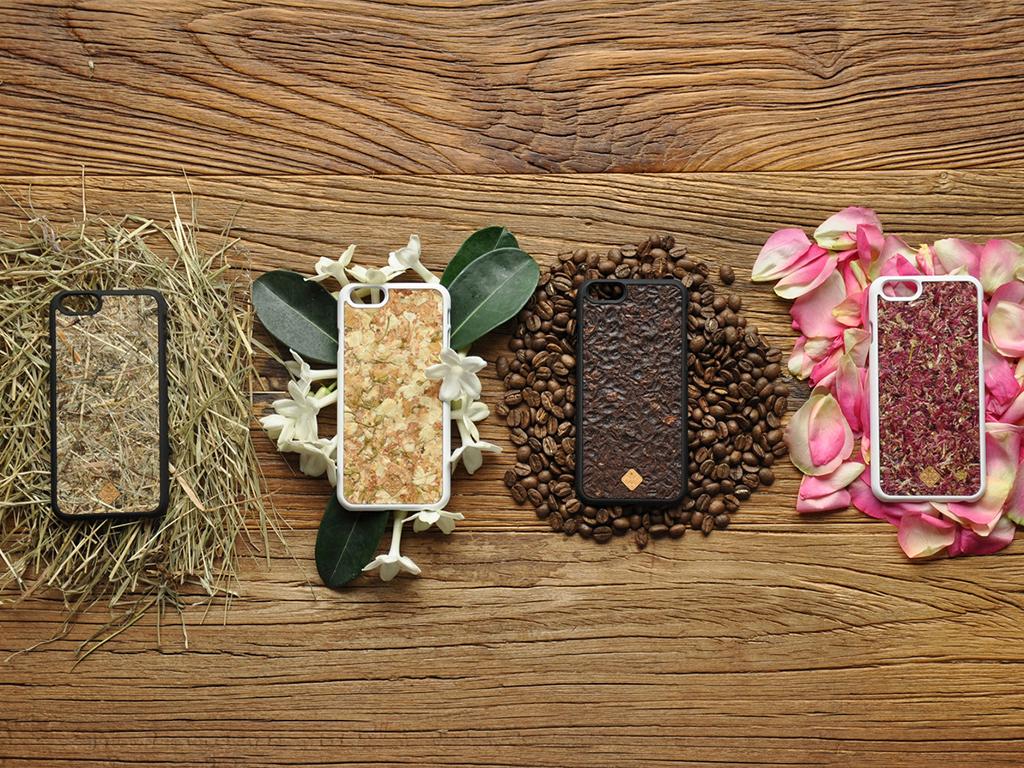 MMore makes its cases from organic materials, from pressed flowers to coffee beans.
From £19, MMore
Follow Inspiralist on Facebook and Pinterest for all your eco-friendly lifestyle and sustainable home decorating ideas.
Sign up to the weekly Inspiralist newsletter and get the top stories delivered straight to your inbox.
Sign Up