When it comes to making sure our homes are smelling fresh and delightful we have our go to, tried and trusted scents we know and love, but what if in 2019 you try something decidedly different and luxurious.
Familiar brands such as Yankee Candle, Nest, Jo Malone are out and Givenchy, Le Labo Santal 26, Diptyque and Byredo are in as a new wave of candle scents from some of the world's most famous fashion brands are preparing to invade our senses in 2019.
We have selected some candles that are sure to give your home that new year's refreshing feeling when you light one of these up.
Diptyque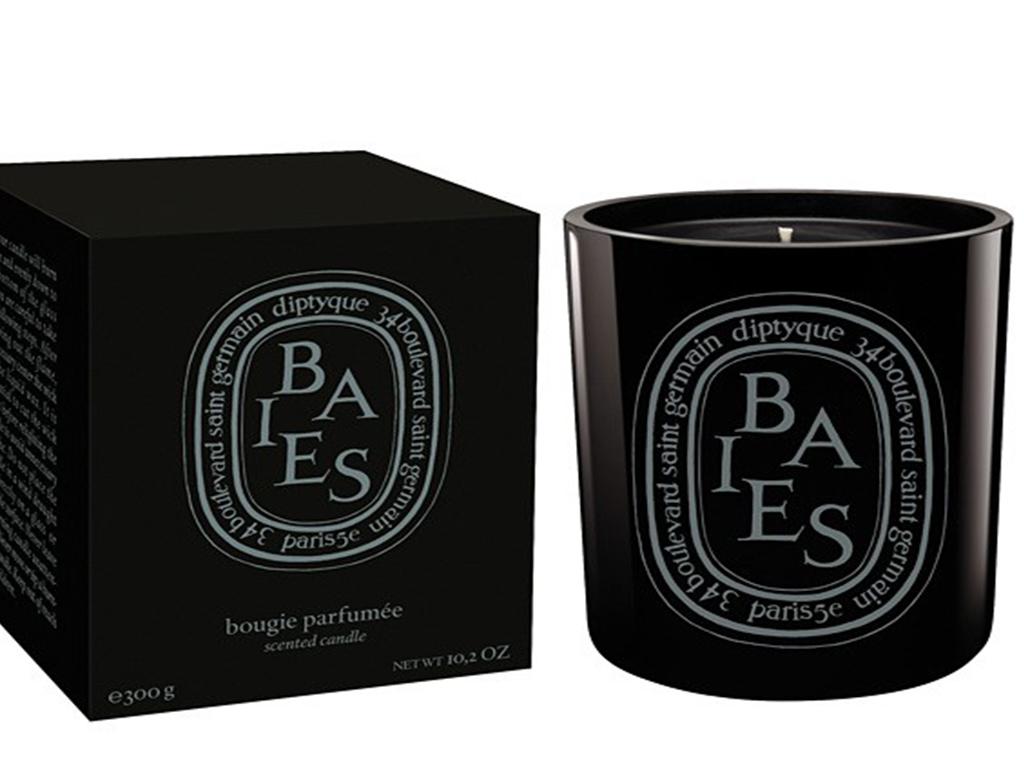 £200, Selfridges
---
Givenchy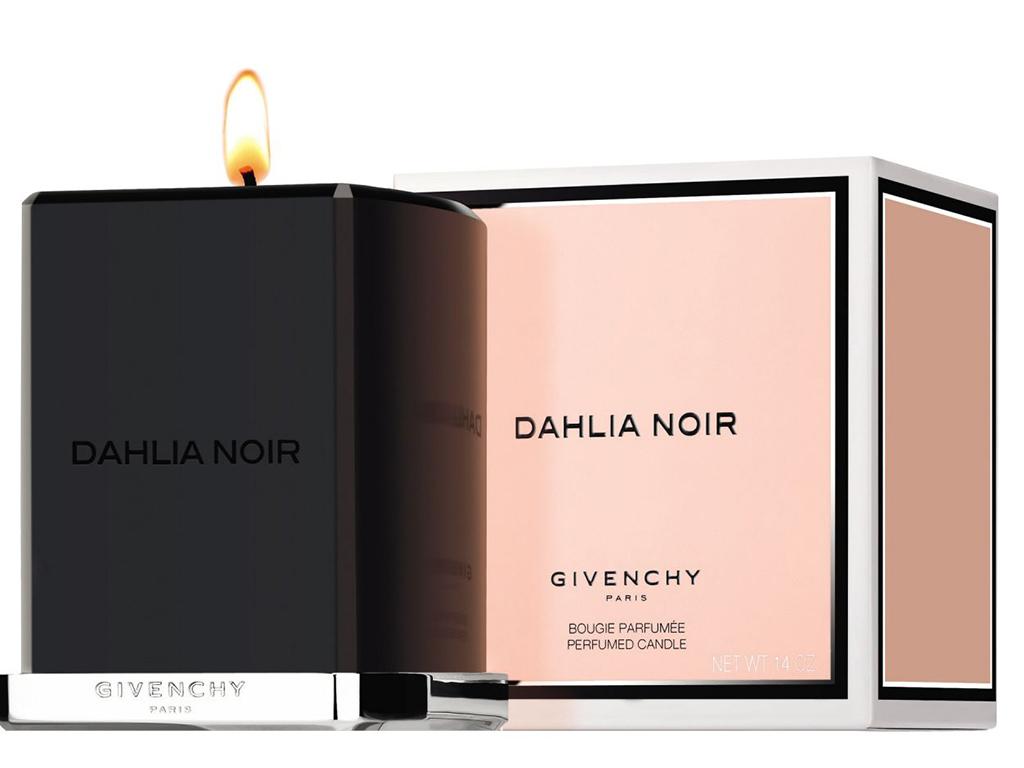 £18.99, Fragrence Direct
---
Santal 26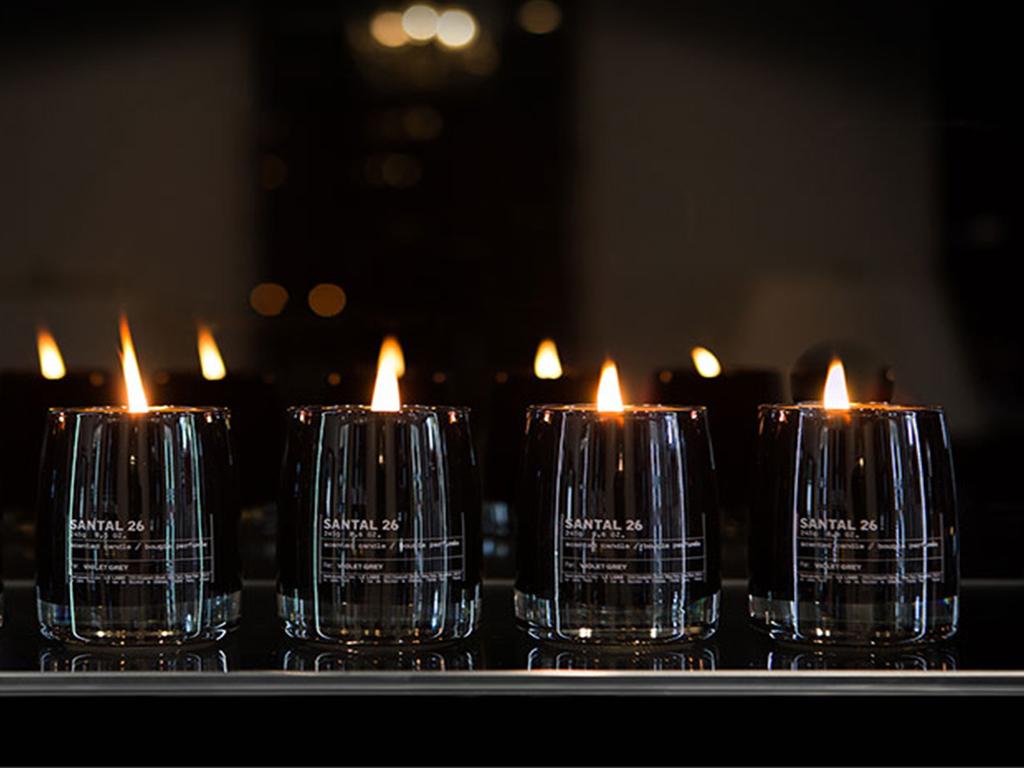 £315, Le Labo
---
Louis Vuitton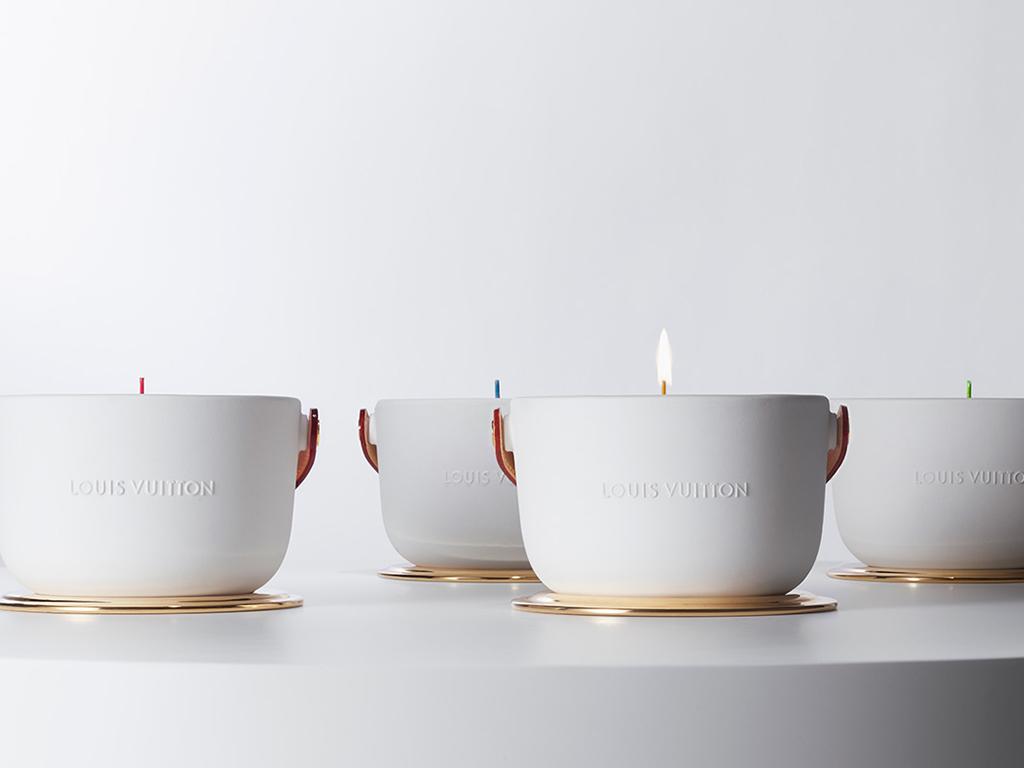 £160, Louis Vuitton
---
Gucci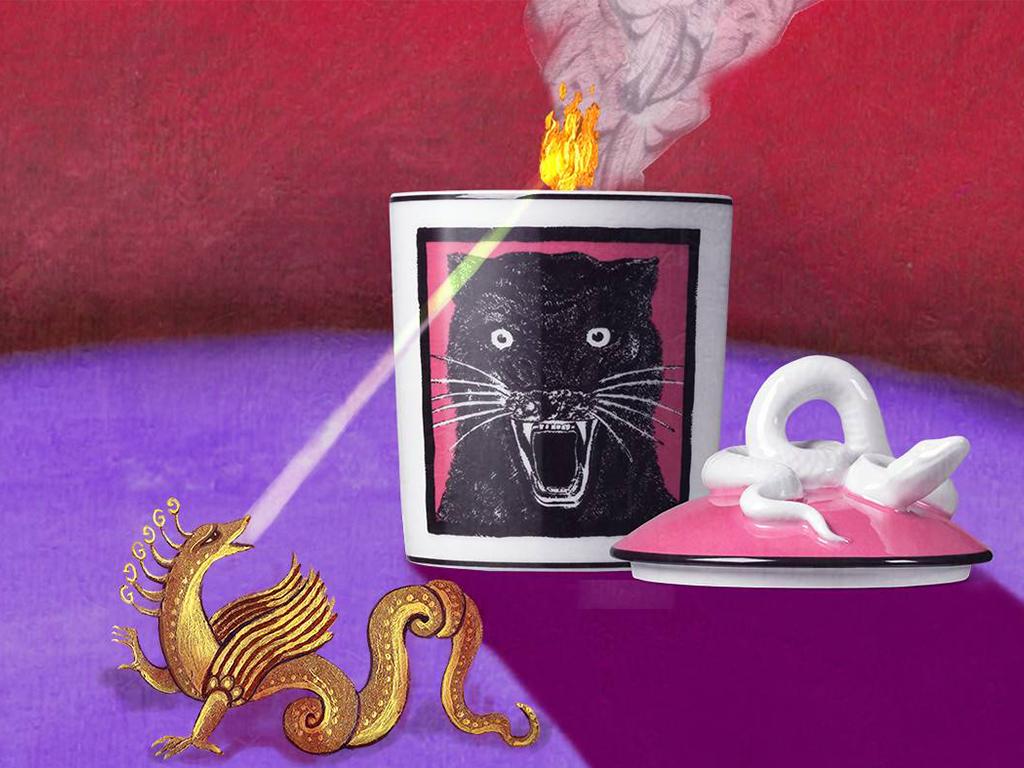 £300-600, Gucci
---
Byredo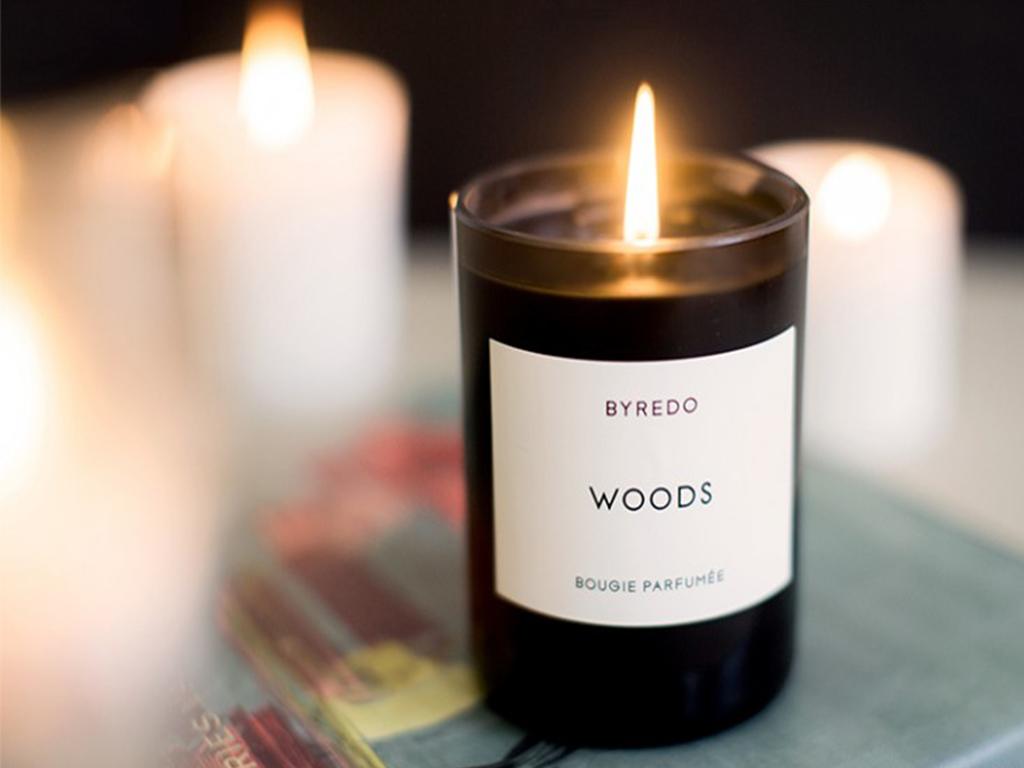 £54, Byredo
If you are on the lookout for more candle information, check out our top tips for finding your next winter candles.
Follow Inspiralist on Facebook and Pinterest for all your eco-friendly lifestyle and sustainable home decorating ideas.
Sign up to the weekly Inspiralist newsletter and get the top stories delivered straight to your inbox.
Sign Up