What happens when that perfect home you worked so hard to build becomes too small, too dated, or lacks that something special?
When moving isn't an option, extending has become one of the most popular ways to add that extra bit of space – and rediscover that perfect place to relax in.
It is common to find that your home doesn't quite work for you anymore. Perhaps your family has outgrown it, or its layout is dated and no longer suits your lifestyle. Whatever the reason, you have plenty of options to help inject a bit of life into your home and make it a place that is perfect for you and your family.
Add a Conservatory or Sunroom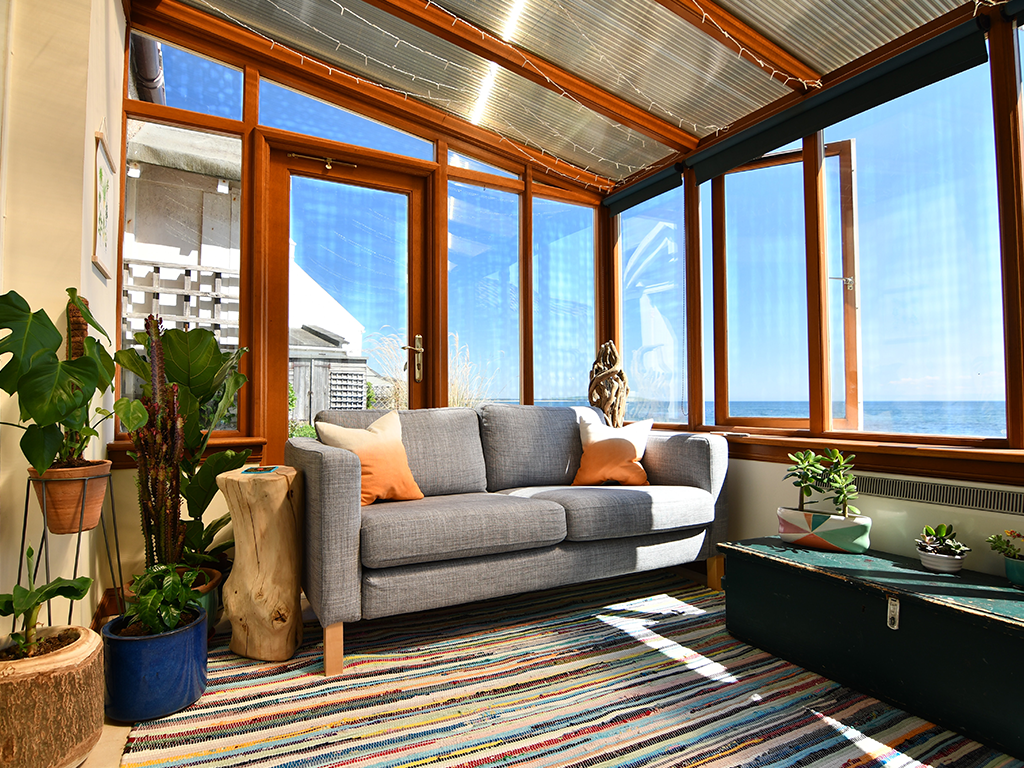 Smaller conservatories often don't require planning permission, and are excluded from the building regulations and are fairly inexpensive, making them one of the most popular home improvements around.
A conservatory, however, can have its drawbacks.
It must be separated from the house by external doors to reduce energy loss, and it can be difficult to heat during the winter months. They are hard work to maintain, especially if they are large.
A popular alternative is to build a sunroom — an extension with large areas of glazing, but with aN insulated roof and one insulated wall – usually the one facing away from the house. The space can be opened up to the rest of the house, rather than being closed-off.
---
Reconfigure Your Existing Space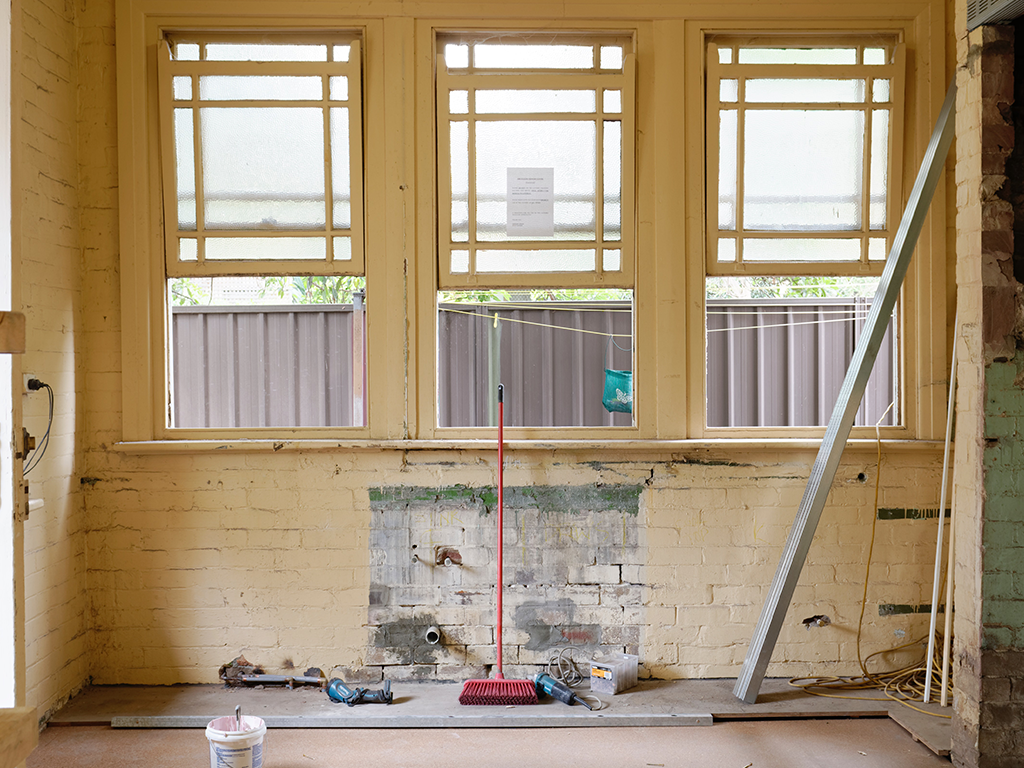 When adding an extension, it is important to have a look at reconfiguring your existing space to make sure you actually need a new extension, while also allowing you to gauge the limits of what kind of design your potential new extension might contain.
The reconfiguration will allow you to judge if your home actually needs to be extended, what might be the perfect layout for your potential extension and make sure you have access to optium views, natural light and privacy.
Internal walls and doorways can be added or removed to achieve the space you require and to integrate any new extension. Consider the position of the entrance and central hallway – which should lead efficiently to all main rooms – and the relationship between key spaces such as the proximity of the dining area to the kitchen.
---
Make a Feature Out of Your Lighting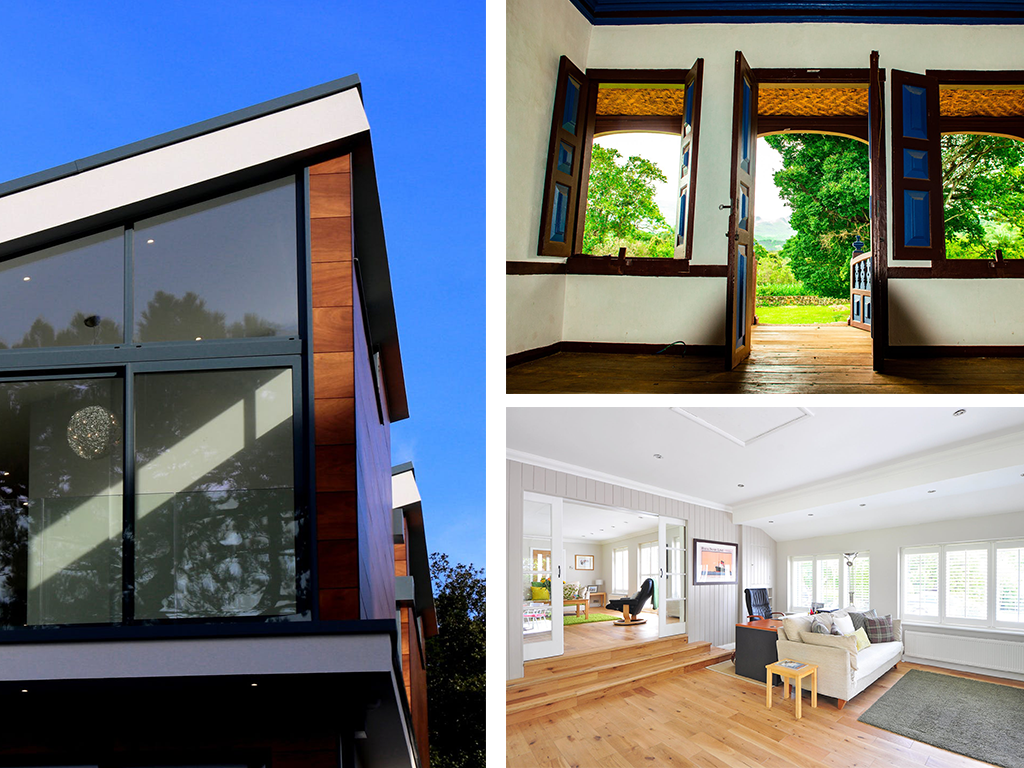 A well thought out lighting scheme, both artificial and natural, will create the perfect atmosphere in your new space.
Use natural lighting throughout the extension to provide basic background light, include accent lighting in the form of directional spotlights, uplights, downlights, wall washes, concealed source lights, table lamps and standard lamps to create light and shade, which is key for a relaxing and open atmosphere.
---
Don't Forget to Use Ceiling Space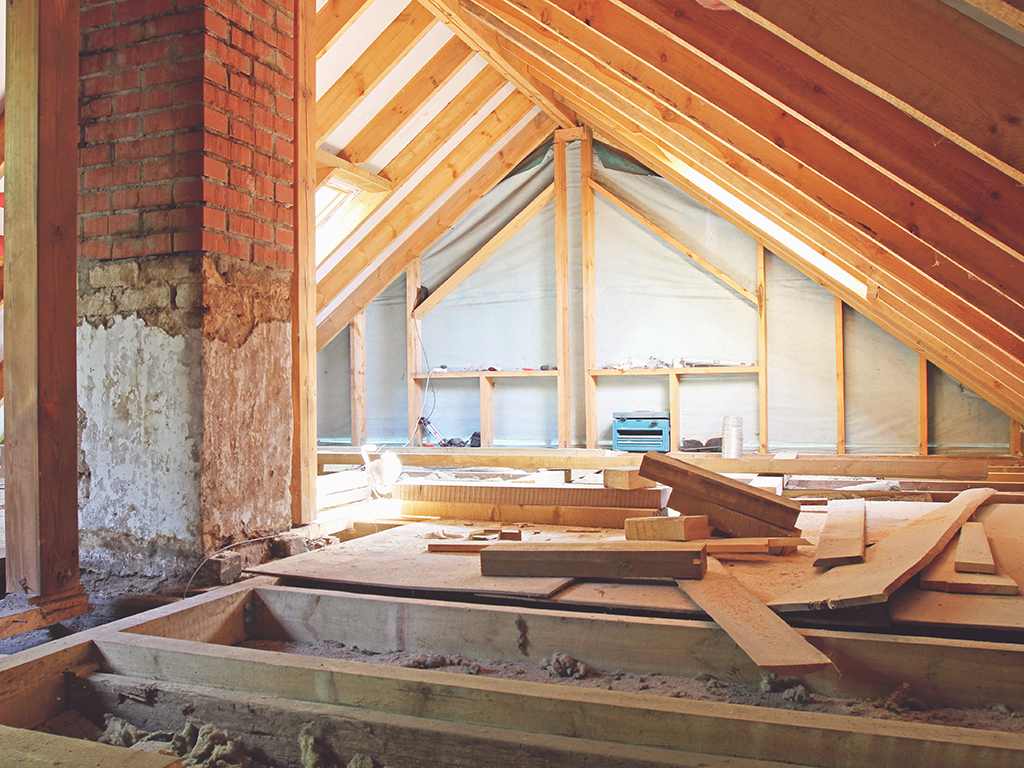 Tall ceilings can transform the way a room feels — in larger rooms especially it makes the space feel even more spacious and impressive.
An extension gives scope to add this feature for relatively little cost, either by digging down to lower the floor level, or by building up. In a two-storey extension this may result in a split-level on the first floor, which has the potential to add massive value to the home.
Where an extension is beneath a pitched roof, there may be the option to create a vaulted ceiling. Instead of building a conventional flat ceiling with a void above, fit insulation within the pitched roof structure to create this feature.
---
Outdoor Rooms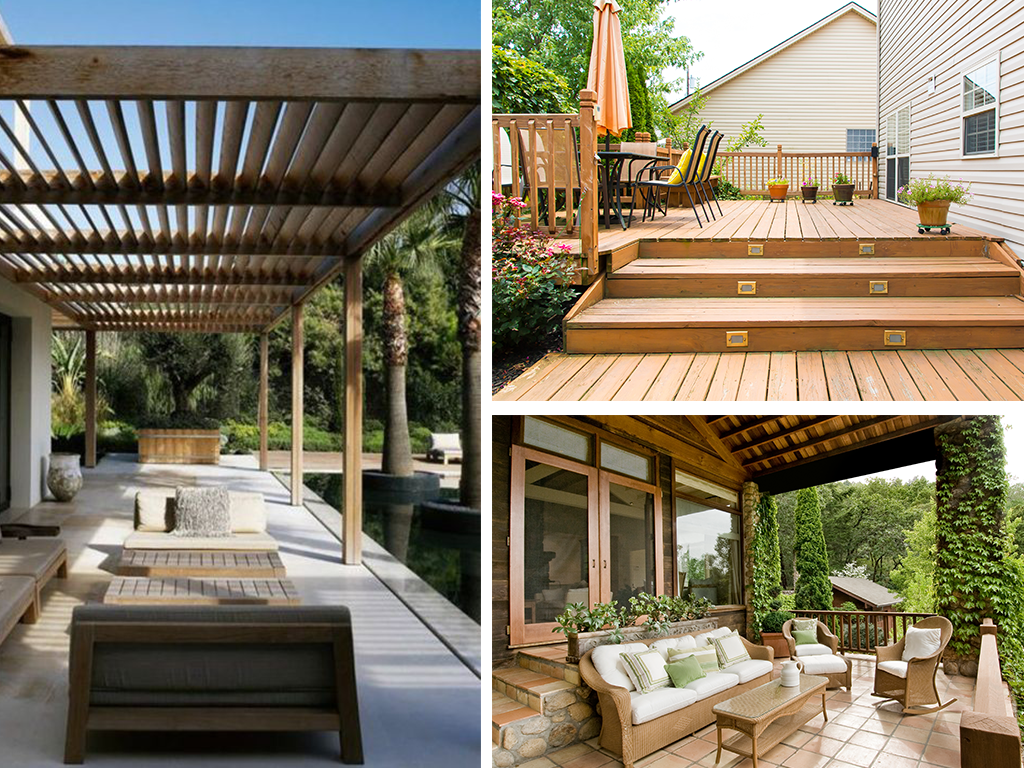 A covered outdoor living area provides a place to sit or eat outside during the warmer months, while still protecting you from either too much sunlight, rainfall or other damp weather conditions mother nature wants to throw at you.
There are a number of different options you could choose from for this type of extension.
There are the traditional options, such as a loggia or veranda, a more contemporary space – set beneath a projecting flat roof supported by slender steel posts, or even an area of slatted sun louvres that can give you feeling of being outside but remain protected.
There are a huge number of different types and, if you have the space, no limit to what you can build.
---
For even more ideas and inspiration for your home, pets, garden and family life like us on Pinterest and Facebook
---
By Alex McLeman
Sign up to the weekly Inspiralist newsletter and get the top stories delivered straight to your inbox.
Sign Up