Do your kids love to pretend they are rulers of a kingdom? Do they love to transform into little princes or princesses? Then we might have something perfect for them to fulfill their dreams.
Everyone remembers pretending they were kings and queens, it a right of passage growing up. Kids today are no different, and now they will be able to rule like proper kings and queens with a Super Palace from Feber that looks like it has been pulled directly from a fairy tale.
The palace is fit for any king, queen or royal subject, and comes with amazing features that would be typically found on a real-life castle.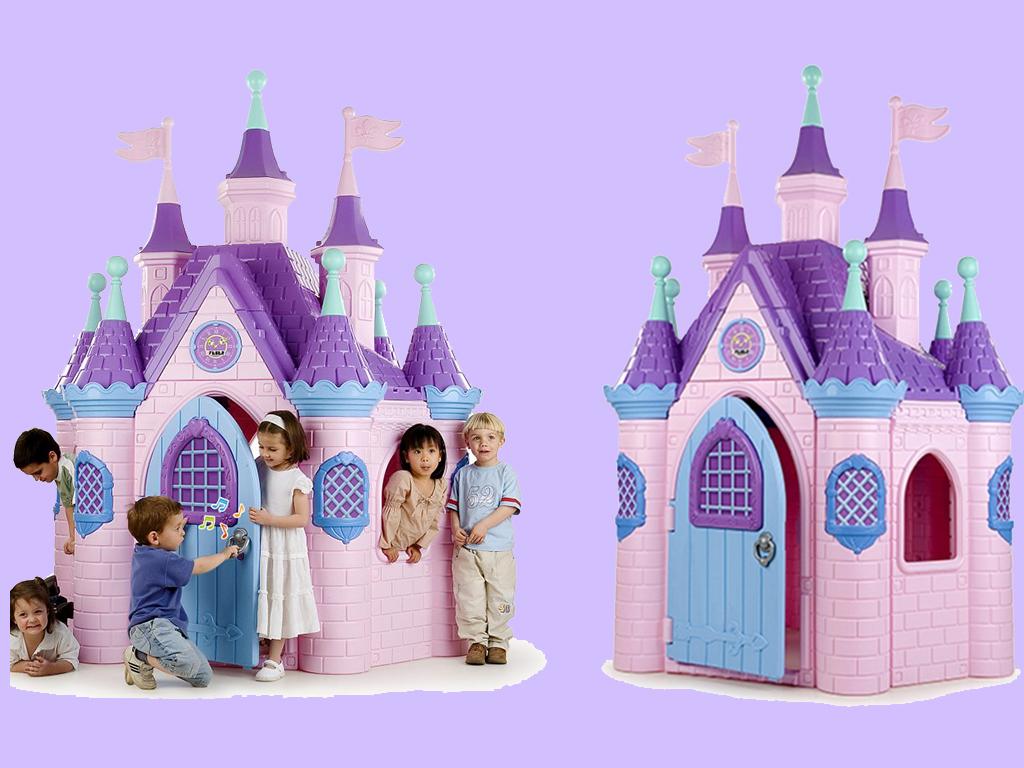 The Super Palace is the ultimate crowd pleaser, a perfect kid friendly addition to any garden this spring and summer.
The palace includes a whooping nine turrets, a door that resembles a real castle entryway, an electronic knocker and five fab windows across the walls for kids to peek out and greet whoever dares to disturb the king or queen.
The palace comes in a distinctive pink, purple and blue colour scheme, which is resistant to sunlight and temperature, and it even includes a clock above the front door.
The Super Palace is priced at £399 and is self-assemble.
For more details on the Super Palace visit Feber and to order your kids their very own palace visit ileisure online.
Follow Inspiralist on Facebook and Pinterest for all your eco-friendly lifestyle and sustainable home decorating ideas.
Sign up to the weekly Inspiralist newsletter and get the top stories delivered straight to your inbox.
Sign Up