You have all the presents, food and decorations set but what about where you are going to enjoy your luscious meal? We have some inspiration to help make sure your festive table settings are on point when you settle down to enjoy the big feast.
Place cards, festive napkins, and special dinnerware all help add to the overall Christmas dinner experience, but the centerpiece is the real show-stopper when it is all said and done.
Set a memorable Christmas table this season with these holiday decorating inspirations. From stunning Christmas centerpieces made from pine cones to bright red roses these tablescapes are sure to sparkle—and spark some special moments and memories this festive period.
That Outdoor feeling
---
Pine Cones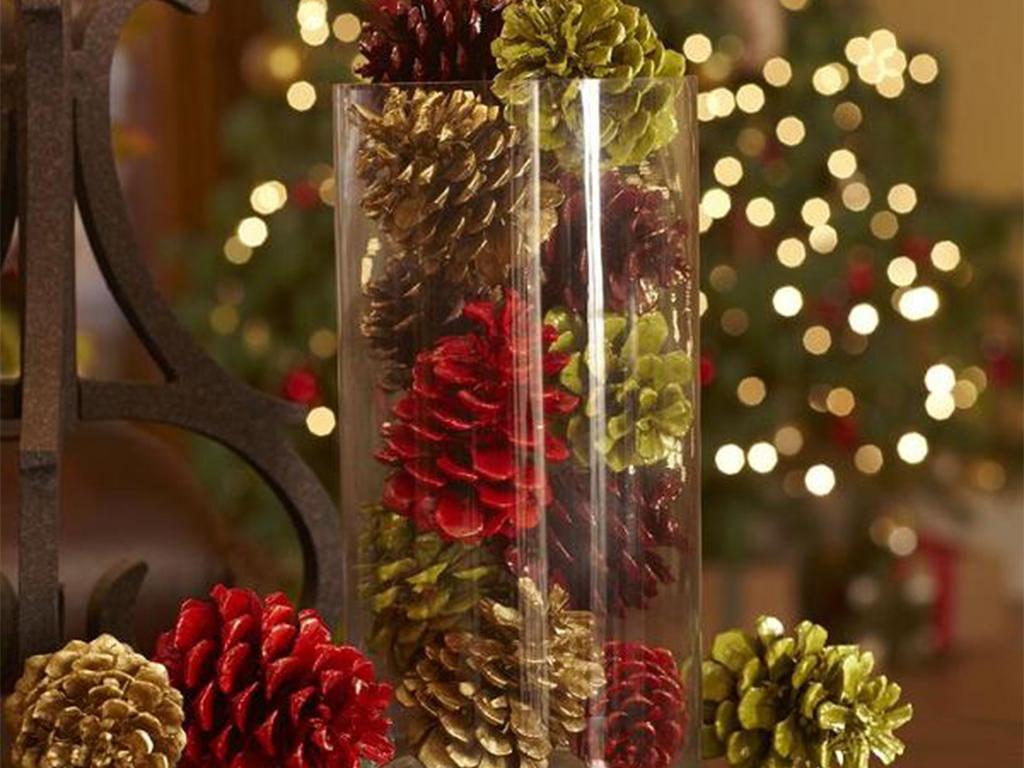 ---
Greenery and Bows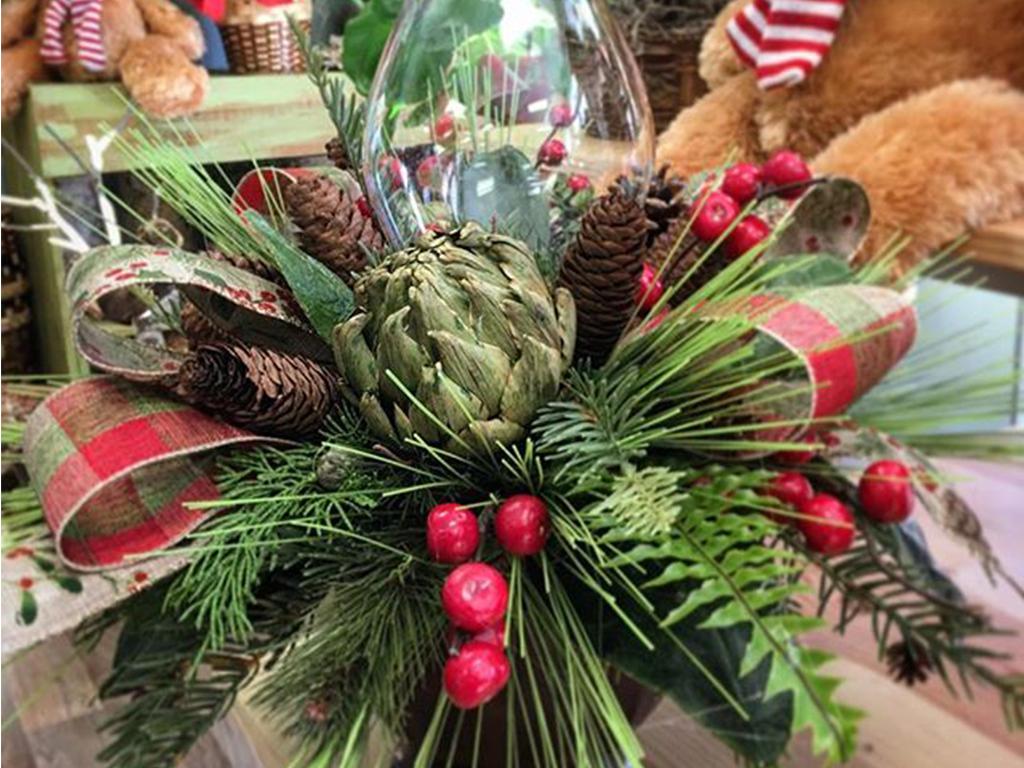 ---
Festive Bouquet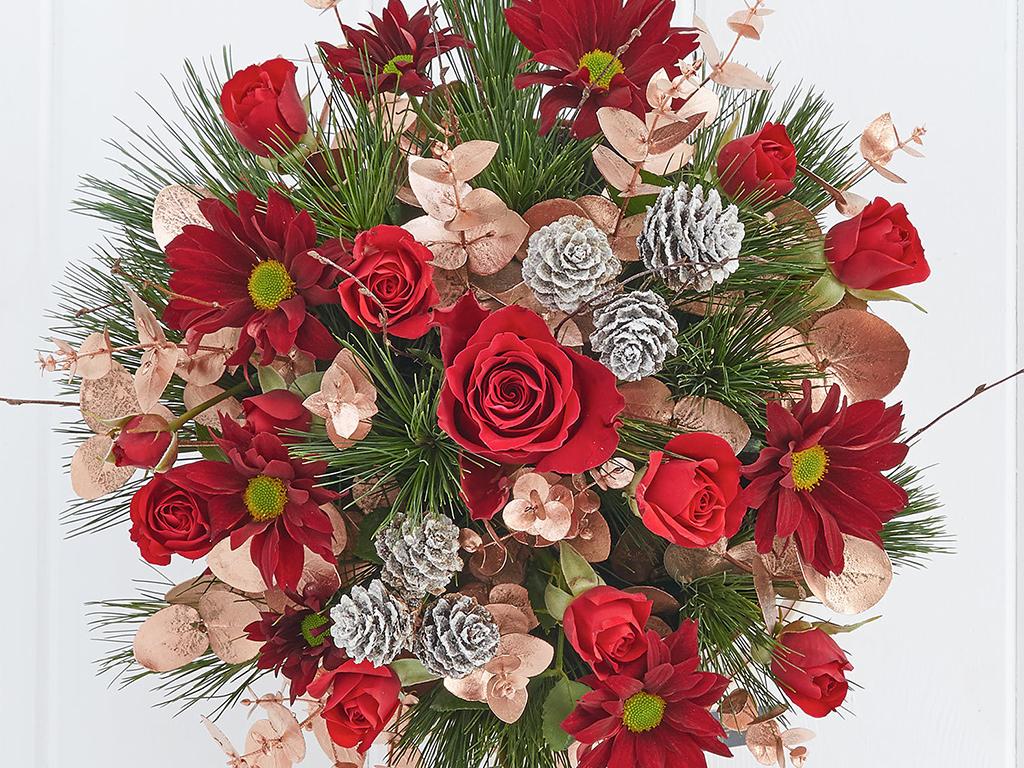 ---
Stunning Roses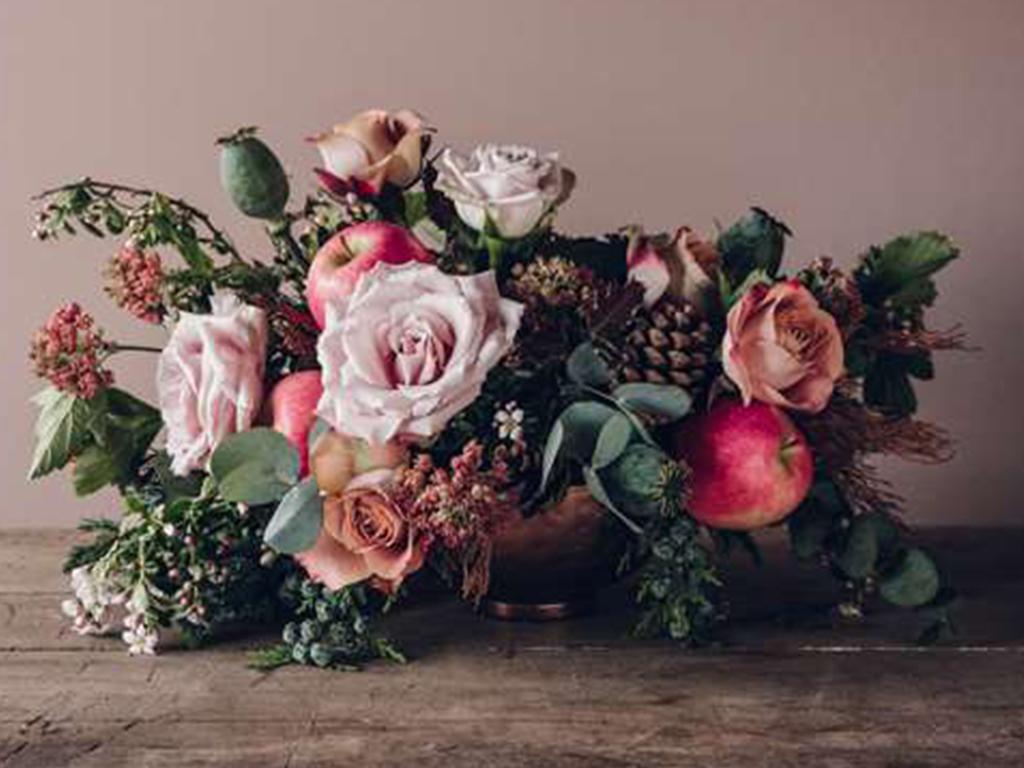 ---
Add Some Candlelight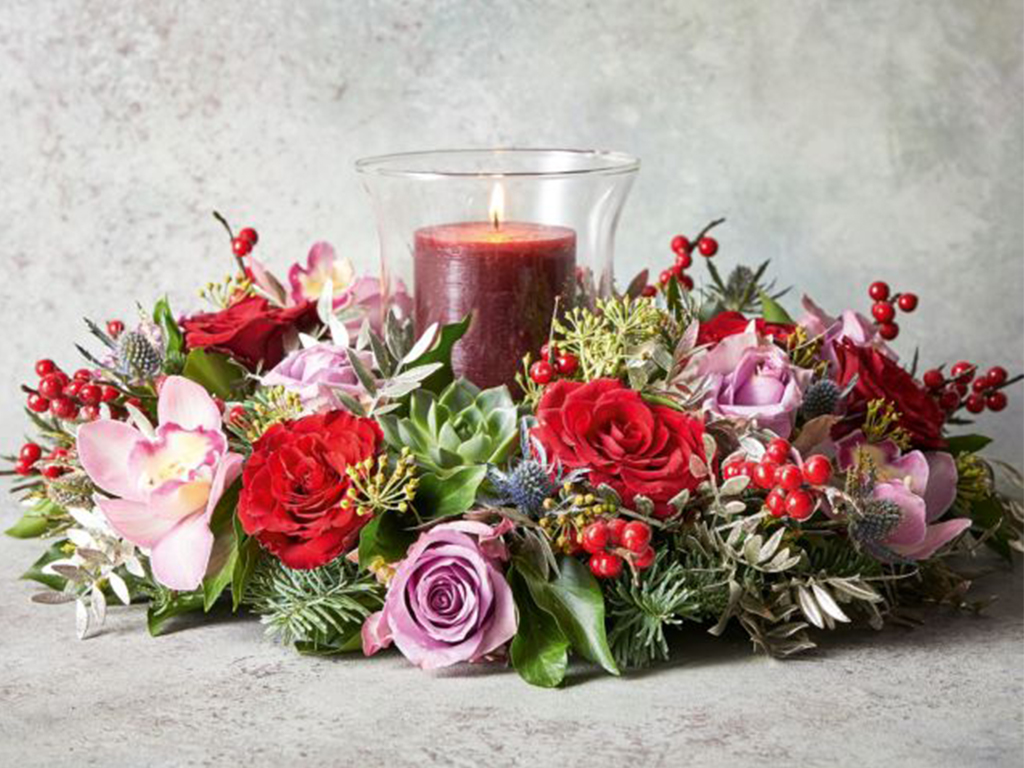 For more information on Christmas table ideas visit our festive table top ideas
Follow Inspiralist on Facebook and Pinterest for all your eco-friendly lifestyle and sustainable home decorating ideas.
Sign up to the weekly Inspiralist newsletter and get the top stories delivered straight to your inbox.
Sign Up