What do you use your garage for? If it's turned into more of a junk storage space than a safe place to park the car, then perhaps it's time to consider making better use of the space and transform it into a valuable home addition.
If you are not looking at full-scale home renovation ideas like ading a conservatory, building extensions or going up and moving into loft spaces, why not first consider converting your garage into something useful, and, importantly, valuable to your home.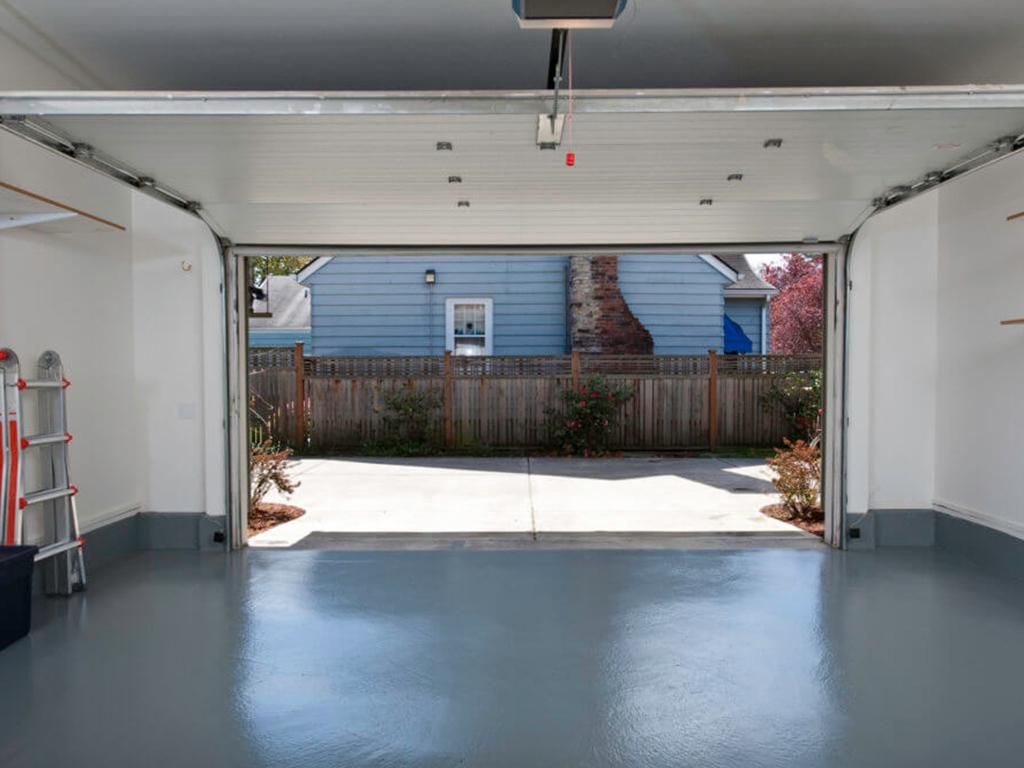 A garage conversion is one of the speediest and most affordable routes to adding living space to your home. With house prices continuing to rise, combined with the high cost of moving, buying a new home is very expensive.
However, you might already be living in your dream home, all it might need is a little love to fully realise it.
There are a lot of ways to extend a home, but a garage conversions are a lot easier and often much quicker.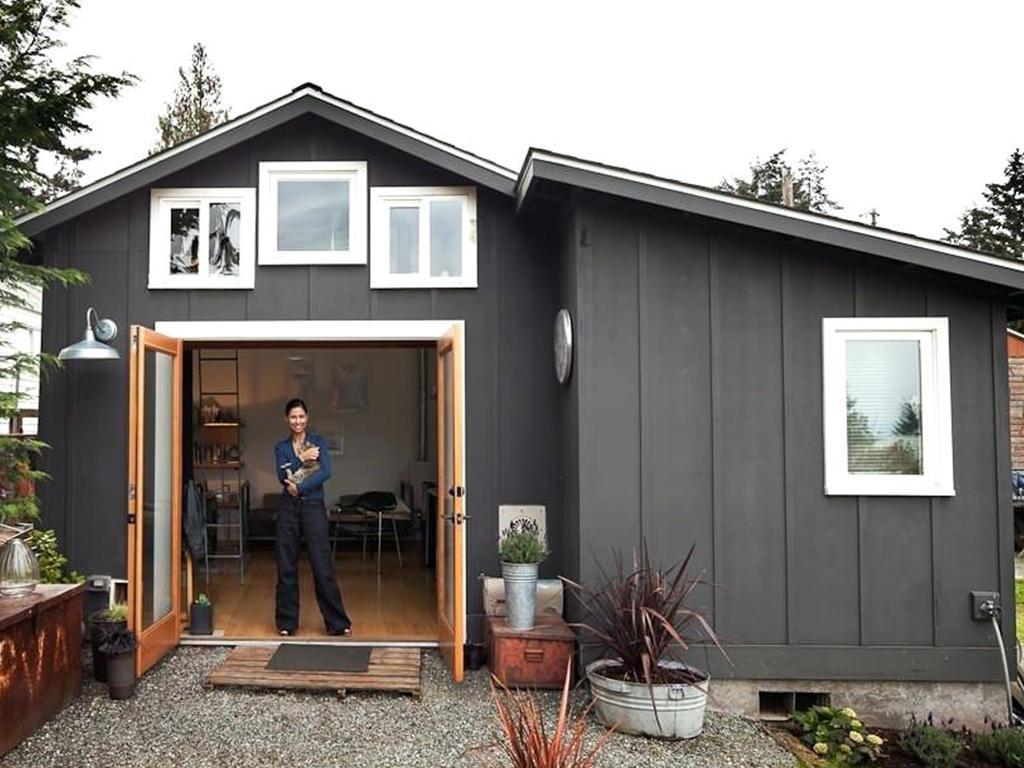 Garage Conversion Benefits
There are a number of benefits in choosing a garage conversion as a way to extend your home, the main one being it's cost effective and often there is little, to no, planning permission is required.
If you're lucky and have a double garage, you can even convert half the space, keeping somewhere to park your car. In either case a garage conversion is still benefiting the home.
One of the great things about converting an existing structure is that you don't need to lay new foundations or build walls from scratch. In addition, many garages already have working electricity and plumbing, which will reduce your project's cost even more.
A garage conversion can also increase your home's value. Home improvement experts estimate renovating a garage can potentially net a 10%-20% increase in the value of a home, in addition to helping increase the overall usability of the home.
For that reason, we have selected some of our favorite ideas on how to convert your current garage into somewhere to relax, sleep, unwind and even live, which we hope will inspire you into transforming your own garage.
Garage Gym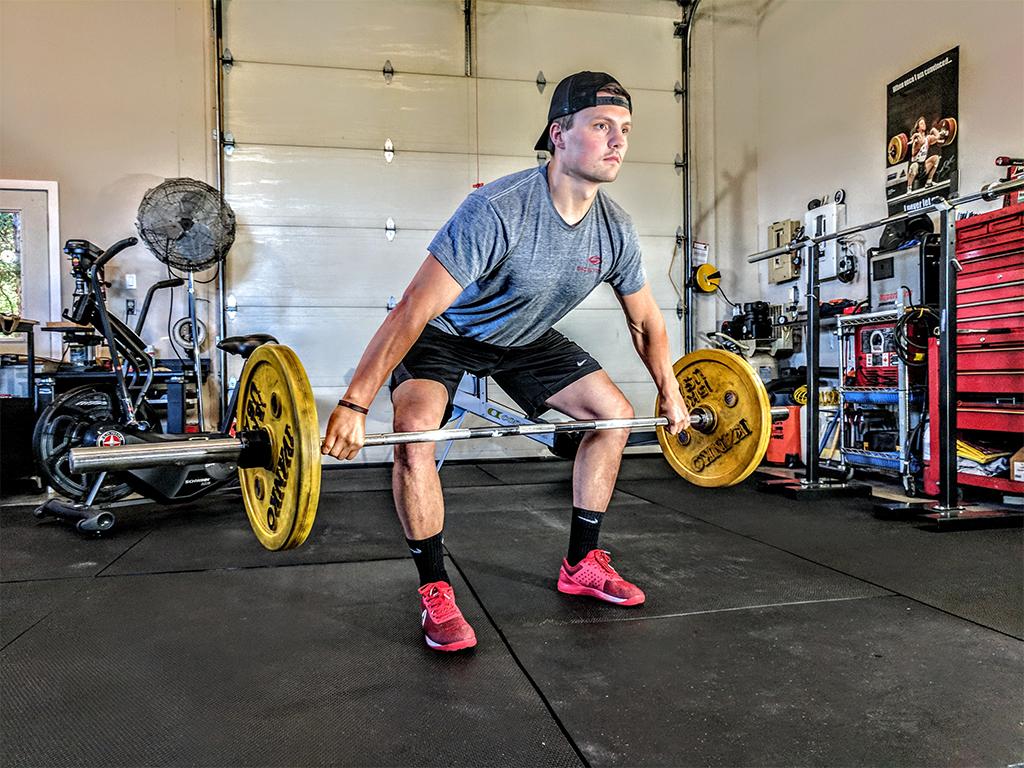 Transforming the garage into a home gym or fitness room is a great idea if you are frustrated with public gym spaces.
Having your own fitness room is not only convenient, but it saves money on gym membership fees and time, too.
You can use your gym whenever you want, all from the convenience of your own home.
---
Home library or reading nook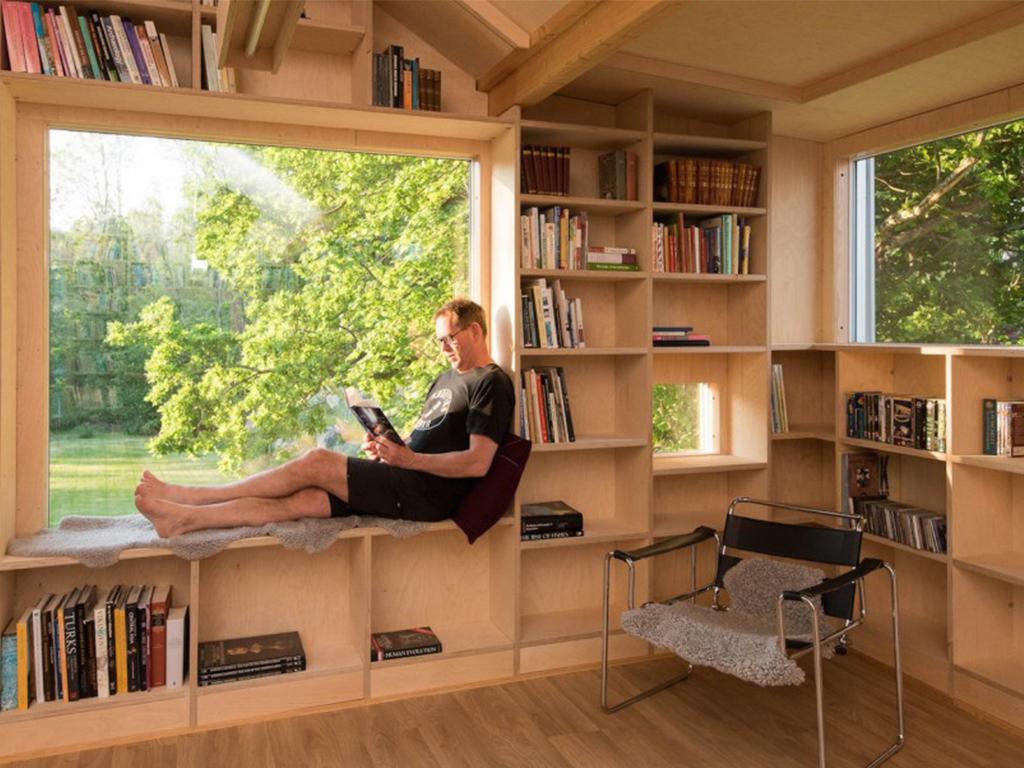 Book-lovers know how difficult it is sometime to find comfortable, and quiet, places to relax and read around the house.
With a little bit of love, affective and insulation, readers can transform their garage into an impressive and comfortable home library you'll never want to leave.
---
Garage Lounge Ideas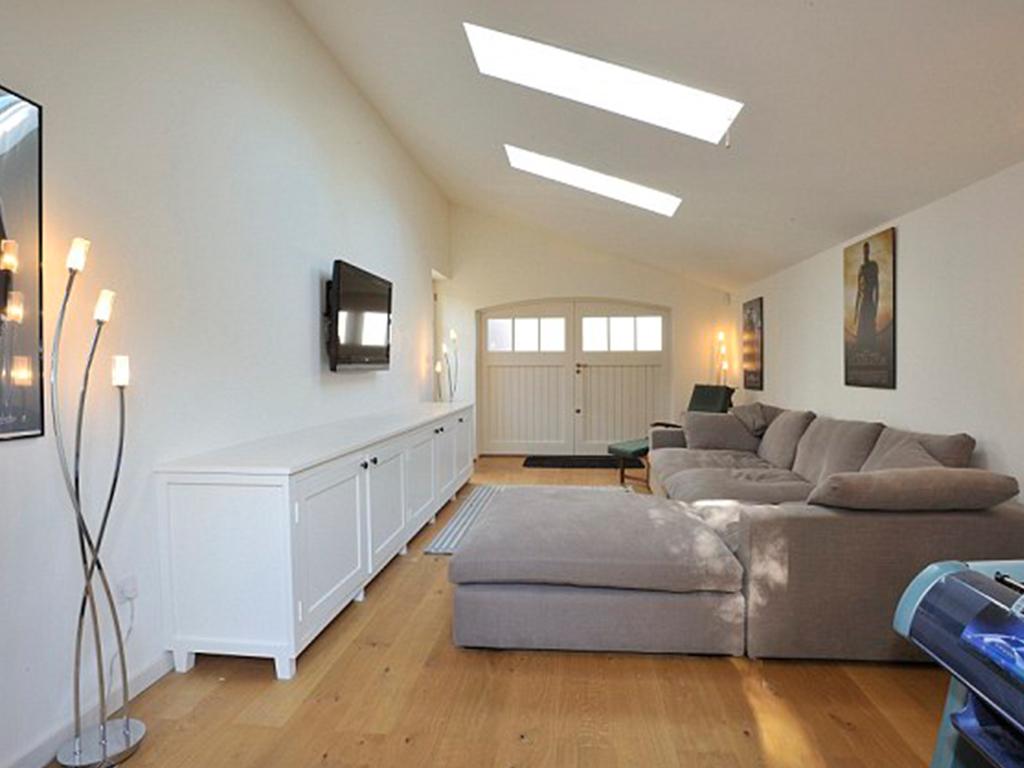 Transform your unused garage into a comfortable and functional living space by switching out the industrial feel for a relaxing, luxe look.
Add laminate flooring, spot lights and decorate like you would any part of your home to create the perfect escape.
---
Art Studio Conversion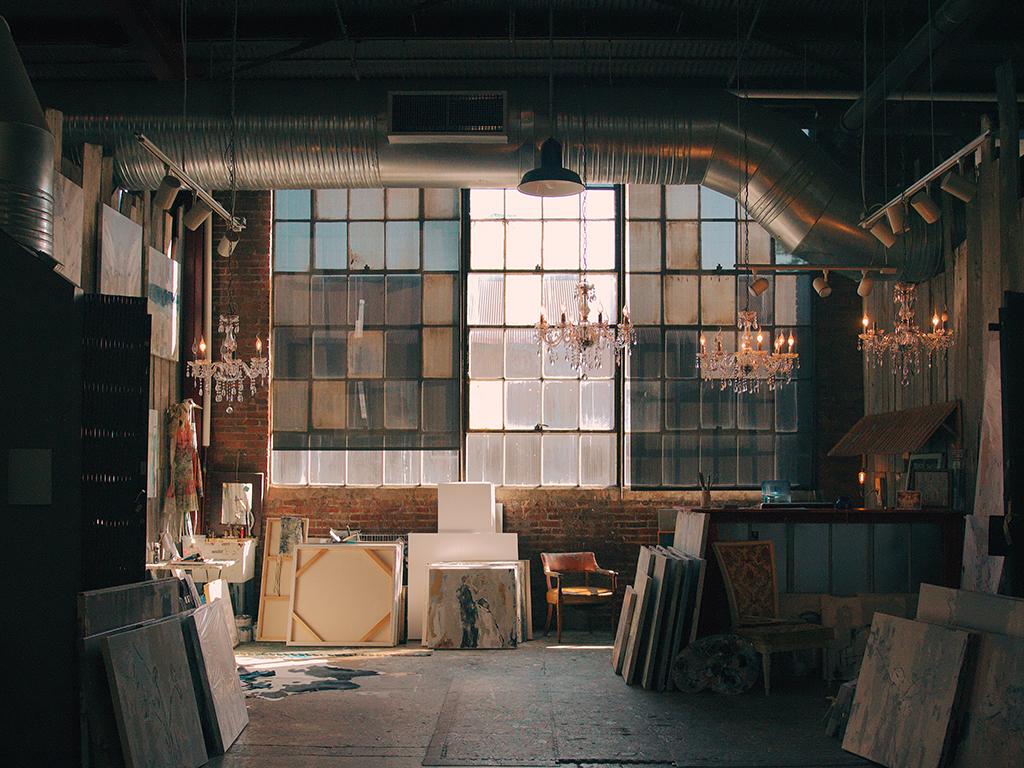 Do you want to pursue a life creating art but find yourself lacking the space needed?
Transform your unused garage into an art studio and make your dream into a reality.
---
Turn Your Garage into a Home Office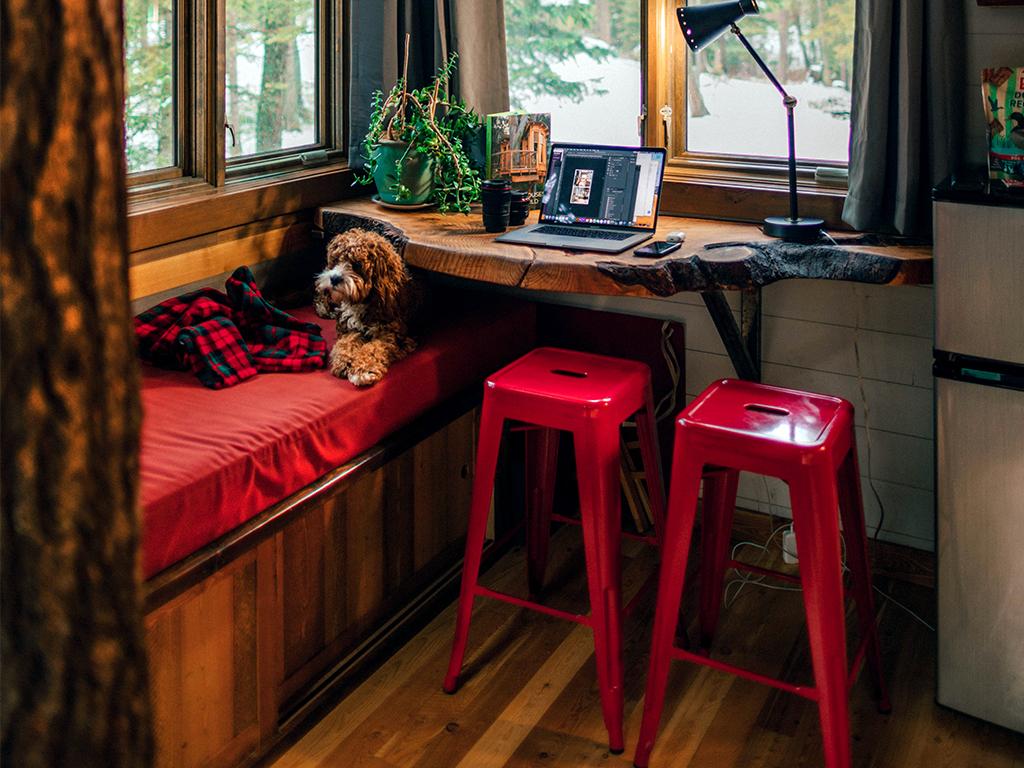 If you find yourself working at home on a regular basis, you might get tired of working at the kitchen table.
Instead of having a makeshift office, convert your garage into a home office hub.
---
Converted Garage Guest House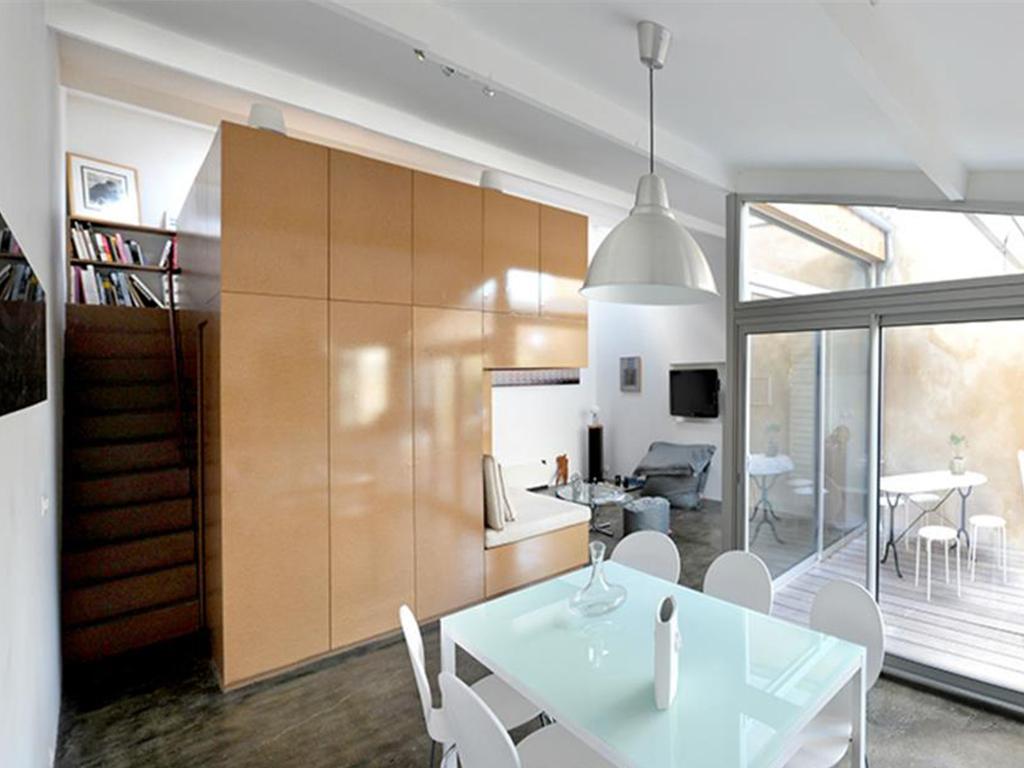 This is one of our favourite garage conversion ideas, as it is a full guest house with everything you would need in a small space.
Your guests will feel right at home in this converted garage, whether they are family, friends, or renters.
---
Small Converted Garage Bedroom

If you need an extra bedroom or guest room in your home, don't start by researching extension ideas. Instead, look to the existing spaces in your home that you don't use like the garage.
A converted garage bedroom would be perfect for any member of your family or a guest you are hosting.
---
Complete Garage Storage Unit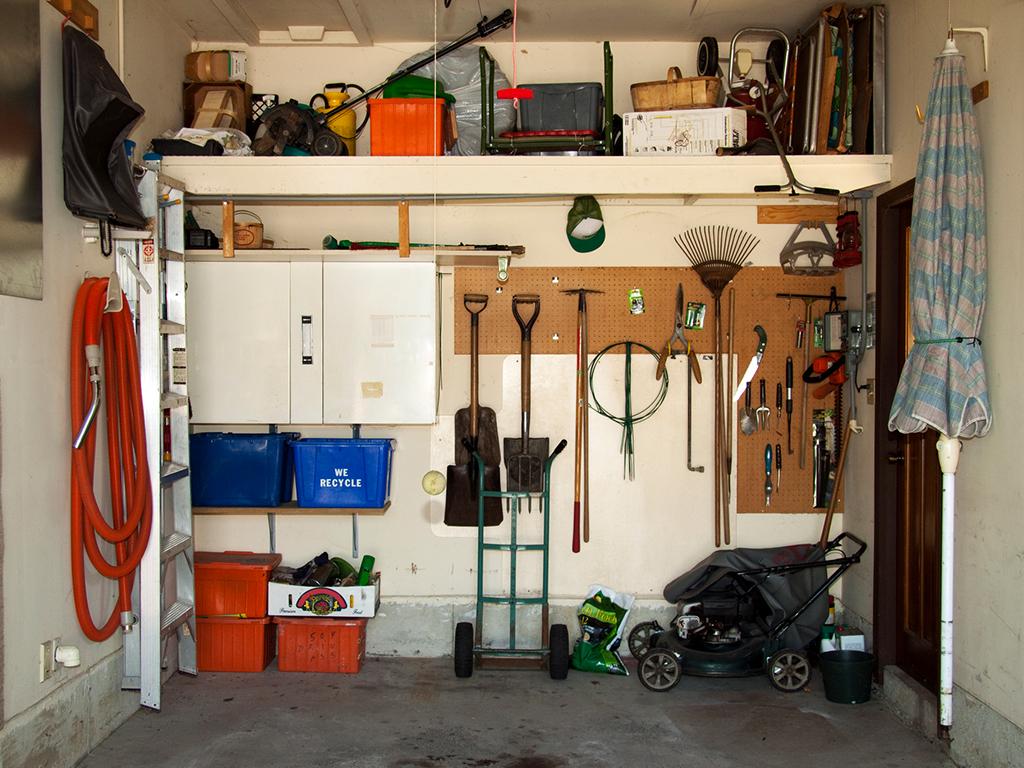 If going down the complete garage renovation is not something you are interested in, why not make sure it is a space filled with all your essential gardening, home improvement and cleaning tools.
---
Garage Home Cinema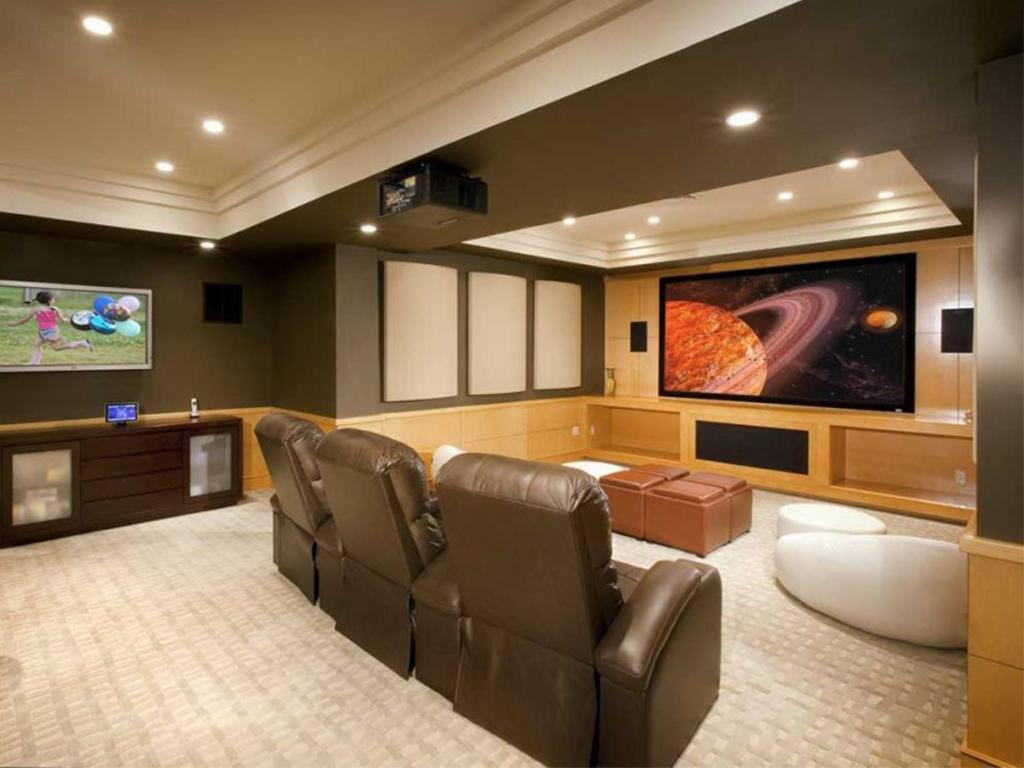 Do you love films or television shows? Do you wish you had a place to watch all your favorites? Then why not transform your garage into your very own home cinema.
If your garage is big enough there is no limit to how big and comfortable you can make it.
---
Garage Home Bar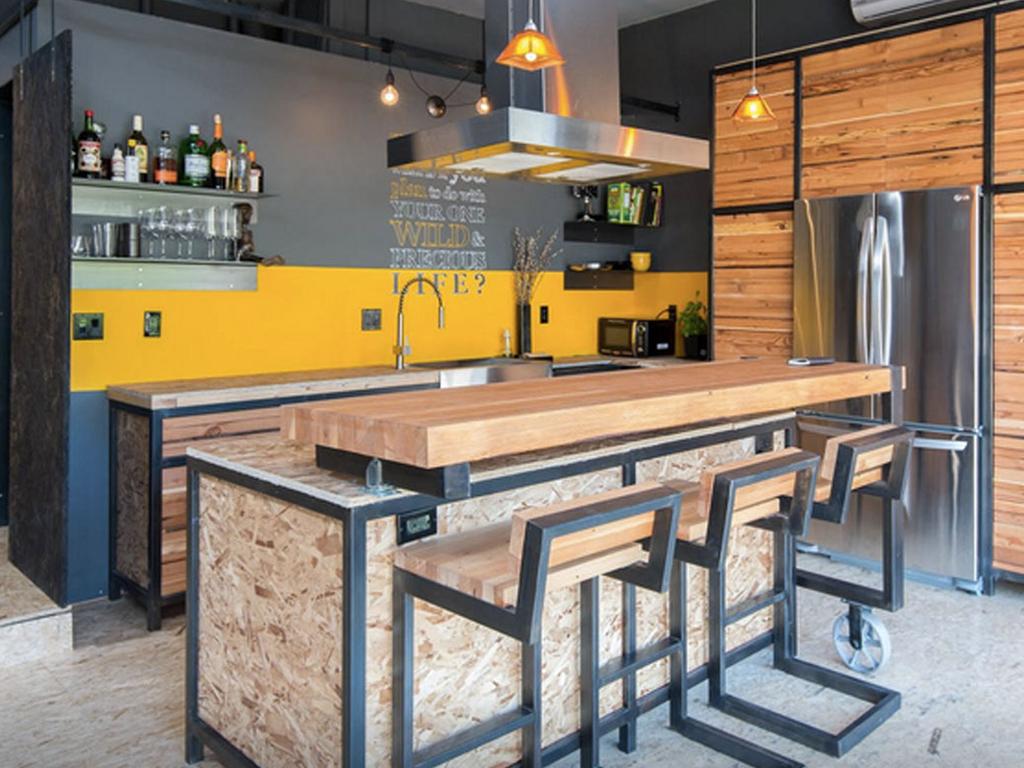 If you loving being the center of the party, or playing host to friends and family, why not consider clearing out your garage and creating your very own bar and social hangout.
It would be your rules and you wouldn't have to deal with early closing times.
Follow Inspiralist on Facebook and Pinterest for all your eco-friendly lifestyle and sustainable home decorating ideas.
Sign up to the weekly Inspiralist newsletter and get the top stories delivered straight to your inbox.
Sign Up