Our gardens are the perfect place to relax and enjoy balmy days, so it's a shame that the party has to end when they the sun goes down.
But there are plenty of safe, stylish, and surprisingly effective outdoor lighting options that can help you get the most out of your garden by transforming it into a cosy and inviting space for drinks or an evening meal.
Just in time for summer, Nicky Roeber, Online Horticultural Expert from Wyevale Garden Centres, shares his tips for achieving warm and cosy outdoor lighting at any hour of the day.
Installation and safety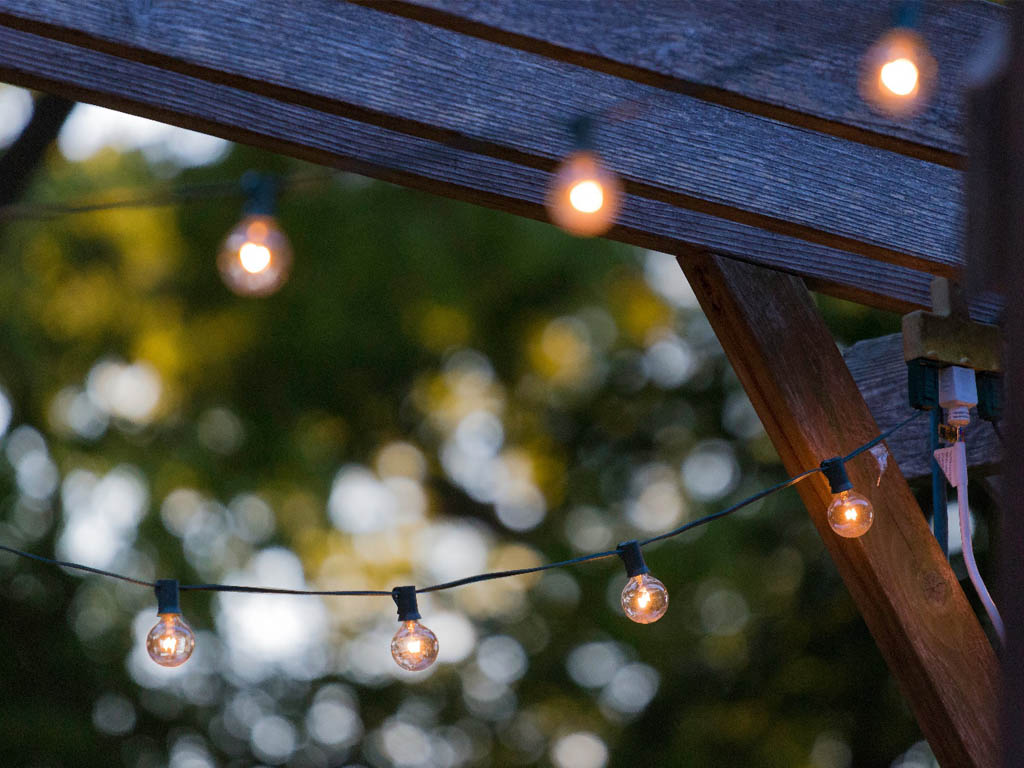 See: Design Friendly Home Lighting Ideas Under £100 Your Budget Will Appreciate 
Outdoors, where wind, rain, and wildlife can all play havoc with electrical lights, it's worth carefully considering the power sources of your garden lights.
Solar powered lights
There are solar powered options for all kinds of styles, including spike, string, standing, and even motion-activated security lights.
These are wireless and are powered by sunlight, so they're a great safe option for outdoor lighting, and they even charge on cloudy days.
They also don't add anything to your utility bill, so they're good if you're on a budget.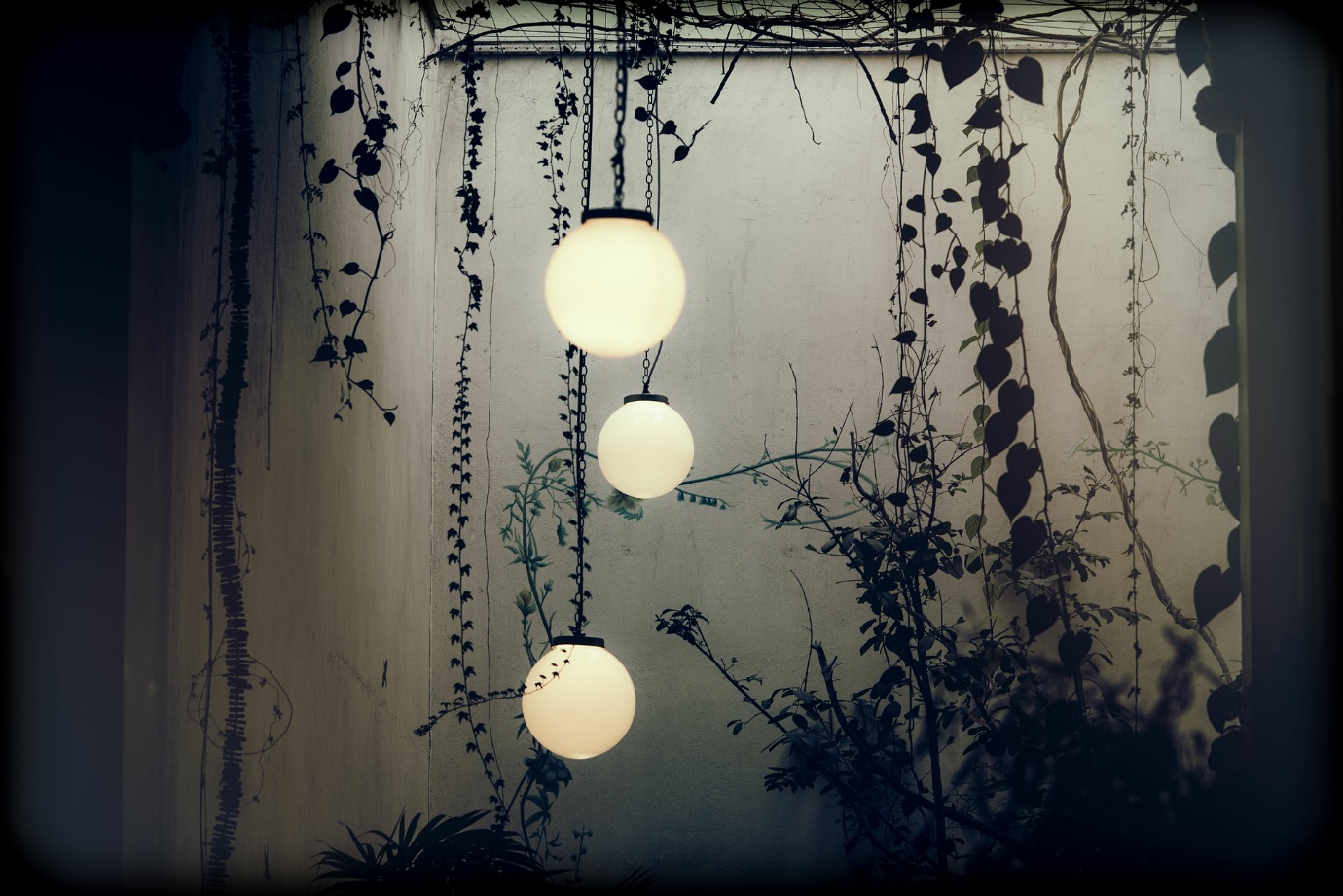 See: Herb Garden Ideas That'll Make Sure You a Never Short of a Garnish or Seasoning
Powered lighting
If you prefer powered lighting, you'll need an outside socket that is protected by a residual current device (RCD) so that the electricity will cut off if the cable is damaged in any way.
The cable itself should be deeply buried by qualified electricians to avoid accidental damage by garden tools.
Most importantly, any systems including bulbs, cables, and fittings should be explicitly designed for outdoor use.
To make sure everything is safe, a lighting designer or electrician can help you plan and implement your lighting ideas if needs be.
---
Garden Lighting Design Ideas 
IlluminatE YOUR pathways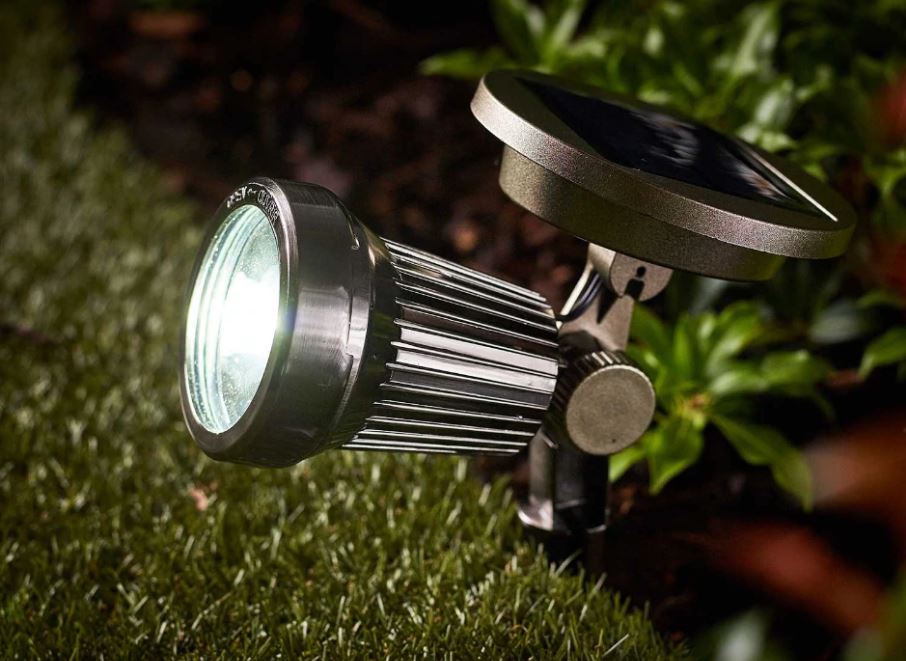 See: 5 Ways to Have a Plastic-Free Garden
Adequate lighting around walkways is important for safety, but it can also look very beautiful.
There are a few options you can go for, too: at ground level, you can dot spike or brick lights in the borders of your lawn alongside your paving. This looks especially good if your path is curved or winding.
Alternatively, you can look for outdoor standing lamps to pull off a streetlight effect if your pathway is particularly long.
---
String Fairy Lights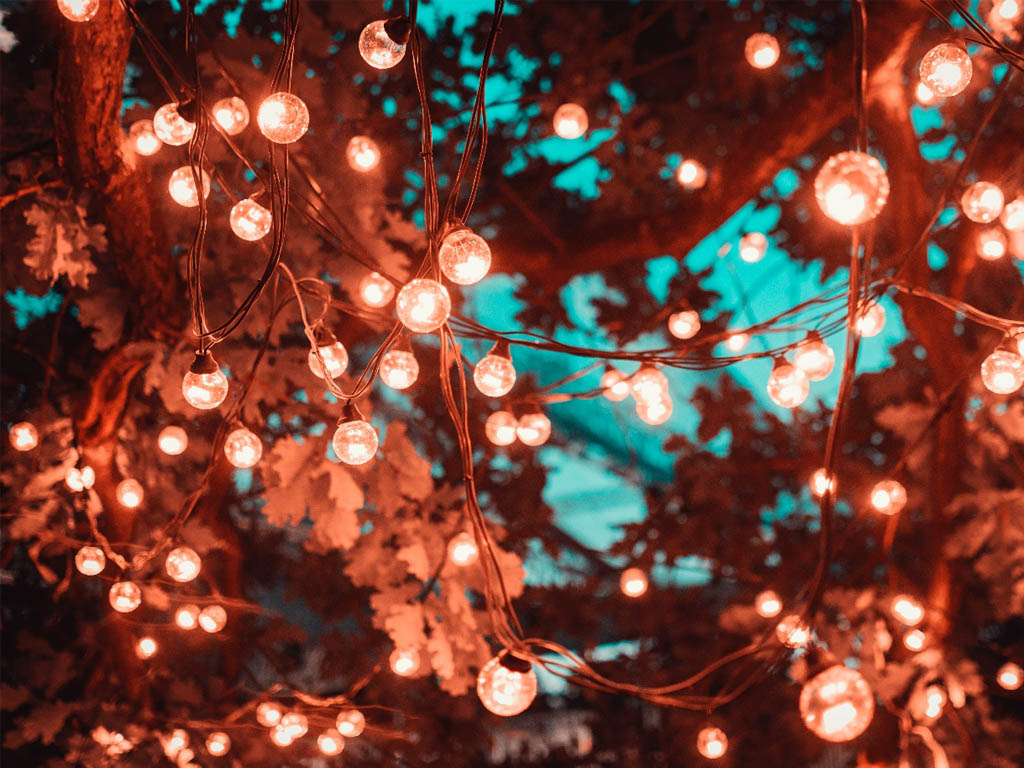 If your garden is bordered by trees, string fairy lights in the branches to help light the way.
If you can, go for a mix of light sources that are on the ground as well as higher up as this can really add depth to your garden when it's dark.
---
Up-light garden features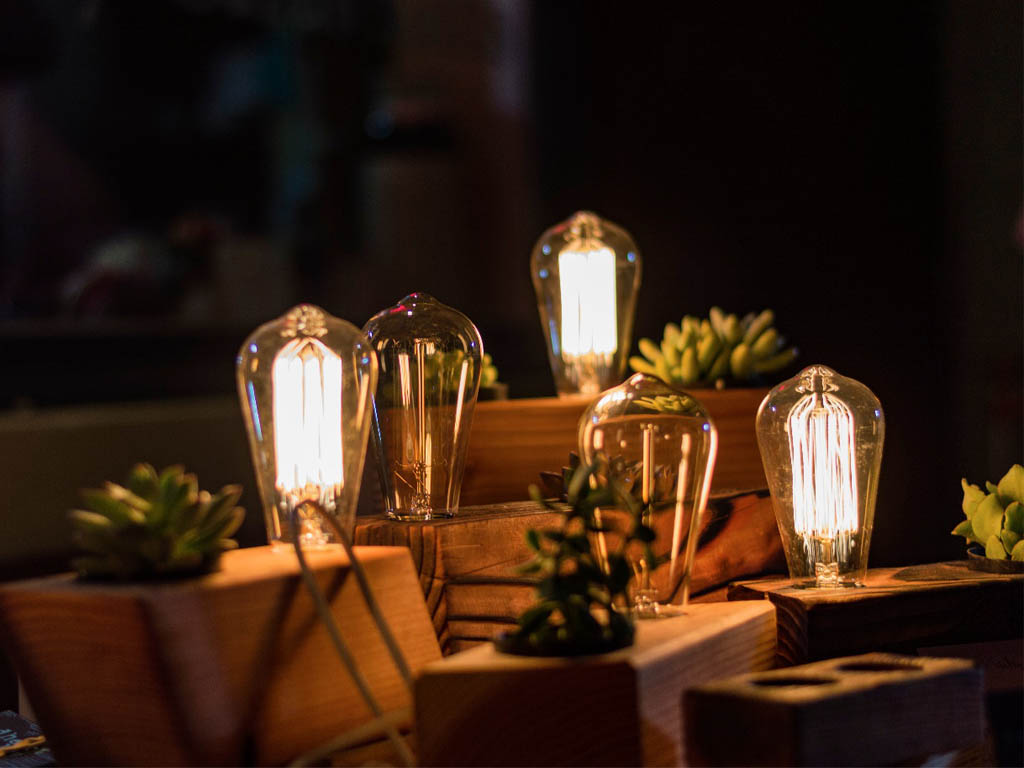 See: These 5 Easy-to-Grow Vegetables Can Flourish in Even the Smallest Garden As Soon As Spring Arrives
A lot of time and effort goes into a garden, so it's a good idea to show off the parts of it you are most proud of by showcasing them at night.
Up-lighting, casting a light from ground level upwards towards an object, can be used to spotlight your favourite trees, feature hedges, or garden ornaments and add a bit of drama to your garden at night.
You can achieve this effect through any ground light fitting, such as spike, spot, or brick lights.
If the object you're showcasing is quite large, you could use two lights to make sure all of it is fully lit up. Or, position the light slightly further away for a wider cast and softer glow.
---
CreatE the perfect sitting area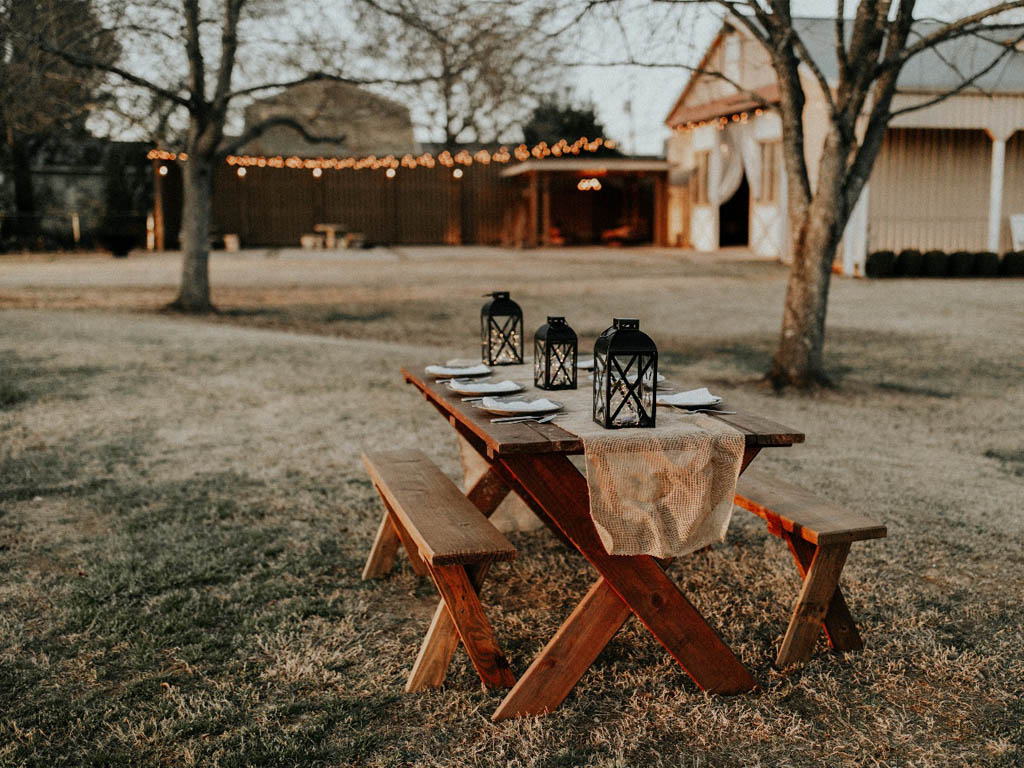 See: Here Are the Best Pieces of Garden Furniture You Can Buy for under £100
A well-lit sitting or dining area is perfect for letting long afternoons stretch into the night, and there are so many stylish and comfy pieces of furniture available: from full dining sets, complete with a table for whole families to sit around, to loungers and beds made from waterproof or removable fabrics.
The secret to perfect lighting for outdoor seating areas is to have a lot of options, so you can adjust the level of illumination for social gatherings and intimate soirées.
So, incorporate soft string lights, bright standing lamps, flickering lanterns, and, if your sitting area is on the patio, wall lights on the side of the house.
You can then choose which light fixtures to use based on your mood and the tone of the evening.
These are just some of the ways you can light your garden in a way that is useful as well as beautiful. Remember, it's best to seek the advice of electricians and light designers when you're planning your garden lighting to make sure that it's safe.
Follow Inspiralist on Facebook and Pinterest for all your eco-friendly lifestyle and sustainable home decorating ideas.
Sign up to the weekly Inspiralist newsletter and get the top stories delivered straight to your inbox.
Sign Up