If your garage is full and you just can't find the space to kick off your new hobby, it might be time to invest in a good old garden shed.
The humble shed can provide an adequate, and safe space, for keeping precious belongings and also be the perfect base to kick off new hobbies.
A decent sized shed is the single most influential change you can make to your garden that will add value to your property. Sheds are just good things all round.
Here are ten compelling reasons why the nation needs more garden sheds.
---
Free up space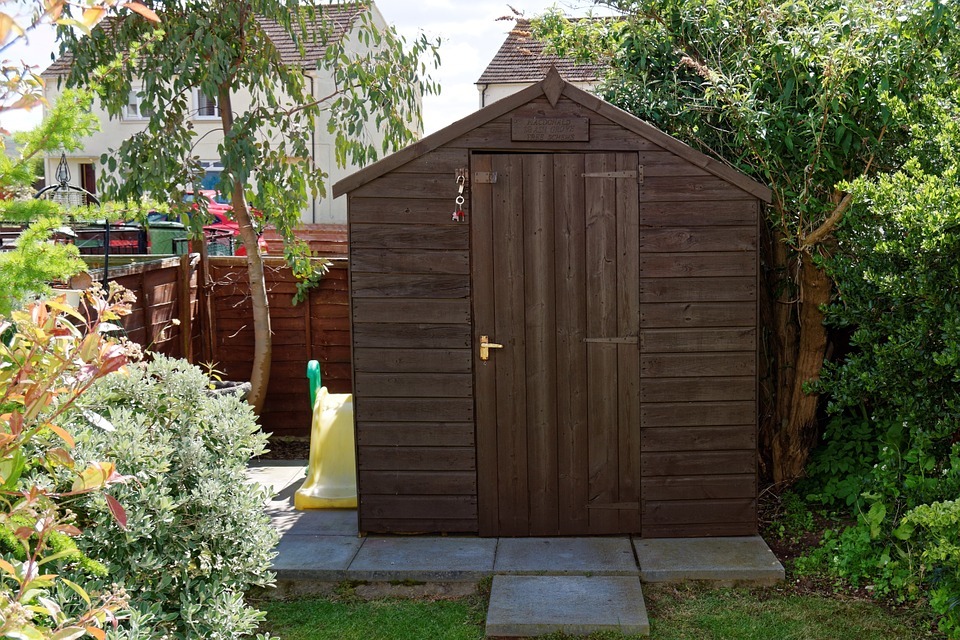 Getting a shed will allow you to free up space in your home, garden and garage, and store everything neatly and safely out of the way in your new garden building. Who wants to have to move the car to get to the lawnmower?
Tools, electricals, Christmas decorations, bikes, mowers and the kids' old toys that you simply can't bear to throw away will all have a new home. Save on the hassle and unnecessary frustration by using a garden shed to give you the extra space you need.
---
Secure with locks and bolts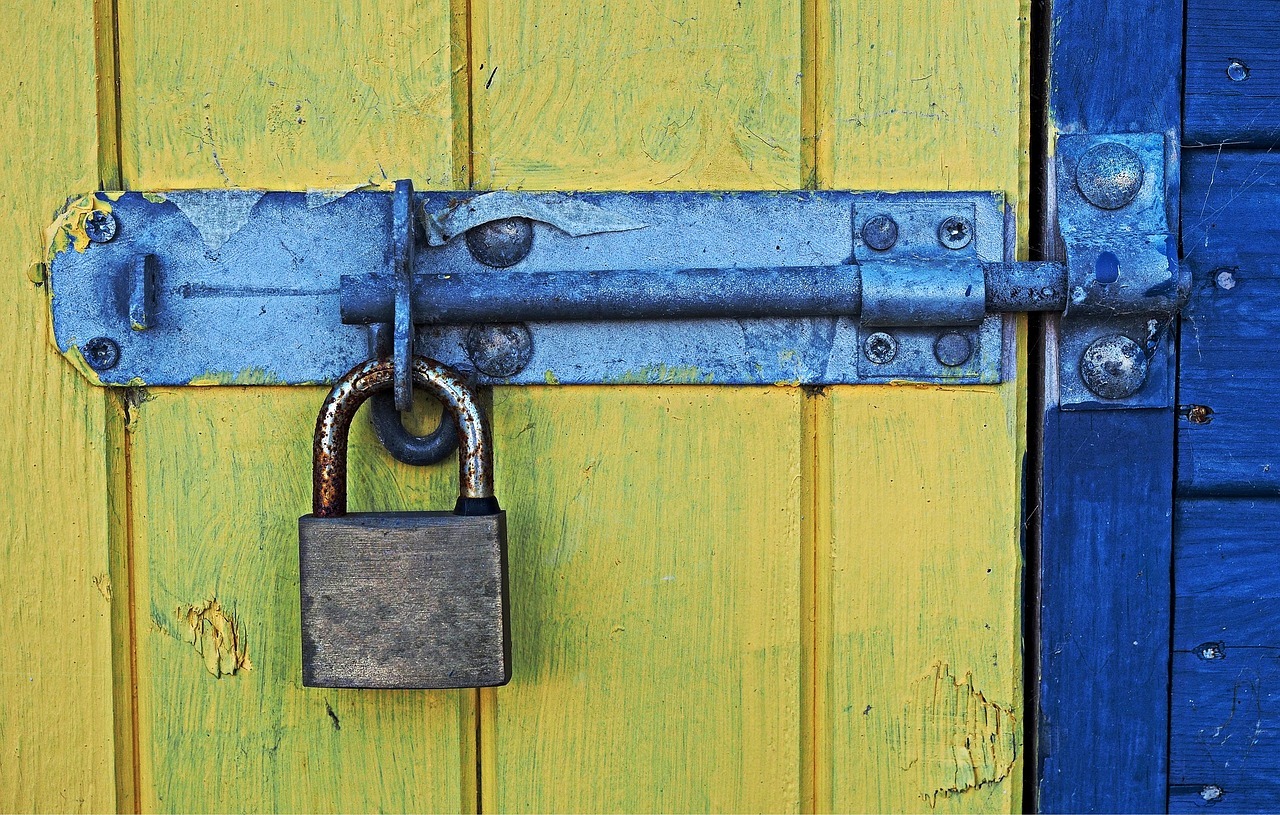 Just think of all the items that may be lying around your garden. If you get a shed and secure it with appropriate locks and bolts, you won't have to worry about your belongings being stolen, and it will make your garden less attractive to would-be thieves.
---
Alone time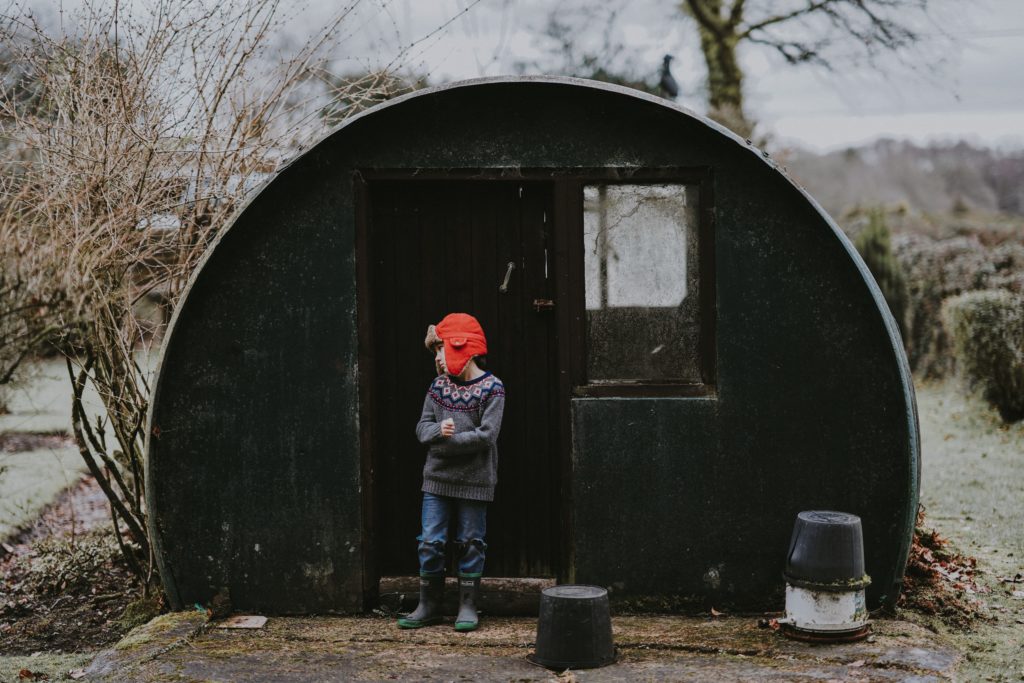 If relaxation and comfort is more your style, kit your shed out with comfy chairs and cushions and you'll have the perfect space to retreat to when you need some alone time away from the hustle and bustle of the family home.
---
Unwind and discover new hobbies
One of the main things that prevents people from taking up a new hobby is not having anywhere to do it.
Getting a shed will give you that extra space to take up painting, sewing, model-making, or whatever else it is you'd like to have a go at.
Many people find relaxation comes in the form of "tinkering". Many homes simply don't have the space for this, but that is where the addition of a garden shed is invaluable.
---
A space for dirty jobs
If recreational hobbies aren't your thing, then garden sheds can also serve as a nice workshop too.
Whether you're welding, repairing, or simply upcycling household items, garden sheds can provide the much-needed workspace you may not be able to find in your home – and it won't matter if you get it messy.
---
Garden sheds add value
Having a shed or garden building can add value to your home, so if you're thinking of selling or renting anytime soon, think of the added boost a shed could give your property in the seller's market.
A shed could be a worthwhile investment that could end up paying for itself when you sell.
---
Indoor garden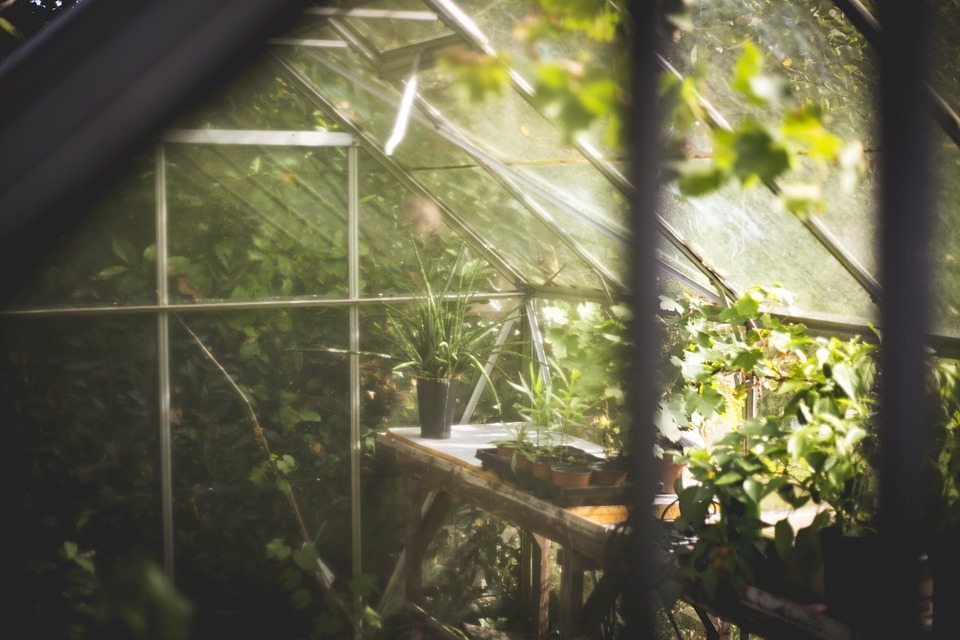 When the weather's not permitting – which is often the case in the UK – your shed could be a great, accessible place to store gardening equipment or to house an indoor greenhouse.
So, use your shed to grow your own produce and hone your gardening skills. An indoor garden is not a bad idea during the UK winter – or even often in summer.
---
Garden centrepiece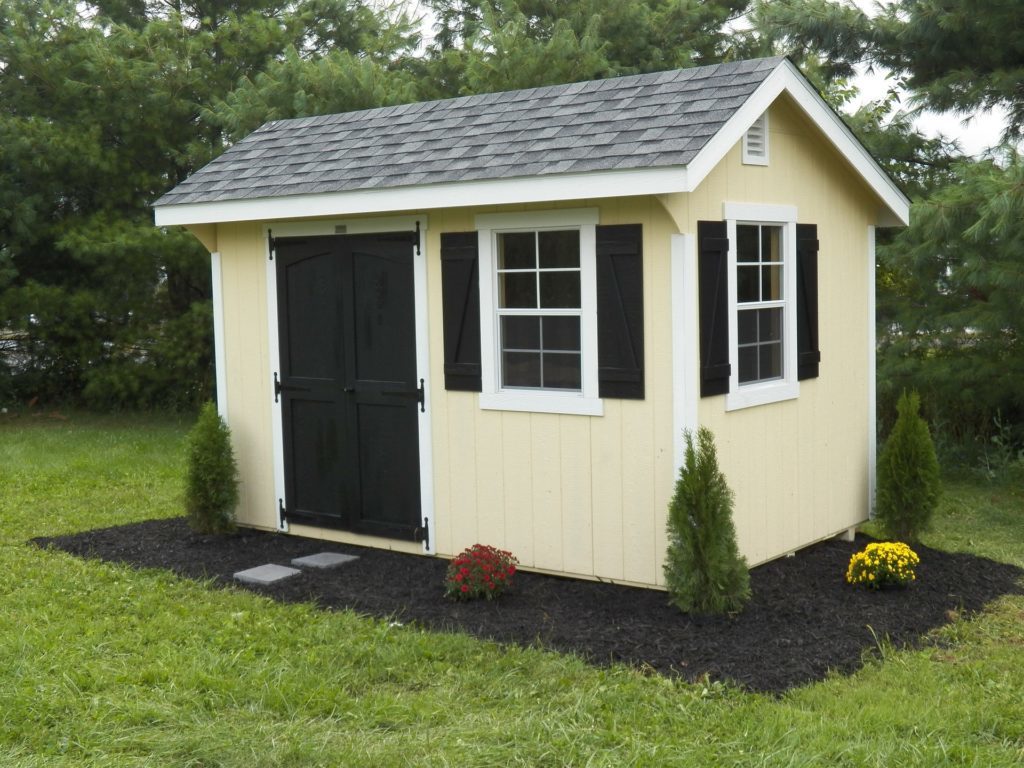 A well-dressed shed adorned with a nice paint job and decorations appropriate for the outdoors can be the ultimate addition to a stylish garden and provide an ideal base for garden parties.
It seems like everyone has a nice car these days, so a well designed and distinctive shed can help you stand out from the crowd.
---
Haven for kids
If you'd rather keep the rooms in your house clutter free, a shed could serve as the perfect place to create a child-friendly playroom that's close enough for you to keep an eye on, but far enough away to keep the chaos from your home.
Consider turning your shed into an oasis for the little ones, while keeping your indoor space just the way you like it.
---
Garden sheds can keep you fit
If one of your new year's resolutions was to get fit and healthy in 2018, but the gym is just too much of a faff to get to everyday, turn your humble shed into the ultimate exercise space and home gym.
You'll have no excuse to not workout when the gym is only at the bottom your garden – plus, assembling a shed is a workout in itself.
---
For even more ideas and inspiration for your home, pets, garden and family life like us on Pinterest and Facebook
---
Sign up to the weekly Inspiralist newsletter and get the top stories delivered straight to your inbox.
Sign Up