If you are a gardener, the likelihood of you unwrapping anything garden-related that is not a solar power light, a garden gnome or planting gloves is usually next to zero.
Novelty garden gifts are usually to be expected from friends and family, but what if there was a tool to help provide some meaningful ideas for green fingered lovers.
In an effort to help gardeners avoid yet more novelty gifts this festive period we have compiled a guide to help find the perfect presents for gardeners to open on Christmas day.
G and T Gift Set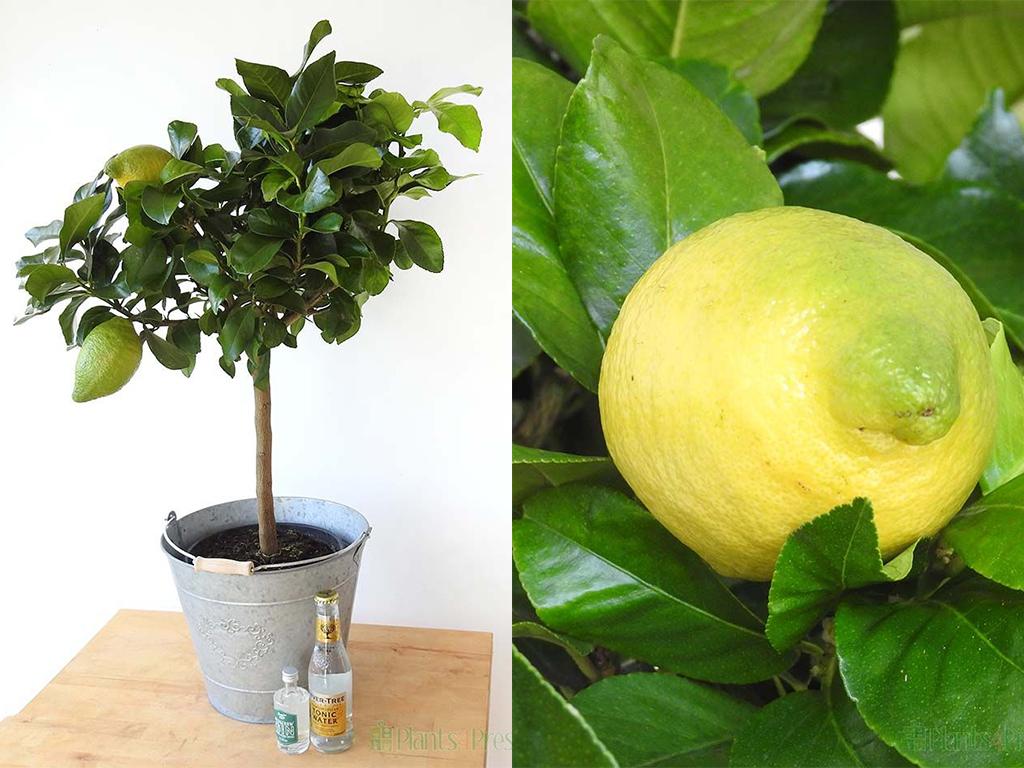 Something a bit different – this fruity lemon tree is delivered with a miniature (5cl) bottle of tasty Sloemotion Hedgerow Gin and 200ml bottle of Fever Tree tonic.
£55, Plants4Presents
---
Tea Plant Gift Set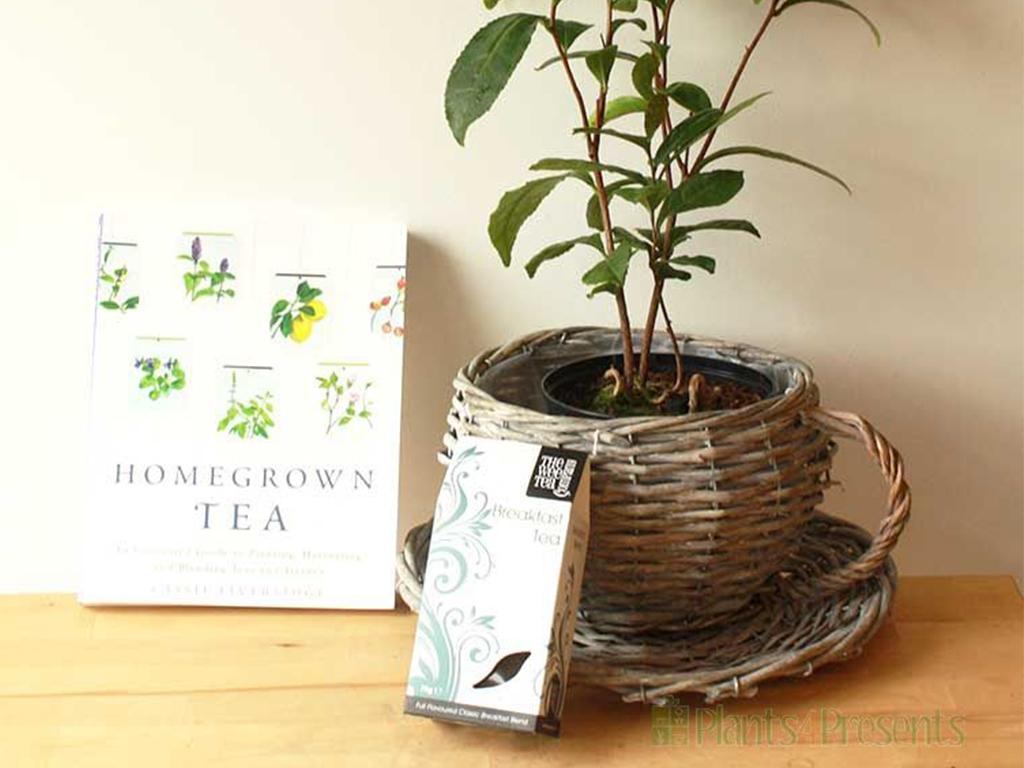 Tea plants are surprisingly hardy and will do well in pots or in the ground even through cold UK winters.
This gift set is a fantastic way to introduce someone to the joys of growing tea at home.
£40, Plants4Presents
---
Yule Log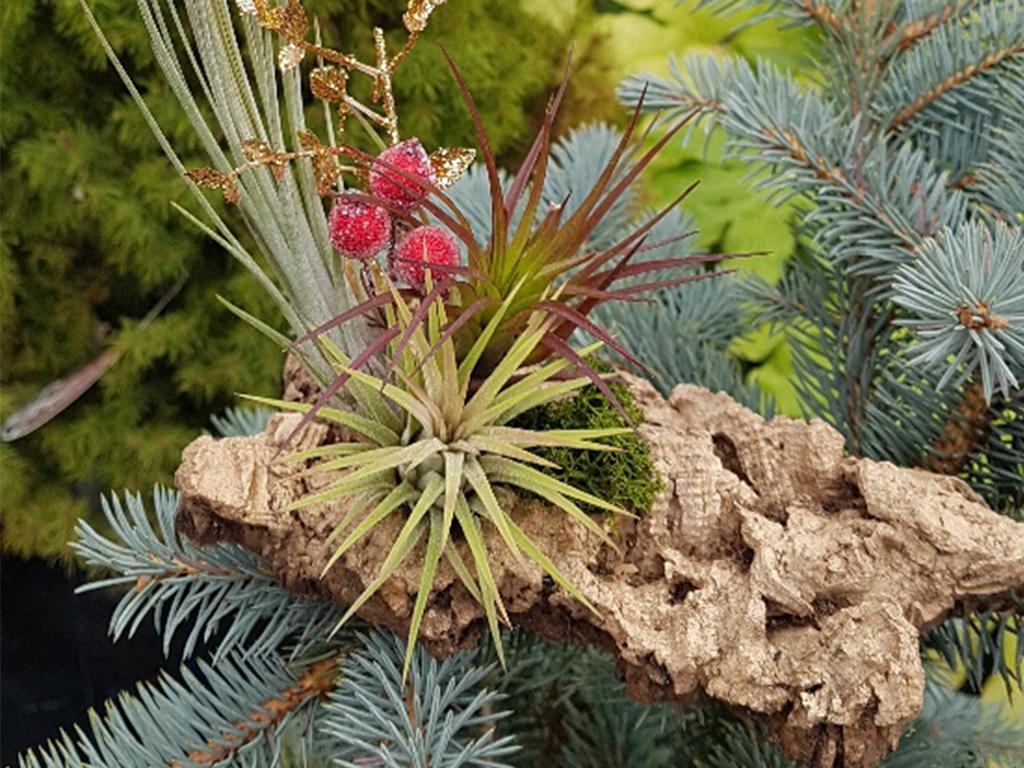 Festive, ready made, long lasting air plant display. Something every coffee table should have one
Each arrangement is hand crafted on a gold coloured cork base, set with three medium airplants, with a red and gold ornamental decoration.
£14.99, Lovetillys
---
Air Plants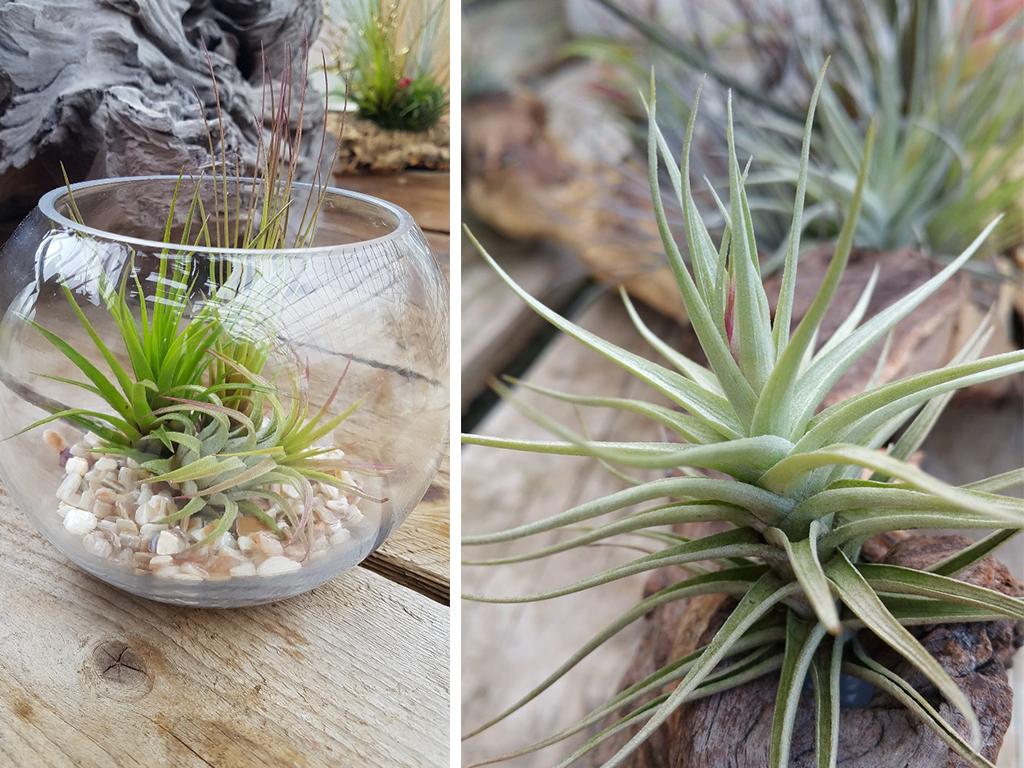 Air plants can tolerate lower temperatures and are reliable bloomers.
They will flower every year and do not produce many offsets. After a few years in the right conditions they can form an attractive clump of stunning flowers.
These plants are good for beginners and seasoned growers alike.
£4-10, Lovetillys
---
Chilli Growing kit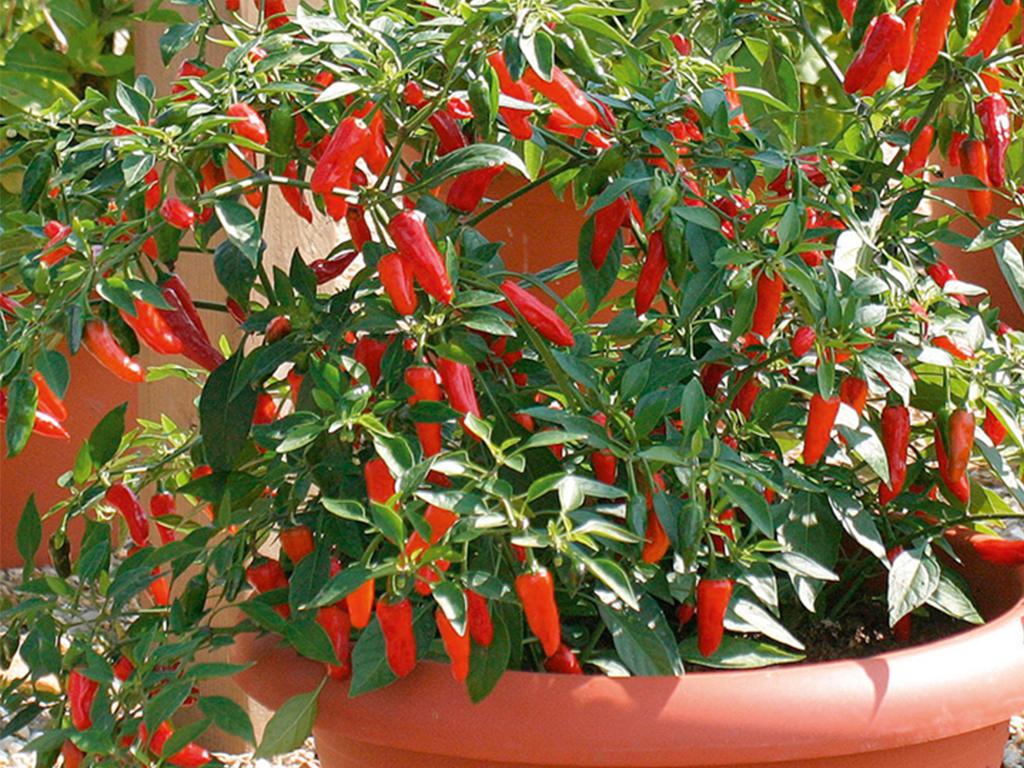 These chilli growing kits provide all the kit for growing beautiful chilli plants that can be raised as edible houseplants.
They are specifically for people who like to cook with chillies, but are not experienced chilli growers. The plants will look fantastic on a windowsill, or in the conservatory or sunny porch or anywhere in the house that gets plenty of sunshine.
£9.99, Sea Spring Seeds
---
For even more ideas and inspiration for your home, pets, garden and family life like us on Pinterest and Facebook
---
Sign up to the weekly Inspiralist newsletter and get the top stories delivered straight to your inbox.
Sign Up