We're all looking for a way to get a fit and happy in our lives, but you probably didn't think that spending time in your garden could help.
It has been proven that gardening can have therapeutic benefits with garden therapy projects popping up all across the UK.
See: Garden Therapy is On the Rise and There Are 5 Amazing Projects You Can Visit in the UK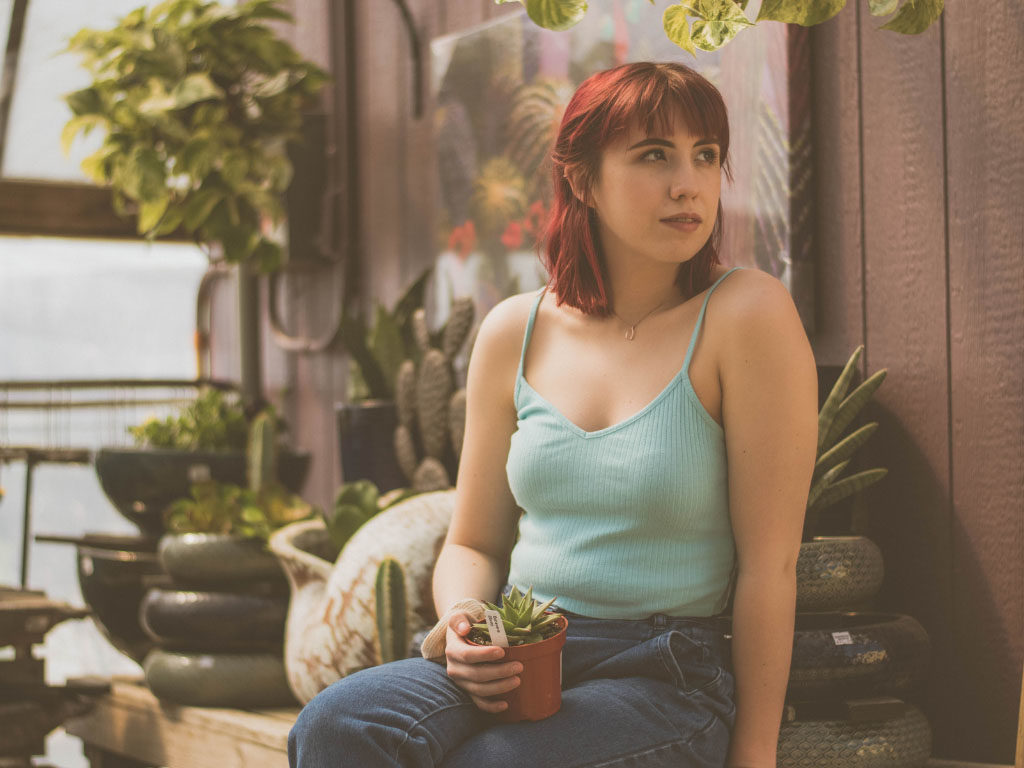 See: Herb Garden Ideas That'll Make Sure You a Never Short of a Garnish or Seasoning
However, it's now also claimed that there's definitely physical benefits, as well.
A long-term study from researchers around the world has measured weekly "leisure time physical activity" and compared it to the risks of various forms of death, including cardiovascular disease and cancer.
Using eleven years of data and nearly 90,000 participants, the data all came from the National Health Interview Survey created by the Centers for Disease Control and Prevention.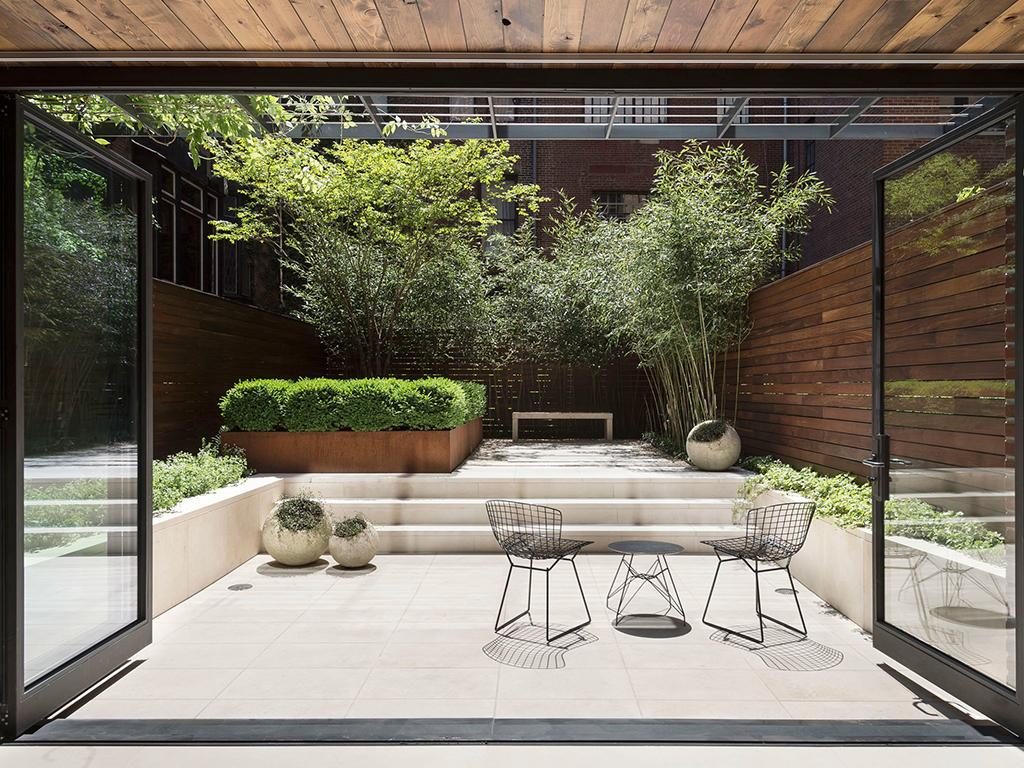 See: Get Green-Fingered Inspiration With the 10 Best Gardening Instagram Accounts
The "leisure time physical activity" was defined by activities more enjoyable than the gym including gardening, dancing, and simply going for a walk.
By doing these things for only 10 to 59 minutes a week, it led to an 18 percent lower risk of mortality, while more physical activity  further decreased that risk.
150 to 299 minutes of physical activity each week led to a 31 percent decrease in all-cause mortality.
In other words, even more reason to pick up a trowel!
Follow Inspiralist on Facebook and Pinterest for all your eco-friendly lifestyle and sustainable home decorating ideas.
Sign up to the weekly Inspiralist newsletter and get the top stories delivered straight to your inbox.
Sign Up