Sustainable living is not just limited to homes and eating habits, your technology can also help lead to a healthier global environment.
If you already have eco-friendly phone cases, kitchen utensils, and pet beds, you will now be able to increase your sustainable living habits with a 100% recycled portable speaker.
UK – based design studio, Gomi who focus exclusively on creating sustainable products, have developed a portable speaker made entirely of flexible plastic waste, which would typically not be recycled by local councils in the UK.
The project is driven by the pressing issue of the increasing volume of plastic rubbish which currently makes up 85% of the pollution on beaches around the world, with the UK alone throwing away 300 million tonnes of flexible plastics each year.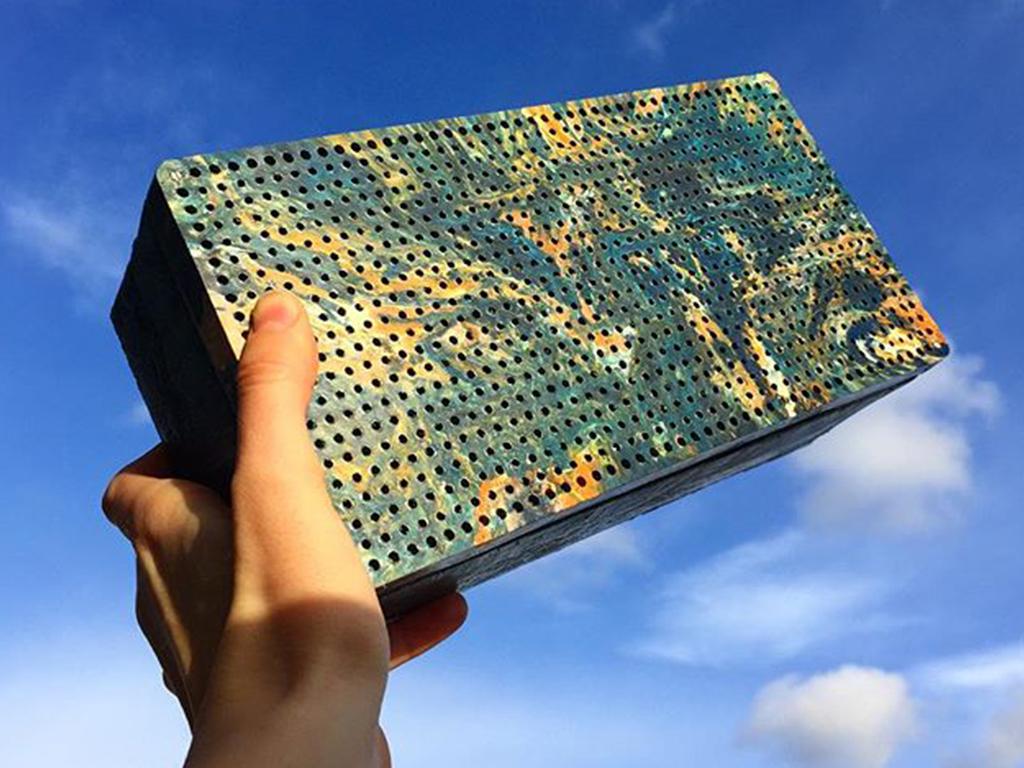 How the speaker helps the Environment
The simple eco-friendly selling point of these speakers is they are crafted from 100% recycled and non-recyclable plastic.
The Brighton-based studio's aim is to introduce consumer electronic products made from waste materials that otherwise end up in landfill sites, beaches or the ocean.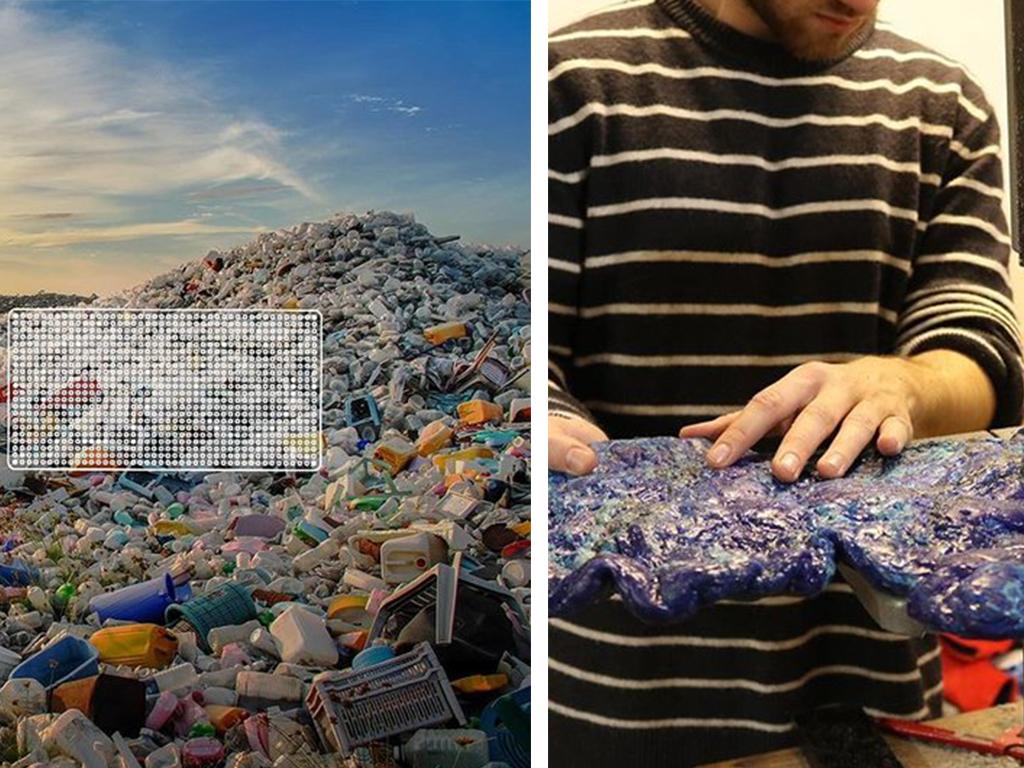 What are they made from?
The speakers are designed with three modular marbled-plastic components, and are made using a combination of traditional crafting techniques and digital fabrication of recycled and non-recyclable plastics.
The speakers are hand-marbled, which means every individual product has its very own individual, and one-of-a-kind, look. Basically no two speakers will ever look the same.
Gomi aims to provide free repairs and a free returns on each speaker for recycling.
The speakers are designed to be modular, so they can be separated easily, and the plastic components can be melted and used for future products – without losing any material value.
Alongside releasing the speaker, Gomi will also be releasing a portable power bank and wireless charger for smartphones made out of the same waste material.
Gomi will be releasing their speaker on the crowdfunding platform kickstarter on 26th february 2019.
For more information on Gomi and the recycled plastic speakers visit Gomi online.
Follow Inspiralist on Facebook and Pinterest for all your eco-friendly lifestyle and sustainable home decorating ideas.
Sign up to the weekly Inspiralist newsletter and get the top stories delivered straight to your inbox.
Sign Up