Here on Inspiralist we're the first to applaud aesthetically pleasing interiors as one could say they're fairly easy on the eye. What if there was a scientific explanation to our affinity though?
Google has partnered up with Danish company Muuto, New York-based Reddymade Architecture and the InternationalArts + Mind Lab at Johns Hopkins University's Brain Science Institute to explore how design impacts mood and health.
See: A New Study Has Revealed Working Out and Keeping Fit Makes Us Happier than Money
The research project took place in Milan, Italy, during the Salone del Mobile week, at the international furniture and design fair. This was Google's second time attending the design fair after its exhibition last year.
An interactive installation called "A Space for Being" gave way to carrying out the project. The installation was established by Google VP of Hardware Design, UX and Research Ivy Ross.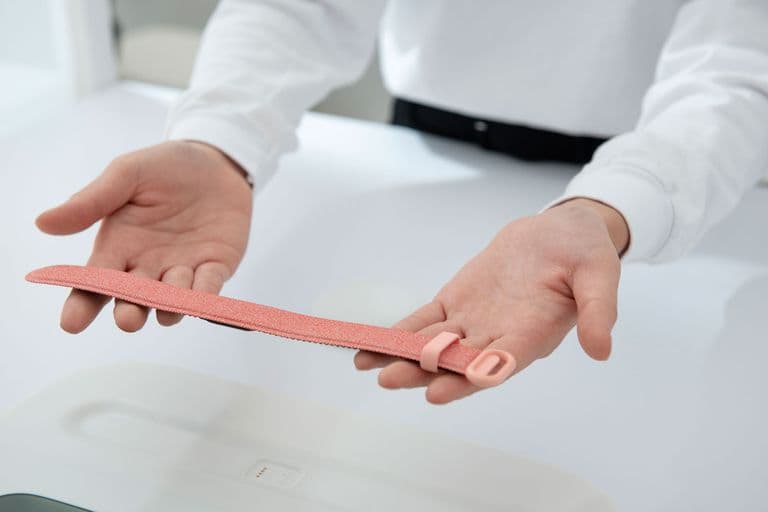 Each visitor was given a wristband (designed by Google and the Johns Hopkins team, so, safe to say the technology and science behind it is legit).  The wristbands could measure body temperature, sweat, movement and heart and breath rate.
See: You Will Never Forget Another Genius Idea With This Wearable Notepad
After they had their wristband the visitors were invited to visit three rooms with different designs and while they did that the wristband would record their physical reactions to the rooms.
All three rooms reflected different aesthetics. "Essential" was a cosy space with warm tones and lush textures, "Vital" was playful and colourful while "Transformative" was a minimal space with cool undertones. What amplified the mood of each room were coordinated music and lighting.
See: This Hotel Bestows Sustainable Luxury Interiors Fostering Wellness
In the end each visitor were asked to fill out a customized report telling them which space made them feel most "at ease" based on the data collected in the wristbands.
Since the rooms in "Space for Being" were meant to mimic real living spaces, visitors could draw conclusions about the best settings for themselves in their own homes.
Follow Inspiralist on Facebook and Pinterest for all your eco-friendly lifestyle and sustainable home decorating ideas.
Sign up to the weekly Inspiralist newsletter and get the top stories delivered straight to your inbox.
Sign Up