Avocados, everyone loves them and are one of those fruits that go well with almost everything, so why not try growing your very own?
High in nutrition and flavor, sometimes there is nothing better than turning a bunch of avocados into some zesty lime guacamole dip or an accompaniment to a beautiful salad. Now you'll be able to do that whenever you want by growing your own avocado tree at home.
Despite their exotic native Mexican home, with it's warm and humid climate, avocados can still be grown in the cold and wet UK. Using the AvoSeed grower even the least garden-savvy of us can grow our own avocado trees.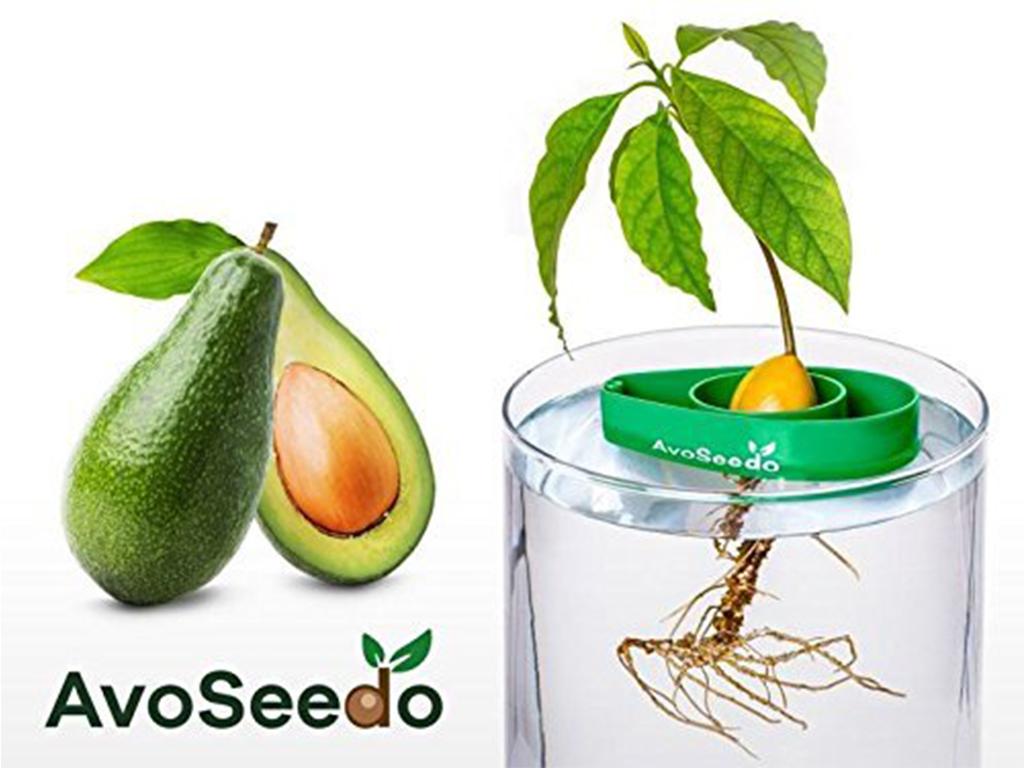 How does it work?
Avo Seedo comes with a small plastic bowl that features an indentation with a hole in it where a single avocado seed can be inserted with the flat end facing down.
The seed is then placed in a large, water-filled pot where it will remain at the top of the pot and begin to sink eventually as the seed starts growing into a tree.
The process can take some time so constant care is necessary but once the tree is grown, you will be able to grow as many delicious avocados as you desire.
The Avo Seedo is available on Amazon for £10.99.
For more information on growing your own avocado tree visit Avo Seedo.
If you are looking for more gardening inspiration, visit our edible planting tips
Follow Inspiralist on Facebook and Pinterest for all your eco-friendly lifestyle and sustainable home decorating ideas.
Sign up to the weekly Inspiralist newsletter and get the top stories delivered straight to your inbox.
Sign Up