There are a number of different ideas when it comes to setting up a herb garden, and it does not matter the size of space you have at your disposal.
Herb gardens can be setup indoors, outside your kitchen window, on a vertical wall, in small jars in your kitchen or even in complete vegetable gardens. And they are perfect for helping our environment by encouraging beneficial insects to live and flourish.
There are a range of possibilities when creating a herb garden to help make sure you are never left scrambling to find the right spices or herbs for your dish.
Here are some of our favourites.
Small potted herb gardens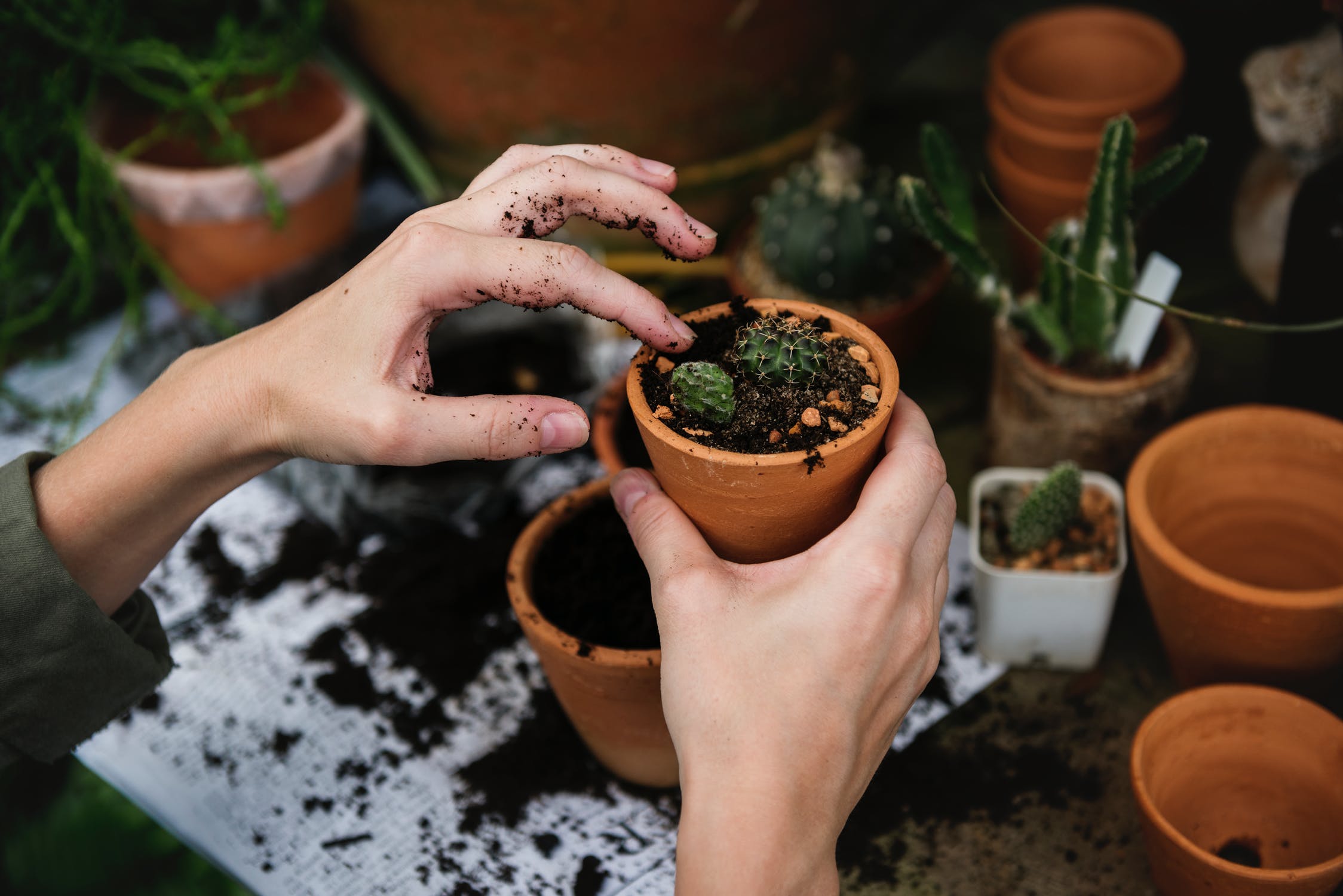 SEE:These Low Maintenance Garden Shrubs Are Perfect for Patios
Ubiquitous around the world, found in schools, homes and offices but potted herb gardens are still the most effective way to grow.
Small potted herb gardens can be a feature in every home, not matter the space. They are small, easy to manage and provide you with more than enough space to grow your favourite herbs and spices.
The cost of setting one of these small herb gardens up is relatively low with just seeds, a small garden pot and soil needed to get you started.
SEE:These Lush Garden Ideas Are Perfect for Making Small Spaces Feel Limitless 
---
Medium potted herb gardens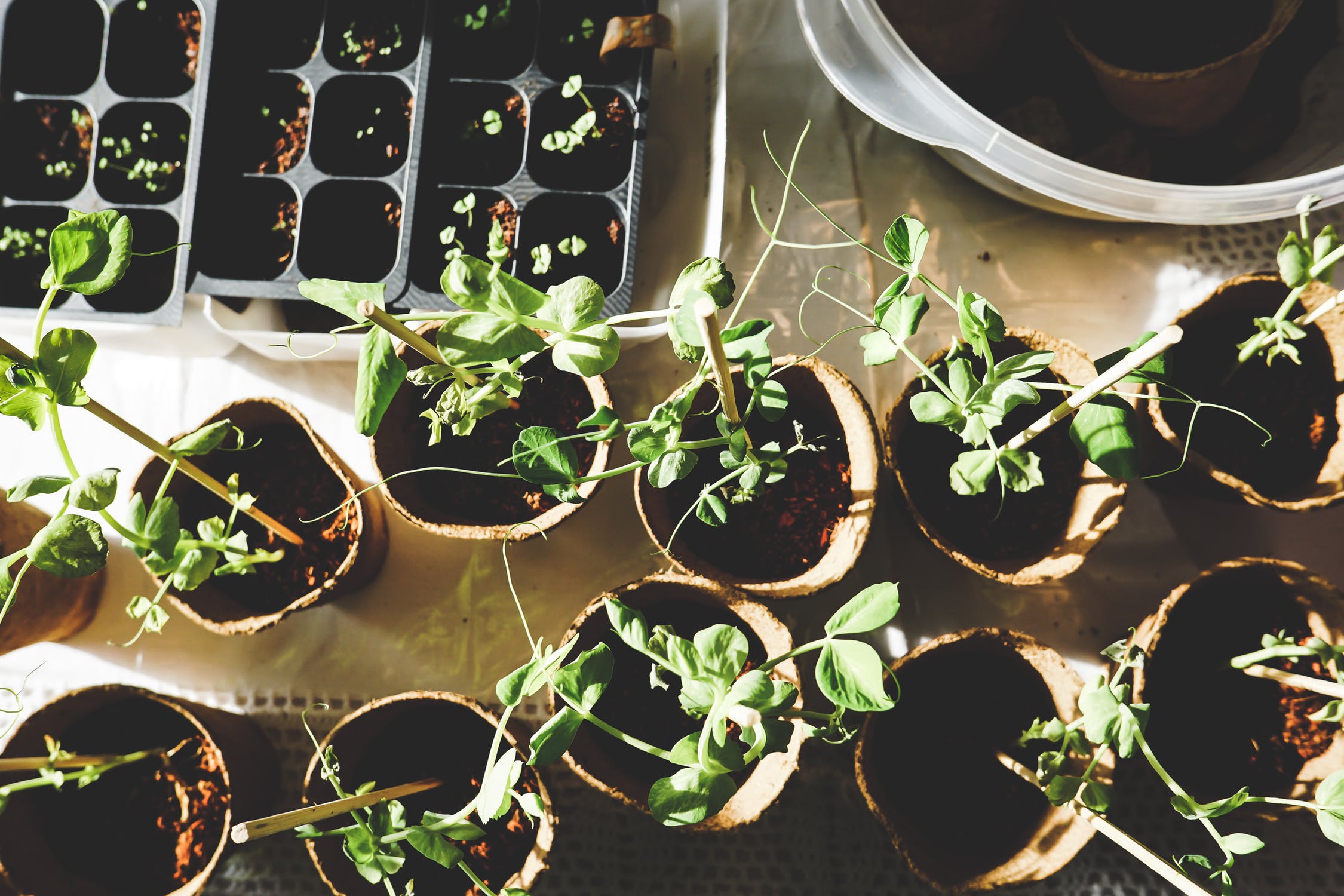 If you have a bit more space, and are keen to grow multiple herb plants, then how about installing a medium sized herb garden.
These medium sized gardens can be built against garden fences, on balconies, in small patches of open ground or anywhere there is enough space.
Much like the small potted plant garden examples, these will not cost the earth and can provide you with an enormous array of herbs and spices to help you deliver the finest finishing touches for your meals.
---
Vertical gardening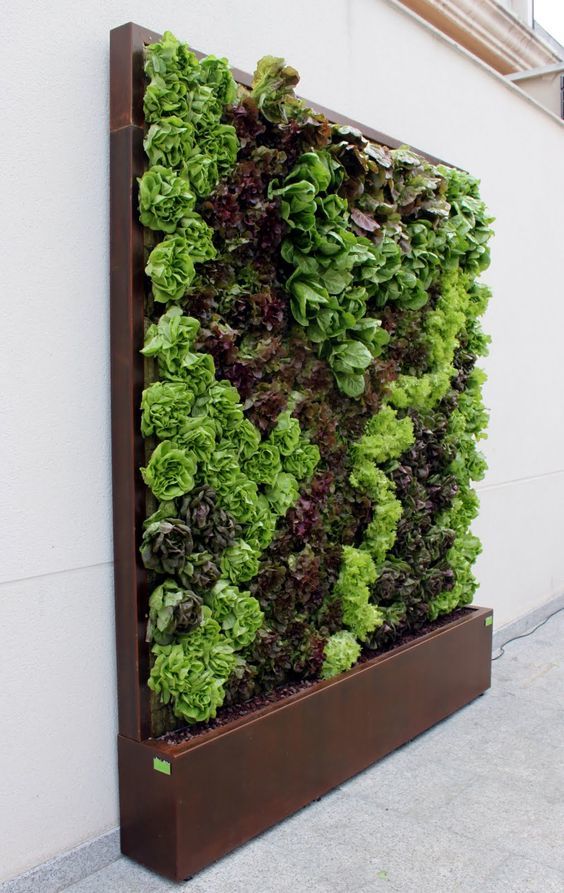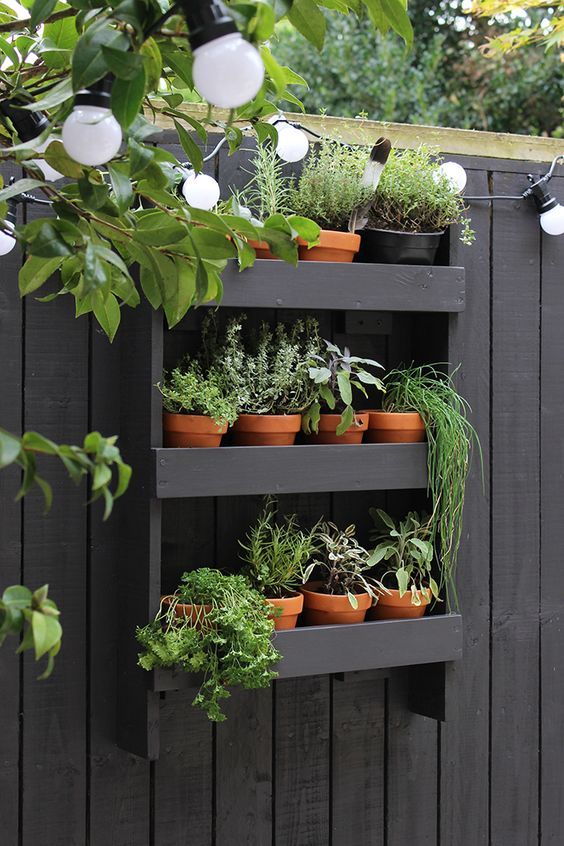 SEE: Bring Nature Indoors by Creating These DIY Vertical Gardens
If you have a vertical space, but little room elsewhere around your home, then why not beautify that space with a vertical herb garden.
If you have been inside any Marks & Spencer recently you will have seen one of these majestic vertical gardens growing on one of their internal or external walls. They are the perfect solution for making use of limited space in apartment buildings or homes with limited outdoor space.
Mounted picture frames, repurposed shoe racks with edibles planted in the pockets, and terracotta towers cascading with blooms all count as part of this growing vertical garden trend.
With a little bit of creativity, a few plants from your local garden centre, and a vertical corner just waiting to be brought to life, there's no reason for anyone to give up hope of having a garden due to lack of space.
SEE:Miniature Fairy Garden Ideas That'll Bring the Magic to Your Home
---
Large herb gardens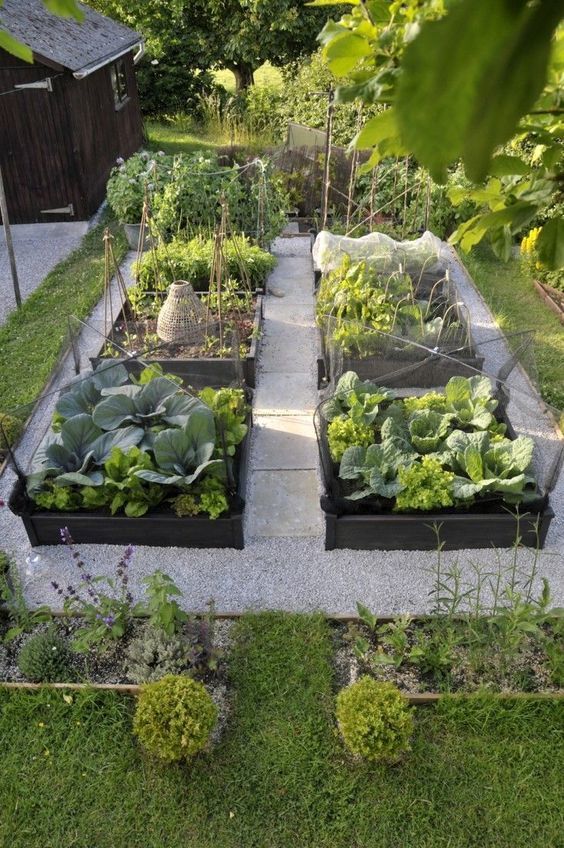 What to do with that wide open space in your garden?
You already have a shed, a patio and a flowerbed. How about installing a large herb garden to house a wide array of herbs and spices?
When space is not an issue, and you have a desire to grow an a large volume of herbs and spices, then these stunning large herb garden ideas will be exactly what you are looking for.
Large herb gardens can offer up an abundance of herbs and spices that will never leave you short on stunning flavours and finishing touches to add when you are preparing food.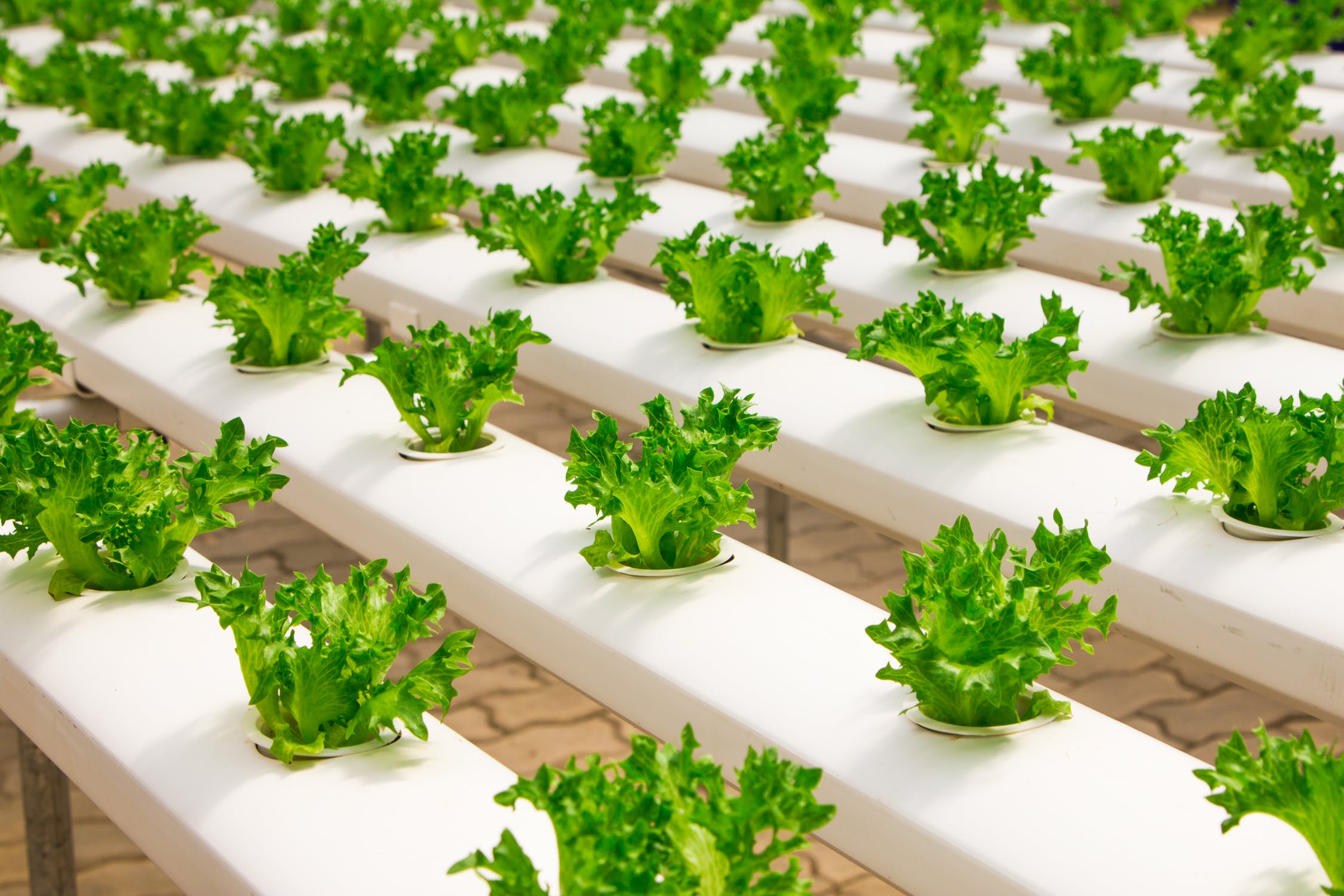 Unlike the smaller, space restricted examples, these large herb gardens can be divided into sections dedicated to each type of herb and you can decide how much or how little you grow. The growing potential is limitless.
These larger options are costlier than the smaller examples and will require more care and tendering too, but will reward you with an abundance of herb and spice choices.
SEE: How to Create an Indoor Garden in a Small Space
---
For even more ideas and inspiration for your home, pets, garden and family life like us on Pinterest and Facebook
---
Sign up to the weekly Inspiralist newsletter and get the top stories delivered straight to your inbox.
Sign Up