When it comes to home décor, we truly believe in the mantra 'home is where the heart is'. That's why we're seriously considering dedicating our entire living quarters to our love of all things gin.
If you feel the same, these brilliant plaques are simply perfect for home and garden alike.
1. Because it's only polite to let people know where you are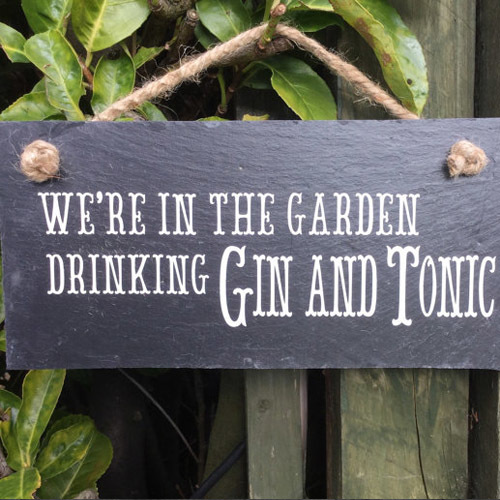 £13, Etsy 
---
2. We always advocate drinking responsibly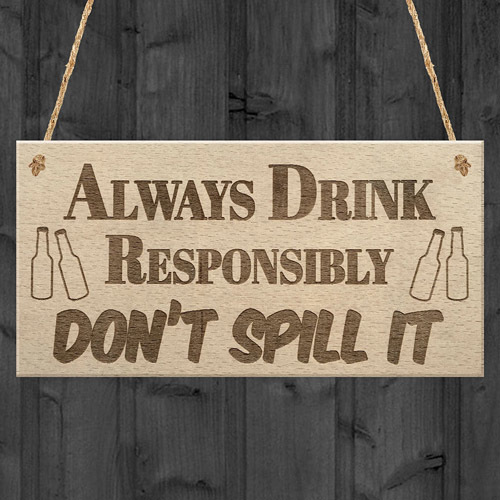 £3.99, Amazon 
---
3. It's an easy mistake to make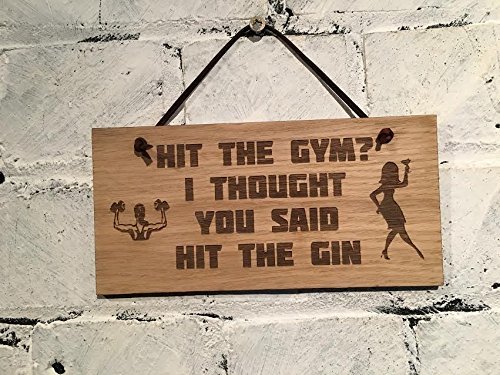 £10.86, Amazon 
---
4. We couldn't have said it better ourselves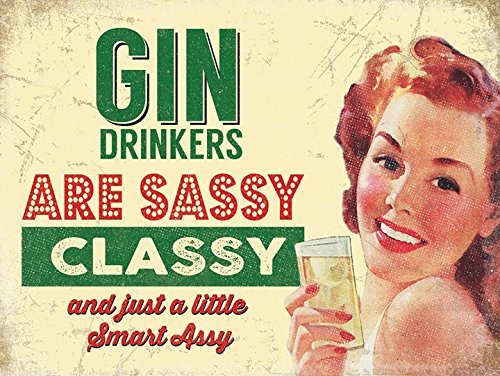 £5.51, Amazon 
---
5. Because the answer is always "Sure you do!"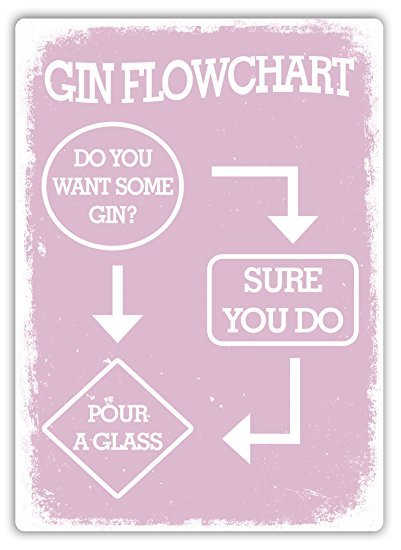 £7.99, Amazon 
---
6. The soup of the day will be served with a slice of lime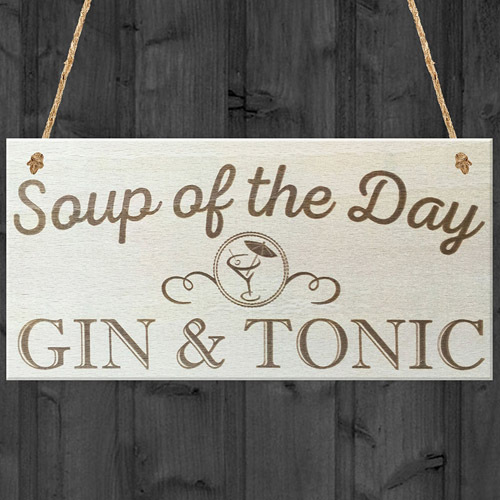 £3.99, Amazon 
---
7. It's just courtesy to bring gin isn't it?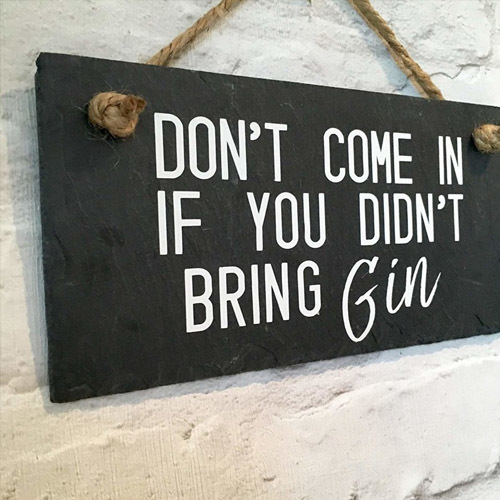 £13, Amazon 
---
8. Seriously. Just what was the question?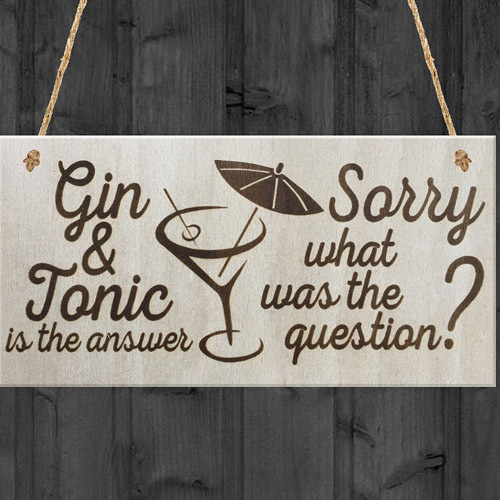 £4.86, Amazon 
---
9. That works for us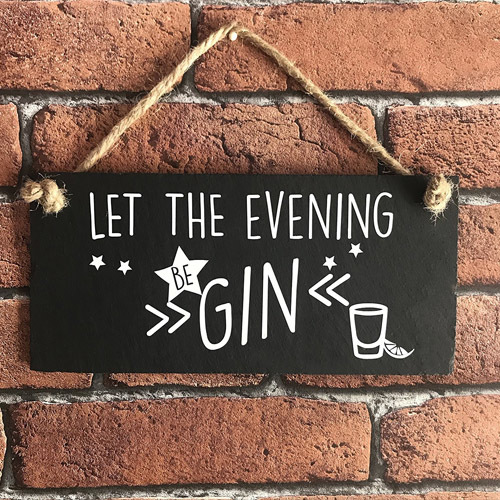 £13, Amazon 
---
11. Glenda was once again saved by her choice of drink ✨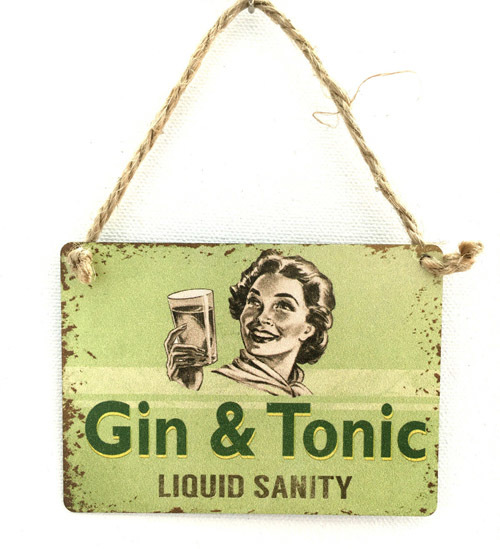 £2.80, Ebay 
---
12. There's simply saying it like it is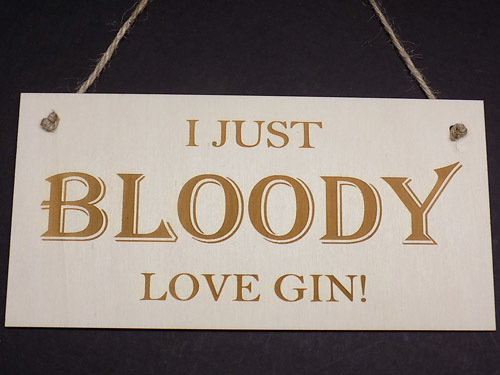 £3.49, Ebay 
---
13. That gin is mighty strong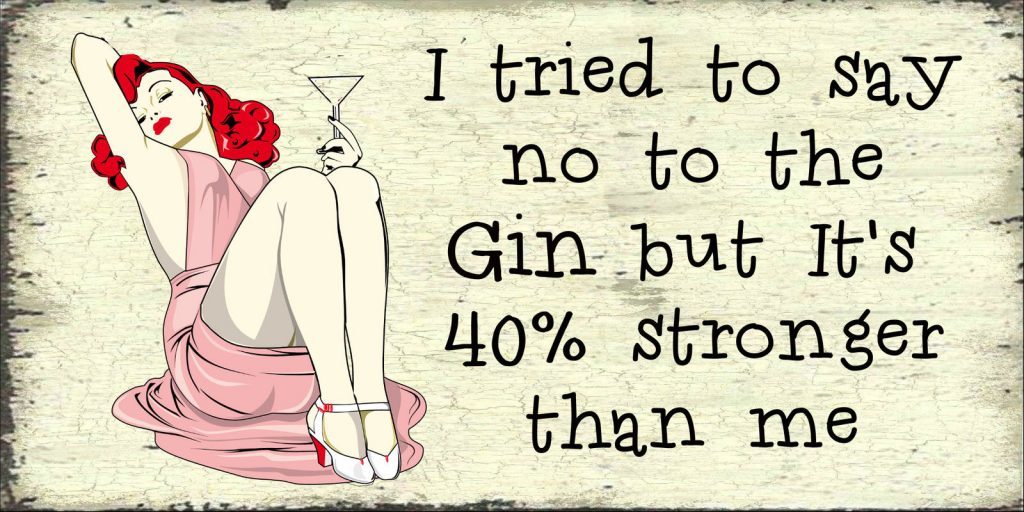 £4.99, Ebay 
---
14. An effective diet plan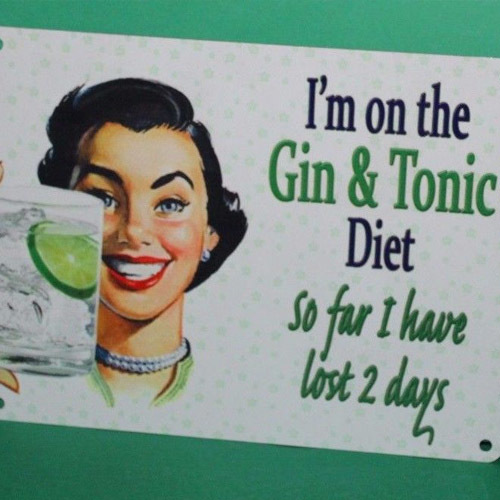 £6.99, Ebay 
---
15. You can always rename your house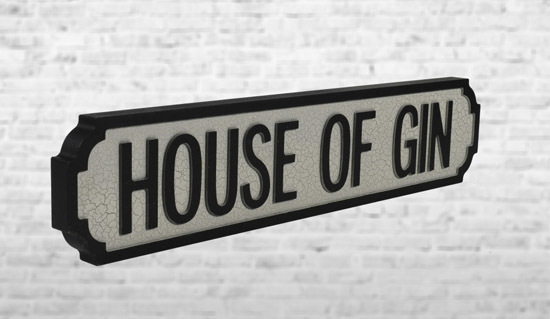 £35, 1wall.com 
---
16. Truer words have never been spoken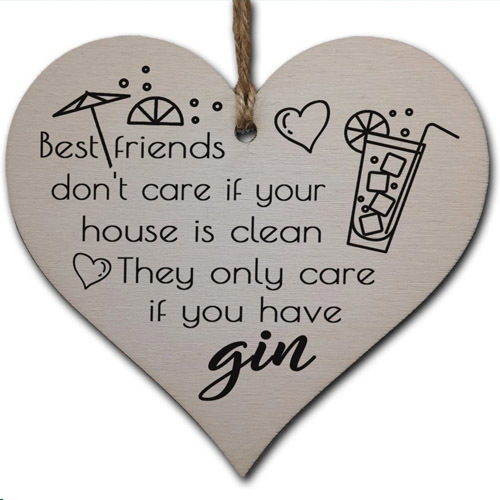 £3.49, Ebay. 
---
For even more ideas and inspiration for your home, pets, garden and family life like us on Pinterest and Facebook
---
By Ashleigh Gibbs
From: The Gin Kin
Sign up to the weekly Inspiralist newsletter and get the top stories delivered straight to your inbox.
Sign Up