Sometimes there is nothing better than settling down after a long day with a cup of tea on hand, or something a bit stronger, and a great book.
It is the perfect way to unwind
Most of us, however, never give a second thought to creating a space to go to enjoy and truly immerse ourselves into a good book.
Why not create a home library or study where all of your books can be stylishly housed in a space that is comfortable, personal and unique. We are not suggesting you go out and replicate grand public libraries or those in major universities, which are often full of splendor and luxury. What we suggest is something more intimate and smaller, but no less stunning, that is as snug, warm, comfortable and interesting as what you are reading on the pages.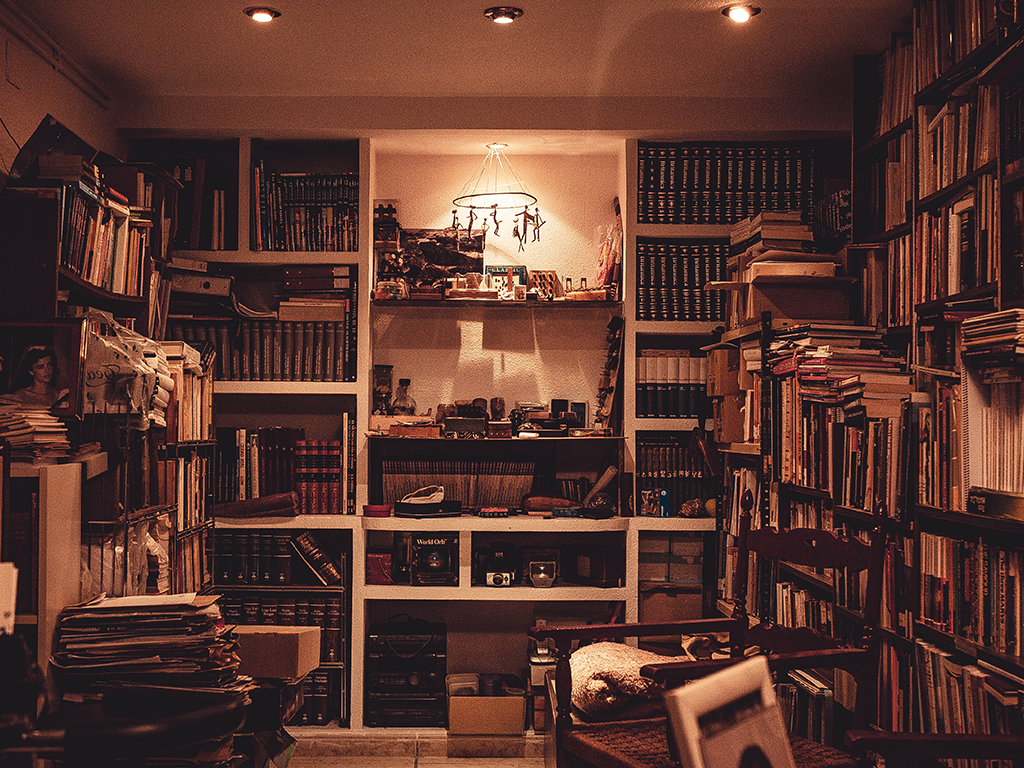 Don't let your books languish on the shelf, collecting dust in the shadows.
Discover home library ideas that will give your hardcovers and paperbacks the attention they deserve by having a look over some of these luxury home library inspirations.
Bookcases or wall shelves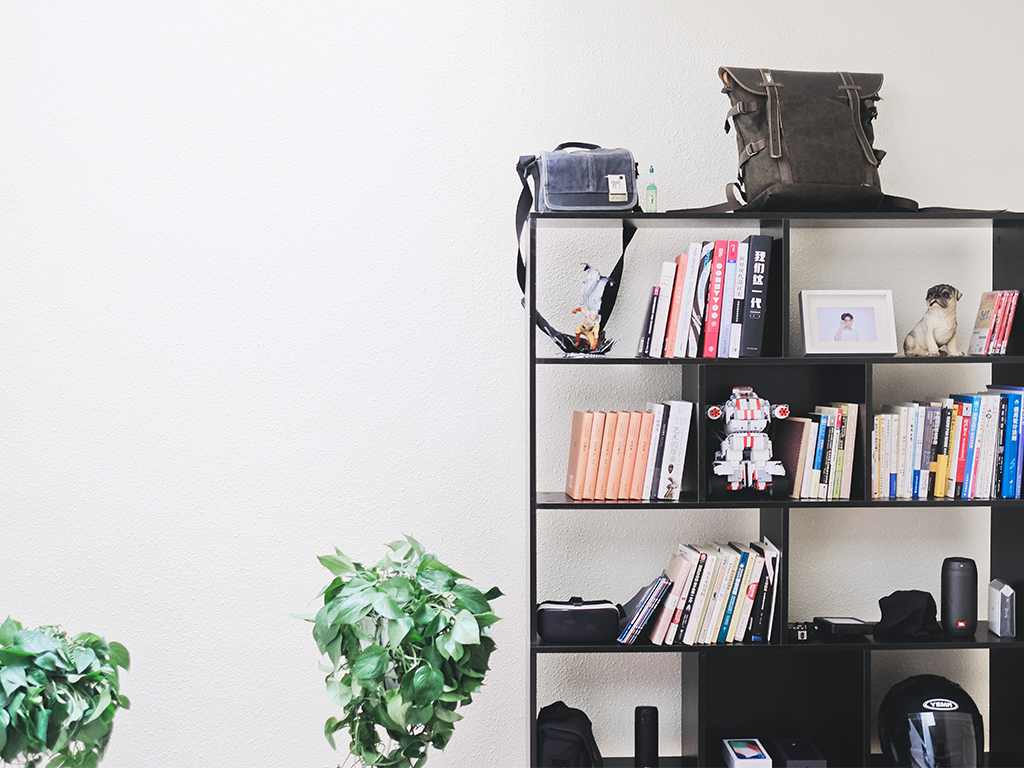 This is the key item in your new home library.
For a sleeker, built-in look for your library, choose closet cabinetry that also features doors, drawers and other storage options so that the room can be transformed when you aren't enjoying a novel.
---
Lighting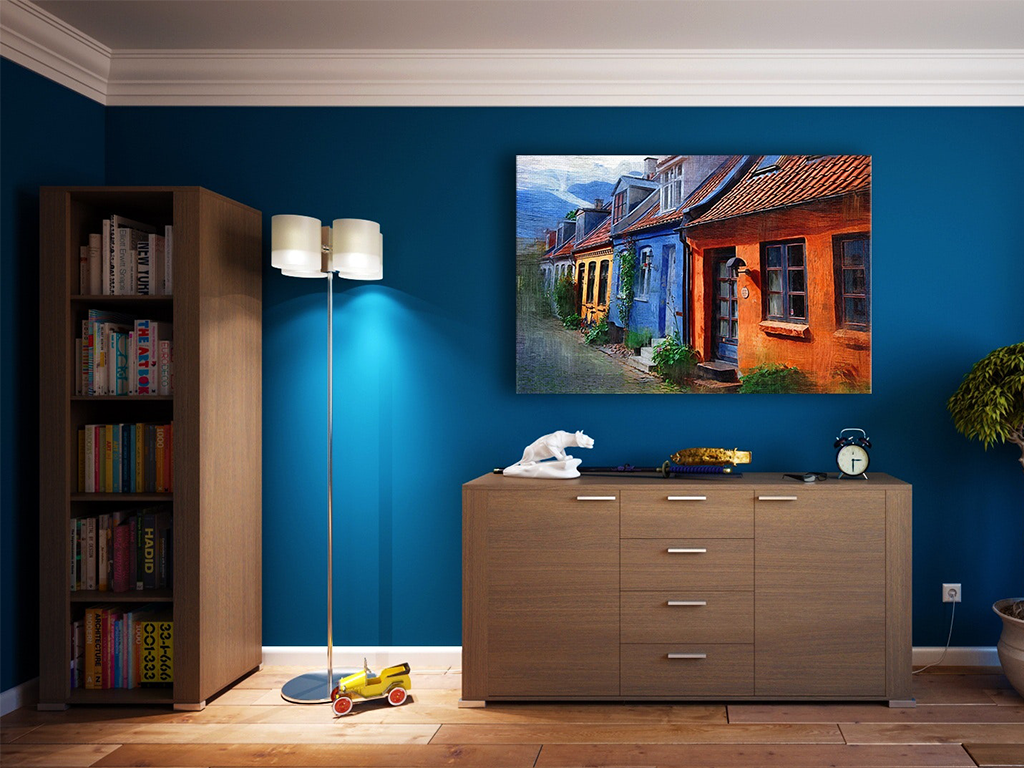 For a high-end look, add lighting that can offer different options for different moods.
A reading lamp is obviously a must. Adding accent lighting to light up the shelves of the bookcase wall with illumination is also highly recommended.
---
Seating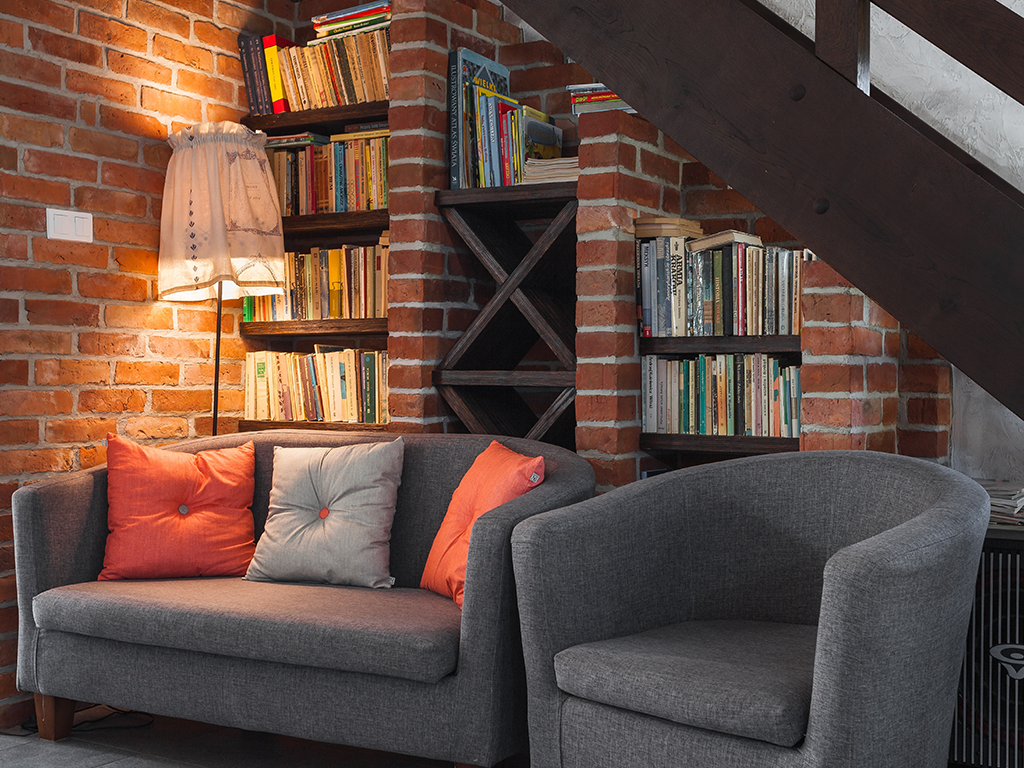 A comfortable reading chair and footstool, a bench or a even a built-in reading nook are all great home library additions.
If you're converting a room into your new library, a sofa or futon with a pullout bed option could work as potential seating. They would provide perfect seating for reading while allowing the room to be changed if you need space for guests.
---
Accessories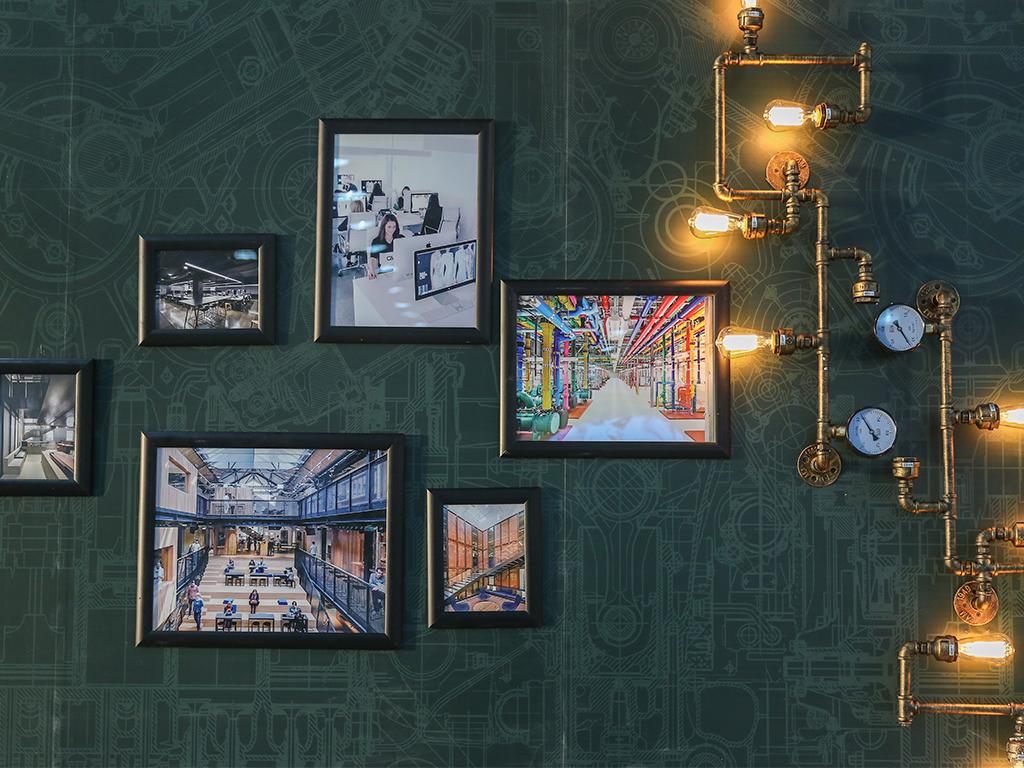 Don't forget to add colour art, flowers or plants to personalise the space.
Special objects like vases or even small sculptures can also be placed in the shelving to break up all the books and add a bit more life.
---
For even more ideas and inspiration for your home, pets, garden and family life like us on Pinterest and Facebook
---
By Alex McLeman
Sign up to the weekly Inspiralist newsletter and get the top stories delivered straight to your inbox.
Sign Up