A tidy, organised home can instill feelings of serenity and contentment. Conversely, a messy, unorganised living space can add to feelings of stress and frustration. Our easy home organisation tips could help you have a happier working week.
A few simple changes, incorporated into a routine can make the world of difference and save you from hunting for those car keys or leaving for work on an empty stomach.
Create a to-do list for the week
There's nothing more frustrating than always being on the back-foot. Make a list and make sure you stay ahead of the game throughout the week.
Add meetings, tasks and odd jobs to your phone calendar. If you are forgetful then set reminders to make sure you get everything done each day.
---
Do all your ironing in advance
Getting all your ironing done on a Sunday night means that you can then hang up an outfit for each day of the week in advance. You'll also get some more precious time in bed each morning.
This avoids those dark winter mornings when you are cold and can't find any clothes to wear. Iron next week's outfits while you watch Sunday night TV or listen to music and you won't even feel like you are missing out on your chill-time.
---
Do a big, weekly food shop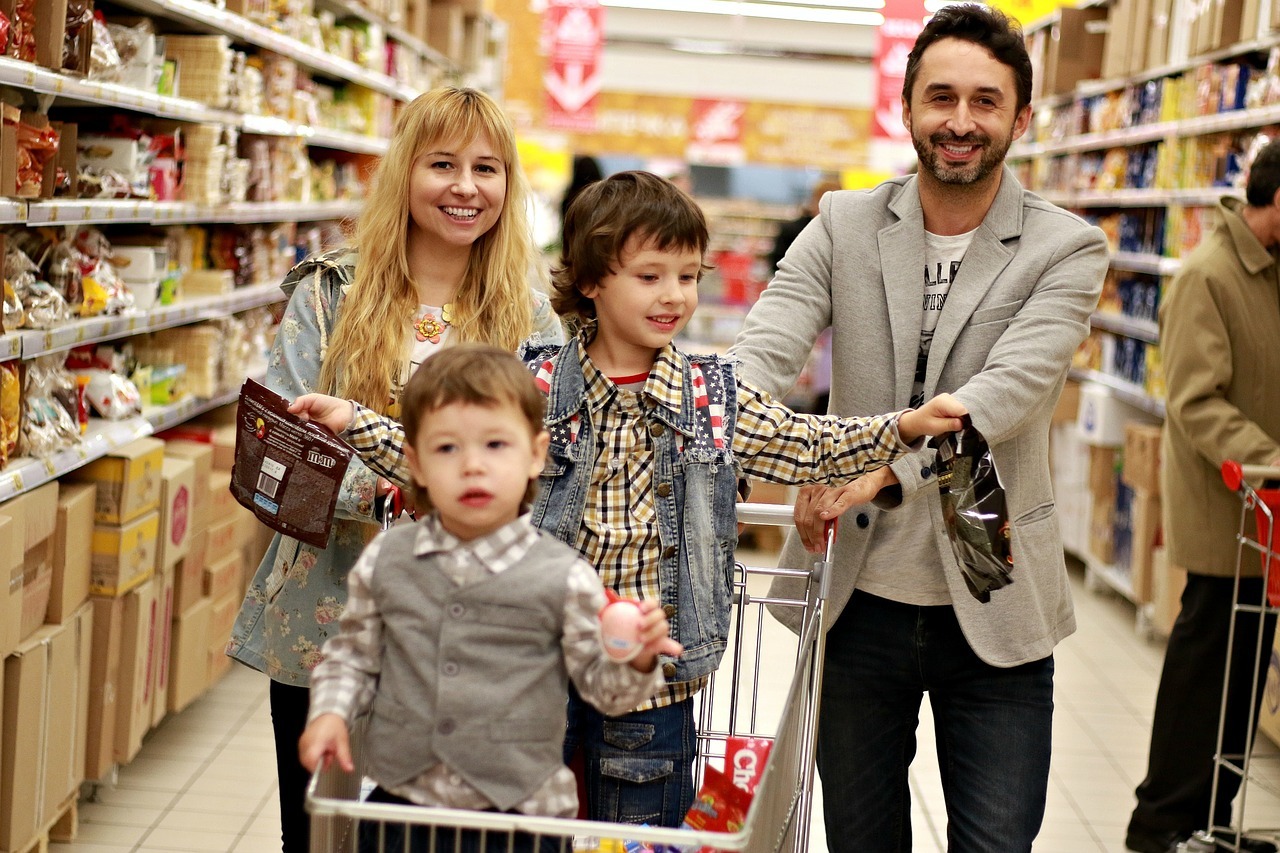 Make a plan of each meal for the next seven days, plus the ingredients, then hit the supermarket. This saves you running to the shop after work each night and having to think of what to have for dinner.
It also allows you to be more creative and try new recipes in the knowledge that you already have all the ingredients. Plus you will be much less likely to opt for an expensive takeaway/ready meal instead of cooking from scratch.
---
Adopt a mindful approach to housework
Get all the housework done properly on a Sunday and that means you will only have little jobs to do throughout the week.
You could even try to add in a little mindfulness practice as you clean to take away the boredom of chores.
Focus on the movement, colour and sensations of your work and make it a meditative experience that you enjoy rather than resenting it.
---
Clean out your bag
Make decluttering your handbag or workbag a Sunday night ritual. Get rid of all the receipts, wrappers, salt and sugar sachets etc from the week before.
Empty out any other junk and make sure you have everything you need for the week neatly arranged. You'll instantly feel more organised and positive towards the week to come.
---
Don't forget that you need attention too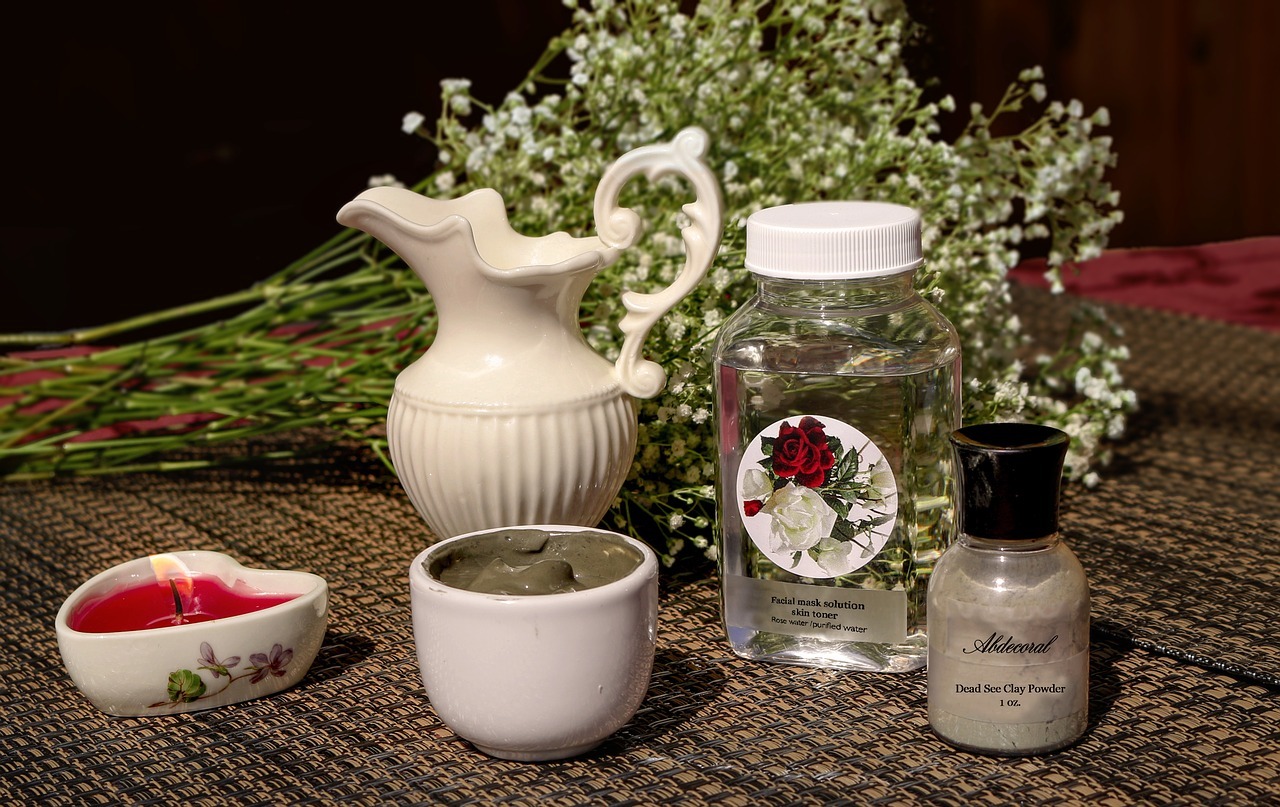 Sunday nights are a good time to partake in some relaxation after the week's preparation is done. So simply do whatever makes you happy and relaxed.
Pop on a face mask, have a lavender infused bubble bath or close your eyes and listen to some relaxing music on headphones.
Pampering time will make you feel good in the moment, replacing any potential feelings of apprehension about the week to come.
---
Get a good night's sleep
Lastly, get a good night's sleep. This will have you waking up fresh and raring to go on Monday mornings.
The power of sleep's restorative qualities cannot be underestimated. Subsequently, the consequence of not getting enough sleep are not to be underestimated. Don't stay up and watch 'just more one' episode of that boxset – it will keep until tomorrow!
---
For even more ideas and inspiration for your home, pets, garden and family life like us on Pinterest and Facebook
---
Sign up to the weekly Inspiralist newsletter and get the top stories delivered straight to your inbox.
Sign Up