Whether you're planning a home refresh or simply want to be ahead of the curve, those in the know have already started to predict exactly which home paint trends 2020 will bring.
Last year, there were a few notable contenders for Colour of the Year. Pantone chose Living Coral, a dreamy shade of pink inspired by natural surroundings and, of course, natural resources and sustainability have been massively on-trend this year.
Meanwhile, Dulux opted for  'Spiced Honey' to pair perfectly with wooden furniture and flooring.
Next year, earthy colours look to persist but there's a new influx of green and blue that'll bring a soothing edge to your interiors…
See: This Eco Friendly Paint Is Kind to Your Health and the Environment
Neo-mint
As recently highlighted by the World's Trend Authority, Neo-Mint may be a cooling colour but it's hot stuff for 2020.
Evolving from the popularity of soft pastels established by Millennial Pink,  this hue is said to embody a forward-thinking mood and an almost utopian optimism, as events such as Tokyo's Olympics and NASA's Mars Rover bring the future to the present.
---
adeline dark green
Announced as the first Colour of the Year 2020, Graham & Brown showcases a rich dark green shade that channels leaf green and country gardens.
Be sure to add some greenery to create a natural, peaceful setting or make a dramatic contemporary statement in your living space with metallic accents.
---
TRANQUIL DAWN
Subtle and soothing, Tranquil Dawn is Dulux's Colour of the Year 2020. 
It's stated to be a counter to our chaotic technology-fueled lives, creating a sense of calm in your home and encouraging greater human connection.
---
Chinese Porcelain
Blue is back with this rich jeweled tone. This deep shaded, orchid blue has a violet undertone and can be perfectly paired with brushed gold accents.
It's said to instill calmness, reduce anxiety and encourage sleep, while encouraging consumers to practice mindfulness.
---
CLASSIC BLUE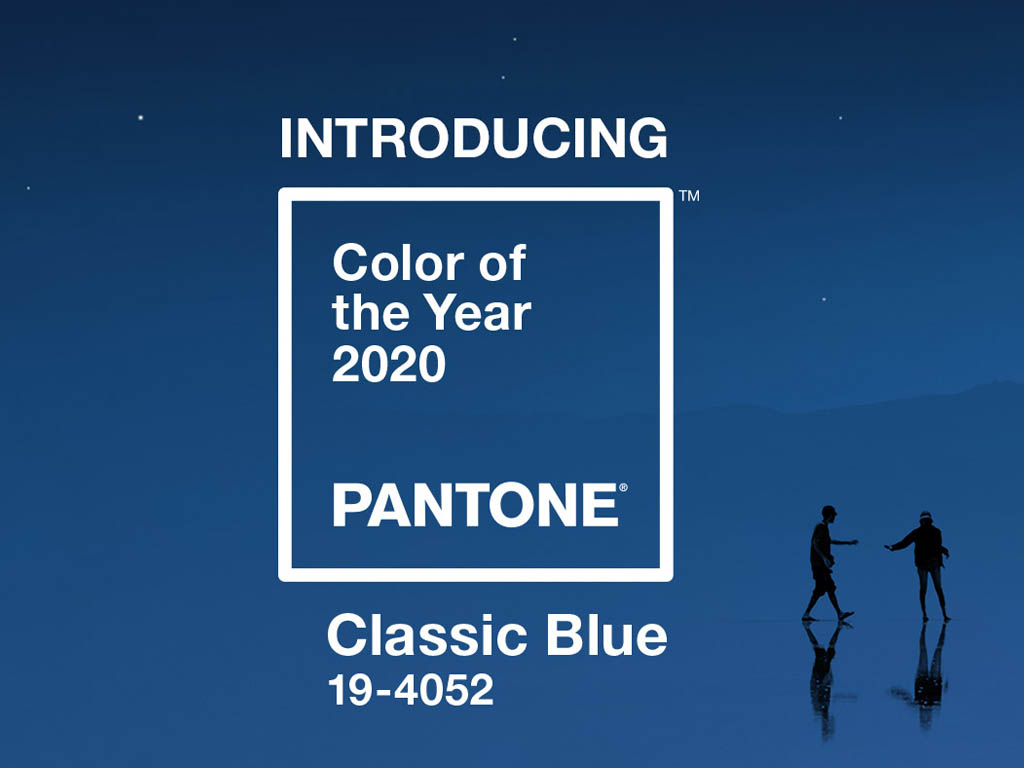 While 2019's Living Coral represented a "playful expression and an innate need for optimism',  Pantone's top pick for 2020 will "brings a sense of peace and tranquility to the human spirit, offering refuge."
---
Mellow yellow
If 2019 has been the year of desert-inspired hues, 2020 is slated to build on this with Mellow Yellow. This deeper, more grounded hue, will taps into the ongoing popularity of baked, earthy tones.
---
Worldhood Palette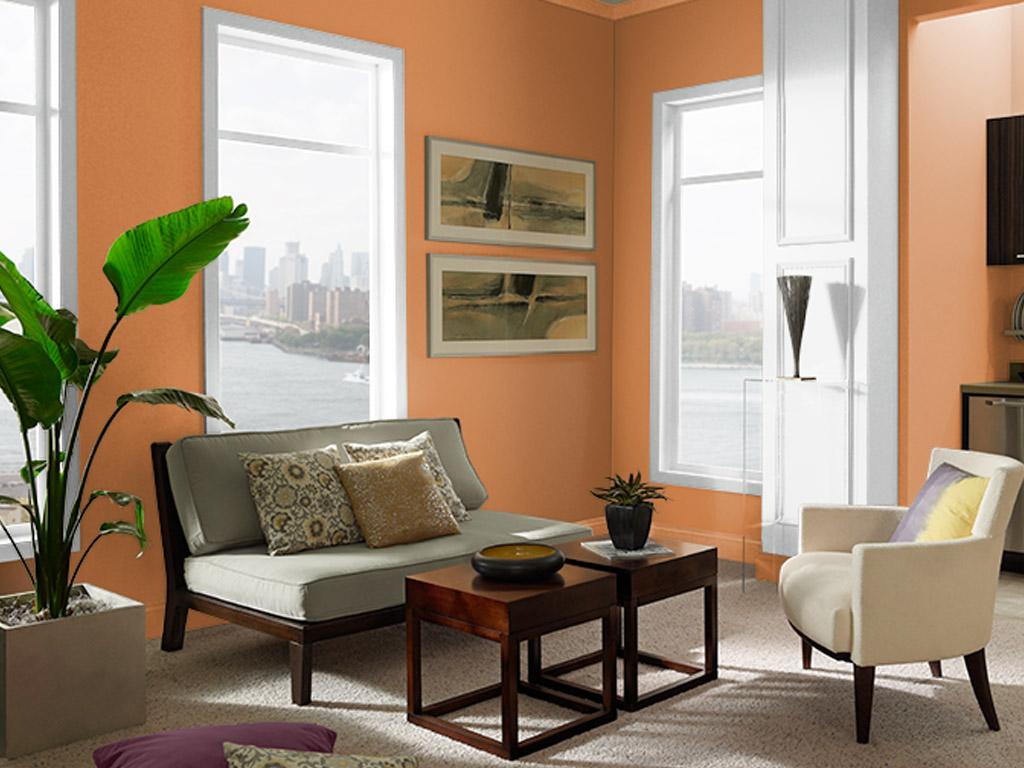 A theme of warm, earthy colours continue in Behr's 2020 palette.
Worldhood palette features shades of red-wine, burnt orange, spice and mellow yellow.
Behr have yet to announce their Colour of the Year, so don't be surprised if a shade of blue or green in their Restore Collection makes the cut instead.
---
Cassis
Neo-mint may be the new millennial pink but Cassis is slated to fuse pinks and purples together offering the the gender-neutral appeal of pink, and the modern appeal of purple.
See: 12 Genuinely Chic Bedroom Door Decoration Ideas
Follow Inspiralist on Facebook and Pinterest for all your eco-friendly lifestyle and sustainable home decorating ideas.
Sign up to the weekly Inspiralist newsletter and get the top stories delivered straight to your inbox.
Sign Up