The home should be a safe retreat, a place where you and your family feel comfortable and secure, which means it makes sense to keep it well protected.
Whether you are at work, on holiday or running errands, your home could be ransacked be prospective burglars waiting to rummage through your family memories, steal your jewellery and take anything they want from your home.
There is nothing worse than returning home to find your home in ruins.
Fear not, there are solutions, both inside and outside, to safeguard against burglaries and we have brought you some of the best we like to keep you, your family and everything inside your home safe.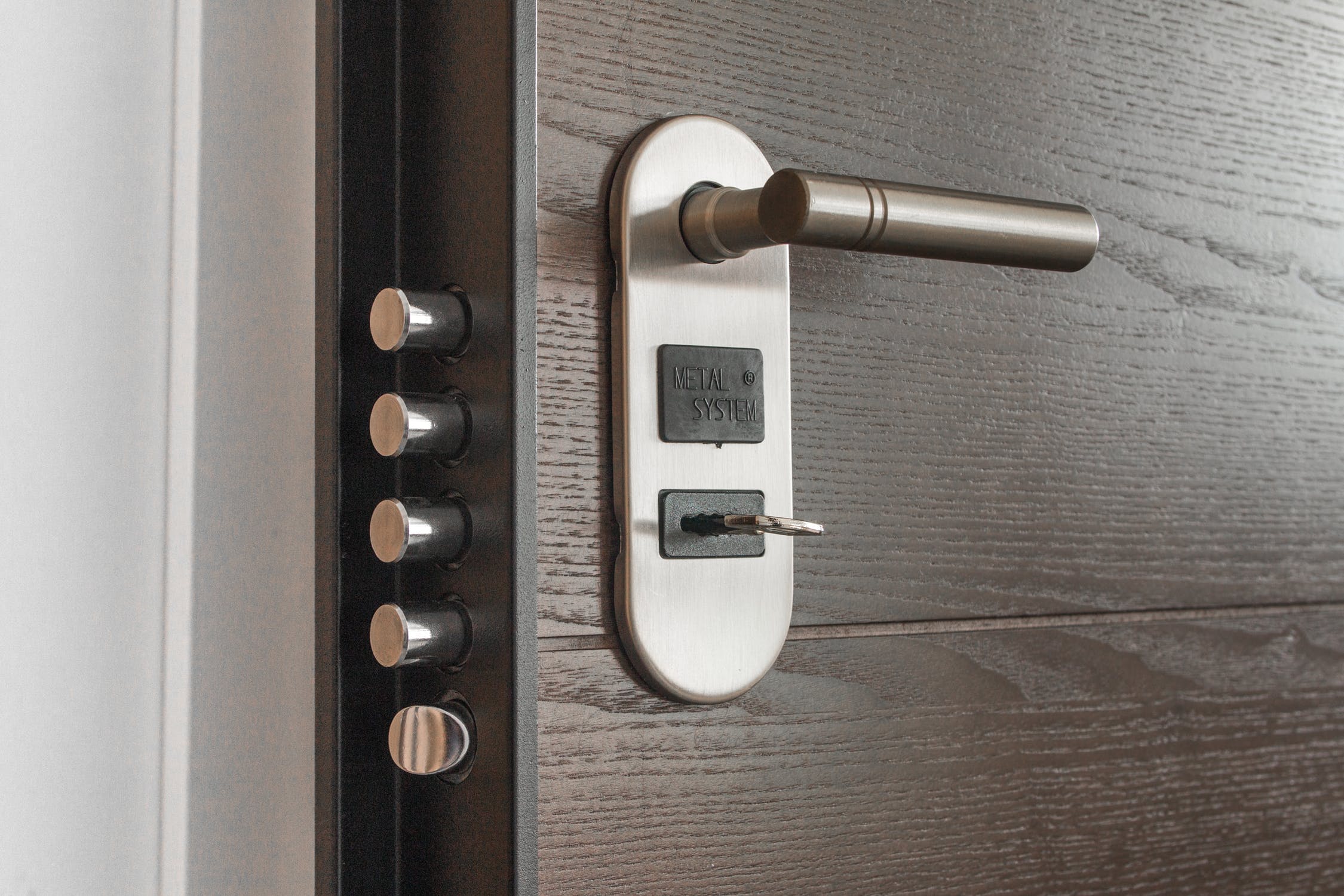 ---
Outside security
Light up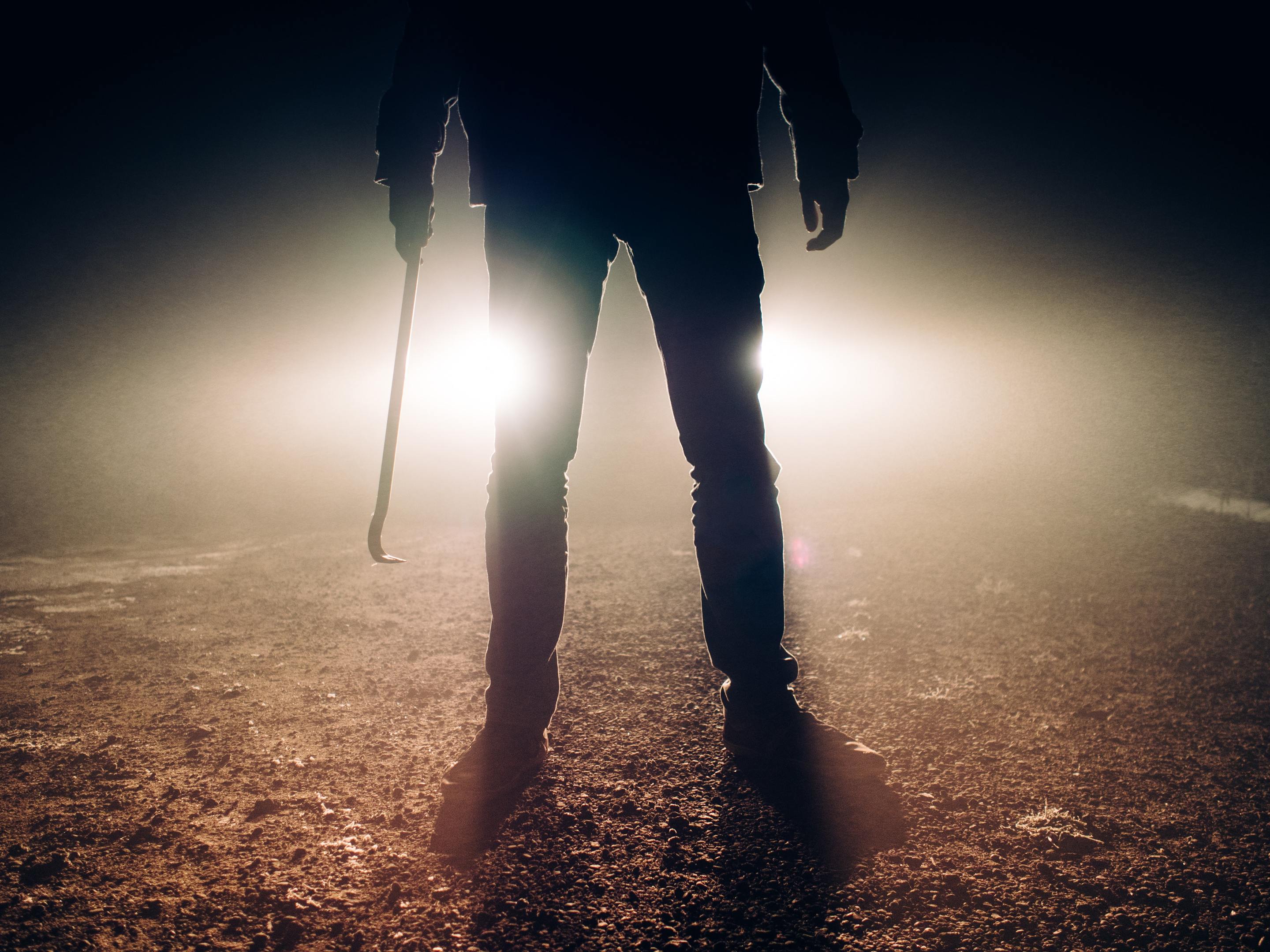 The worst possible way to make sure your home is never broken in to is having your home surrounded by darkness. It presents an easy place for buglers to hind in and move without being detected.
Setting up spotlights and other large lighting systems around the perimeter of your home can sometimes be the difference between your home being burgled or not.
Installing them with timers programmed to go on at various points in the evening and morning can prevent prospective burglars from picking your home as it generates a degree of doubt.
Light timers are easy to install and it is best to use them on lights that can be seen from the street.
---
Burglar alarm
Adding a burglar alarm would seem like an obvious one but for some, they are not a standard feature installed in every home.
A burglar alarm installed across the home can not only seriously reduce the likelihood of your home being broken into but it also helps out your neighbours, as a loud alarm booming brings attention from all around the local area.
When a burglar attempts to break into your home that has an alarm installed, it will not only set off a loud alarm but modern deterrent systems can now send notifications to your mobile phone and also they can be linked to security services.
---
Gate and fence security
If you live in a house without a garden fence or gate on a main road or busy pavement then sometimes you are easy picking for those looking for a quick way in and out of your home.
Increasing the size of your fence and gate can sometimes provide enough of a deterrent, removing simple ways in and out of your home.
Having a fence or gate at the front and back of your home increased in size, can often be enough to safeguard your home from thieves.
---
Safely store keys outside
There is nothing worse than losing your house keys, it is a worry you never want to endure.
It involves retracing your steps, searching for hours and eventually giving up and having the locks changed or a new set of keys cut by a locksmith.
Sometimes, however, there is a spare set stored somewhere near your front door. Often times people will store a front door key under their doormat, or a plant pot close to the entrance. It is a habit that is universally discouraged not least because the first place burglars will look to find the keys to your home.
If storing a spare set of keys close to your home is necessary then why not store them in a locked key storage unit, featuring a coded unlocking system.
It safeguards from prospective thieves and also allows you to know that if you were to ever misplace your house keys, there is a safely stored set somewhere close by.
---
Pick plants to deter intruders
Securing your home from the outside does not always have to entail installing expensive security systems or coded key storage solutions, sometimes it is the simplest things that can secure your home from intruders.
Planting dense, thorny bushes, shrubs or even hedges can be off-putting for intruders. Planting these around the perimeter of your home can keep people from coming onto your property who aren't invited.
---
Inside security
Pretend someone's home when the house is empty
When you are away from your home for long stretches, and there are few signs you have been back that day, that can present your home as a target for burglary.
Installing timers on light switches are often enough to show that someone is home, or the perception that someone is home, which is especially important if your home is highly viable on a main road.
Timers can be installed on lamps, main lights and even televisions and radios to show that someone, potentially, is home. It is a simple solution yet highly effective.
---
Upgrade your window and door locks
For some, installing new windows and doors usually comes after a break-in or if they've become damaged.
Windows are a simple entry point for burglars to use to gain access to your home, especially ones that feature broken hinges or handles.
Installing new windows, or upgrading your current ones, and repalcing doors replacing can not only better insulate your home but also not leave you vulnerable to break-ins.
---
Keep valuables safe
When you leave home the last thing you think about doing is locking away your valuable items because you would think they're safe.
Even if you have added all the necessary tools to safeguard your home from burglary, sometimes your home is still broken into.
Storing away your valuable items can sometimes mean the difference between a small repair bill with only minimal loss of items to one that could end up costing a lot more.
Installing a safe to keep jewellery, portable electronics and other valuable items secure can help prevent a costly break-in.
---
Keep an eye on your home
When you are away from your home sometimes it is nice to have someone keep an eye on your home.
Most people will have neighbours or close friends they trust visit their home, collect the mail and generally make sure the house is safe. But what if you didn't have someone who could do that for you?
Well why not install a smart home security system.
These security systems can be installed throughout the home, inside and out, and using your wifi network can send images and video of your home direct to your mobile device, wherever you are.
The system can also be programmed so that when it detects a possible intruder, it can send an alert to the local security services.
---
For even more ideas and inspiration for your home, pets, garden and family life like us on Pinterest and Facebook
---
Sign up to the weekly Inspiralist newsletter and get the top stories delivered straight to your inbox.
Sign Up