No one wants to spend longer than necessary on household chores. We're all too busy to be scrubbing away at tough stains when there are easier solutions at hand.
A few staple cleaning products and solutions is all you really need to save precious time and energy. Why not give a few of these a go?
Citrus fruits work well as natural cleaning aids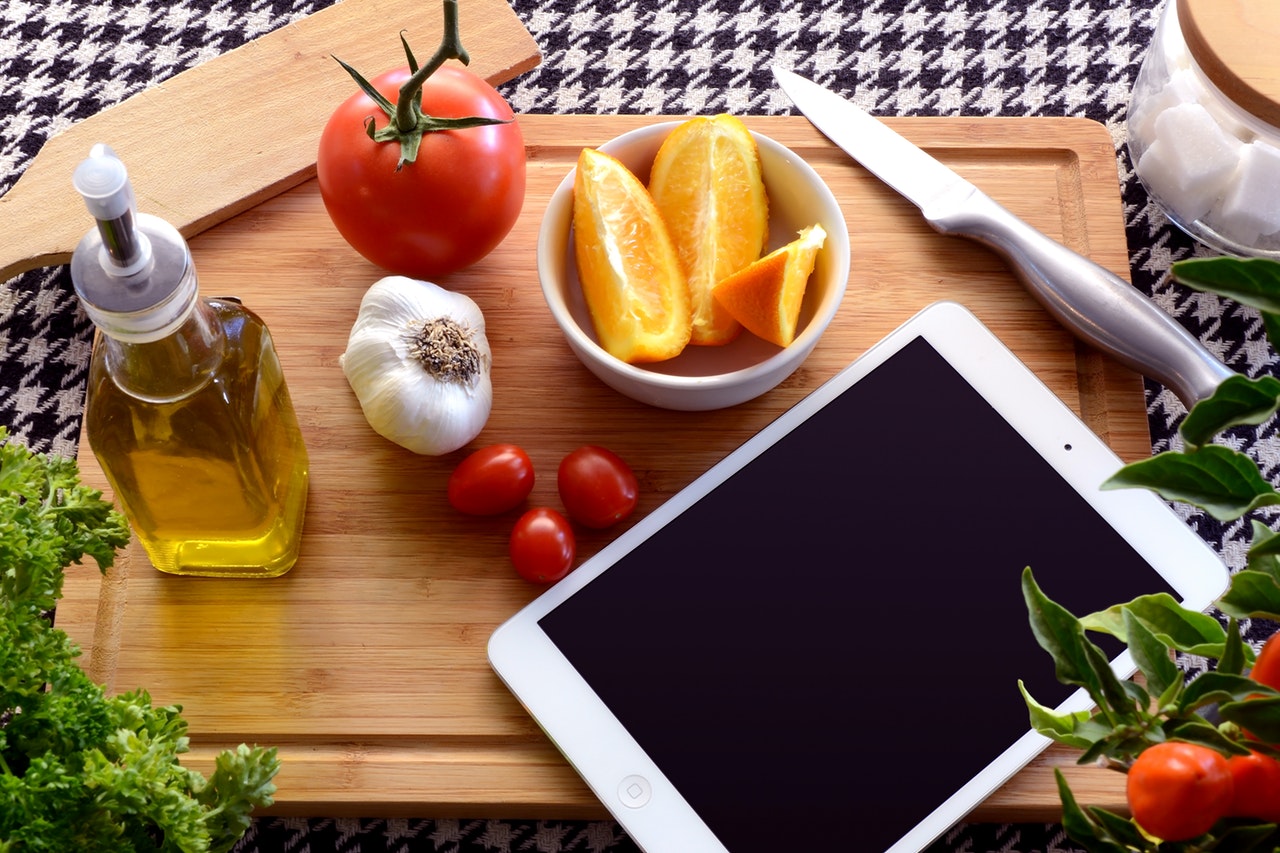 If you notice that your chopping board smells after chopping garlic or onions then simply spread rock salt across the board, chop a lemon in half and scour the board with it. Leave for five minutes then rinse off.
Use grapefruit to remove stains from taps and sinks; dip a halved lime in baking soda then rub on bath rings to get your tub sparkling.
---
Rubber gloves can rescue your carpet
Save your vacuum cleaner from clogging up with hair from couches or carpets by popping on a pair of rubber gloves and dragging your palm across the surface.
---
Steel wool can remove hair product
If you notice your curling wand or straighteners have become tacky with hair product give them a quick wipe with steel wool.
---
A lint roller can work wonders
Remove dust from fabric lamps and blinds with a lint roller.
---
Vinegar and oil can remove grime
Grimy shower heads can be made spick and span again by filling a bag with vinegar and submersing the shower head in it.  Then tie the bag, leave for 20 minutes and give it a quick wipe.
There's also nothing worse than when you notice a water ring on your wooden table, but did you know that a quick blast with a hairdryer and a slick with olive oil will render it good as new?
---
Newspaper can absorb and remove smells
Is there anything more disgusting than emptying the bin to discover rotten 'bin juice' at the bottom of it? Simply pop in a couple of sheets of newspaper when you put in a new liner, this will catch any liquid.
If you also pop some balled up newspaper in your fridge it will absorb stinky smells.
---
Coffee accessories are your friend
Use a coffee filter to clean dust off a TV or clean your windows. They are lint free so won't leave streaks.
---
Reverse messy make-up stains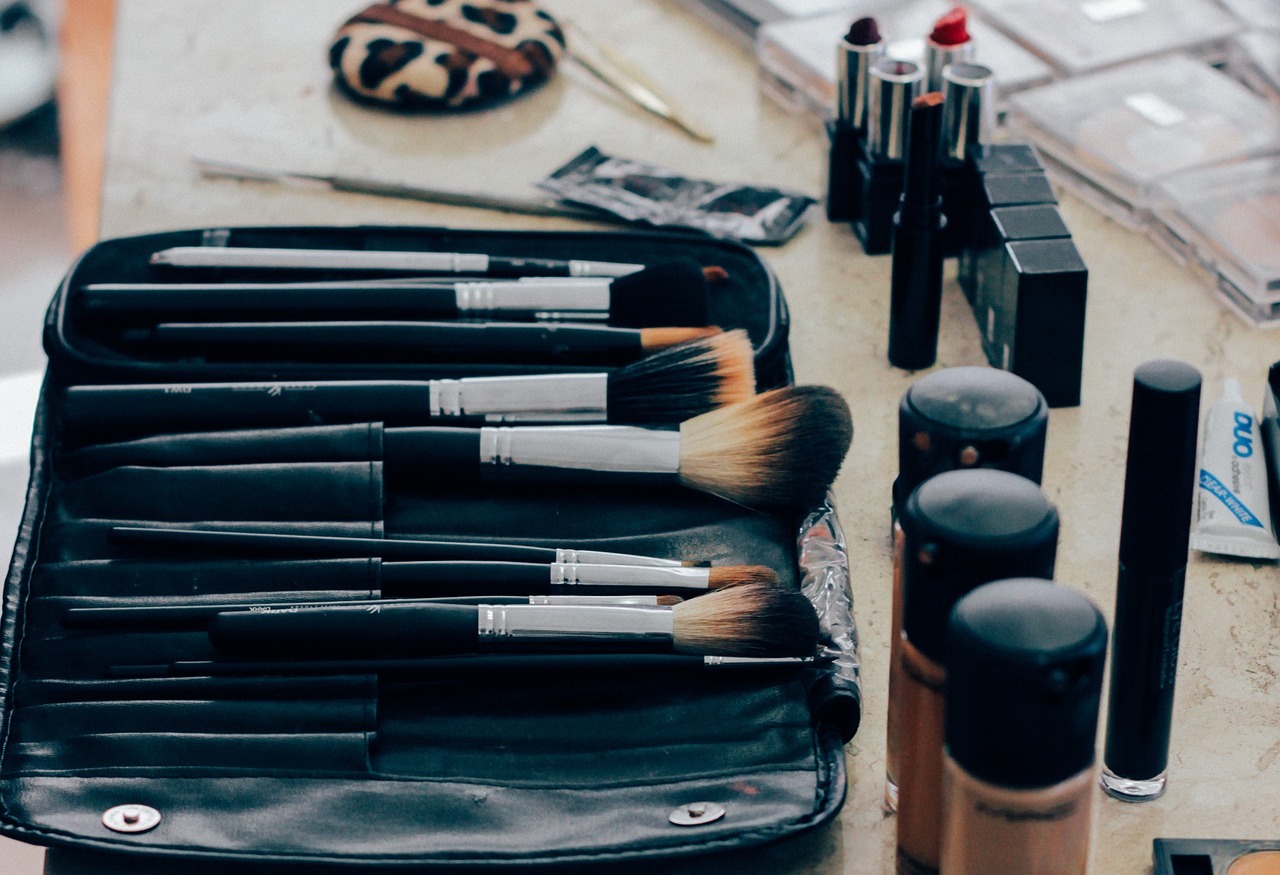 To remove nail varnish from a carpet or piece of clothing, blot off the excess then apply a little rubbing alcohol to the mark. Then scrub as though your life depended on it!
If you have a lipstick stain on a piece of clothing, spray the area with hairspray. Leave for 10 minutes then wash.
Dirty make-up brushes can cause spots. Clean your brushes regularly with baby shampoo then hang up to dry!
---
Alcohol is a multi-purpose product
Disinfect your mattress by adding vodka to an empty spray bottle then spray your mattress. The alcohol kills bacteria!
Did you know you can also use rubbing alcohol and a cloth to clean your hair straighteners and curling tongs too?
Rubbing alcohol only costs a couple of quid and should be an essential in any cleaning cupboard. It's great for cleaning microfibre furnishings. Simply pour some into a spray bottle and spray the fabric, then wipe with a clean (dye-free) cloth.
---
Don't waste time scrubbing when you don't have to
A dishwasher can be used to clean almost anything. There's nothing worse than watching a toddler lift a plastic toy off the floor that you haven't got round to mopping and put it in their mouths. Throw whatever you can in the dishwasher.
Don't waste hours scrubbing burned pans. Simply fill half full with water and a good squirt of Fairy Liquid, then bring to the boil. Leave for five minutes and we bet it comes off super easy!
---
Get that shine and sparkle the easy way
Try to hang white clothing out in the sunshine where possible as the sun bleaches out some of the staining.
Spray WD-40 on steel appliances and polish to make them shine.
Scratched leather furniture looks unsightly, apply shoe polish in the same shade to remove those marks.
---
Fizzy drinks and baking soda can be a very effective cleaner
Did you know that a most popular fizzy drink can be used as a cleaner? Use Coke on unsightly loo stains, it will be sparkling in no time!
Freshen up your carpets by sprinkling bicarbonate of soda on them 10 minutes before you vacuum.
Clean your iron by covering it with a baking soda paste. Use one tablespoon of water and two of baking soda.
---
Gloves can also groom a pet
Exfoliating gloves are a great way to groom a pet without a brush, often the gloves will catch more loose hair than a brush and are more gentle too.
---
Protect trays to save time cleaning them later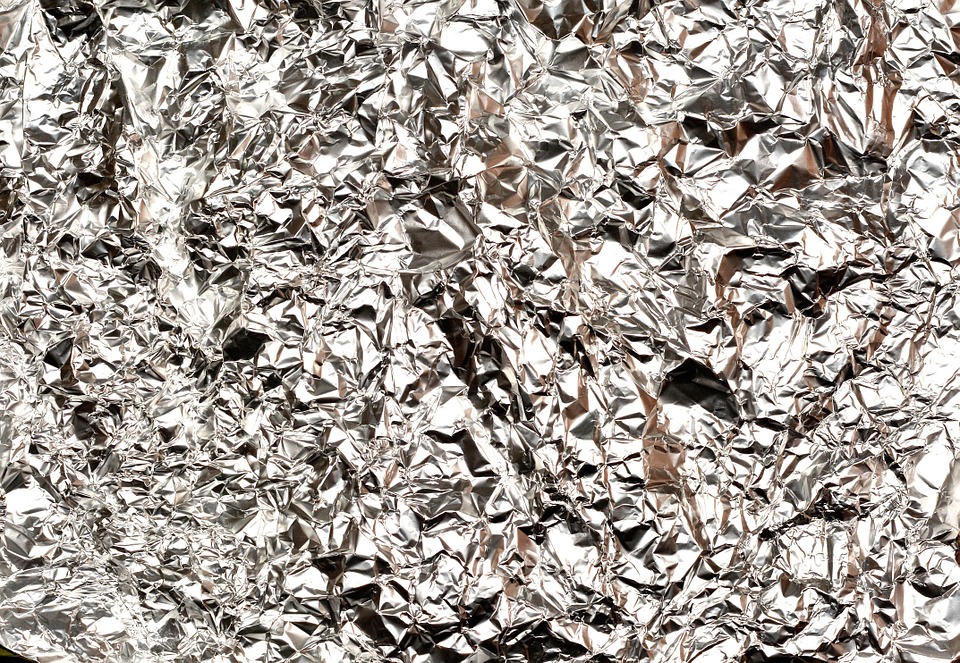 Line a baking grill tray with tinfoil to save scrubbing off baked on food when you are finished. Every little helps!
---
For even more ideas and inspiration for your home, pets, garden and family life like us on Pinterest and Facebook
---
Sign up to the weekly Inspiralist newsletter and get the top stories delivered straight to your inbox.
Sign Up