Buying housewarming gifts for friends and family members who have just moved into a new home can often feel like a daunting task, we bring some ideas that might help simplify the process.
While everyone decorates their abode a little differently from others, we can all appreciate well-designed decor and gadgets that make a new home feel more like, well, a home.
From speakers and tableware, to bathroom products and air diffusers, we bring a collection of great gift ideas not just for those who have recently become homeowners, but also for anyone who is looking to revamp their living space.
An aromatherapy diffuser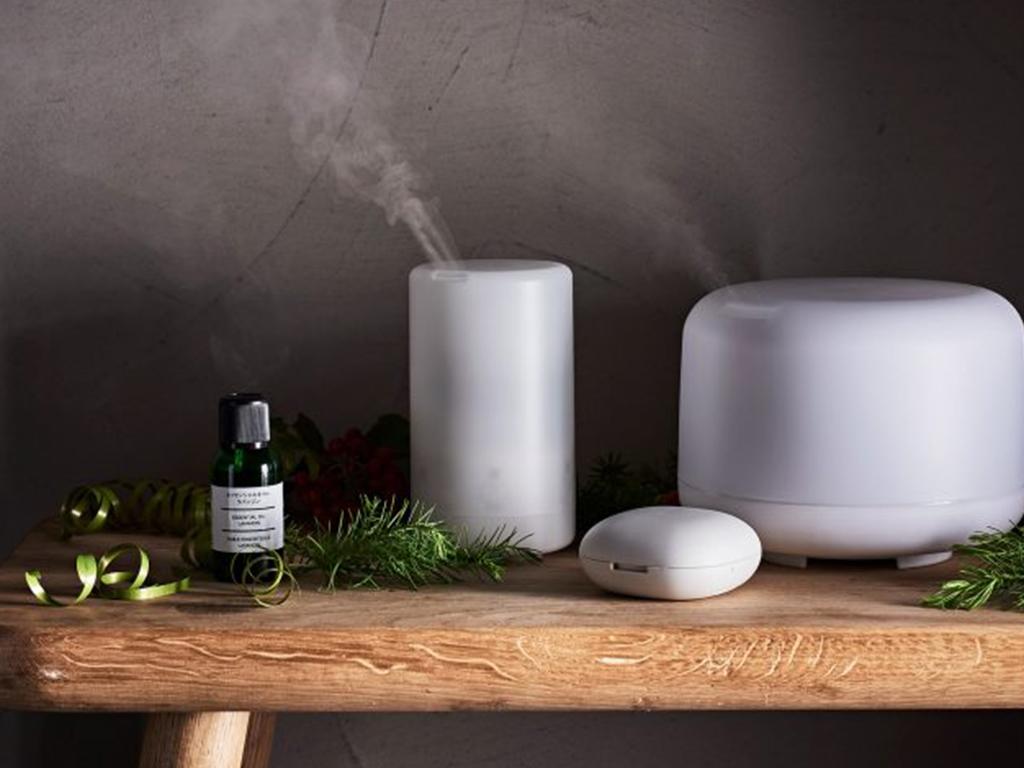 The Aroma Diffuser uses ultrasonic waves to vaporise water and the essential oil in the tank to produce a cool, dry, fragrant mist, and has two light settings,which creates an ambient glow.
£59.99, Muji
---
HAY x Sonos Speaker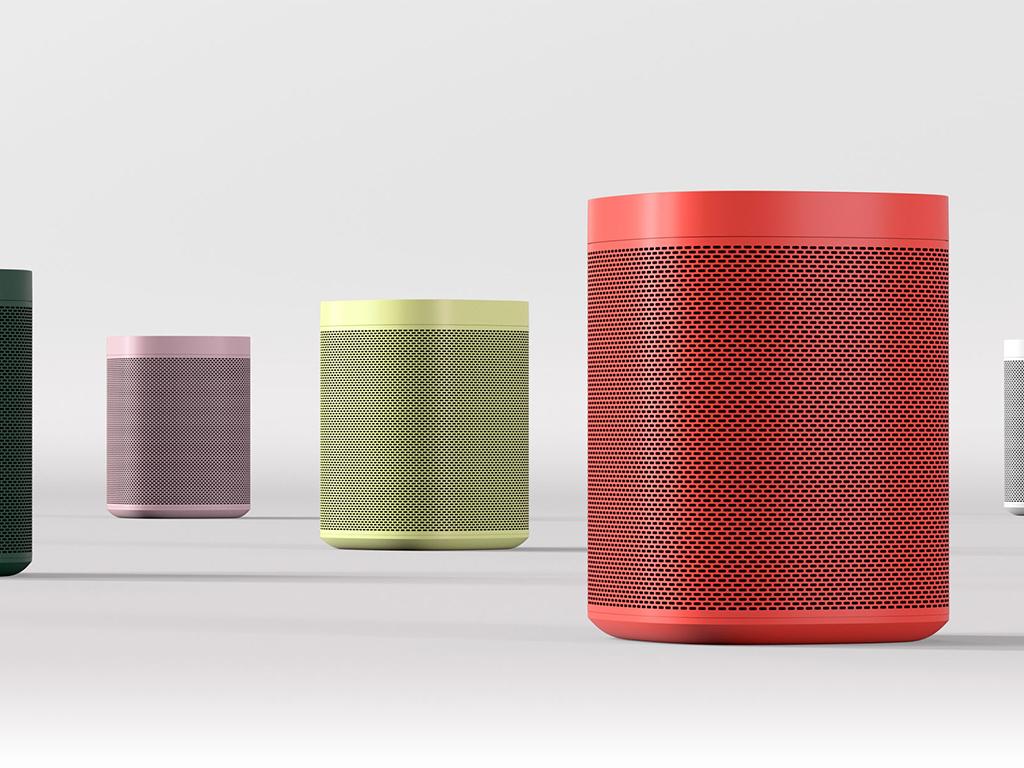 The HAY x Sonos One speaker system is perfect for those looking to continue adding technology to the home and avoid those often ugly intrusive block shapes and industrial finishes often found from other devices.
£299, Sonos
---
Welcome Mat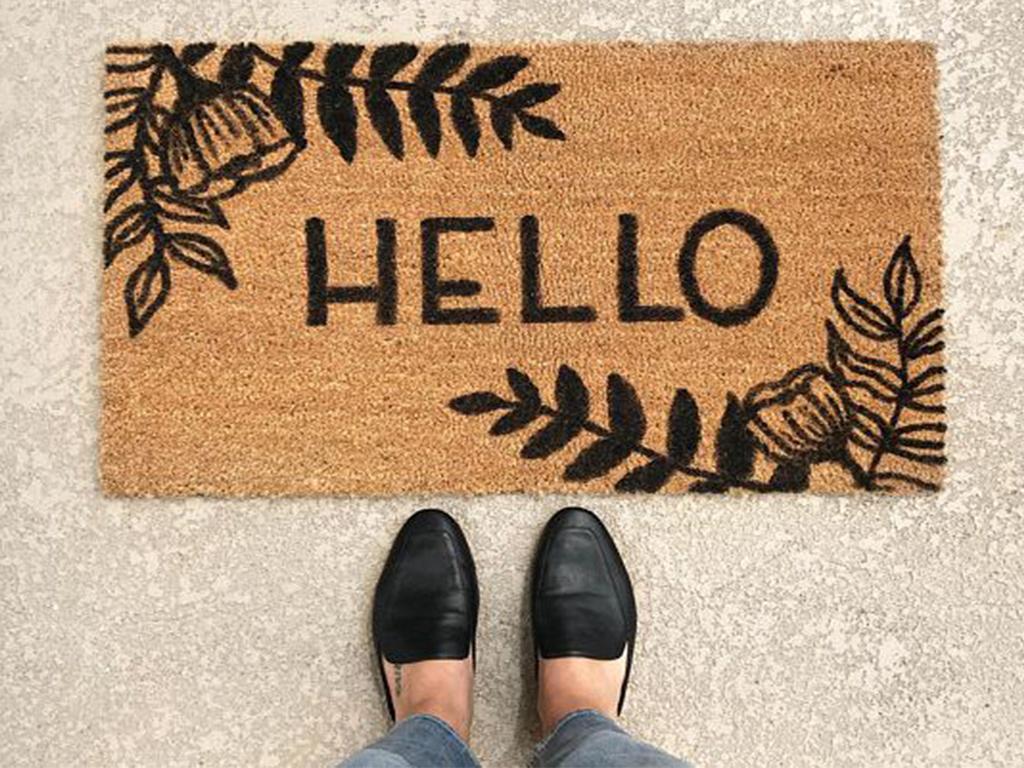 Give them a doormat that'll make every future visitor feel welcome.
£19, Amazon
---
Napkin set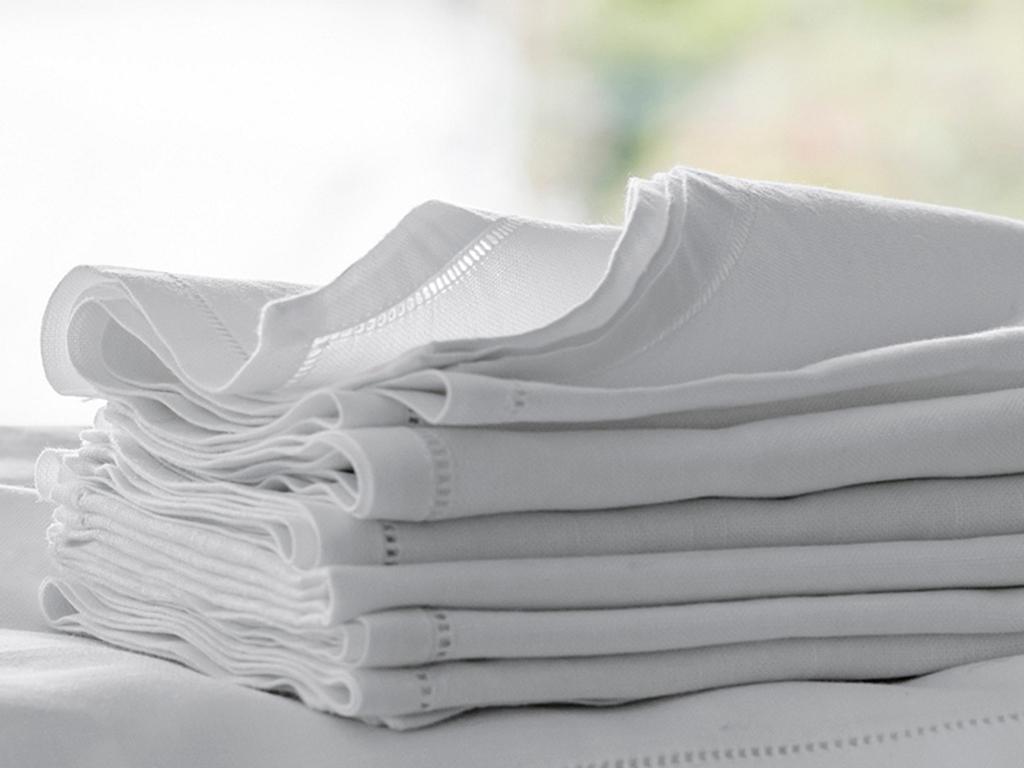 Complete with a hand-drawn ladder stitch, these simple and elegant napkins can be perfect for both casual and formal dining.
£25, The White Company
---
Placemat collection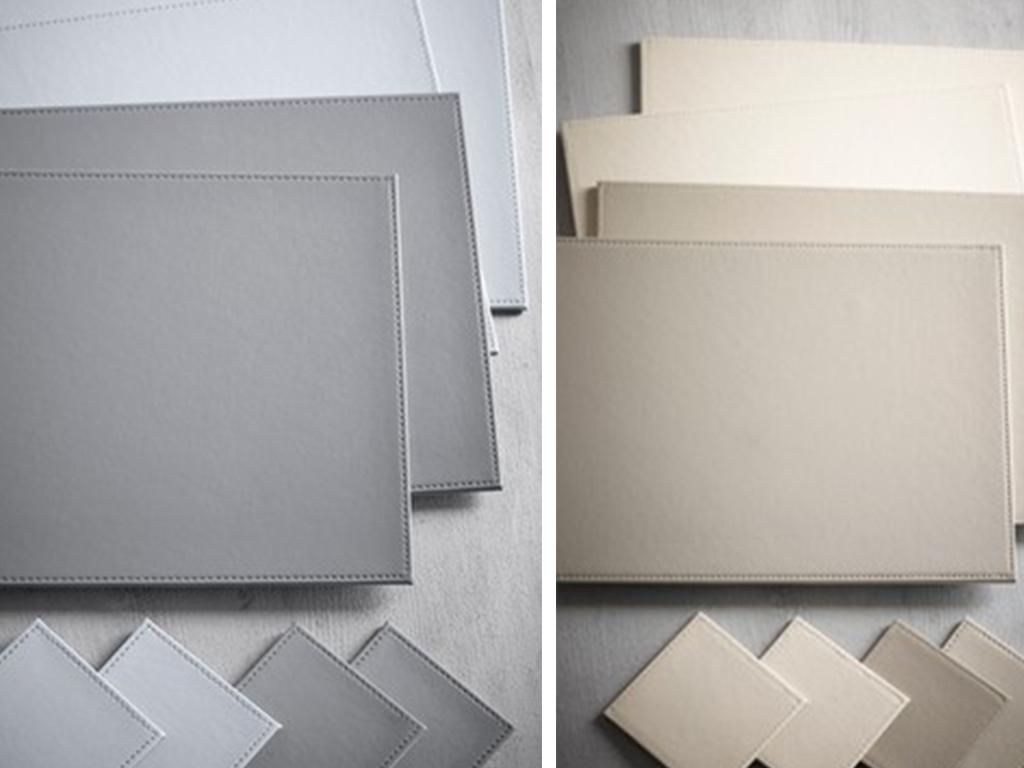 Placemats are perfect for making sure tables and coffee tables are not damaged during meal time.
They also help create a stylish dining experience.
£15, Next
---
Coffee Machine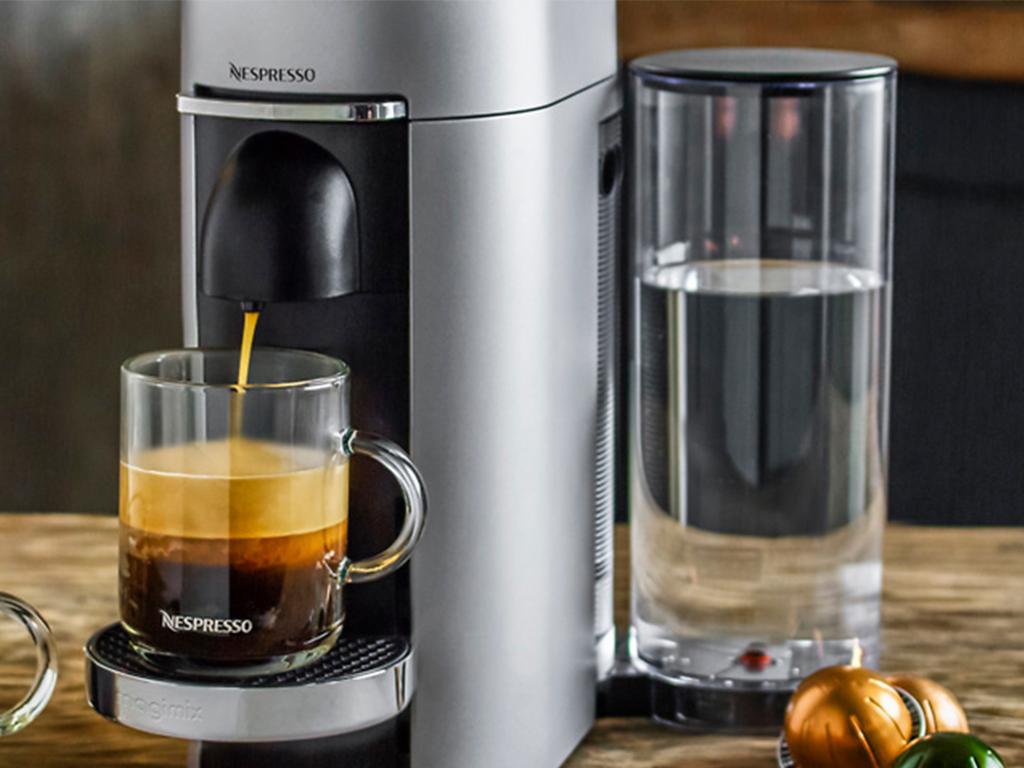 Offering freshly brewed coffee with a rich crema, even in a large cup, you can't go wrong with a coffee machine gift.
£129, Nespresso
---
Electric Corkscrew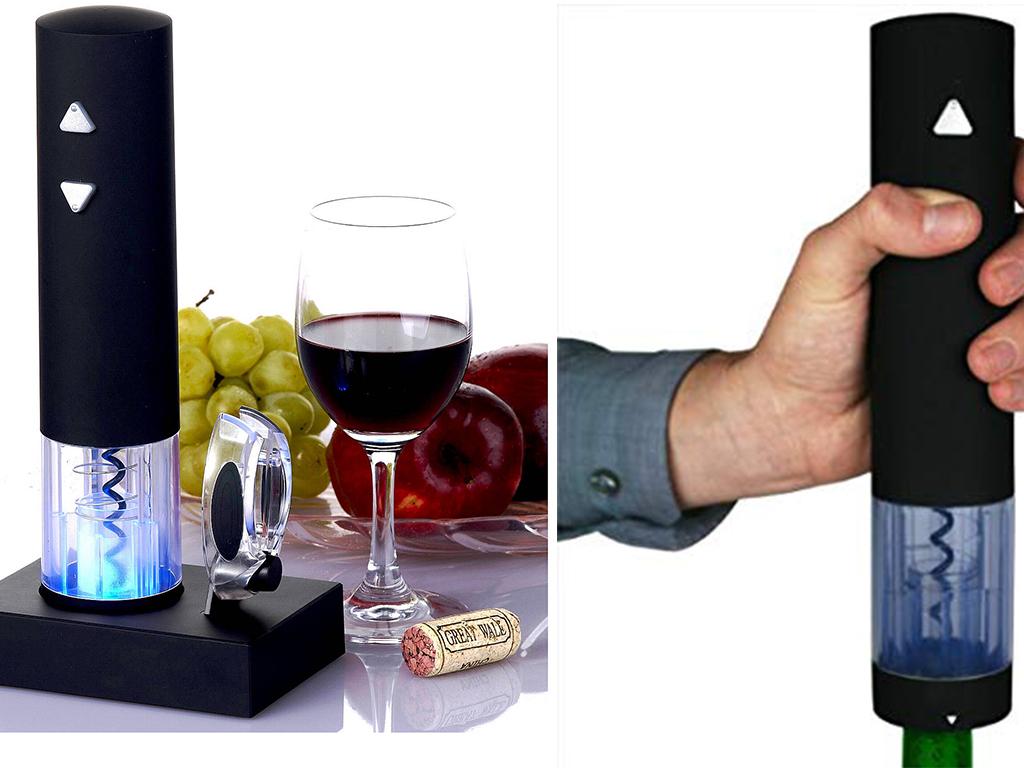 No one enjoys struggling with a cork when trying to open a bottle of wine, why not consider a deluxe electric corkscrew which can open bottles in a matter of seconds.
£26.99, Wayfair
---
Faux-Fur Throw Blanket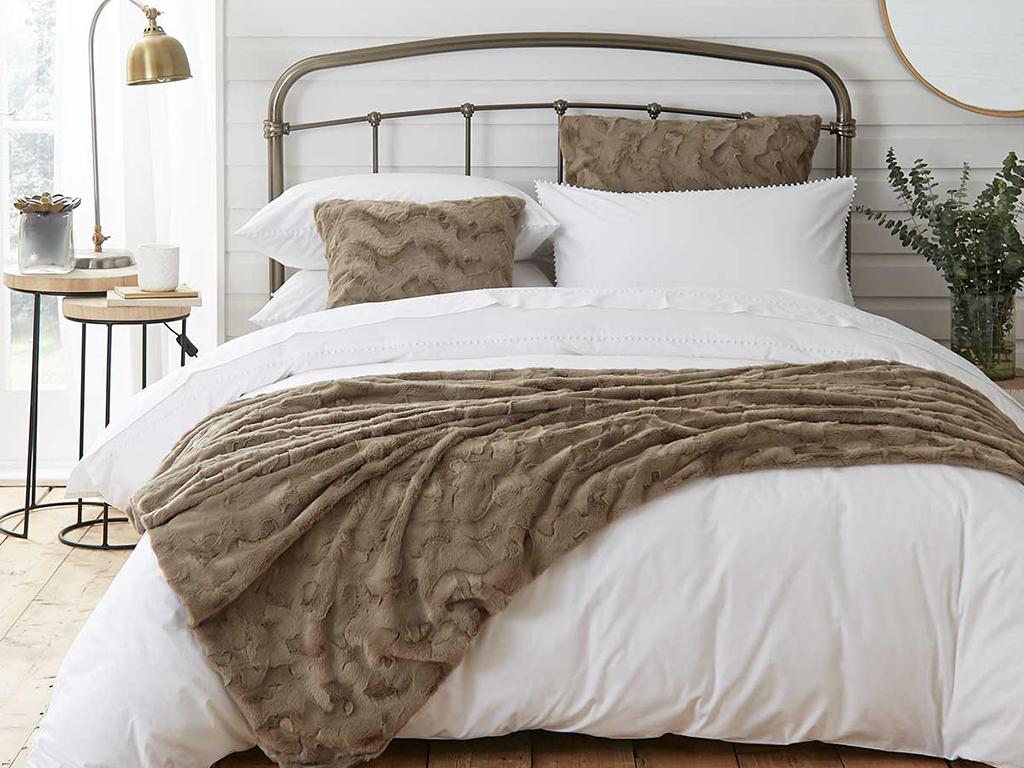 An updated — and super cozy — blanket for those Netflix-heavy nights in.
£30, DUSK
---
Jute Laundry Basket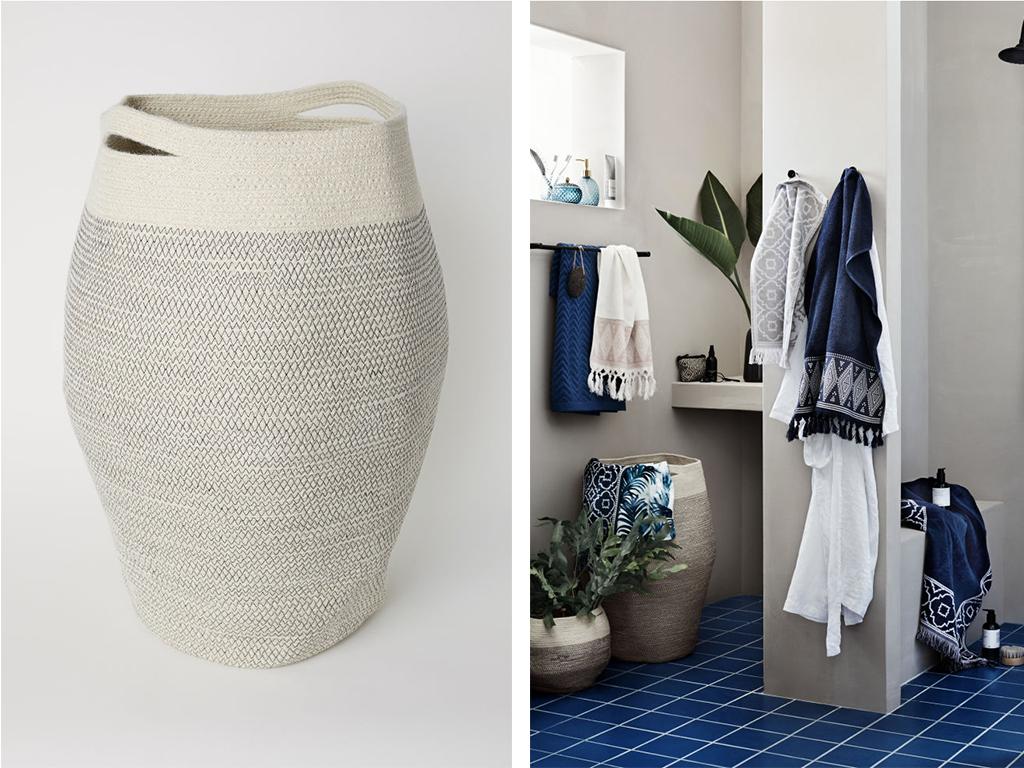 This hamper is stylish, useful and will fit seamlessly into any home.
If your friend or family member already has a system for their clothing, they can still use this basket to store extra throws or blankets for the living room or guest bedroom.
£24.99, H&M
---
Le Labo Candles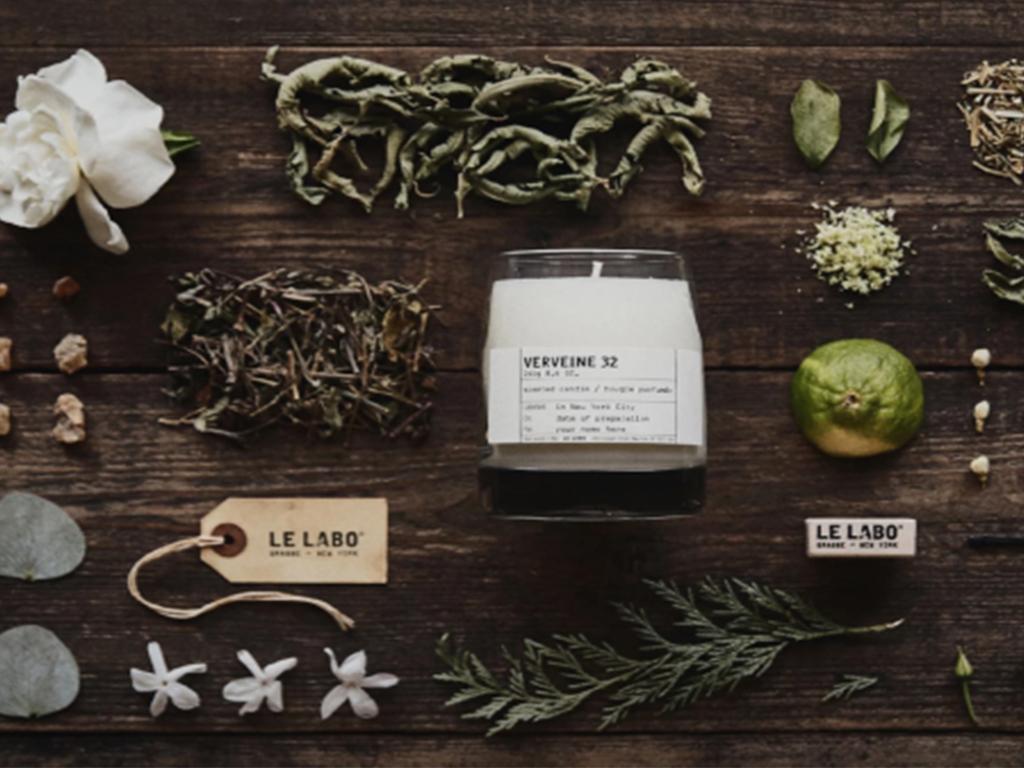 With an extensive home scent line, which includes a host of iconic options, fragrance specialists Le Labo has a collection of candles ideal for making your home a relaxation hub.
From £52, Le Labo
Follow Inspiralist on Facebook and Pinterest for all your eco-friendly lifestyle and sustainable home decorating ideas.
Sign up to the weekly Inspiralist newsletter and get the top stories delivered straight to your inbox.
Sign Up