We all want our home to look and feel luxurious. Fortunately, you don't have to splash the cash to do so.
Making subtle changes to your home can make all the difference, elevating it to a luxury look  – without the designer price tag.
Textures, colour and mixing things up a little can create an expensive looking home that no one would believe was done on the cheap.
Just follow these simple but effective tips and your home will look like a luxury apartment even where there's a small budget.
Textures and tones can create a warm, cosy and elegant atmosphere
You can completely transform a space simply by making the most of your soft furnishings. Without any texture a room can feel both cold and sterile.
Use lots of different materials to instantly add warmth to a room and keep an eye out for luxurious fabrics such as velvet and faux fur. Stick to similar tones to help create a dreamy feeling of opulence.
---
Artificial flowers can bring permanent colour to a room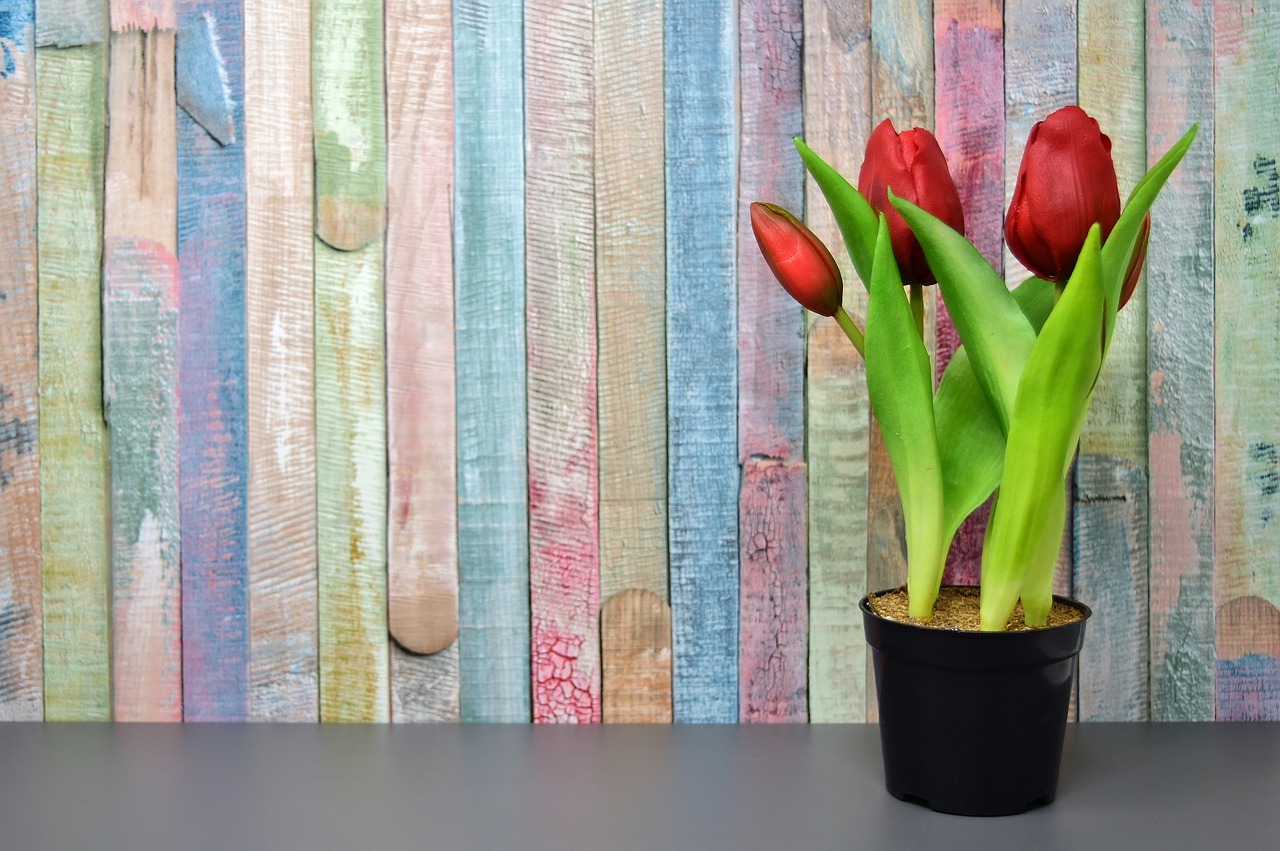 We all know that fresh flowers look and smell great, plus they create a real focal point in a room. However if fresh isn't possible it's worth pointing out that faux flowers have come on leaps and bounds in terms of quality over the last few years.
They can create a colour-based stability in a room that fresh ones can't. They can often be more vibrant and have a wider range of colours to choose from too.
---
Live like an Egyptian king or queen with high thread count cotton sheets
A relatively inexpensive way to give your bedroom an update is to simply replace your bed linen. Look for Egyptian cotton options that have a thread count of over 200.
Slightly more expensive, but not only will it feel much more comfortable, it will also wash better and last longer.
---
A customised headboard can dress up the plainest of beds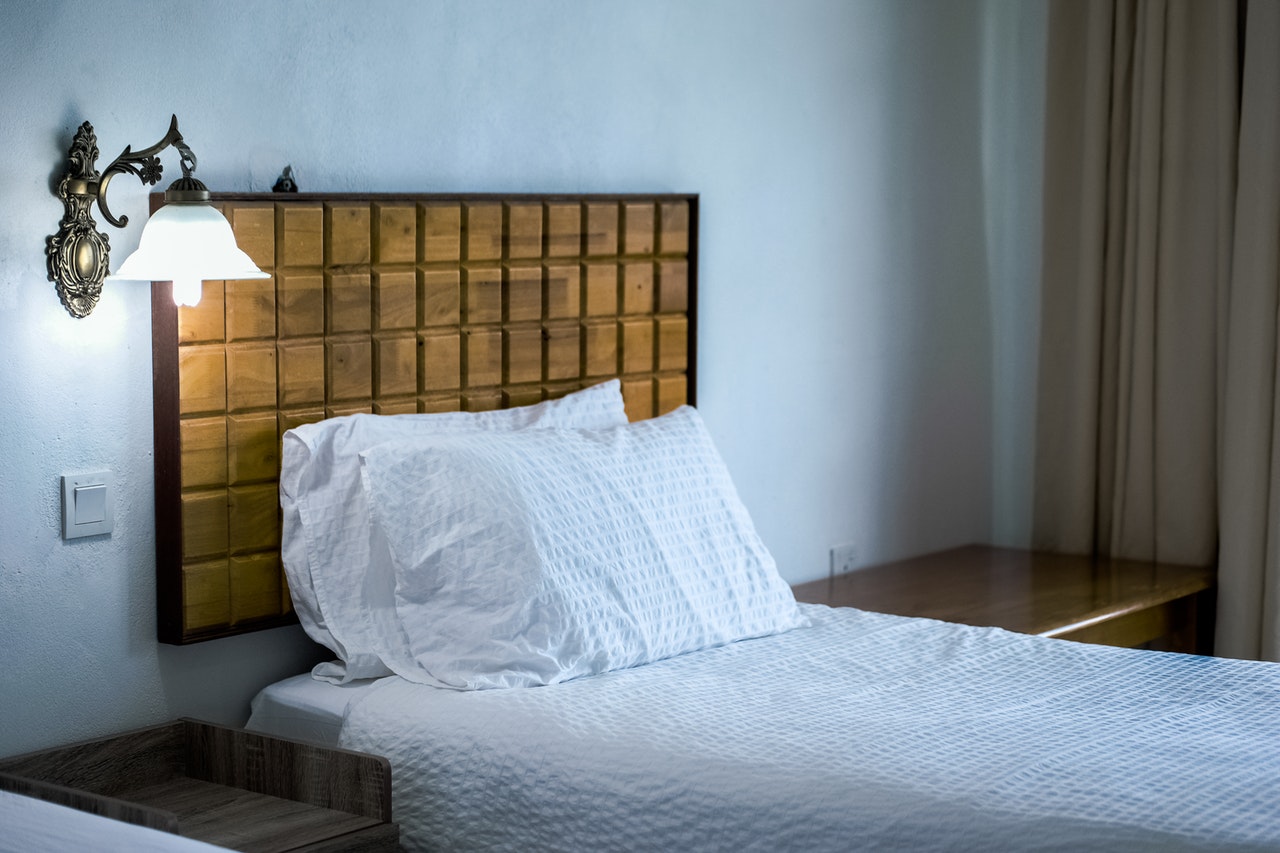 A few small changes can transform your decade old sale buy divan into a sumptuous sanctuary. After all you do spend a third of your life in your bed!
We adore custom headboards like the one above, however if your budget won't stretch that far, you can get the look simply by changing up your headboard. Nail boutique hotel chic by opting for an oversized version.
There are many incredible options on the market which will create a focal point in the bedroom.
---
Be creative with picture frames for a stylish effect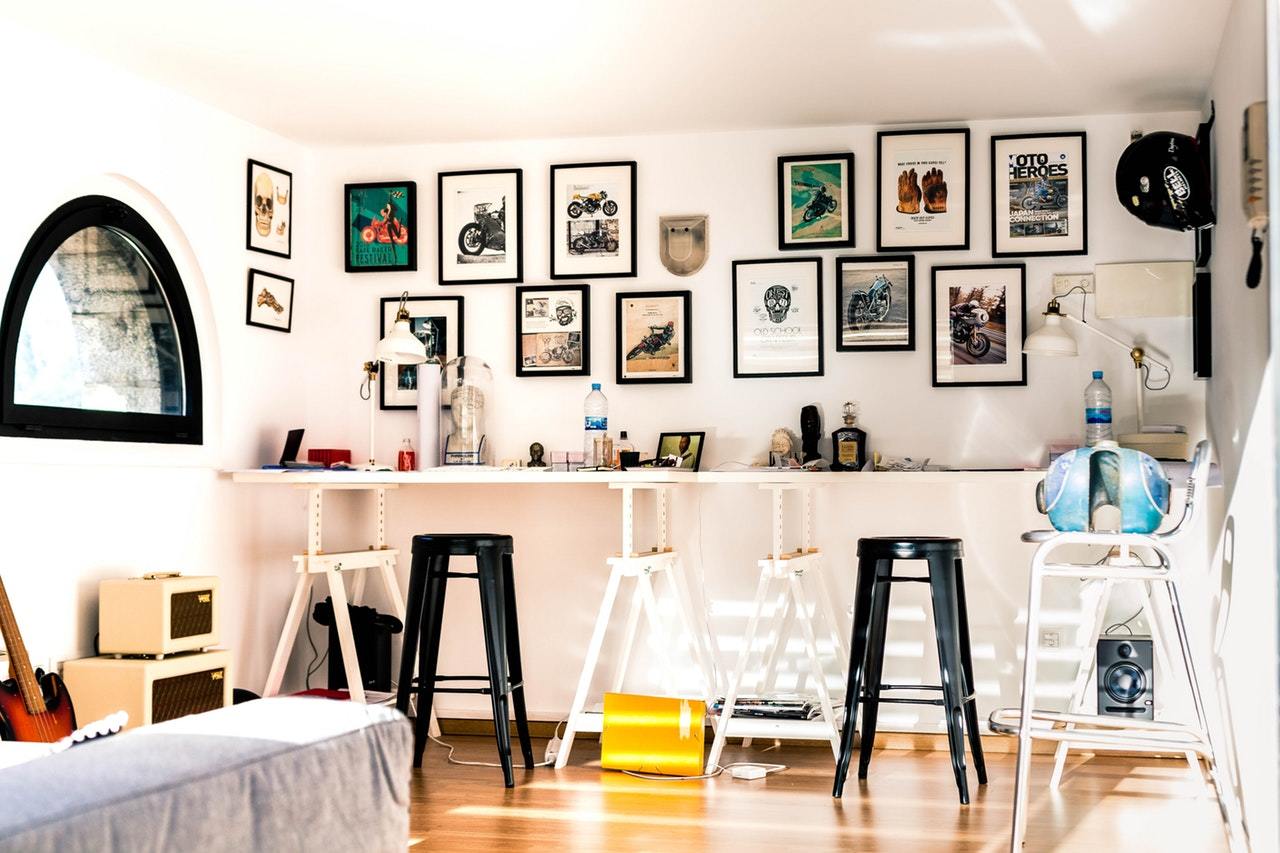 You don't always have to display pictures in the same way. Mix it up by hanging some and leaning others against the wall for a more personal feel.
You could try using empty picture frames of different shapes and sizes to make a collage. Just because there aren't any pictures inside it doesn't lessen the impact of the art that the frames will make on their own.
---
An ottoman can control clutter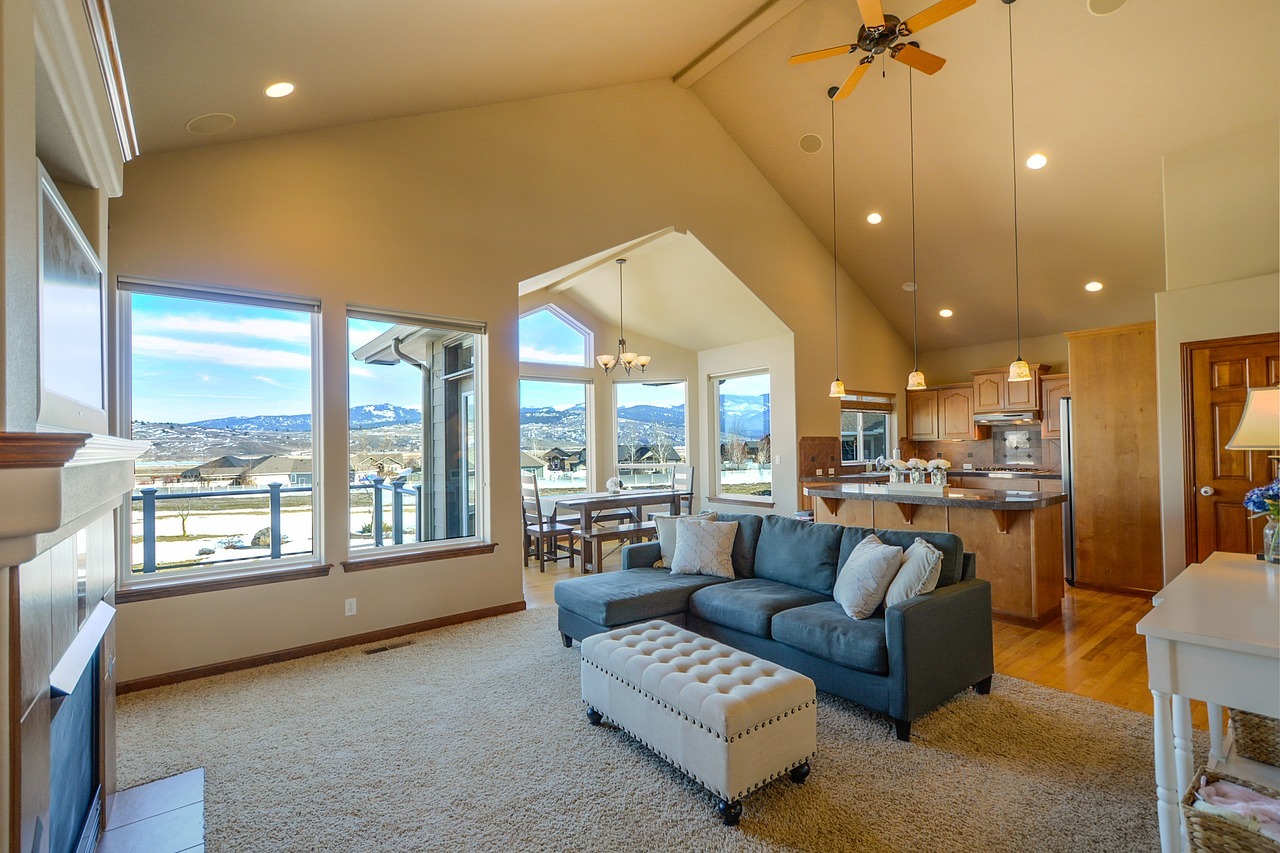 'A place for everything and everything in its place' as the saying goes. It's hard to make your home feel like a restful paradise if you are knee deep in kids toys or can't move for all your clothes.
But some clever storage, like the ottoman above, will hide a multitude of sins. Store away anything that is not ornamental or in use.
---
For even more ideas and inspiration for your home, pets, garden and family life like us on Pinterest and Facebook
---
Sign up to the weekly Inspiralist newsletter and get the top stories delivered straight to your inbox.
Sign Up