Have you ever wanted a brand new kitchen or dining room but can't find the extra-finances to make it work? Then why not rent the room of your dreams instead?
Flatpack giants Ikea have revealed they are to start offering shoppers the choice of renting out furniture to pack their homes with rather than buying it, as part of their attempts to build a more environmentally and customer friendly business.
The world's largest furniture retailer will begin testing out the idea by leasing office furniture such as desks and chairs to business customers, with the hopes of growing the service to cover the likes of kitchens, living rooms, bedrooms and other rooms within the home.

New Ways to enjoy Ikea Furniture
The new leasing strategy is part of Ikea's wider effort to design and sell goods that can be repaired, reused, recycled or resold and promote services that prolong the life of a product, and help increase sustainable living.
Furniture rental is not just the only new alternative shopping initiative introduced by the home decoration giant.
Shoppers can now return various types of used furniture to stores in the UK for resale or donation to charity, while all other stores now include repair and repackaging services so that items damaged in transit can be sold and not wasted. The motivation for owners bringing in your old furniture is a voucher which can be spent in-store.
Donated items such as couches, beds, linens, cushions, curtins, rugs and other textiles are also being repaired and then sent to the homeless or recycled.
The idea behind the introduction of these alternative furniture purchasing and recycling options is the Swedish giant is aiming to source 100% of its wood and materials from more sustainable sources by 2020, and plans to ditch using fossil fuels in its manufacturing by 2030.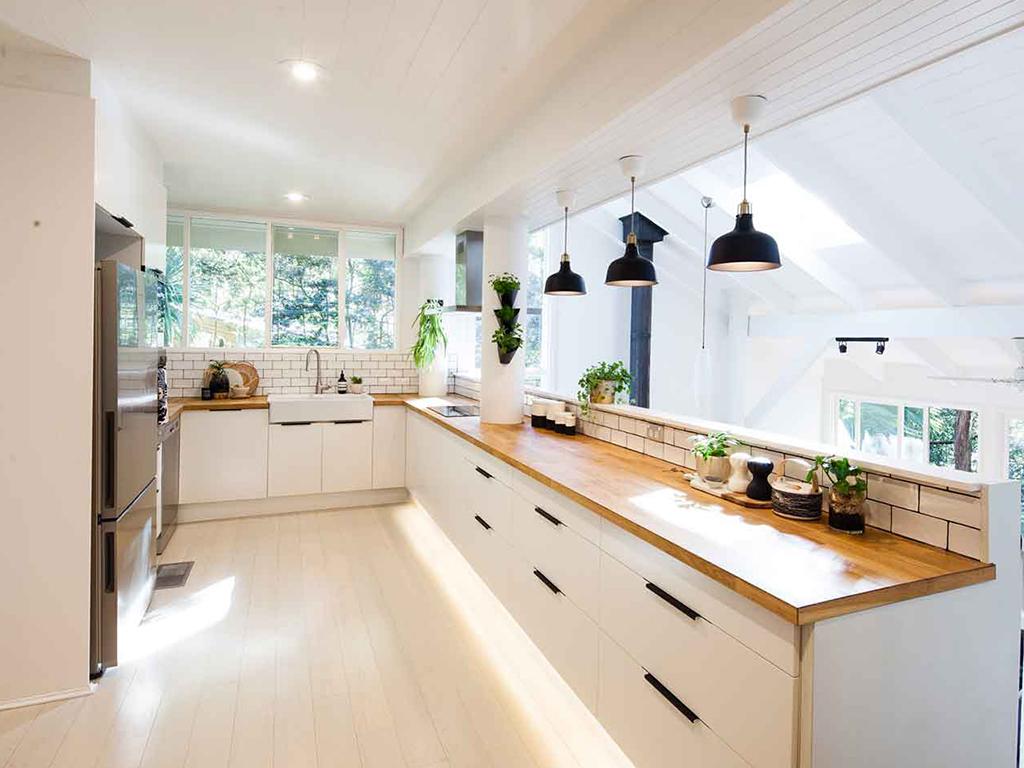 Pricing for the furniture rental program has not yet been disclosed, but it is expected to be considerably less than buying the furniture outright.
For more information on the furniture rental service, or how to return old Ikea furniture that is no longer needed, visit Ikea online.
Follow Inspiralist on Facebook and Pinterest for all your eco-friendly lifestyle and sustainable home decorating ideas.
Sign up to the weekly Inspiralist newsletter and get the top stories delivered straight to your inbox.
Sign Up