If you're looking for festive home inspiration this year, then you might be interested in John Lewis' key trends for Christmas.
The department store has revealed several ways you'll want style your Christmas tree and it features everything from stylish gold to fun and fabulous rainbow trees.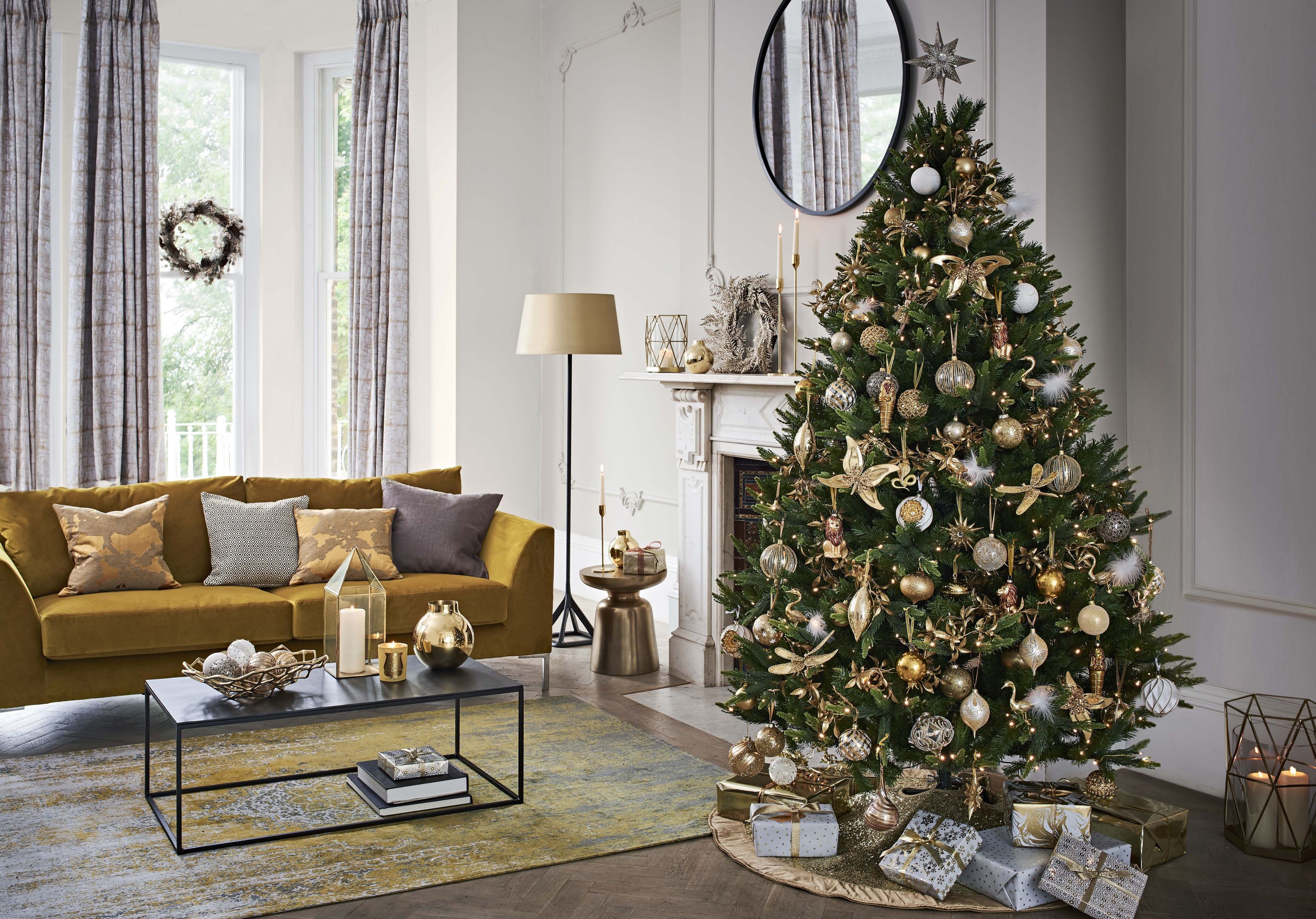 Gold is of course a staple of any Christmas but it's particularly big this year.
Careful touches hint at opulence whilst still remaining sophisticated. Golden beaded stockings, golden candles and golden tree adornments will all add a rich sparkle to the room.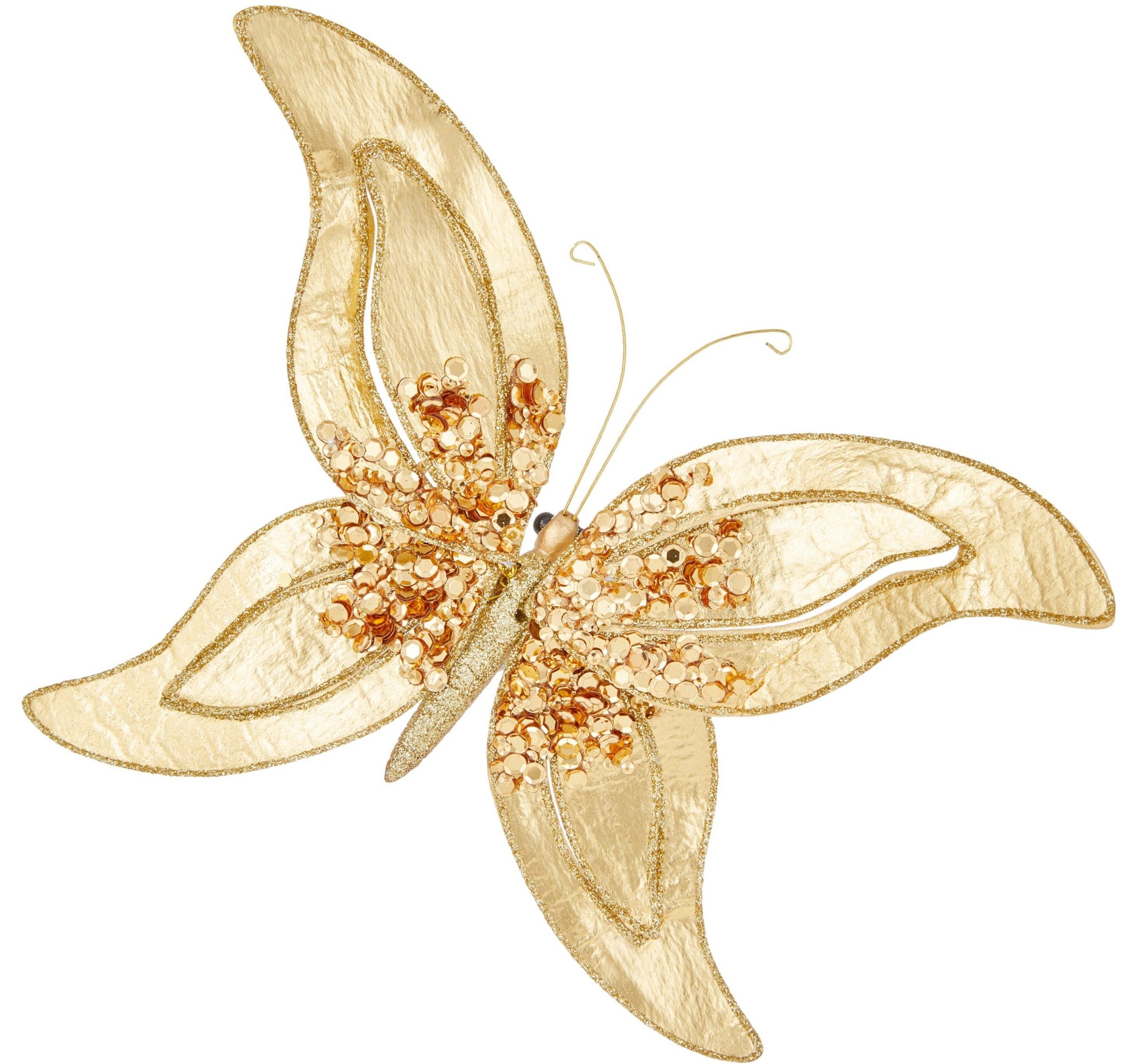 Consider these delicate gold clip on-butterflies for your tree.
They add a subtle yet decadent tone and will play off larger golden pieces elsewhere in the room to give a twinkling jewel effect.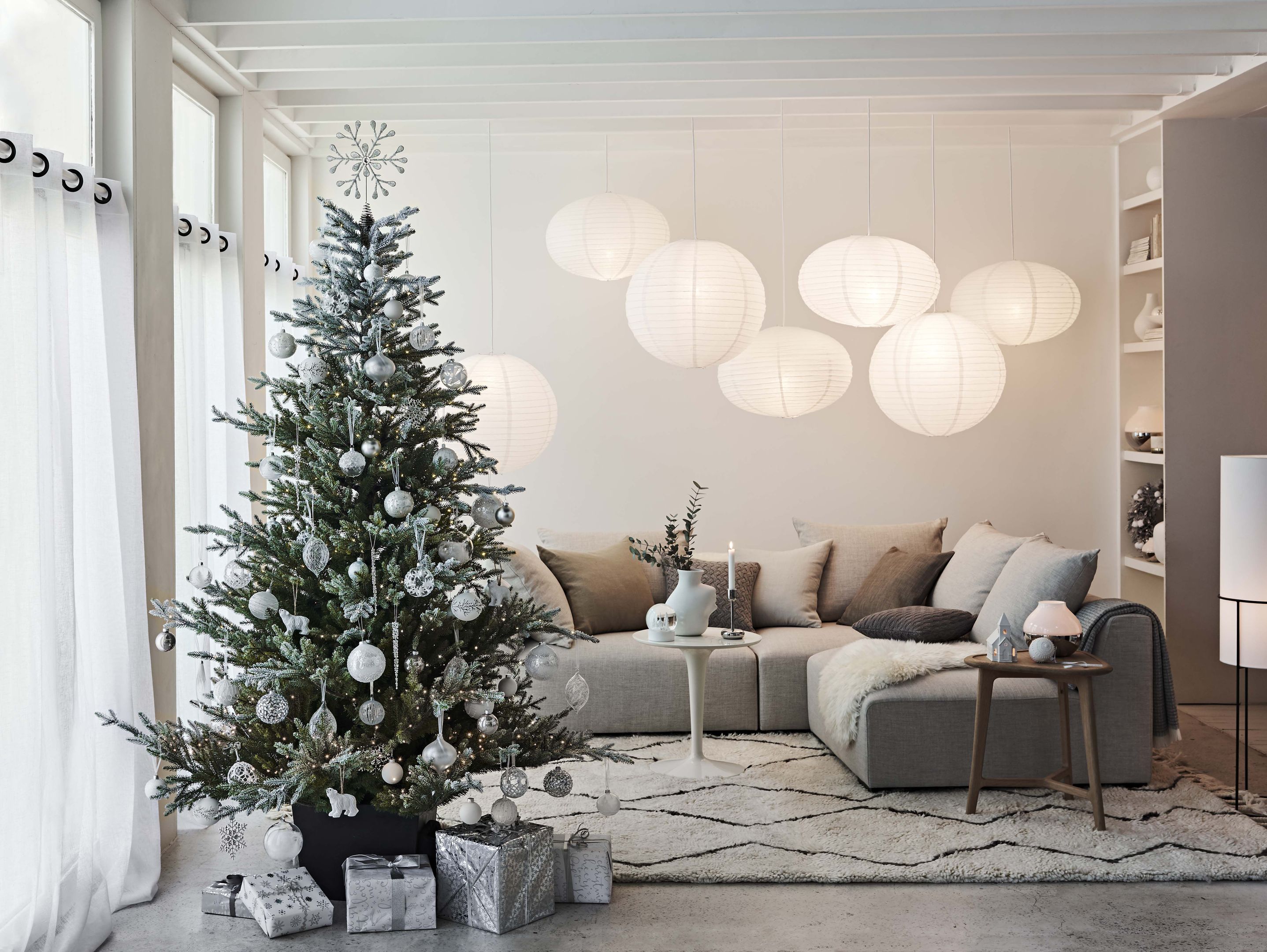 Meanwhile, fans of silver and snowy scenes will be delighted with this take on tradition.
This theme is called 'Moonstone' and inspired by "crisp moonlit nights". A pale palette of silver and white is perfect for creating a magical, frozen effect in your living room.
This look would be best achieved by starting with the 6ft Snowy Mountain Pine artifical tree – John Lewis' snowiest ever tree!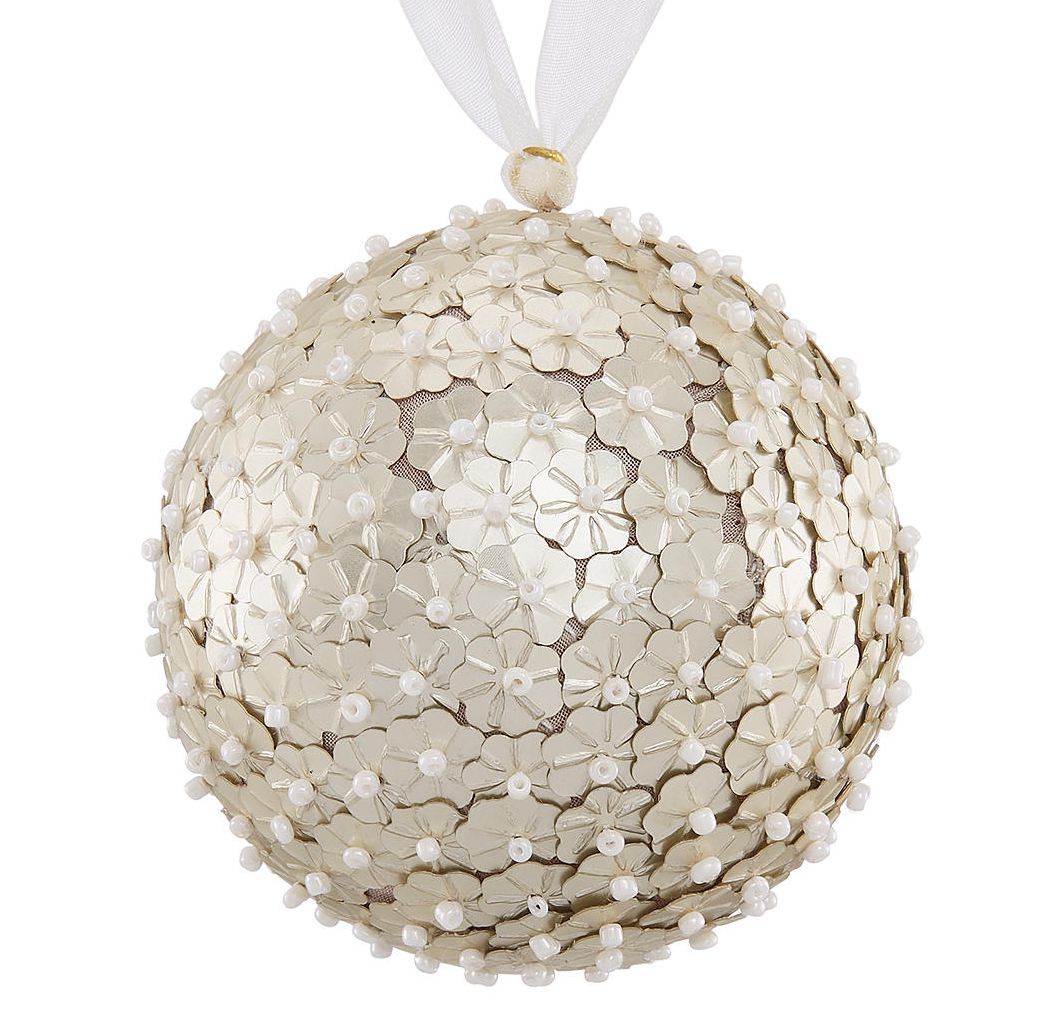 You can even add this beautiful Moonstone Bead Sequin Bauble to truly complement the theme.
Beautiful pale contrasts will give your room an ethereal, other-worldly feel.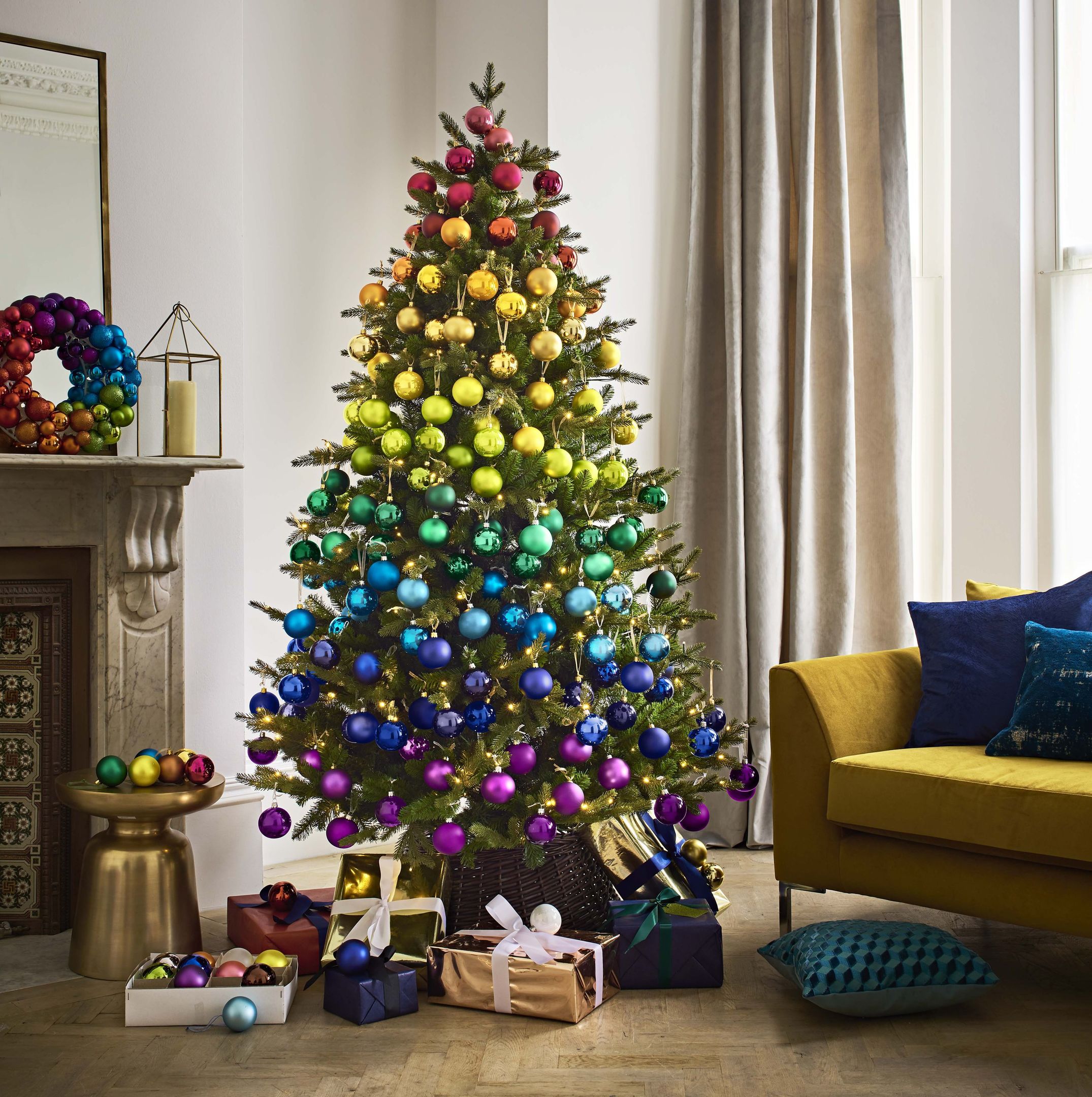 If you prefer colour, however, don't despair.
John Lewis is also predicting 2018 will be the year of the rainbow tree.  Simply combine all seven colours of the rainbow, and some extra shades to create a graduated effect.
Simply stunning!
---
For even more ideas and inspiration for your home, pets, garden and family life like us on Facebook
---
Sign up to the weekly Inspiralist newsletter and get the top stories delivered straight to your inbox.
Sign Up