Planning a kitchen can be a daunting task. Where do you begin and what should you consider?
For those planning a revamp of one of the key rooms in the home, help is at hand thanks to kitchen guru Looeeze Grossman from The Used Kitchen Company.
Specialising in used and ex-display kitchens, there's no kitchen planning query that can't be made easy.
From space to storage; worktops to flooring, here are her top kitchen planning tips.
Consider your home's age and nature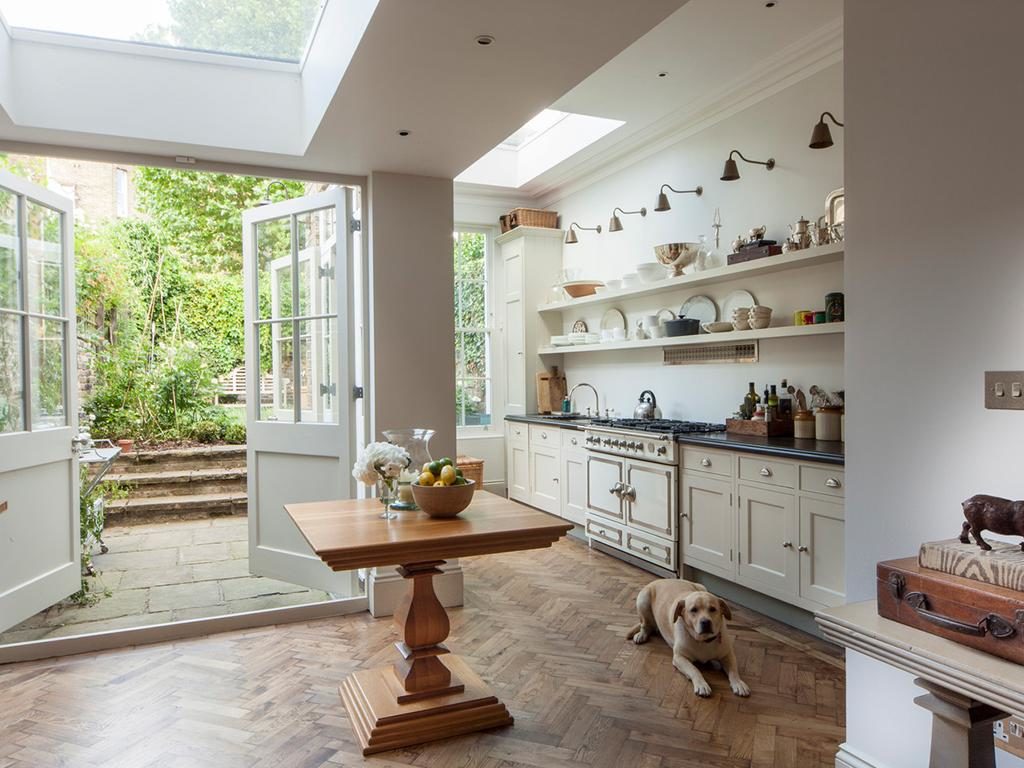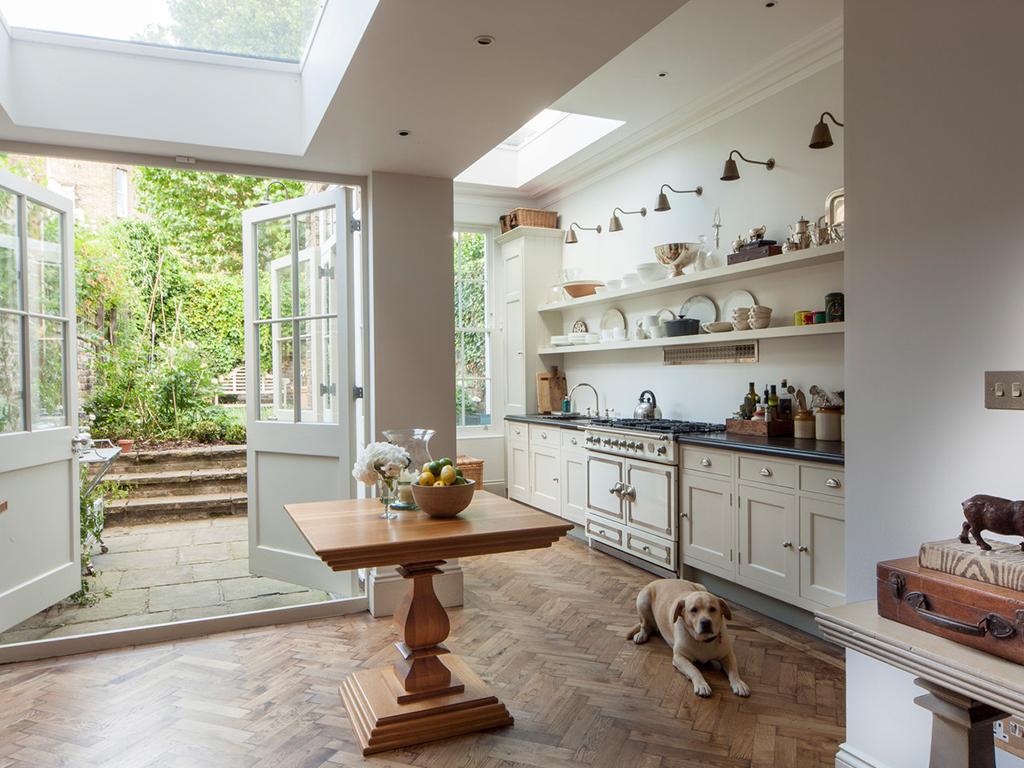 As well as the age-appropriateness of different kitchens.  If you have a country home, a bespoke, hand-painted kitchen might suit you best.
If your home is modern-urban or a recent new-build, a contemporary kitchen will not jar. Matt is the new gloss.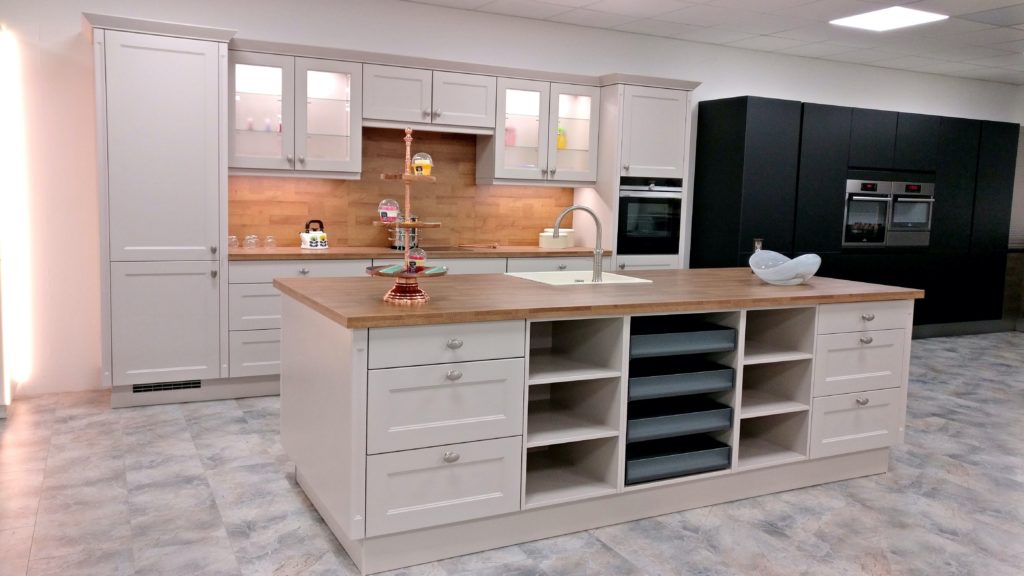 How much space is there?
Could you go open-plan by knocking a wall down and extending? The kitchen has definitely become the hub of the home.
Consider timescales
Will the flooring be changing? How long will this take? Laying the flooring should precede the kitchen installation, so consider timescales.
SEE: What to Consider When Shopping for Kitchen Flooring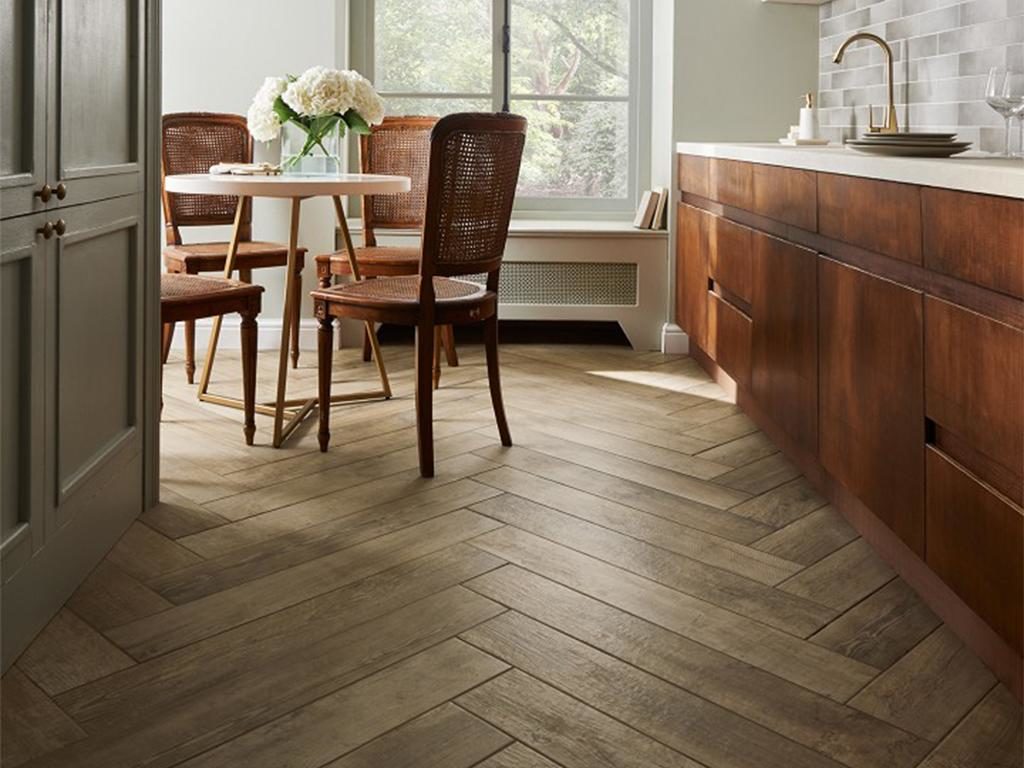 Consider the room's shape
If long and thin, plan for a galley style kitchen with worktops either side. A square kitchen opens up the possibility of a kitchen island, creating a more social and open-plan feel.
Focus on the sink-stove-refrigerator triangle
When planning your kitchen, all should be close together, to make your kitchen function well.
Then plan other elements, working out where other appliances would go and exactly what storage is required.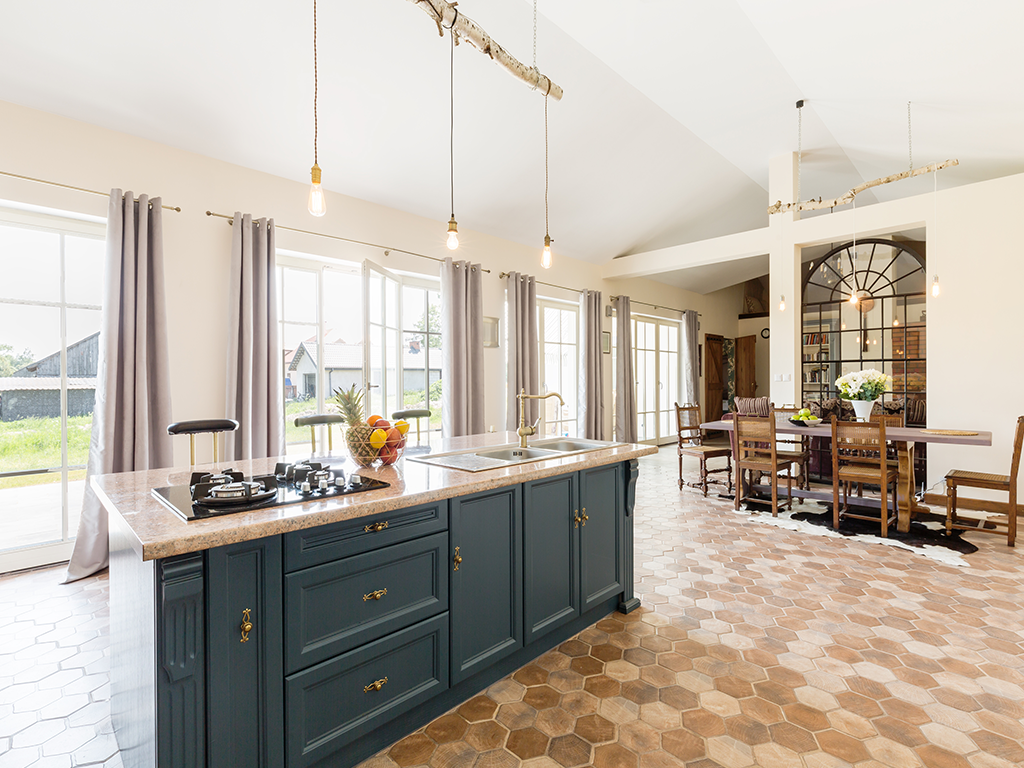 Think about storage space
Are you a food hoarder, or someone with every kitchen gadget going? Remember that storage space = clutter-free.
Storage might not be the sexiest thing in your kitchen, but it can be your best friend.
Planning what will go where is key, right down to herbs and spices.
SEE: Keep Your Kitchen Clutter At Bay With These Storage Ideas
Consider a painted kitchen
Take a really good look at painted kitchens, as these offer lots of design flexibility, allowing you to turn them any colour of the rainbow – or pantone chart – that you desire.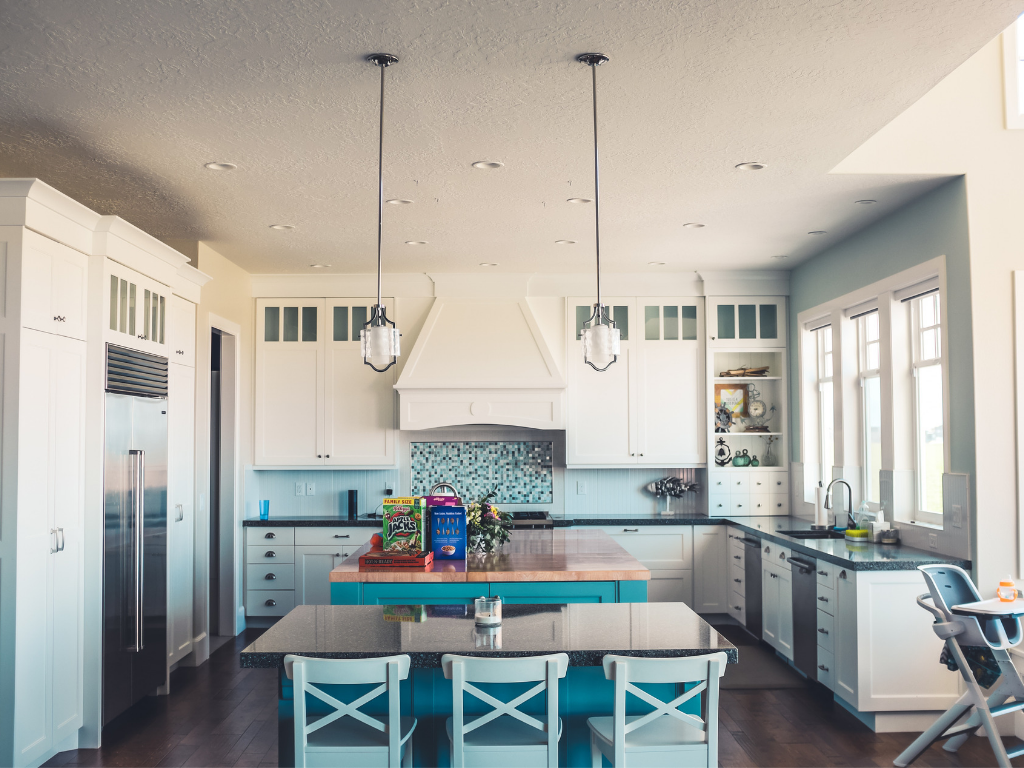 Consider an open living area
Do you intend to eat, live and work in your kitchen and make it the hub of the home?
If the answer is 'yes', consider making an open plan living area, which enables those in the kitchen to be part of family life, whilst prep is going on in the kitchen.
Choose your worktop material
Decide what worktop material you prefer –  from Corian, granite and limestone, to industrial-look stainless-steel.
Often, used kitchens come complete with top-of-the-range worktops, which can always be replaced if not to your taste.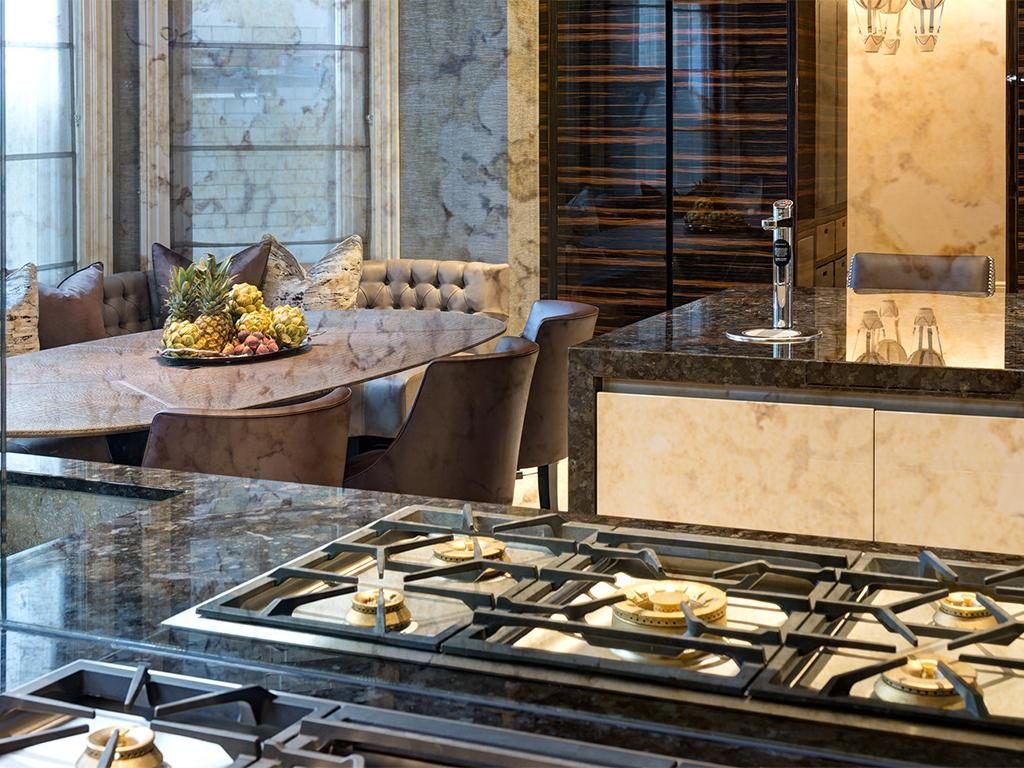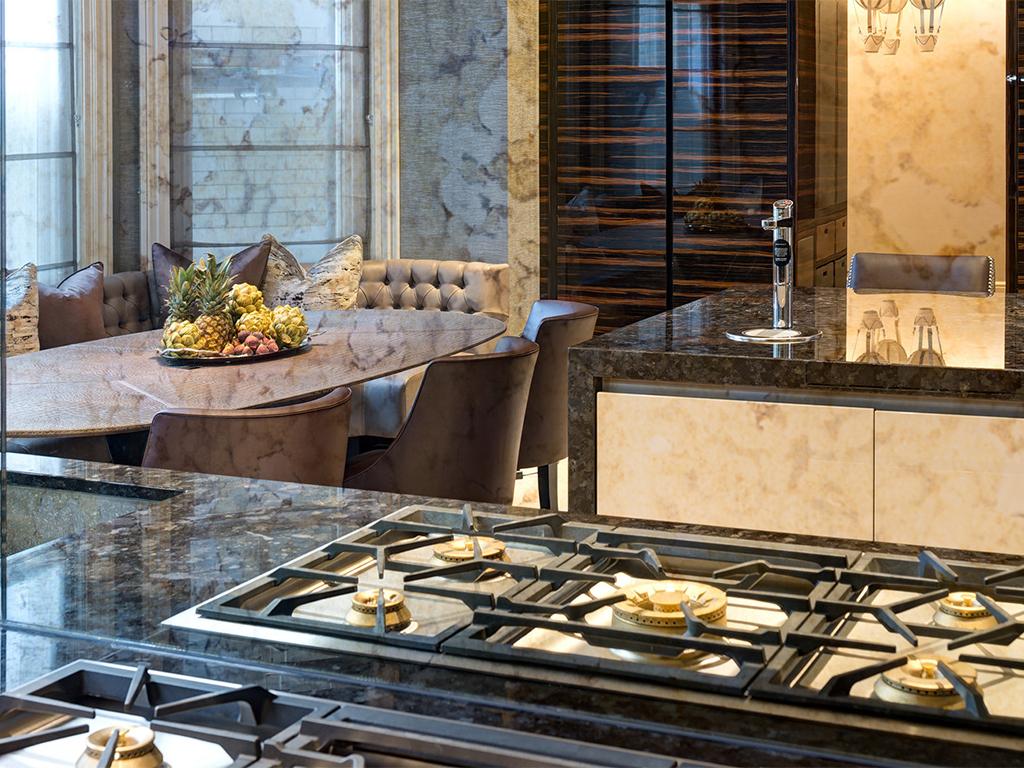 Follow your heart
Once you have narrowed the selection down to suitable kitchen choices, the first kitchen with which you then fall in love is likely to be the one for you.
Follow Inspiralist on Facebook and Pinterest for all your eco-friendly lifestyle and sustainable home decorating ideas.
---
Take that first step towards securing the kitchen you never thought you could afford, by browsing kitchens at The Used Kitchen Company and remember that Looeeze and her team are just a phone call away, on 020 8349 1943.
Sign up to the weekly Inspiralist newsletter and get the top stories delivered straight to your inbox.
Sign Up