For homes in search of accessories that put quality at the centre of its design process, La Gent is the new online platform offering everything in one easy – to – use location.
The UK – based website is devoted to offering the highest quality homeware, fragrances, and lifestyle products all on one easy-to-use online store, carrying brands who only focus on producing the finest products – guaranteed to infuse all homes with elegant luxury.
See: This New Sofa Range Will Keep You As Snug As a Bug In a Rug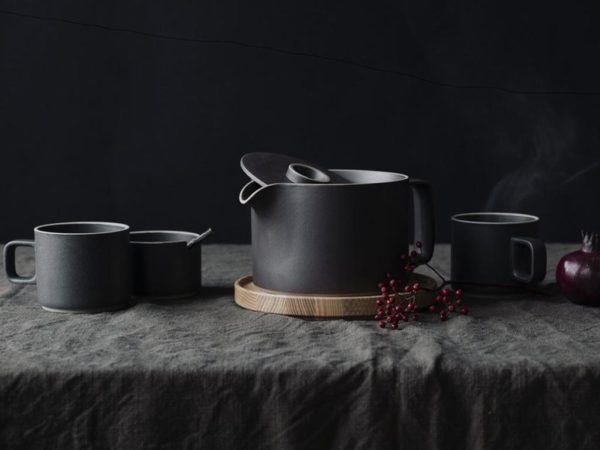 See: Grow Your Own Micro-Garden With These Adorable Planters
Le Gent are an online homeware and lifestyle e-commerce platform, aiming to provide those in search of unique, high – quality, and timeless items from brands who value authenticity and substance over style.
Whether you are in the market for subtle accessories that complete your living room aesthetic, cosmetics that leave you feeling relaxed and calm, or fragrances capable of injecting a new aura into your life, the La Gent collection has a little bit of everything for everyone.
La Gent offers everything from porcelain planters, artworks, stylish book ends and magazine holders, and watering cans, to hand soaps, eye pillows, body rubs, and a host of sweet smelling perfumes.
To view the entire La Gent collection visit La Gent online.
Prices for the La Gent collection range from £12 for perfume, £22 for a set of three porcelain mugs, £105 for a brass bookend, to £305 for wall hangers. To order visit La Gent online.
For more information on La Gent and its products visit La Gent online.
Follow Inspiralist on Facebook and Pinterest for all your eco-friendly lifestyle and sustainable home decorating ideas.
Sign up to the weekly Inspiralist newsletter and get the top stories delivered straight to your inbox.
Sign Up