Lakeland has revealed the products they predict will be massive hits with shoppers in 2019 – some of which we can't wait to get our hands on.
The high street retailer released details of what they predict will become a staple addition in every kitchen in Britain in 2019 as part of their Lakeland Kitchen Report.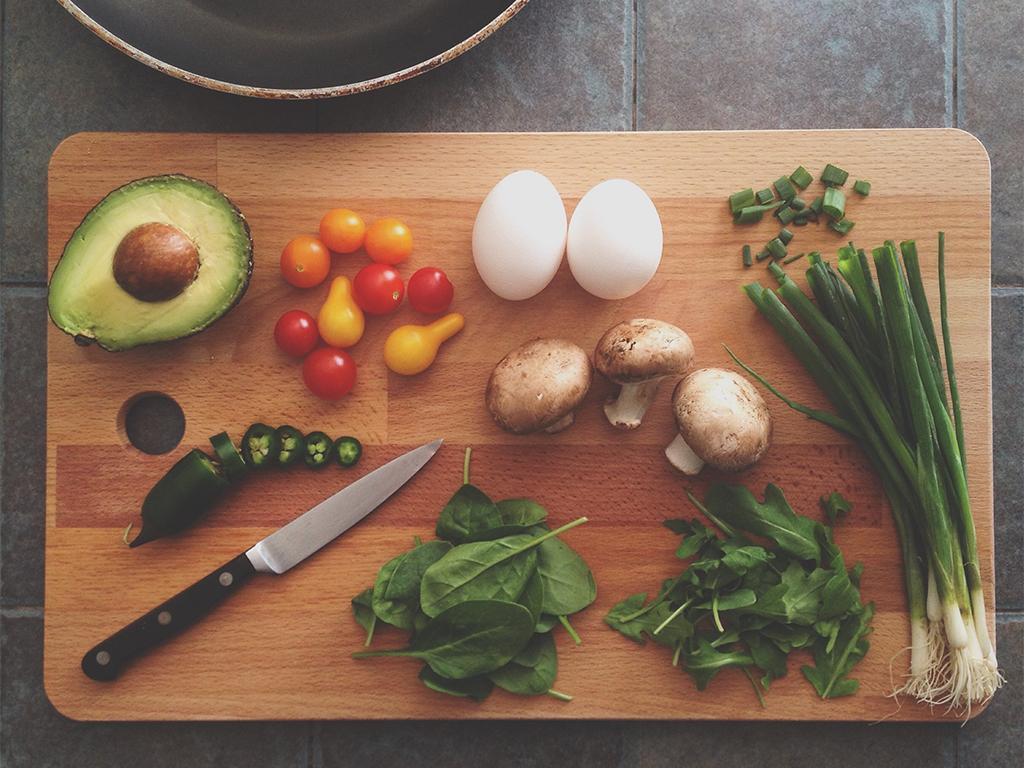 What to expect
The report surveyed over 2000 people to find out what their favourite products, kitchen habits, recipes and a host of other kitchen related ideas are.
With sustainability and green living at the forefront of many people's minds today, a number of eco-friendly products feature atop the list of what to expect heading into 2019, along with some usual suspects and handy kitchen hacks.
---
Tofuture Tofu Press
The vegan trend that has swept the nation shows no sign of slowing down anytime soon as more people embrace a cleaner way of living.
Jumping on the trend, the Tofuture Tofu Press is expected to become a big seller in 2019. The tofu press is compact, easy to use and improves the overall taste of tofu by squeezing out all the excess moisture.
Most importantly, this handy piece of kit has been approved by The Vegan Society.
£22.94, Tofuture
---
Bee's Wrap Reusable Food Wraps
The fight against plastic is only likely to increase over the coming year, but as a collective we must try to do better to cut down on our use of disposable plastics.
These beeswax-infused wraps from Bee's Wrap are a natural, sustainable alternative to cling film and other single-use plastic packaging, which are having an enormous impact on our environment.
The unique selling point of these food wraps is that they can be washed in cool water and reused time and time again.
£4.75, Bee Green Wraps
---
Green Pans
Have you ever considered what possible chemicals used to create frying pans and saucepans could still be present when you use them to cook?
In some cases there are a number of harmful chemicals still attached to your cooking utensils.
In 2019, expect many home cooks to become conscious about the chemicals used to create traditional non-stick pans and look for alternatives.
The GreenPan Thermolon Infinity Professional ceramic pan is an eco-friendly non-stick pan that is expected to take off in 2019.
The pan features a chemical free coating on the interior of the frypan, making it perfect heat distribution while cooking, and a layer of diamond crystals, which provides a rock hard protection for the surface of the pan. It also includes a scratch guard layer that'll protect from damage when cleaning.
£27-56, GreenPan
---
Reusable Freezer Bags
Freezer bags are usually the type of household item that can only be used once, but Lakeland will be launching an eco-friendly reusable freezer bag to change that.
The bags will be sturdy, can hold large quantities of food and most importantly, they are dishwasher safe therefore can be used as many times as you need.
It is yet another example that 2019 will be the year shoppers move away from single-use plastic as they try to do their part to help the environment.
£4.99, Lakeland
---
Lékué Microwave Grill
Ever wanted to make the ultimate toastie from none other than your microwave? Now you can, without sacrificing taste or texture.
The Lekue Microwave grill is a piece of kit made of aluminium and silicone, which you can put safely into the microwave to cook the perfect crispy toastie, grilled beef burger, or juicy steak.
It consists of two metal plates, protected by silicone handles, which help to crisp up anything put between them – and not burn your fingers. All that is involved is preheating the grill in the microwave for three minutes then adding your food and microwaving until ready to eat.
£29.99, Leke Microwave Grill
---
Stasher Food Storage Bags
Boil in the bag is making a comeback in 2019.
Stasher bags are made from made from silicone and form part of a reusable freezer bag and cooking utensil.
These unique bags are heat-resistant up to 250°C and can make a perfect parcel for en papillote or sous vide cooking, along with freezing.
£11.99, Stasher Bags
---
For even more ideas and inspiration for your home, pets, garden and family life like us on Pinterest and Facebook
---
Sign up to the weekly Inspiralist newsletter and get the top stories delivered straight to your inbox.
Sign Up