When it comes to kitchenware, you can never have too many pots and pans and we might have found the next set you need to seriously think about adding to your home.
Purveyors of themed cookware, Le Creuset, are back with yet another range of pots, pans and kitchenware which is very bright, almost unmissable, and couldn't be further from the bland colours of regular kitchen kit.
The homeware specialists have revealed the Pantone Ultra-Violet range, and it is bold, bright and brimming with attitude. The set could be exactly what you need to spark your cooking into life and add a streak of vibrancy and colour to your kitchen.
The Ultra Violet set comes with a whooping 33 different pieces, from pots, to baking dishes, mugs and salt and pepper mills and more, with prices starting at an affordable £8.50 going all the way up to £275.

What is included
The latest Le Creuset set features everything a kitchen needs, a perfect gift for weddings, family, friends and even for yourself.
The set has a deep range of price points with cheapest piece in the collection being the egg cups at £8.50 each. Slightly up from that is the stackable ramekin dish at £10, ideal for making your own desserts. sauces and much more.
Other pieces include the grand mug for £17, a storage jar with wooden lid £27, a butter dish at £30 and a grillet for £125.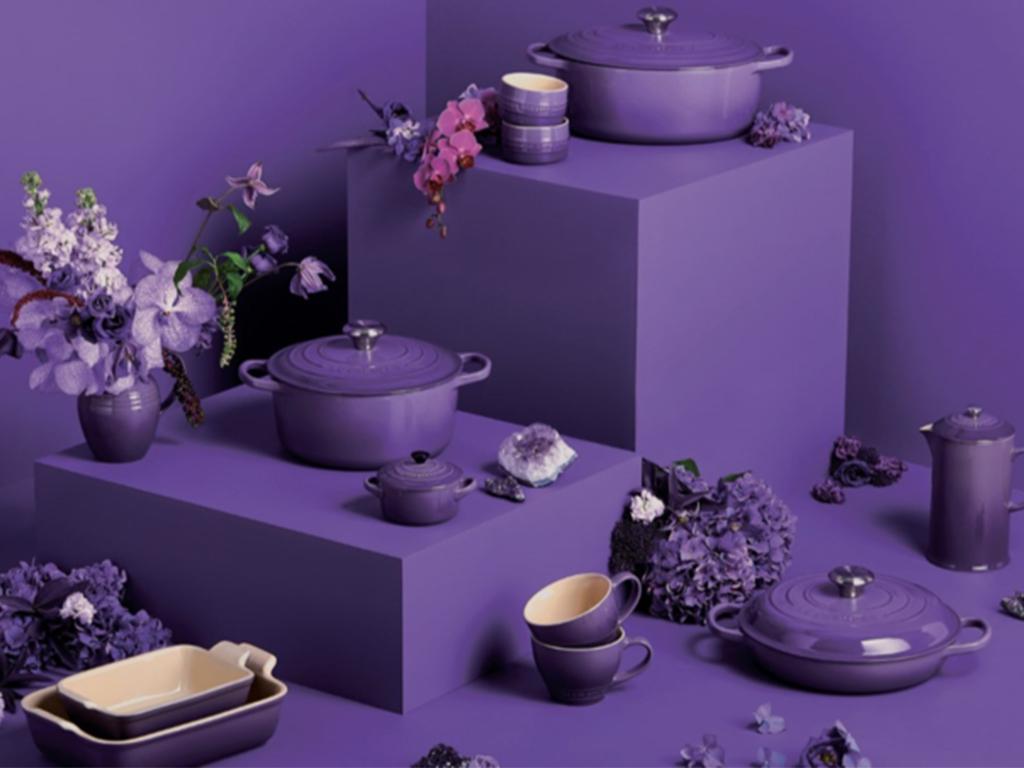 Sitting in the middle of the price bracket are the rectangular dish at £40, a cafetière perfect for brewing a delicious morning coffee at £57 as well as a purple teapot for £45.
On the more expensive end of the collection, there are the round casserole dishes which come in four different styles and sizes, starting at £185 for the smallest and going up to £275.
If this ultra violet Le Creuset range doesn't get your kitchen engines burning there are a host of others including the pink berry, Disney and Spring collection.
Follow Inspiralist on Facebook and Pinterest for all your eco-friendly lifestyle and sustainable home decorating ideas.
Sign up to the weekly Inspiralist newsletter and get the top stories delivered straight to your inbox.
Sign Up