When it comes to nostalgic kid's toys you might think of Trolls or compact Polly Pockets but there's really one classic to rule the roost.
For fans of LEGO, you can now match your homeware to your childhood favourite.
Thanks to Etsy seller Lumiletters, these building brick inspired cushions can bring a bright and creative flair to your home.
Although the cushions are definitely not associated with the brand, there's a retro resemblance that could bring a smile to those who love toys with a construction theme.
Available in red, blue and yellow, it might just be the perfect addition to any kid's room, while also appealing to grown-up fans with a playful side.
The 'Replicushion Co Building Brick Cushions' are a fairly sizable 40 x 26 x 15cm and could make quite a quirky  statement on a chair, sofa or desk.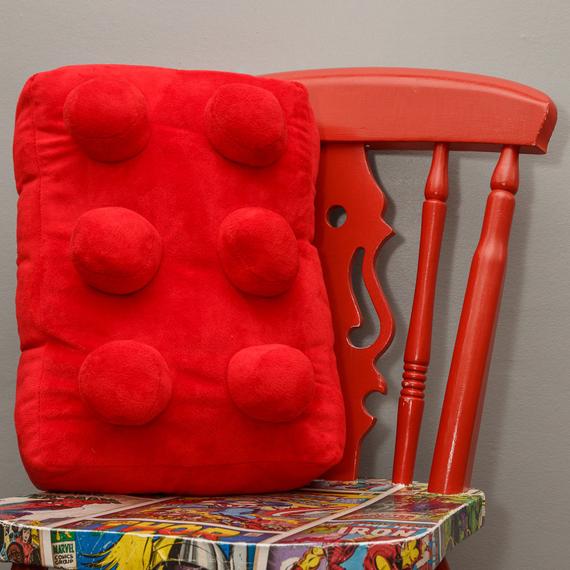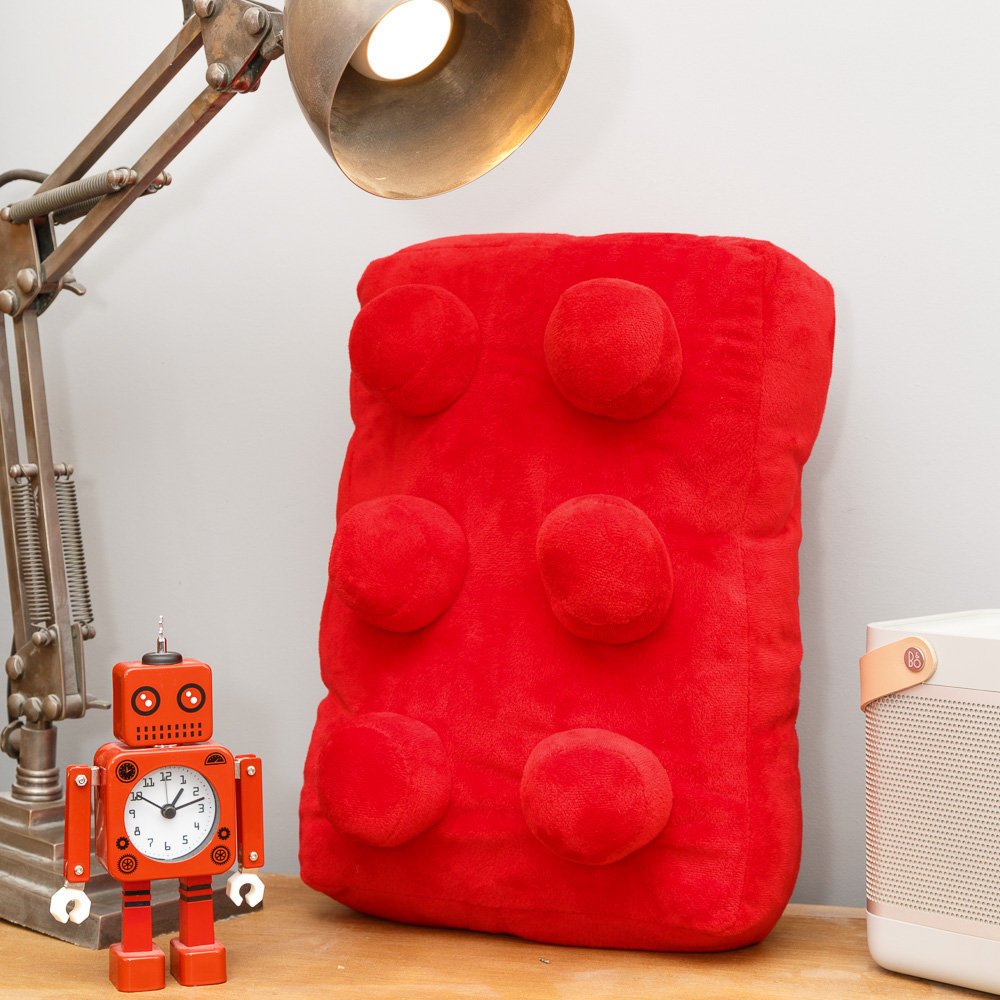 Alternatively, buy all three and have a fun addition to the kids' play area.
Handmade from polyester and cotton, they're soft enough to throw around without fear of injury and can be stacked together to create real life building bricks.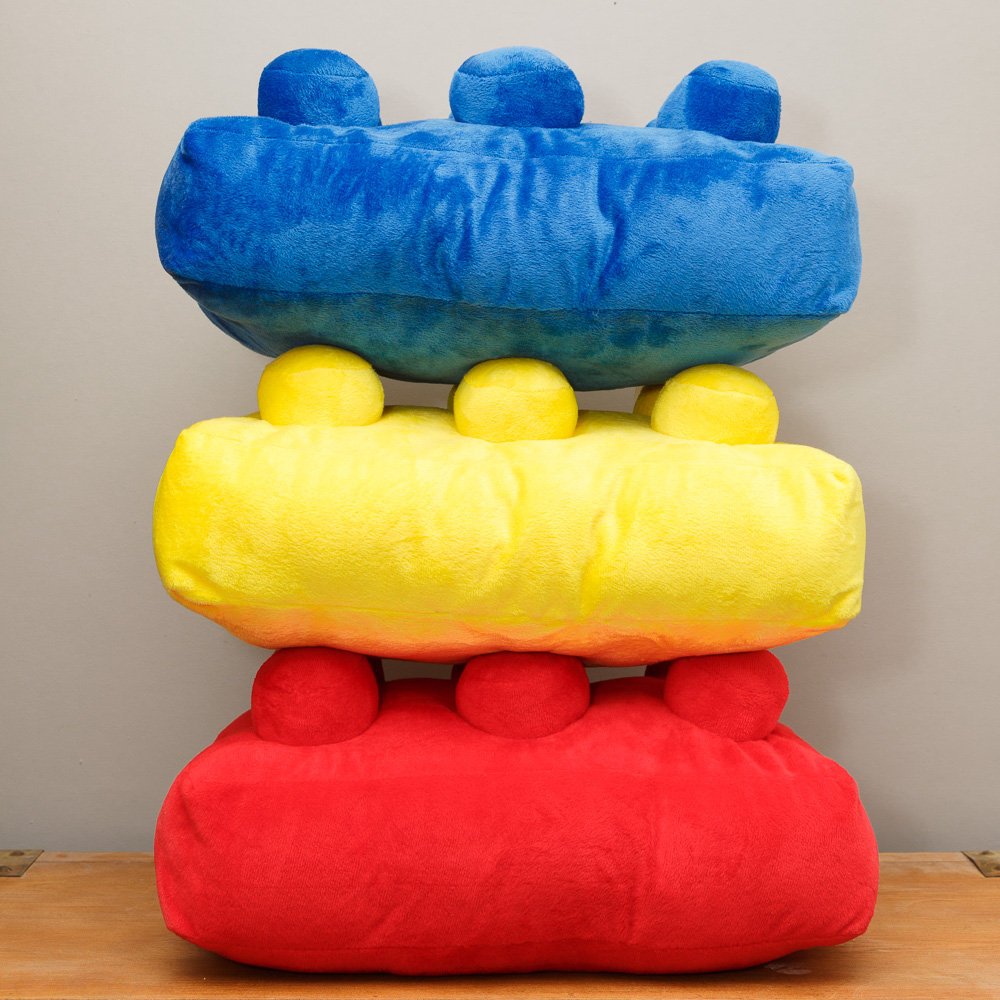 You may even be tempted to buy so many that you can create your very own 'ball pool' of them!
Building Brick Cushions are available via Etsy for £14.99 each 
Follow Inspiralist on Facebook and Pinterest for all your eco-friendly lifestyle and sustainable home decorating ideas.
Sign up to the weekly Inspiralist newsletter and get the top stories delivered straight to your inbox.
Sign Up