When the cold dark nights of winter roll in, and normal lamps won't do, why not turn on a real croissant, baguette, or loaf of bread to light up the room.
Developed by innovative Japanese artist Yukiko Morita, the former baker showcases her latest product, 'pampshade' — handmade lamps made from real bread, yes real bread, that are sure to be a conversation starter at home.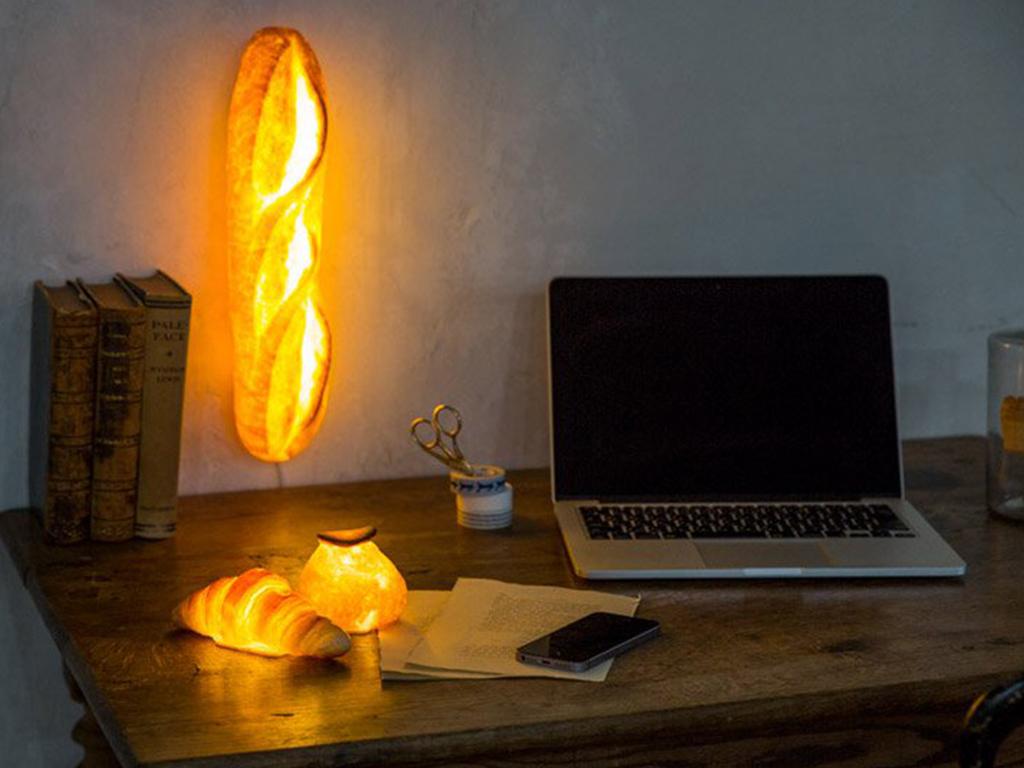 Having previously enjoyed a life as a baker, her love of bread is clearly one of the motivating factors for the lighting project that has won her rave reviews from across the design world.
How its made?
The ingredients used in creating the lamps include the likes of flour, salt, yeast with the addition of LED lights and batteries. The wiring, batteries and bread are then coated with a layer of resin to protect the bread from decaying.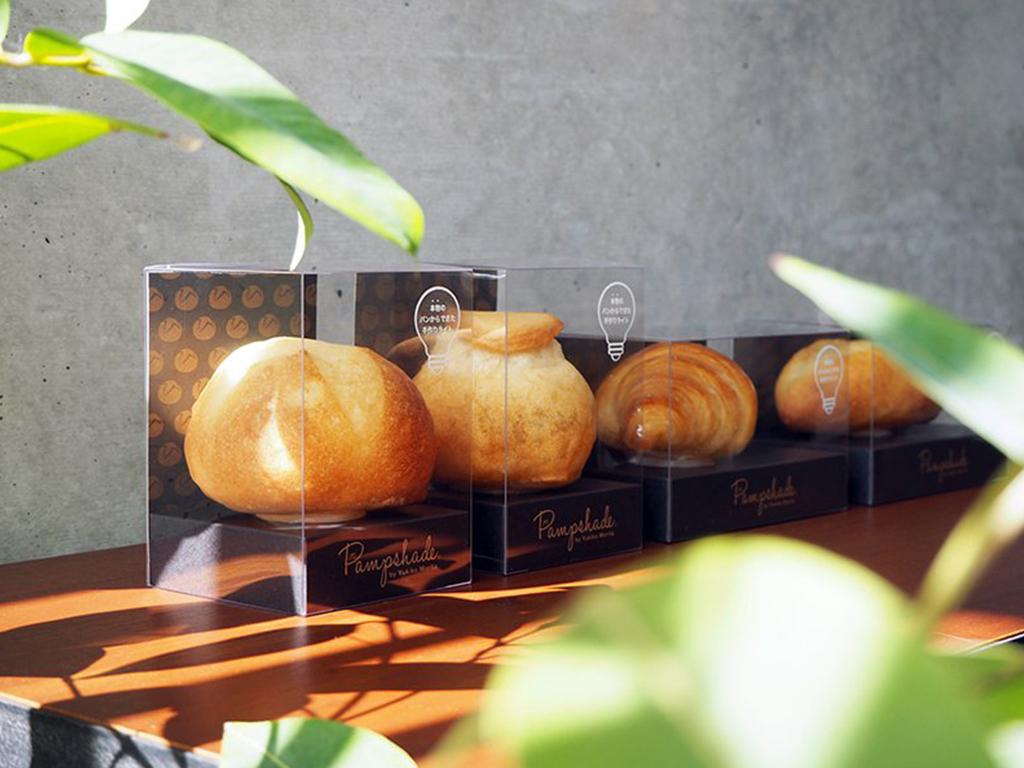 The Pampshades are available in various size online at Yukiko Morita.
---
For even more ideas and inspiration for your home, pets, garden and family life like us on Pinterest and Facebook
---
Sign up to the weekly Inspiralist newsletter and get the top stories delivered straight to your inbox.
Sign Up