You have the sofa, desk and coffee table, now it's time to think about adding the armchair that will offer the perfect luxe finishing touch to your home.
Choosing an armchair that reflects your style and personality is very important, but it's also key to consider the overall decor of your home. You don't want to be adding a bright velvet chair to a room with an overall somber tone.
Think about if you want your chair to match or clash with your current room colours. Do you want to add something classic and traditional or a modern masterpiece? Leather or velvet? Print or tartan? There are a number of options to choose from it can be overwhelming when it comes to finding the right chair for you.
Thankfully, we bring you a collection of armchair ideas that will help when the time finally comes to picking your next chair.
TARTAN FABRIC WINGBACK CHAIR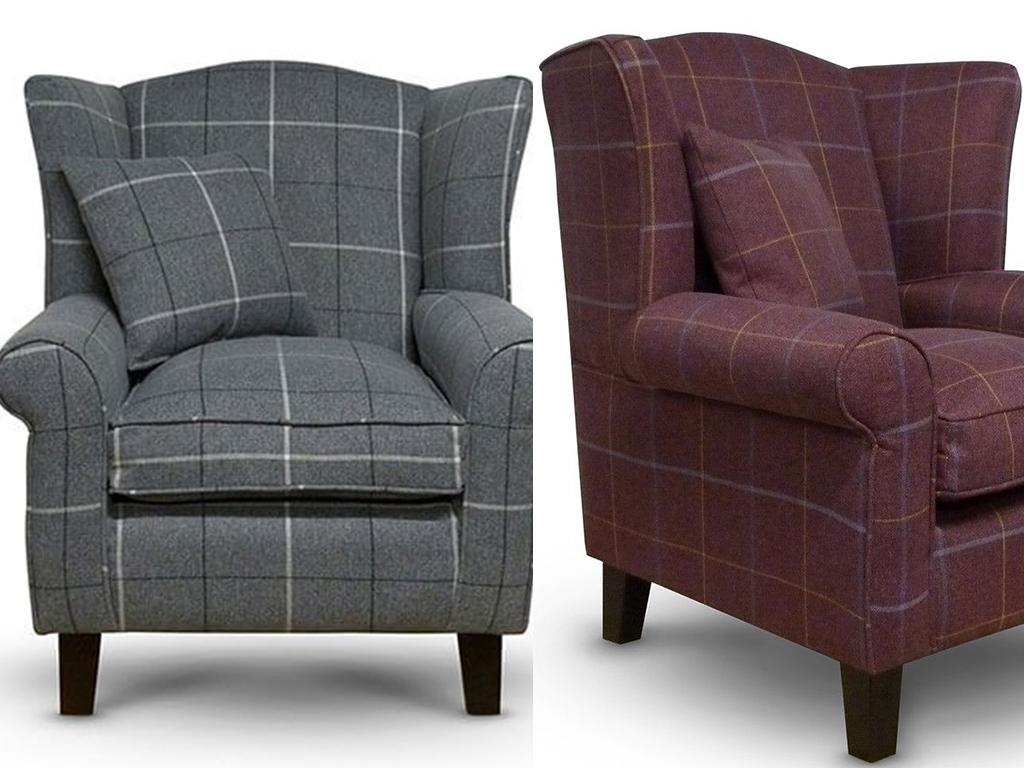 £249, Sloan & Sons
---
Karla Armchair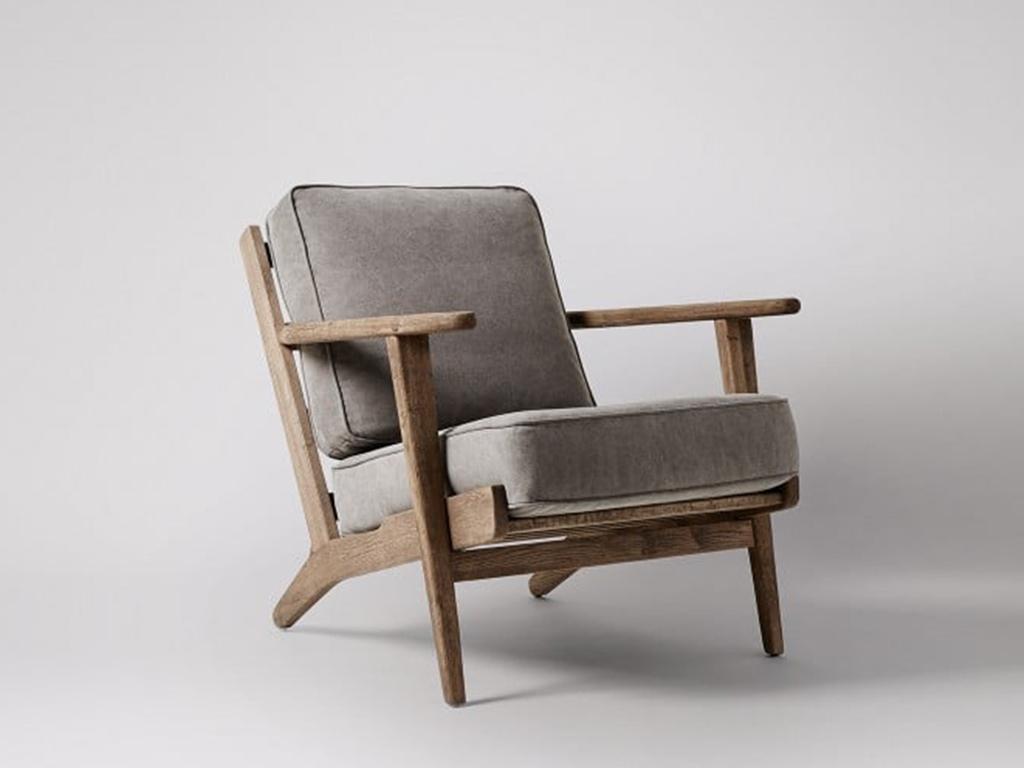 £540, Swoon
---
Bloomsbury Fabric Accent Armchair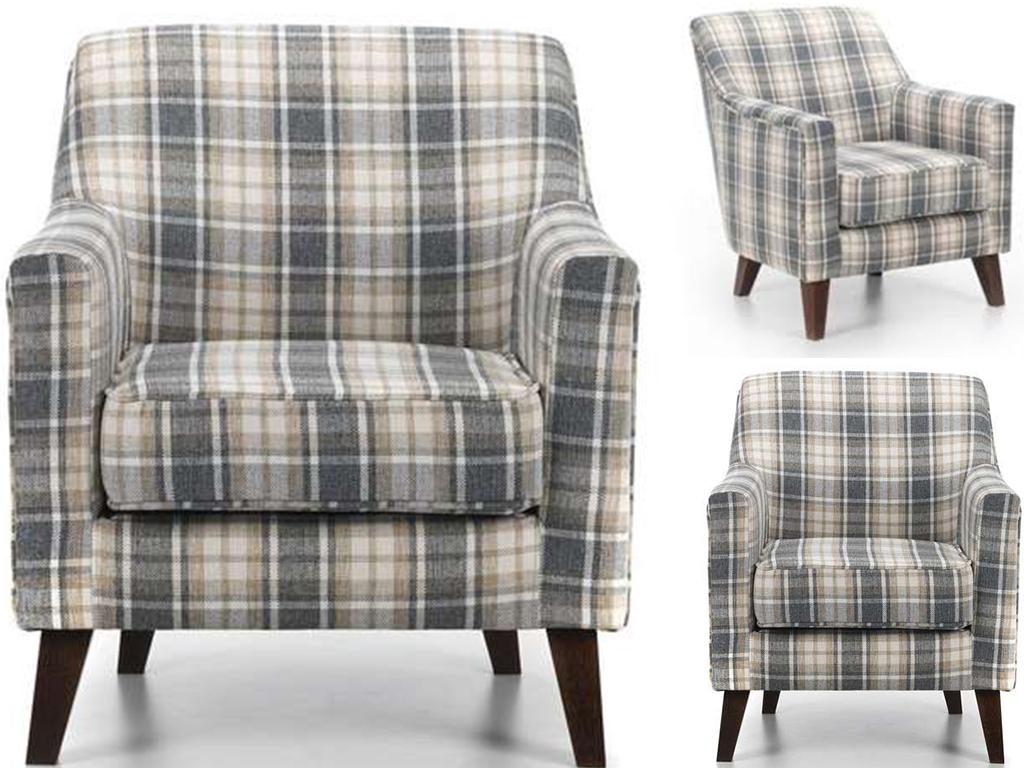 £179, Dunelm
---
G Plan Vintage The Fifty Three Leather Armchair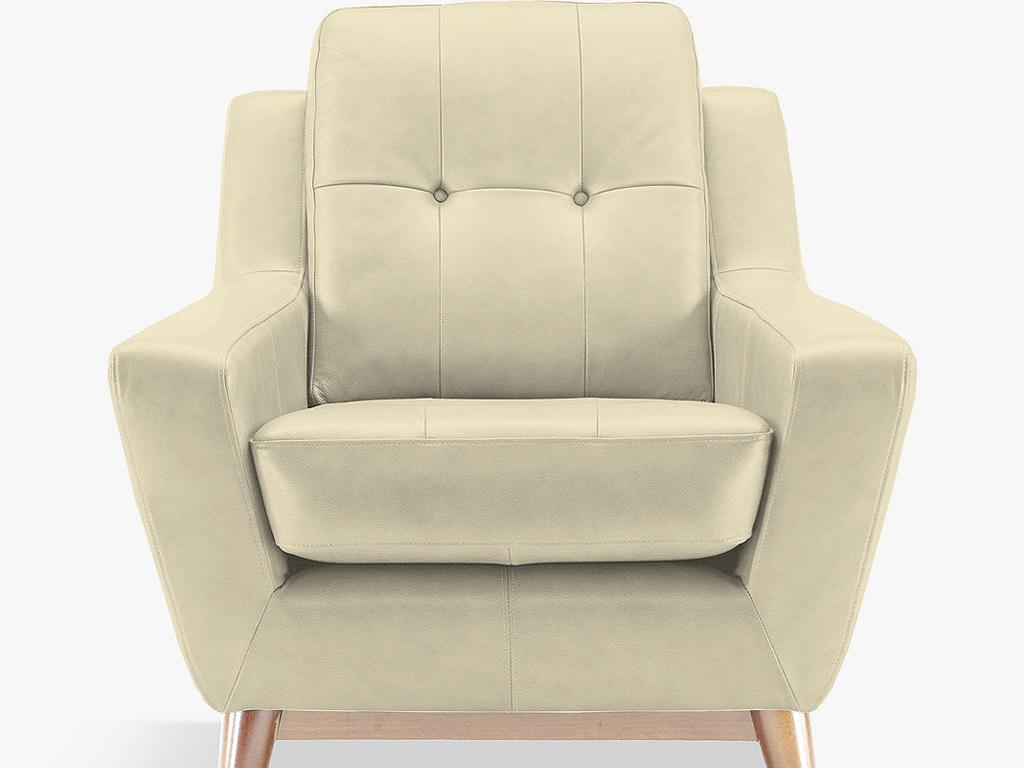 £1,475, John Lewis & Partners
---
Bloomsbury' Love Seat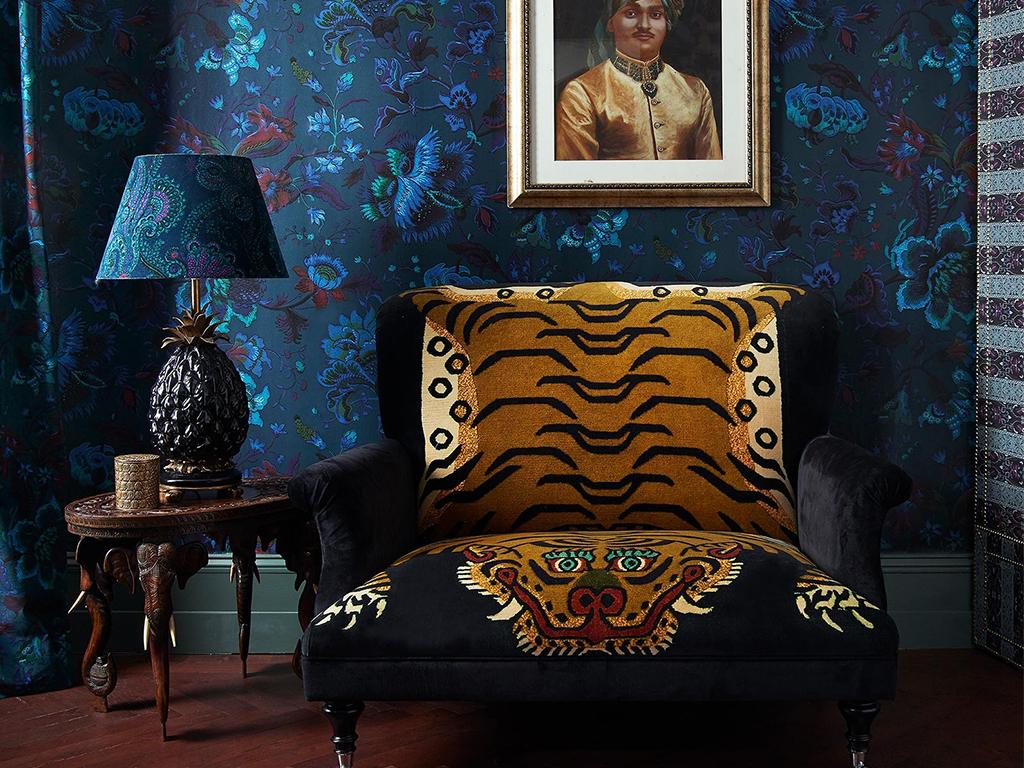 £3,495, House of Hackney
Follow Inspiralist on Facebook and Pinterest for all your eco-friendly lifestyle and sustainable home decorating ideas.
Sign up to the weekly Inspiralist newsletter and get the top stories delivered straight to your inbox.
Sign Up