The KonMari cleaning method is coming to Netflix in the new year, just in time to motivate your new year's home decluttering resolutions.
The cleaning method made popular by Japanese cleaning expert Marie Kondo, who's book: The Life-changing magic of tidying up: the Japanese art of decluttering and organising, has transformed into a cultural phenomenon, encouraging people to wage war on all the items they have hoarded over the years and finally break free will soon be available on Netflix.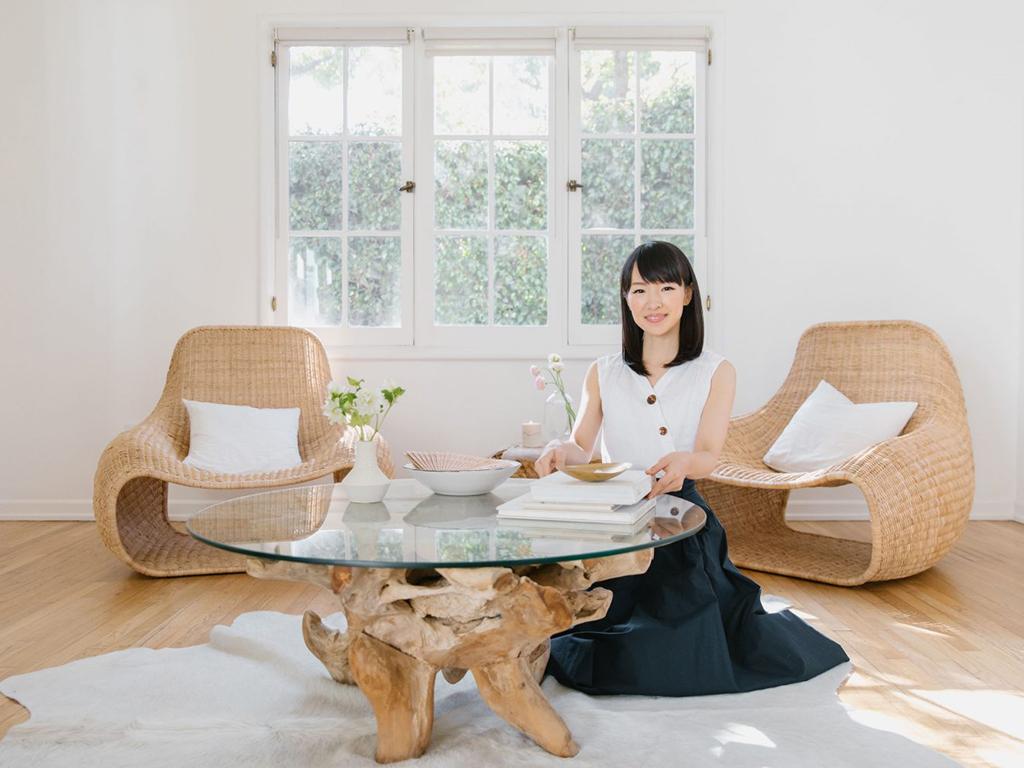 Kondo's methods, revered by millions all over the world, of removing everything that is unnecessarily being kept in your home or office, which in turn is often holding you back from enjoying your work or home environment, is coming to Netflix on 1 January.
What will be featured
The trailer for the new series shows the types of settings Kondo will aim to transform. From a couple who needs to clear a room for their new baby, a family downsing and a heartbreaking story of a widow who doesn't know if she can let go of her husband's clothes.
In each situation, Kondo applies the methods that has seen her sell over 11 million books worldwide, and help to have positive impacts on people's lives.
Follow Inspiralist on Facebook and Pinterest for all your eco-friendly lifestyle and sustainable home decorating ideas.
Sign up to the weekly Inspiralist newsletter and get the top stories delivered straight to your inbox.
Sign Up