If you're currently obsessed with Marie Kondo's Netflix cleaning series then you may also know the tidying guru has her own range of stylish storage boxes.
Fabulous you may cry, the only problem they're typically sold in the US and sell out.
The shoebox-style Hikidashi boxes were actually released back in July 2018, and are intended as handy spaces where you can store your precious items (and make everything look super tidy.).
What makes them so versatile is that they can be popped in a drawer or even pretty much anywhere: at the top of the wardrobe, underneath the bed or even tucked away in a corner.
Plus, their wide range of decorative designs just look so pretty.
If you're fawning after the boxes, the good news is you can get the look at a budget price point.
You can always pretend they cost the earth…
Beautiful Birds Duck Egg STORAGE BOX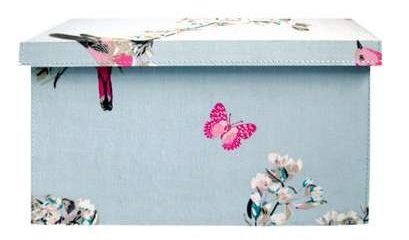 Marie Kondo, is this your box? With its pretty pastel colours and Japanese-style illustration, you'll need no excuse to tidy.
Dunelm Mill, £5-£10 (Depending on size)
---
CANVAS FABRIC BOXES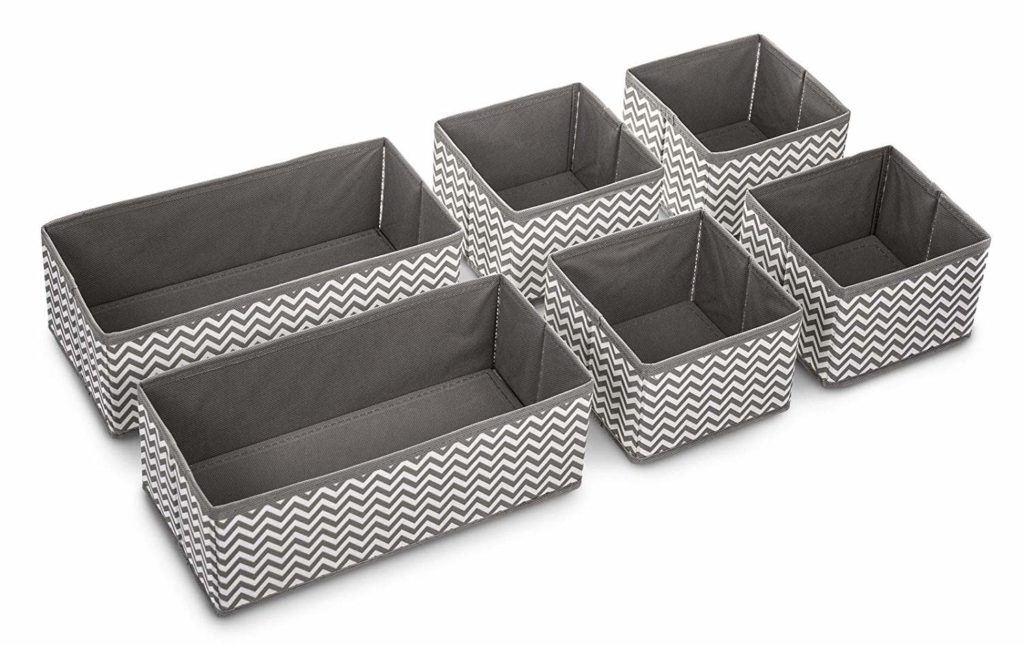 Keep it simple and subtle with a basic print and muted colours. These can go in almost any room!
Fineway, Amazon, £14.95
---
MDesign Dividers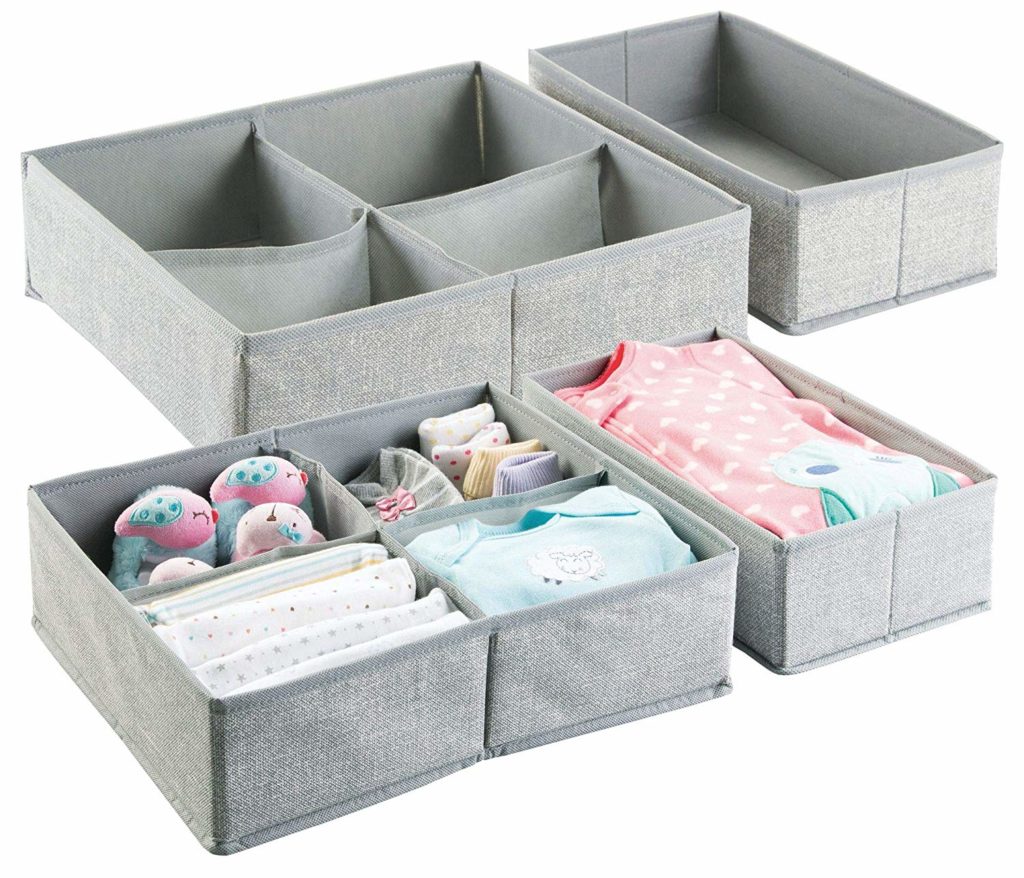 Available in two different sizes: two small and two large, you can use these simple drawer organisers for children's rooms, bedrooms, kitchens or bathrooms alike.
Amazon, £21.99
---
SOFT STORAGE DRAWER ORGANISER SET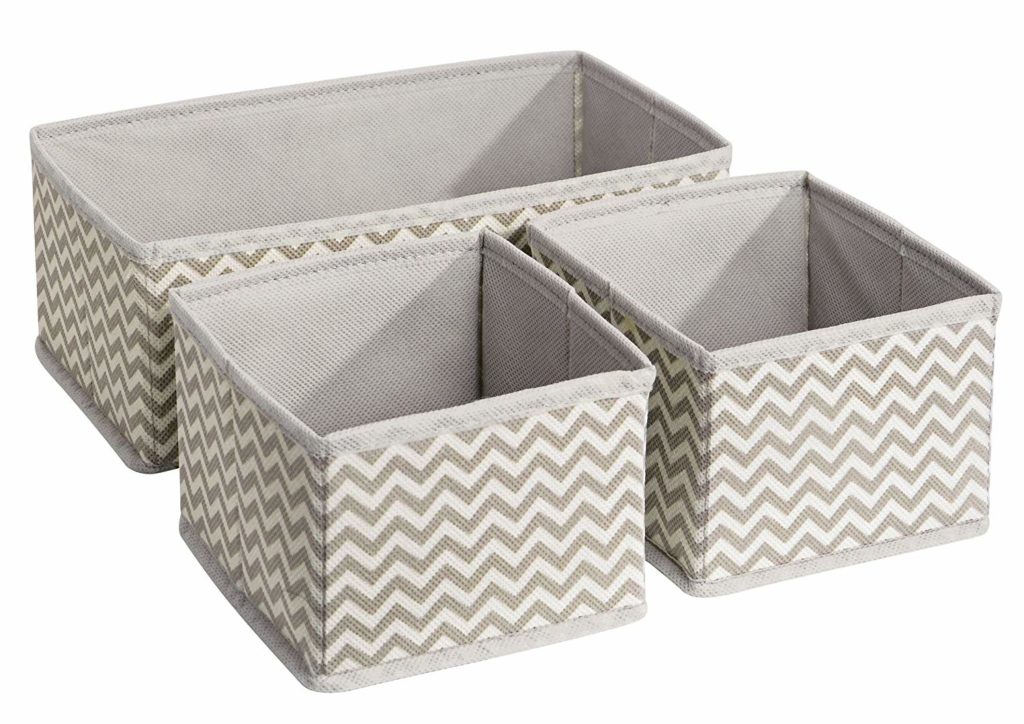 Alternatively, this simple take on the trend can easily be added to a drawer or wardrobe alike to instantly create organisation.
MetroDecor, Amazon, £13.19 
---
Monochrome floral boxes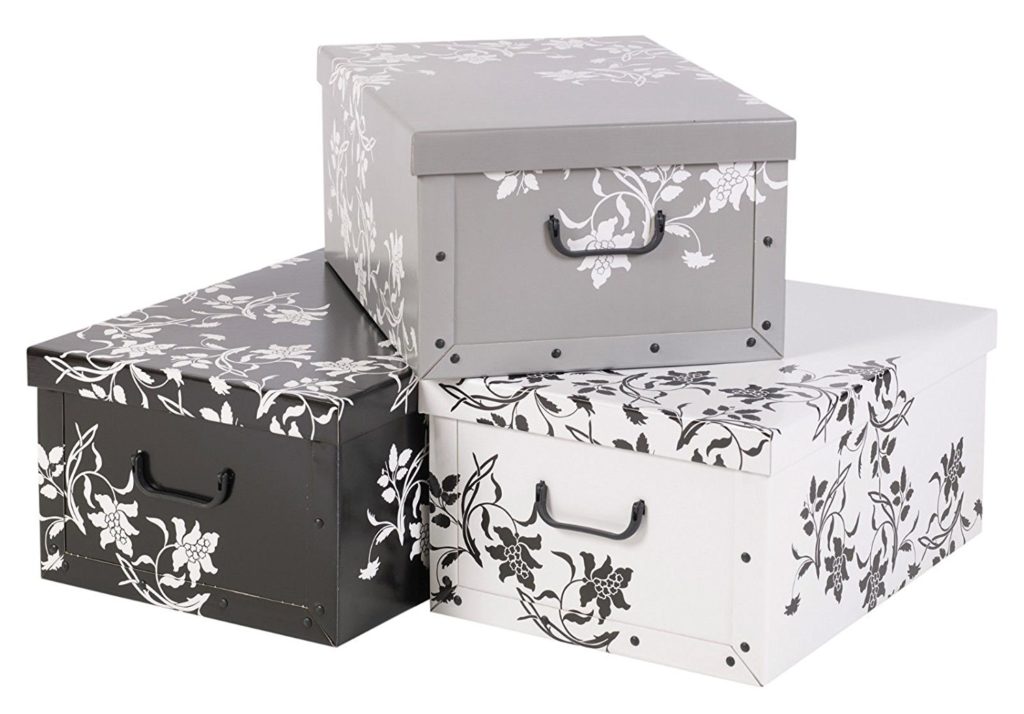 Inspiration from nature is another hot decorative detail on the boxes. For a best buy  in budget boxes, these three Damask floral-style designs are available for under £20.
Amazon, £16.99 for three
Follow Inspiralist on Facebook and Pinterest for all your eco-friendly lifestyle and sustainable home decorating ideas.
Sign up to the weekly Inspiralist newsletter and get the top stories delivered straight to your inbox.
Sign Up