If you're looking to inject a little bit of magic in your garden, then look no further than having your very own whimsical fairy garden.
There's something really special about the concept applied to a miniature garden.  After all, who doesn't love the idea of mini fairies draped around the greenery?
If you're looking for some of the ways you can create your own, then these fairy garden ideas are simply perfect.
How to create a fairy garden
Since your fairy garden is intended to lure actual fairies, you'll want to create the feeling of a magical, miniature village.
Think structures and actual living plants; paths and houses; toadstools and enchanted accessories.
It makes for the perfect DIY project with the kids.
You will need:
A container that can hold both soil and water, such as a terra pot
Potting soil / moss
Small plants / pebbles
Fairy garden accessories
Garden trowel
DIY Fairy Garden
Credit: WhatsUpMoms
---
Fairy Garden Ideas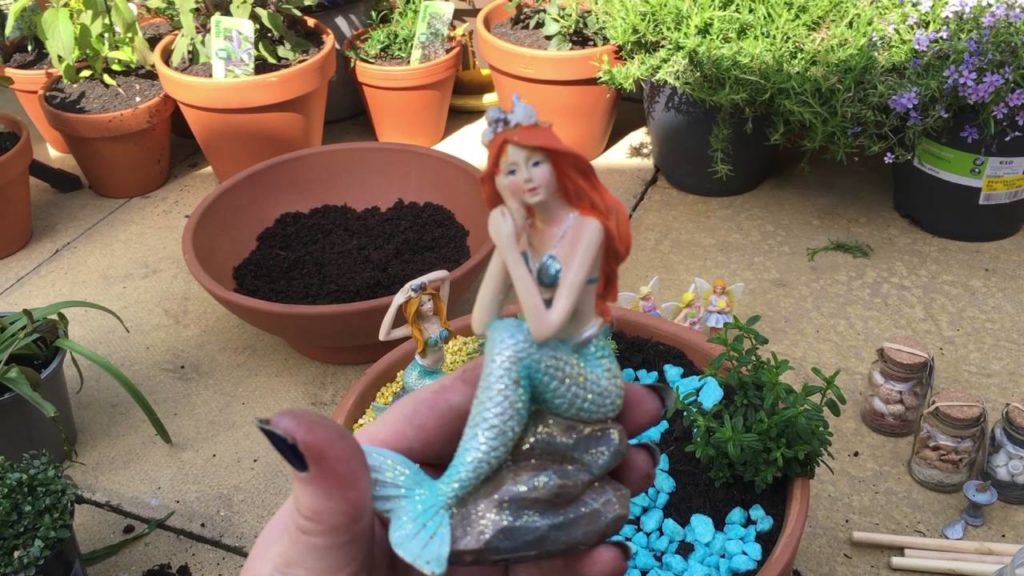 ---
Fairy garden accessories
Light up Fairy House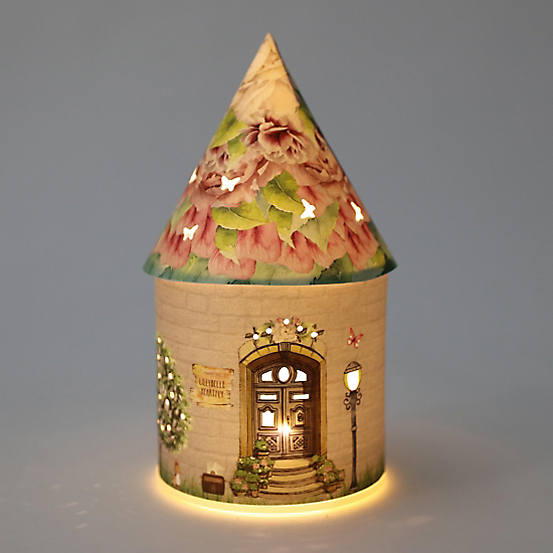 The traditional fairy garden is usually characterised by quaint stone-like villages,  as if  you've just stepped onto a set from Lord of the Rings.
However, for something pretty that will delight the kids, there's several alternatives including light up fairy houses.
Lilybelle Heartfly Light Up Fairy House, Freemans, £14.  
---
Miniature frog pond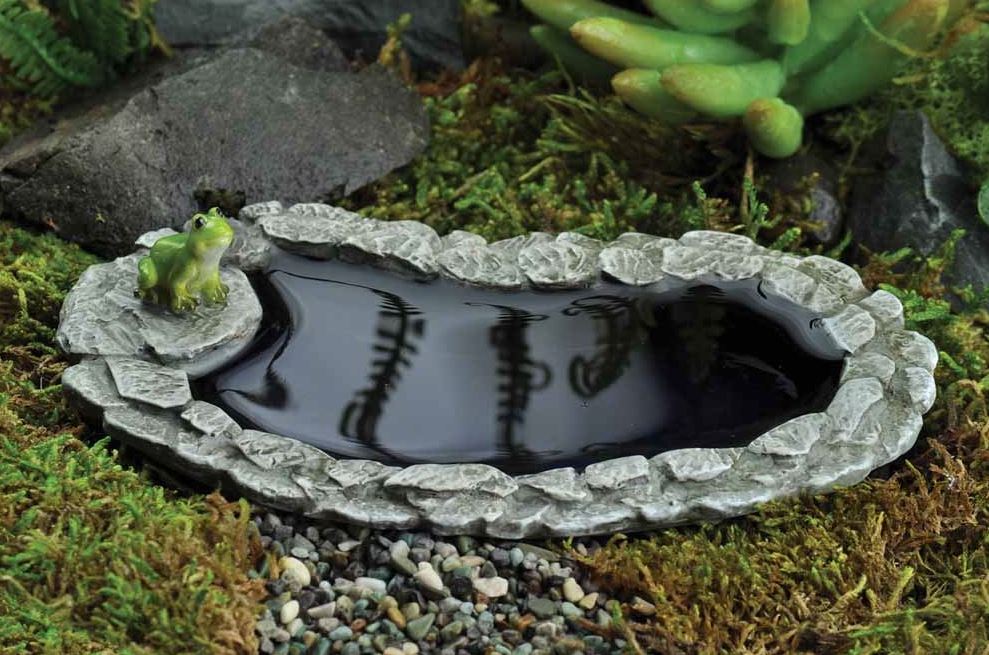 No garden would be complete with a little pond and this one comes with a little frog to really bring the fairytale theme alive.
Miniature Frog Pond, Fairygoodies, £8.59
---
mINIATURE GARDEN FAIRY SET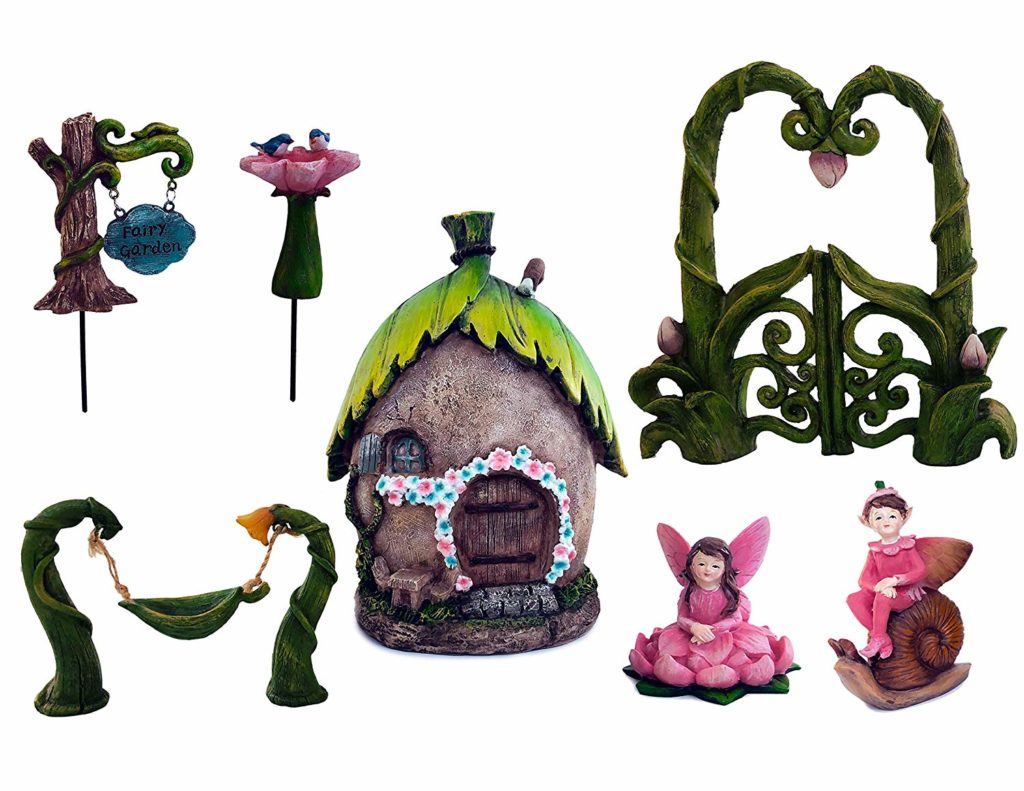 If you're looking to have all the pieces you need for a brilliant price, look no further than this 7-piece set. It features an enchanted garden gate, fairy house, 2 fairies, fairy garden sign, bird bath and a swing.
Miniature Fairy Garden Set, Amazon, £22.
---
scented Fairies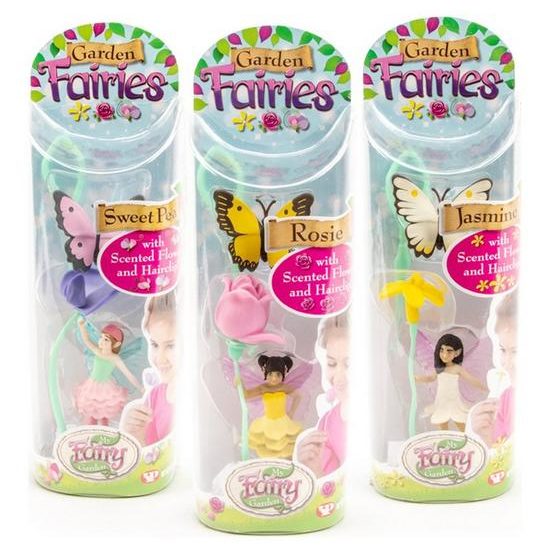 Looking for a fairy with a difference? Why not pick up one of these scented garden fairies. They each come with a scented flower and a colourful butterfly that can clip on to the flower or to the hair clip that comes in the pack!
My Fairy Garden, Garden Fairies Triple Pack, Very, £11.19
Follow Inspiralist on Facebook and Pinterest for all your eco-friendly lifestyle and sustainable home decorating ideas.
Sign up to the weekly Inspiralist newsletter and get the top stories delivered straight to your inbox.
Sign Up