There is sometimes nothing more fun and romantic than a movie date night in with your partner. You don't need to book a table for dinner, stand in lines or be forced to sit next to annoying food crunchers.
Movie nights are special and intimate, but it they can often turn old and stale if you don't spice it up.
We have selected six favourites to rekindle the fun and romance of movie date night -at home.
Have a romantic movie marathon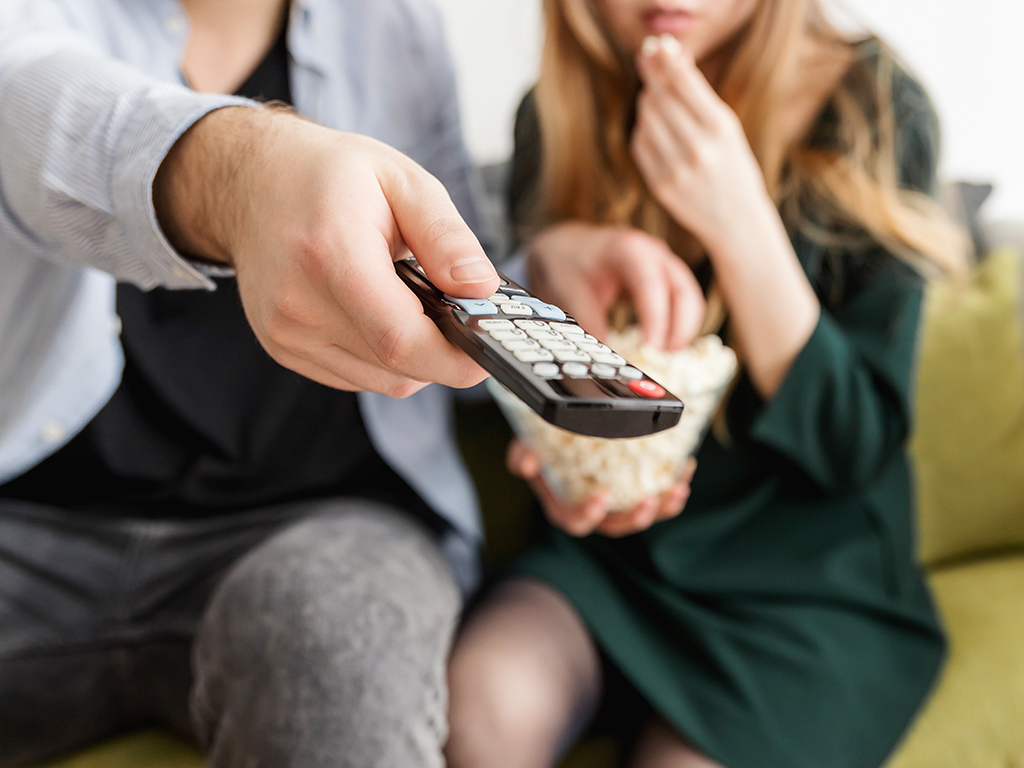 Surely the ultimate way to enjoy a movie date night, go for back-to-back romantic movies. You can even select your choices according to season. For example, at Christmas, why not cosy up under the throw and watch Love Actually, Sleepless in Seattle, While You Were Sleeping and The Holiday?
Alternatively, opt for the movie classics. An Affair To Remember is sure to warm the cockles of your heart.
---
Themed dinner and movie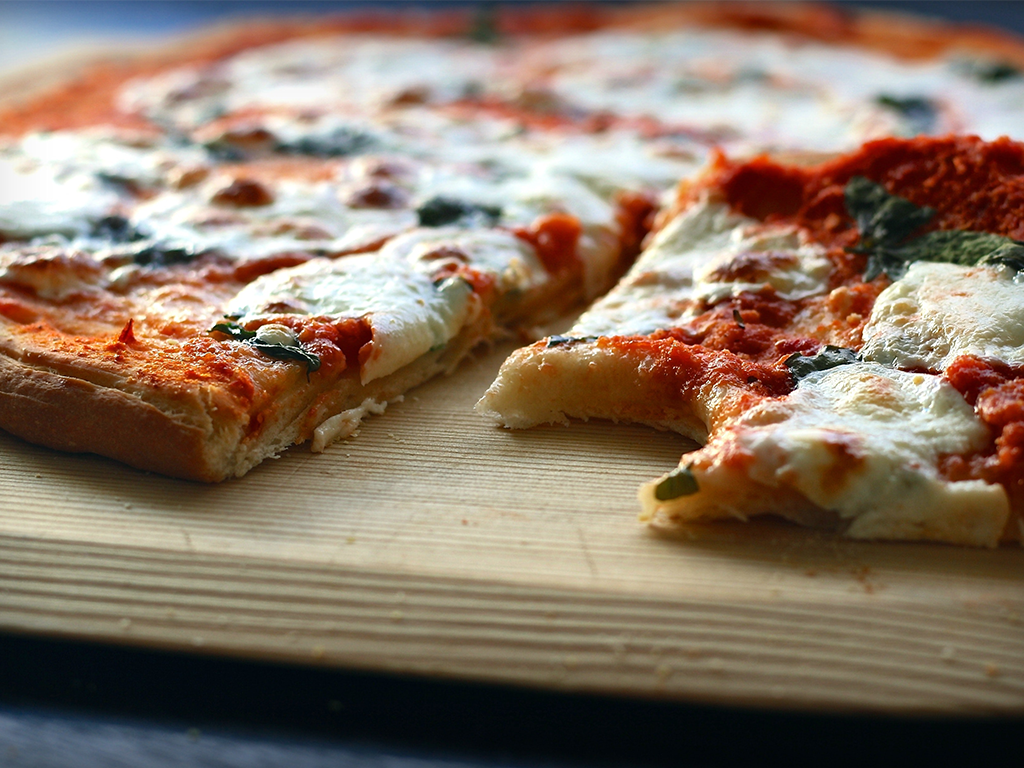 Pick your favourite theme and centre everything on the night around it. For example, a Spanish theme – you could eat tapas, drink sangria and then watch a movie like Vicky Cristina Barcelona.
Want more ideas? Here's even more jumping off points:
Steak frites, Cabernet Sauvignon and Amélie
Homemade pizzas, Sangiovese and The Godfather
Lamb Tagine and Casablanca   
---
Movie Quiz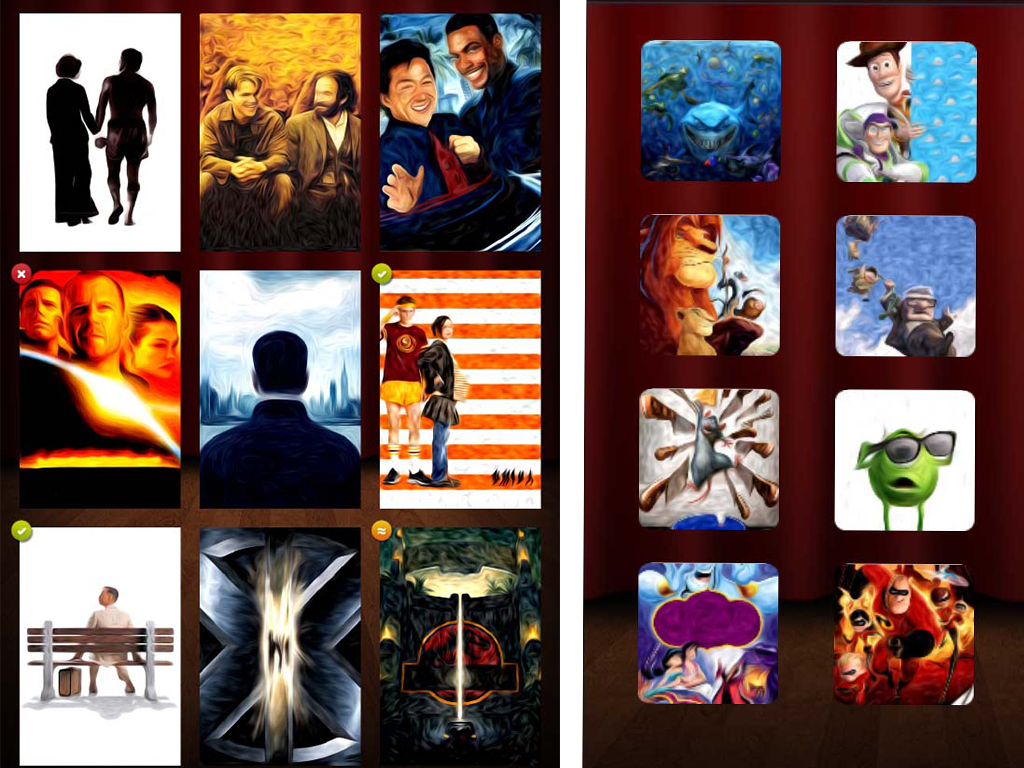 No need to pull out a board game, why not compete to show who is the biggest movie buff with a movie themed quiz?
Go online to find ready-made movie quizzes that can be simple, tough or very difficult depending on how confident you are in your movie trivia.
Alternatively, why not compile questions yourselves. The questions can be asked in a number of different ways, such as visually, in quotes, names of actors and actresses involved, or by playing short video clips.
Bruce Willis and a group of miners attempt to save the world from an asteroid – name that film?
Visit Pub Quiz Questions for more inspiration.
---
Movie Themed Board Games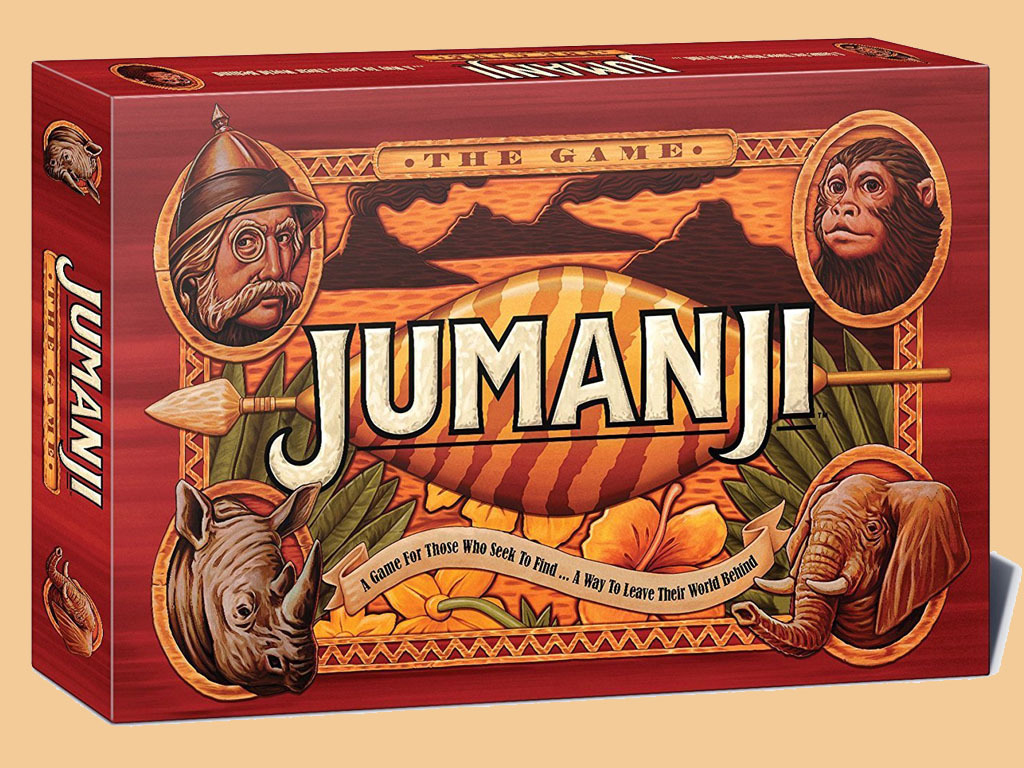 Game and movie crossovers are now big news with many classic board games replicating the world we see on the silver screen.
Think: Star Wars Monopoly or Harry Potter Cluedo.
The ultimate movie board game, however, must be the creation of a real life Jumanji. Any child of the '90s will immediately want to add this to their collection.
Jumanji Original Board Game, Amazon, £14.50
---
Share spaghetti and meatballs like Lady and the Tramp

Disney got it so right when Lady and the Tramp shared a delicious Italian meal together. What could be more fitting for a movie night than to actually reenact your favourite scene?
Recreate that magical dining moment from your favourite films, and why not pretend to be the characters from the scene?
---
Quote challenge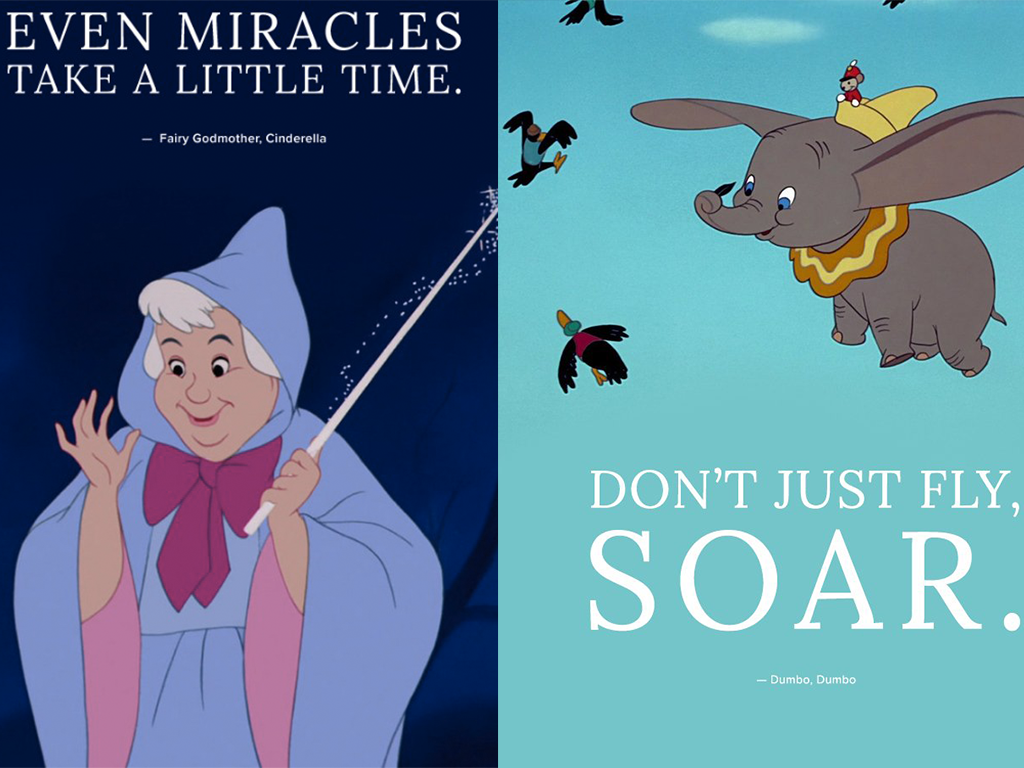 Here's a fun way to spend an entire evening, why not try saying memorable quotes from films you love, and get your partner to try and figure out which films they're from?
Here are some examples of qoutes from iconic films:
"Frankly, my dear, I don't give a damn." Gone With the Wind, 1939
"I'm going to make him an offer he can't refuse." The Godfather, 1972
"You talking to me?" Taxi Driver, 1976
"Toto, I've got a feeling we're not in Kansas anymore." The Wizard of Oz, 1939
"Here's looking at you, kid." Casablanca, 1942
Visit The Ultimate Movie Quote Challenge for more inspiration.
---
Create movie themed cocktails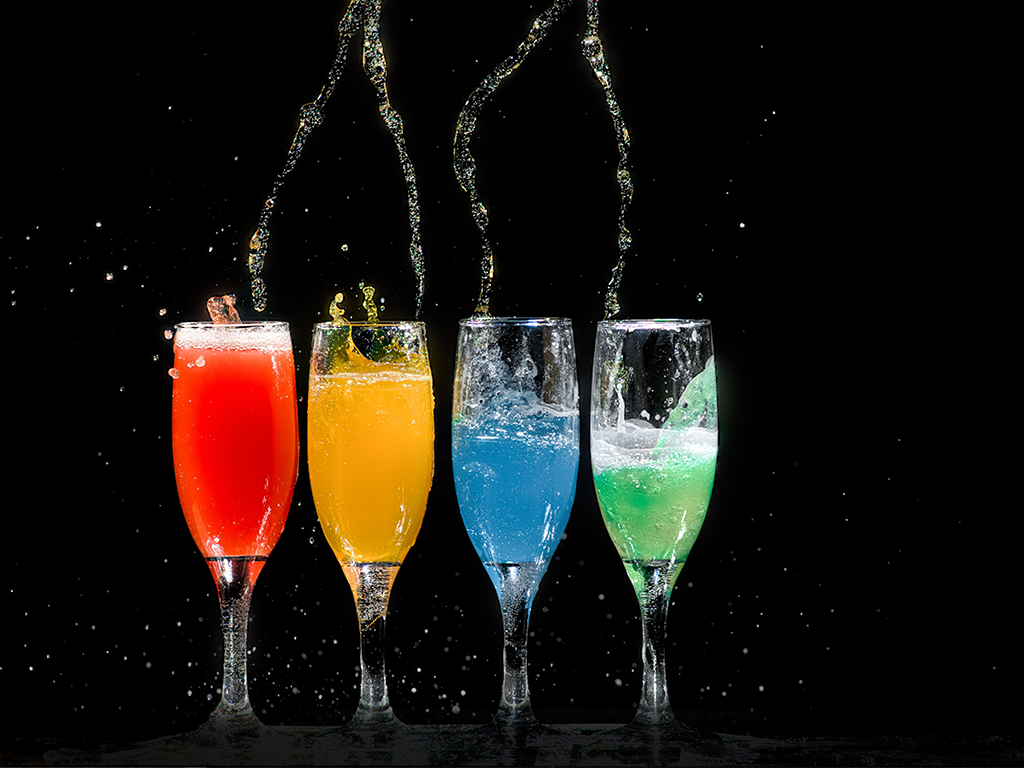 Have a night in creating cocktails enjoyed in your favourite films.
Mix up some tasty beverages that were a major part of the films and television shows you both loved.
Why not try some of these iconic drinks:
A vodka martini – James Bond
White Russian – The Big Lebowski
Old Fashioned – Mad Men
French 75 – Casablanca
Orange Whip – The Blues Brothers
For more cocktail ideas visit Vinpair
---
For even more ideas and inspiration for your home, pets, garden and family life like us on Pinterest and Facebook
---
Sign up to the weekly Inspiralist newsletter and get the top stories delivered straight to your inbox.
Sign Up