If you've ever dreamed of having the perfect neutral glam living room, you might immediately think of the expense. After all, luxury doesn't come cheap, but you can get the look on varying budgets.
Whether you're looking for a spot of inspiration or want to know exactly which home accessories will complement your chosen theme, this guide will show you how.
THE Inspiration
When creating a neutral glam living room, a good place to pull inspiration from is the big screen.
Think: the types of setting that are present in movies such as The Duchess, Sense and Sensibility or Dangerous Liaisons.
You want to mix period pieces with modern, clean shades to give a luxurious feel of glamour.
The Colour scheme
Shades of grey, cream, nude/neutral, and blush pink are perfect for this particular project.
Statement pieces
The sofa
A luxury sofa is a must-have for any glamorous living room. The tufted 'Chesterfield style' sofa is generally thought of but any cream sofa can also be considered.
Expect to pay anything between £600 and upwards of £1,000.
---
Living room accessories
Add the glam element with a few, well chosen room accessories. You don't want to overpower the simplicity of the neutral colours by adding too many elements.
---
A chandelier
A chandelier can add a period feel to a room in an instant.
---
The Statement Mirror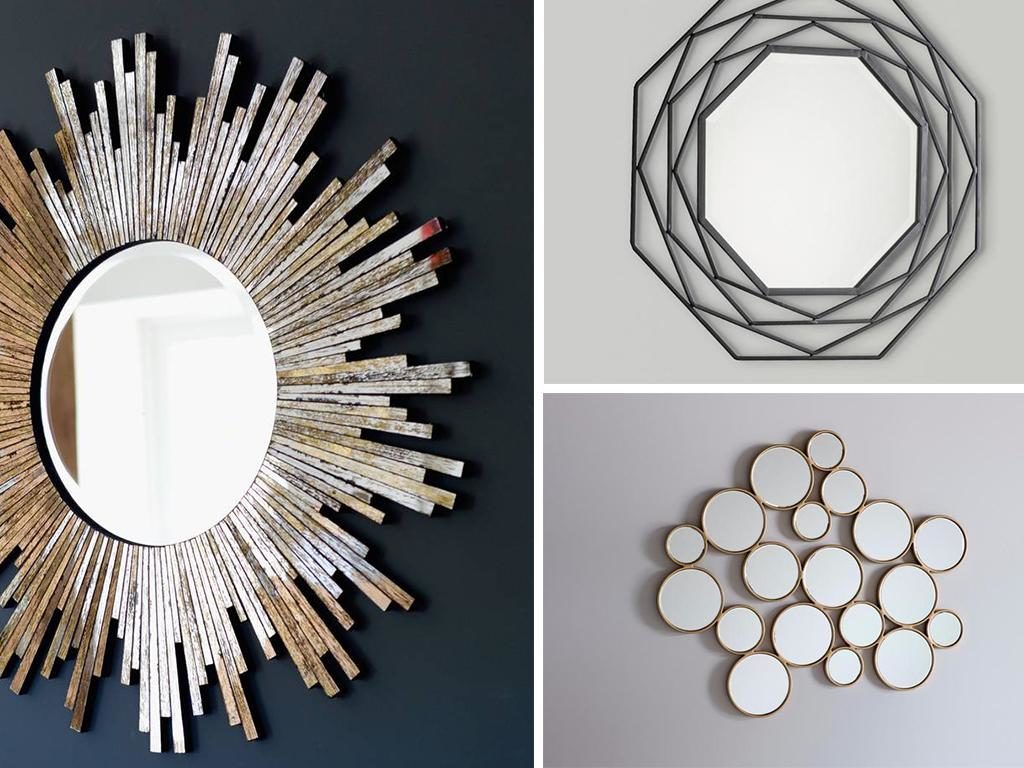 Statement mirrors are another great way to bring a glamorous edge to your living room. Think metallic colours and bold design; a sunburst mirror can work perfectly.
---
White flowers / metallic vase
Go crisp and clean by adding white roses to your room; real or fake it's completely up to you.
It's also another chance to bring the metallic luxe theme back by using interesting and ornate decorative vases.
Grecian or Italian influence can really work here.
---
Romantic cushions
If you don't want your room to look overly basic in colour scheme, blush or nude can add the perfect contrast, particularly when it comes to scatter cushions.
Alternatively, if you like something that's a little off-beat Etsy could be the place for you.
Why not chose a textured 3D rose pillow case to match your flower choice?
Follow Inspiralist on Facebook and Pinterest for all your eco-friendly lifestyle and sustainable home decorating ideas.
Sign up to the weekly Inspiralist newsletter and get the top stories delivered straight to your inbox.
Sign Up