Ever wanted to completely change your Christmas tree situation? Why not go pink instead of green this year.
In a time when everyone wants to be an individual and go against the mainstream, instead of having the usual green Christmas tree to put your gifts under this year, introduce a bit of colour with a pink tree.
We have a selection of inspirations that'll have you thinking about changing from that green, red or even white Christmas tree you've had for years and move towards a more bold option this year.
£20.95, AMAZON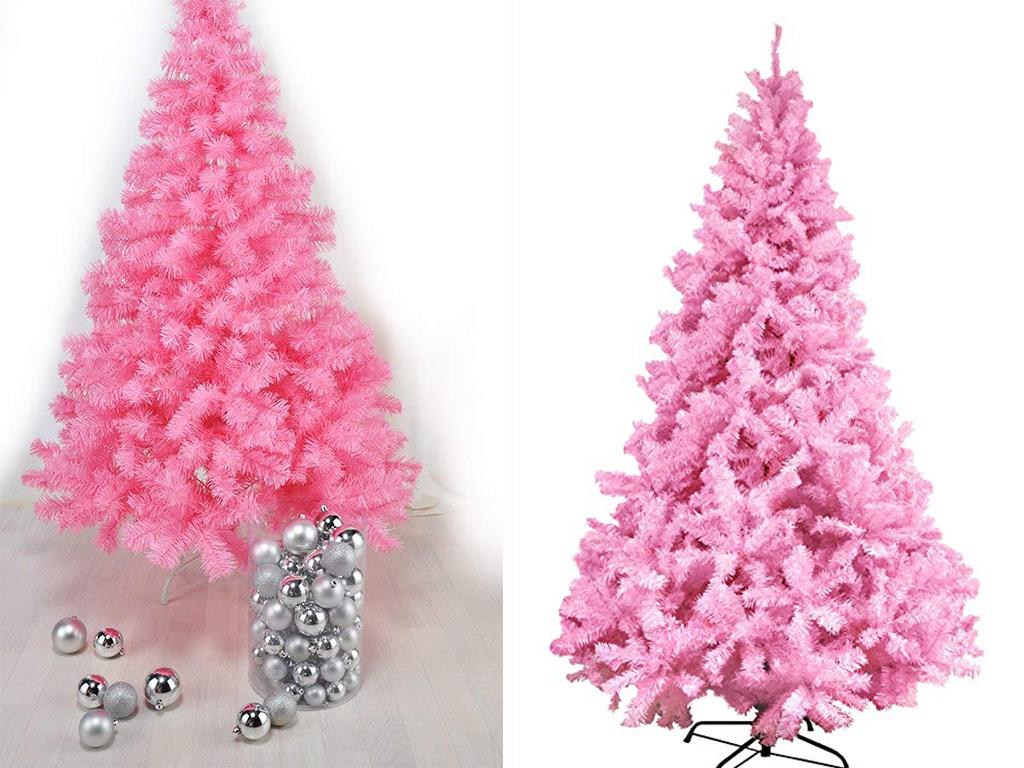 ---
It only makes sense that in the year when pink exploded into most corners of our lives, from curtains to bedsheets, to everyday clothes, it has now made its way to Christmas trees too.
These inspirations are bold, out-there and most importantly, very colourful.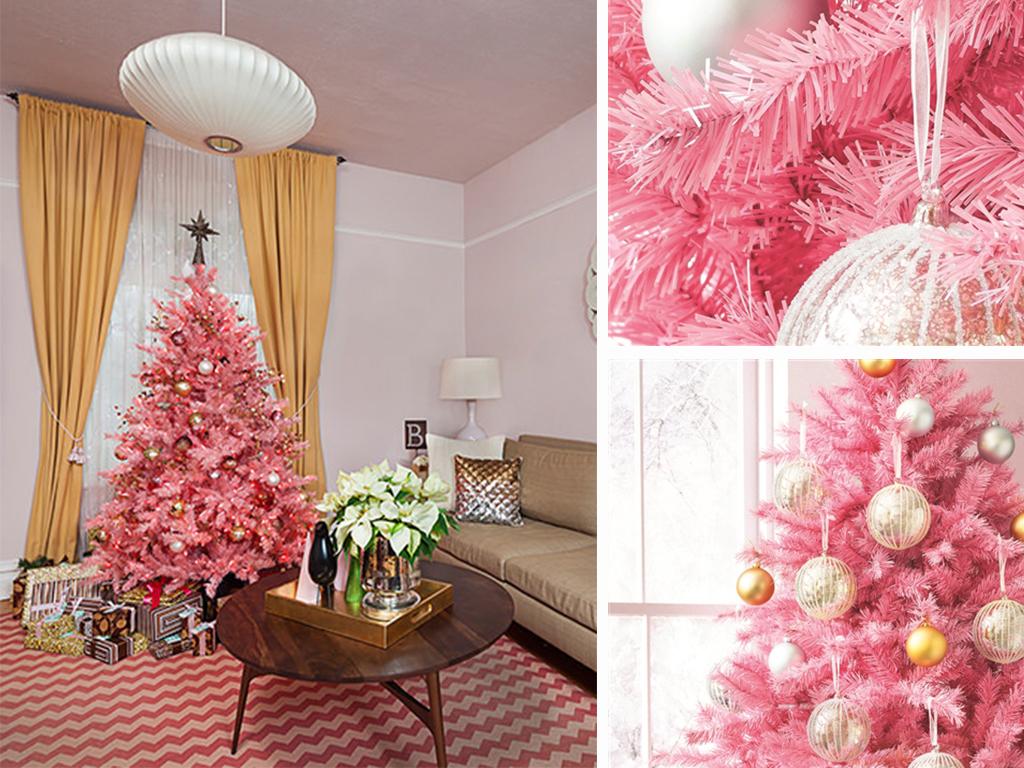 ---
Green trees are tried and tested. They have a classic feel about them and offer enough room to be as creative as you want with your decorations.
Pink trees need very little decoration. They are filled with enough colour that even just a set of simple fairlights will all that is needed to create your new Christmas tree.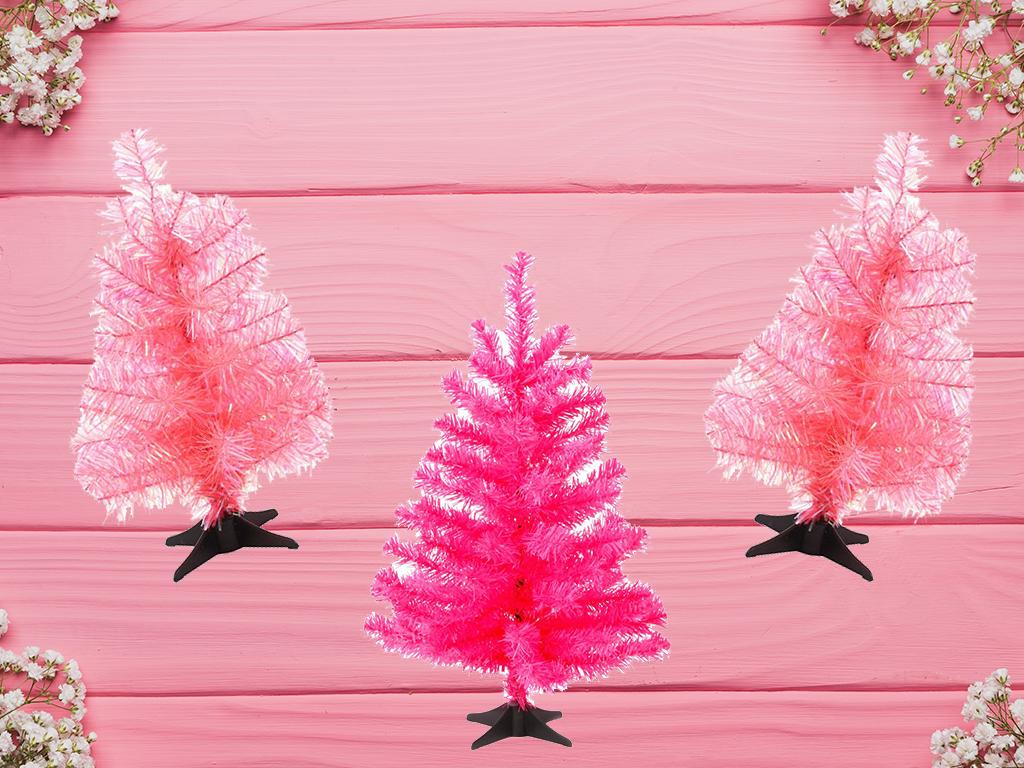 For more inspirations visit the hastag #pinkchristmastree on Instagram.
---
For even more ideas and inspiration for your home, pets, garden and family life like us on Pinterest and Facebook
---
Sign up to the weekly Inspiralist newsletter and get the top stories delivered straight to your inbox.
Sign Up