With the use of single-use plastic packaging continuing to rise there are ways we can help to reduce our reliance on the material in everyday products – and help the environment.
It can be hard to reduce our use of plastic, especially in terms of everyday items like toiletries, given that most are liquid based, and come wrapped in plastic containers, but there are new alternatives that can help.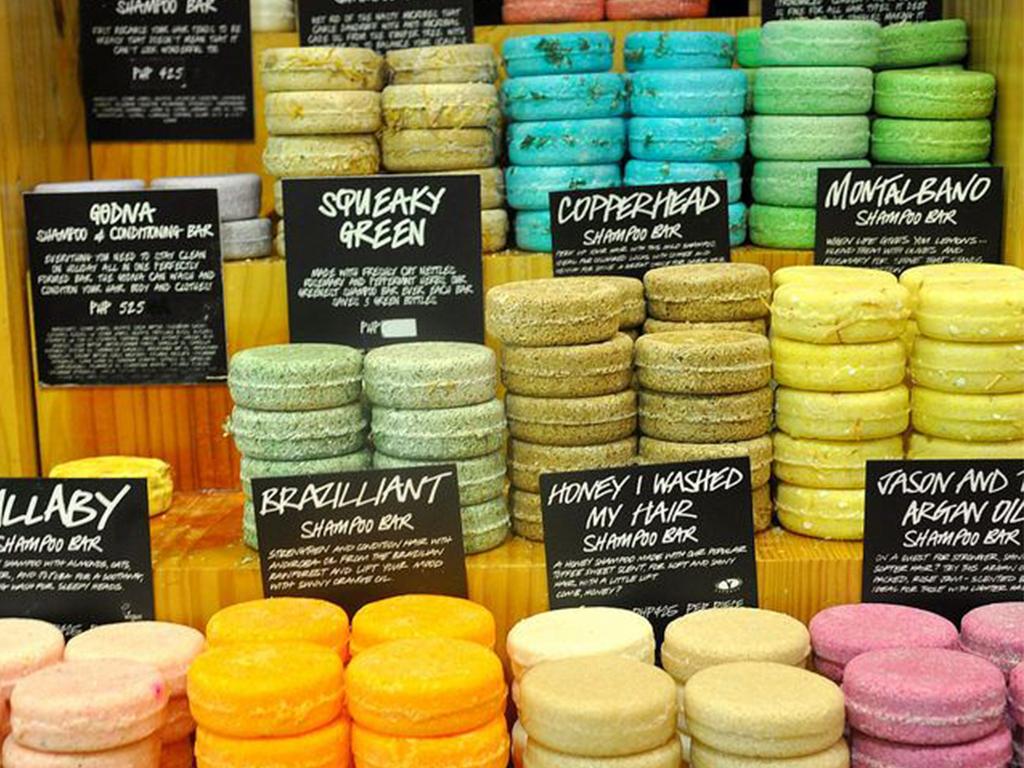 Introducing Lush shampoo bars that are completely plastic free.
Each bar comes bare, with no wrapping paper or container and can be left in the shower similar to a bar of soap.
The high street soap producers have developed the shampoo bar, which retails for just £6.50 each, to help reduce our plastic footprint.
Each bar is estimated do the same as three 250g bottles of liquid shampoo, giving users close to 80 washes – meaning you can get a lot more washes for your money.
The Lush shampoo bars are available online or in store.
---
For even more ideas and inspiration for your home, pets, garden and family life like us on Pinterest and Facebook.
---
Sign up to the weekly Inspiralist newsletter and get the top stories delivered straight to your inbox.
Sign Up