For Primark homeware fans everywhere, there may be good news in the shape of an upcoming click and collect service.
Whether you're a fan of picking up a cheap steal or simply like to complement more expensive items around your home, the news that an online store could be coming might just be the news you've been waiting for.
According to Davy, the company's chief executive, Paul Marchant, revealed earlier this month that they would be looking into switching up their services.
Referring to the recent launch of its largest store in Birmingham, the source says that the addition of eateries, cafes, beauty bars, custom labs have enhanced the customer experience and made physical stores still relevant.
See: There's a New Disney Cafe Opening in Primark Store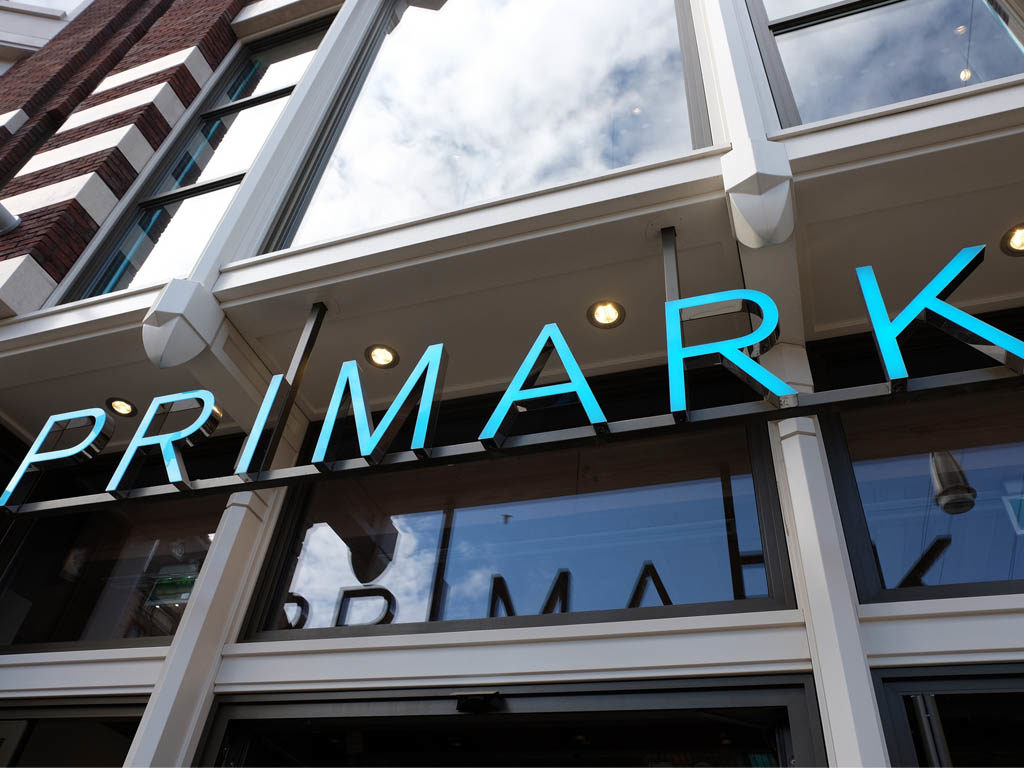 However, "the introduction of a click-and-collect offering will drive incremental benefits."
That means, Primark homeware fans, that an online click and collect service could be just around the corner.
Probably in the nick of time too.
Although Primark is regarded as one of the UK's leading retailers, it so far hasn't branched seriously into online – much to its fans' dismay.
See: Primark Have Dropped A Desert-Inspired Home Collection
This potential launch could therefore mean you could pick up the stunning Desert Sands collection or one of the Disney homeware ranges all from the comfort of your own home.
Aka: the dream.
Just watch this space and see how this one this develops…
See: Marks & Spencer is Launching an Online Food Delivery Service
Follow Inspiralist on Facebook and Pinterest for all your eco-friendly lifestyle and sustainable home decorating ideas.
Sign up to the weekly Inspiralist newsletter and get the top stories delivered straight to your inbox.
Sign Up