If you are in the market for a home extension and are looking for something alternative when it comes to those finishing touches, why not consider covering it with spray on rubber.
When it comes to home extension and renovation ideas everyone is looking for a new and fresh design that will help their new home development look different and stand out from the crowd.
While every home extension is designed relative to the individuals needs and wants on the inside, on the outside, however, most use the same finish. Whether that be exposed bricks, wood, glass or even steel, home extensions have followed the same path and trends when adding those touches.
That no longer has to be the case with a new form of exterior design created by Prokol – spray on rubber.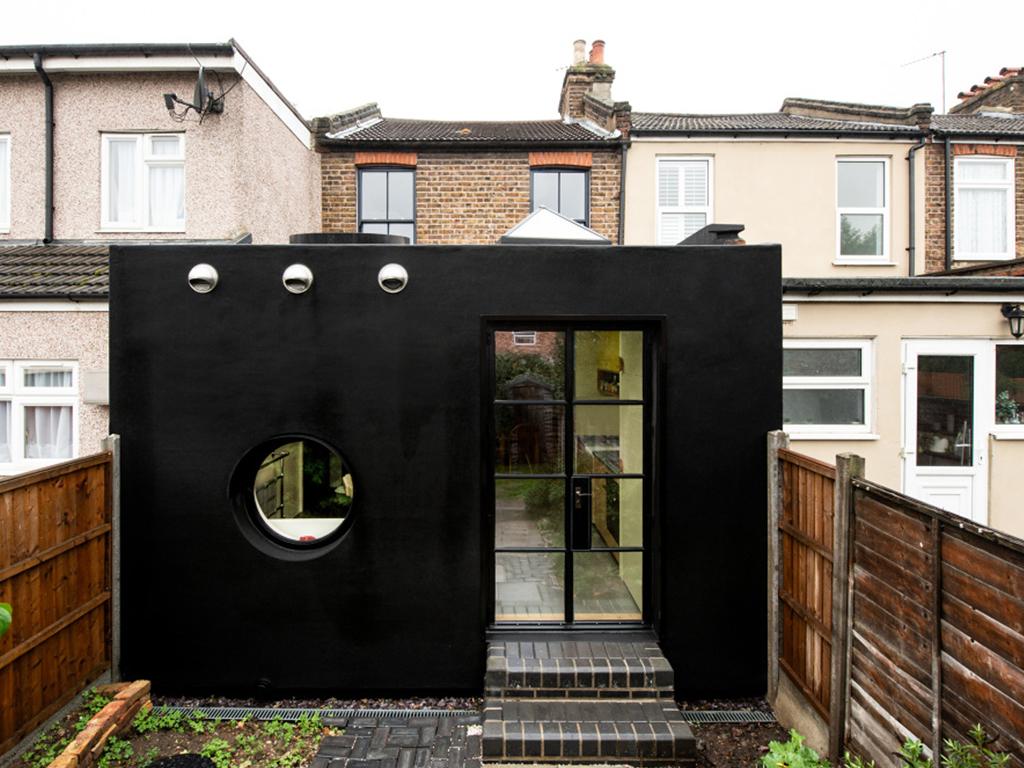 What is it?
This unusual industrial material, it's official name being Prokol polyurea, is of relatively low cost and provides a seamless and spectacular finish to most homes and extensions.
It can be sprayed onto wood and offers impressive insulation. With its original development for oil rigs and industrial grade boats, the material is waterproof, won't weather or show much wear, even in severe British winters, and is guaranteed for 60 years, which cannot be said of other home exterior materials.
If you are thinking of embarking on a new home extension or renovation job, and are looking for something different, consider going rubber.
Follow Inspiralist on Facebook and Pinterest for all your eco-friendly lifestyle and sustainable home decorating ideas.
Sign up to the weekly Inspiralist newsletter and get the top stories delivered straight to your inbox.
Sign Up