With the world more conscious of the environment than ever before, and our own individual carbon footprints, tech companies are starting to take notice and adjusting their production to fit the changing global attitudes towards green living.
Having received criticism from environmental groups for their inadequacy of green production as well as noticing rivals, such as Apple who have already begun lowering their own carbon footprints, Samsung have revealed they are to replace all plastic packaging from its products with environmentally friendly materials by 2020.
Tech lovers, businesses and families have been able to buy environmentally friendly cases and other phone accessories from independant retailers to help cut carbon footprints, and now the big manufacturing companies are starting to do their part too.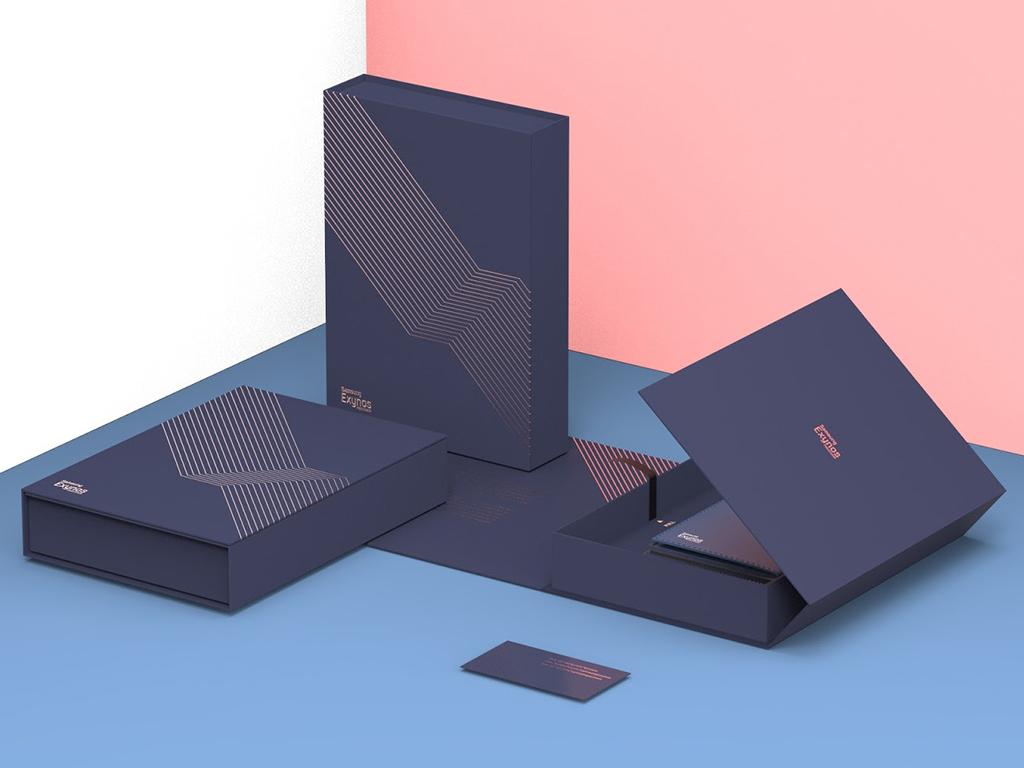 Starting from the first half of 2019 onwards, the South Korean tech giant is opting for bioplastics, recycled plastics and paper instead of the regular plastic materials currently used for all of its boxes for phones, appliances and other items.
The company is also in the process of redesigning products in order to reduce the incredibly harmful volumes of waste many of its products create when they are thrown away.
The worlds largest mobile phone manufacturer is also expected to guarantee all of their phone chargers will be coated with matte, rendering plastic protection unnecessary. Paper will also be replaced with a more inexhaustible alternative certified by environmental groups.
The conversion to a greener production and distribution of their products is set to be completed within two years.
Follow Inspiralist on Facebook and Pinterest for all your eco-friendly lifestyle and sustainable home decorating ideas.
Sign up to the weekly Inspiralist newsletter and get the top stories delivered straight to your inbox.
Sign Up